As the festive period rolls around, kitchen gadgets become your hero tools to save you time and stress as you entertain guests in your home.
We've rounded up some of the best of the best as well as the best on a budget gadgets, tools and appliances that will make your Christmas hosting a whole lot easier.
Make prep a cinch with a good food processor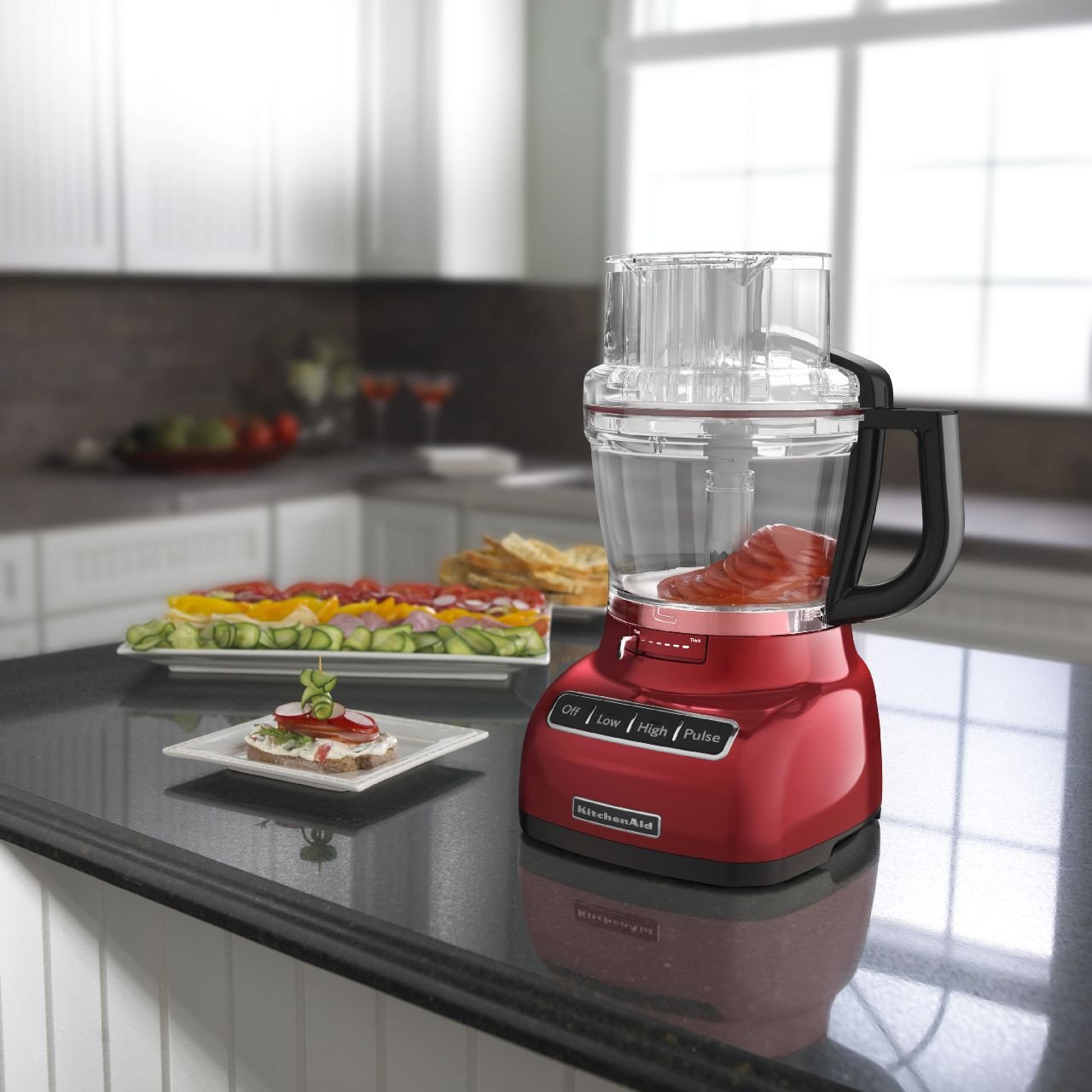 Who has time in the run up to Christmas to be finely chopping a heap of onions for a pasta dish after you've made the fresh pasta for it, or grinding up nuts and spices in a pestle and mortar. Make things easy for yourself with a good food processor that comes with a variety of attachments and can be used to do everything from whisk eggs to slice vegetables to grate cheese.
KitchenAid have a top of the line 3.1L processor for €300, and its ExactSlice system will have you serving guests chopped crudites as if a chef has done them for you. The Kenwood FDM781 Multipro Food Processor, €174.99, is its more affordable counterpart, with multiple attachments and a thermo-resistant coating to help you get more from your food.
Precision kitchen scales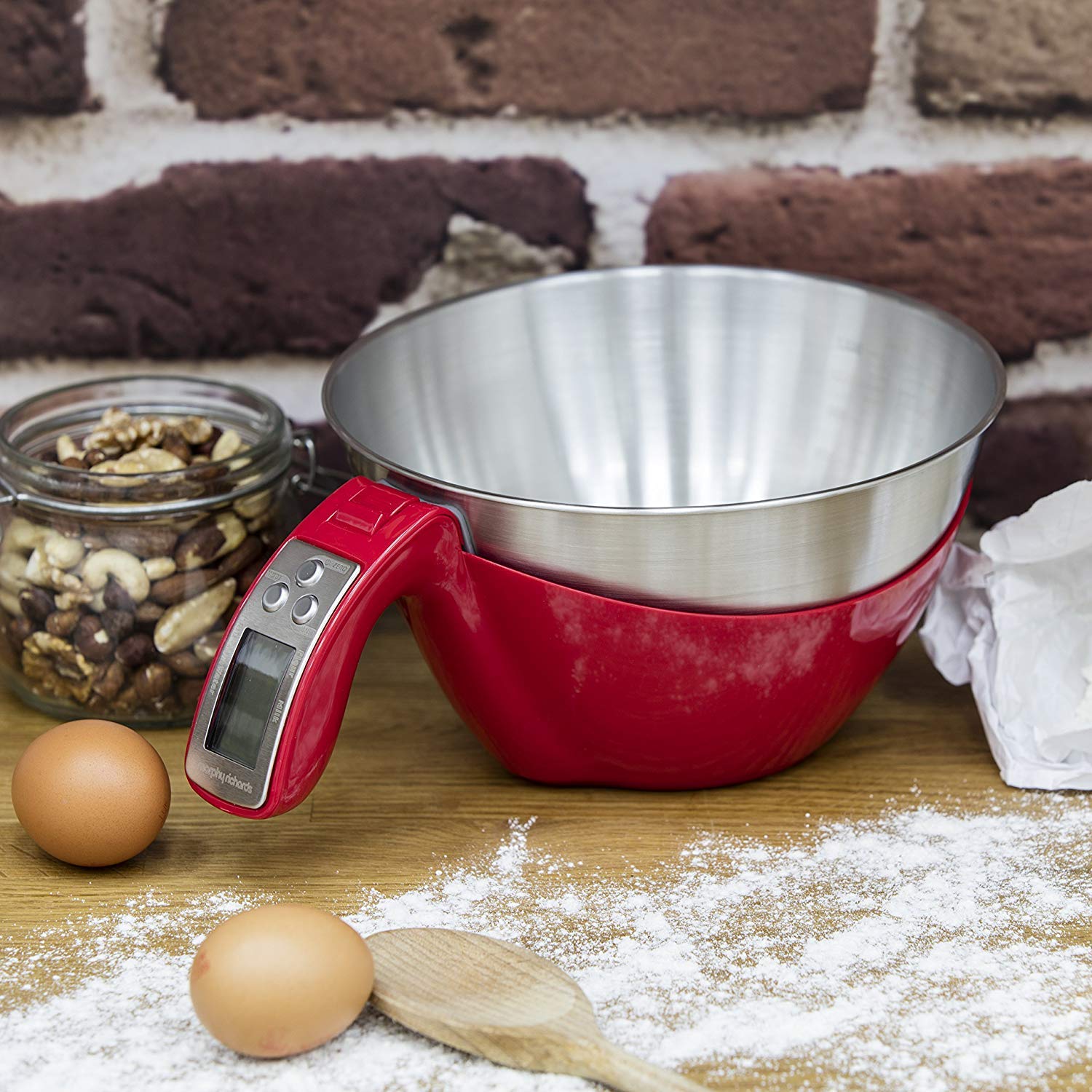 Some recipes require absolute precision when weighing out your ingredients - that might be where you're going wrong when those cookbook recipes aren't turning out exactly as you imagine them. The Joseph Joseph SwitchScale 2-in-1 digital scale, €51.99, offers two options for weighing - you can place them directly on the scales or in your own bowls, or flip the scale top over and it becomes a measuring bowl itself.
The Morphy Richards 3-in-1 jug scale, €19.99, offers precise measuring with a digital display, but the big benefit is its multi-functional design, doubling as a jug and bowl, with an engraved measurement scale included, helping to save on time and clean-up - ideal!
Have your dinner party half ready when you get home with a slow cooker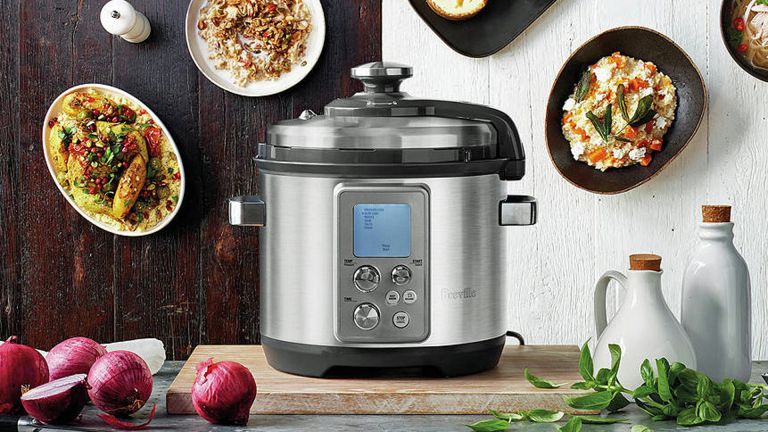 There was a huge trend for slow cookers in the last couple of years but if you missed it, you have probably been missing out. A perfect fix if you're planning to have guests over after work and won't have time to do any major prep once you get home, or even if you just like to cook your meat low and slow for that flavoursome and tender result.
The Sage Fast and Slow Pro Cooker, €209, is a top of the line option that combines pressure cooking and slow cooking technologies into one handy package. Having both those functions means you're getting maximum flavour whether you're cooking fast or slow, and with 11 pre-set functions, it makes it easy as pie.
If you're looking for a more budget contender, you can't go wrong with the Morphy Richards Evoke Manual Slow Cooker, €34.99, allows you to sear, stew and slow cook in the same pot using the three different cooking settings, and what's more - it's dishwasher safe for easy clean up.
Avoid overcooking with a meat thermometer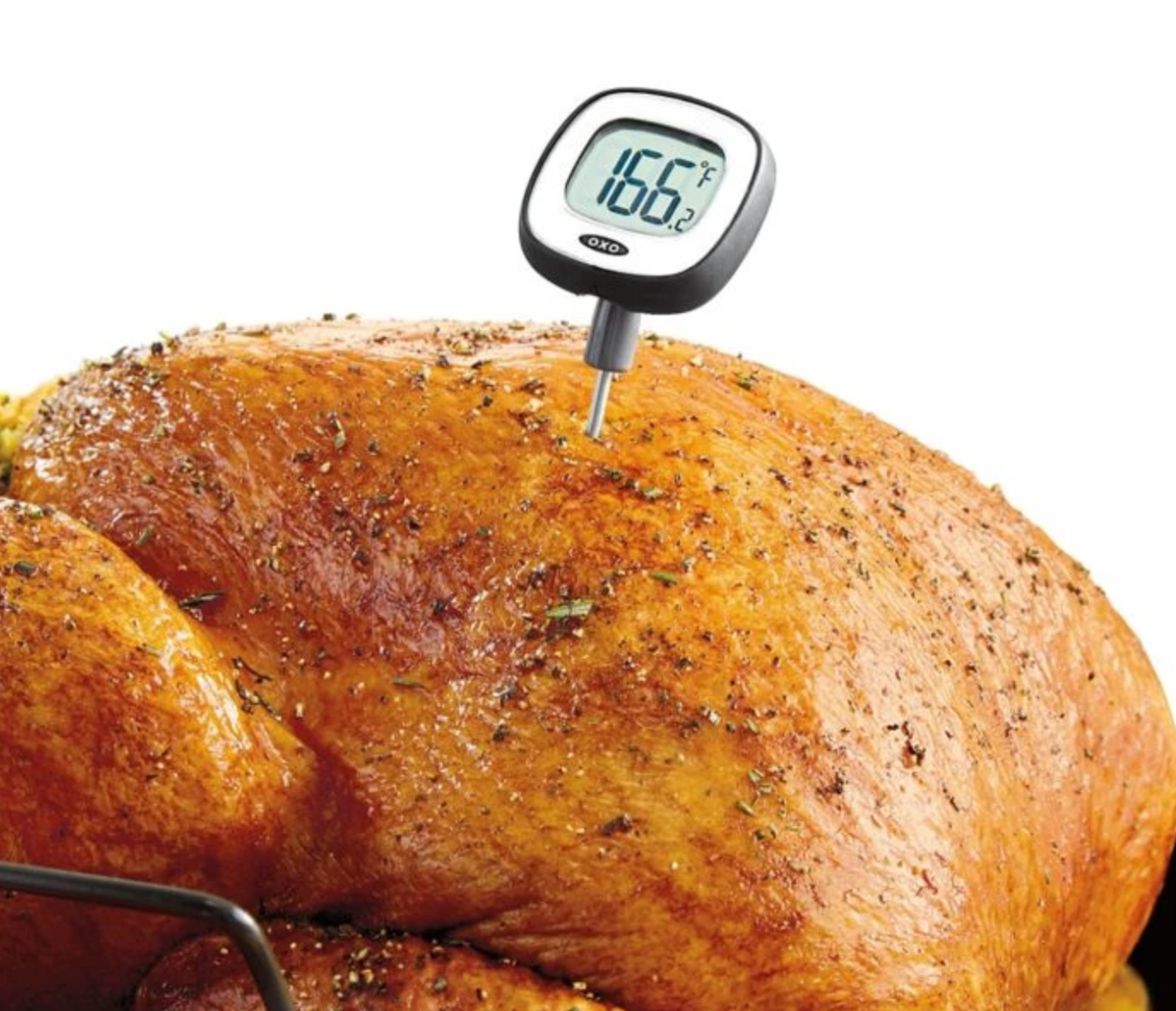 If you're a demon for overcooking meat, especially when cooking for a larger group of people, make life easy for yourself and get a meat thermometer. They won't break the bank - this one from Marks and Spencer is €20, but they take the guesswork out of cooking by giving quick and accurate temperature readings so you know exactly when the bird's done and aren't trying to wing it based on your definition of 'golden brown' versus your cookbook's.
This model in particular is handy because you can adjust to to Celsius or Fahrenheit depending on what your recipe says, and the pivoting head allows you to read the temperature from any angle so you don't have to upend your oven to get a reading.
Impress your guests with homemade bread from a breadmaker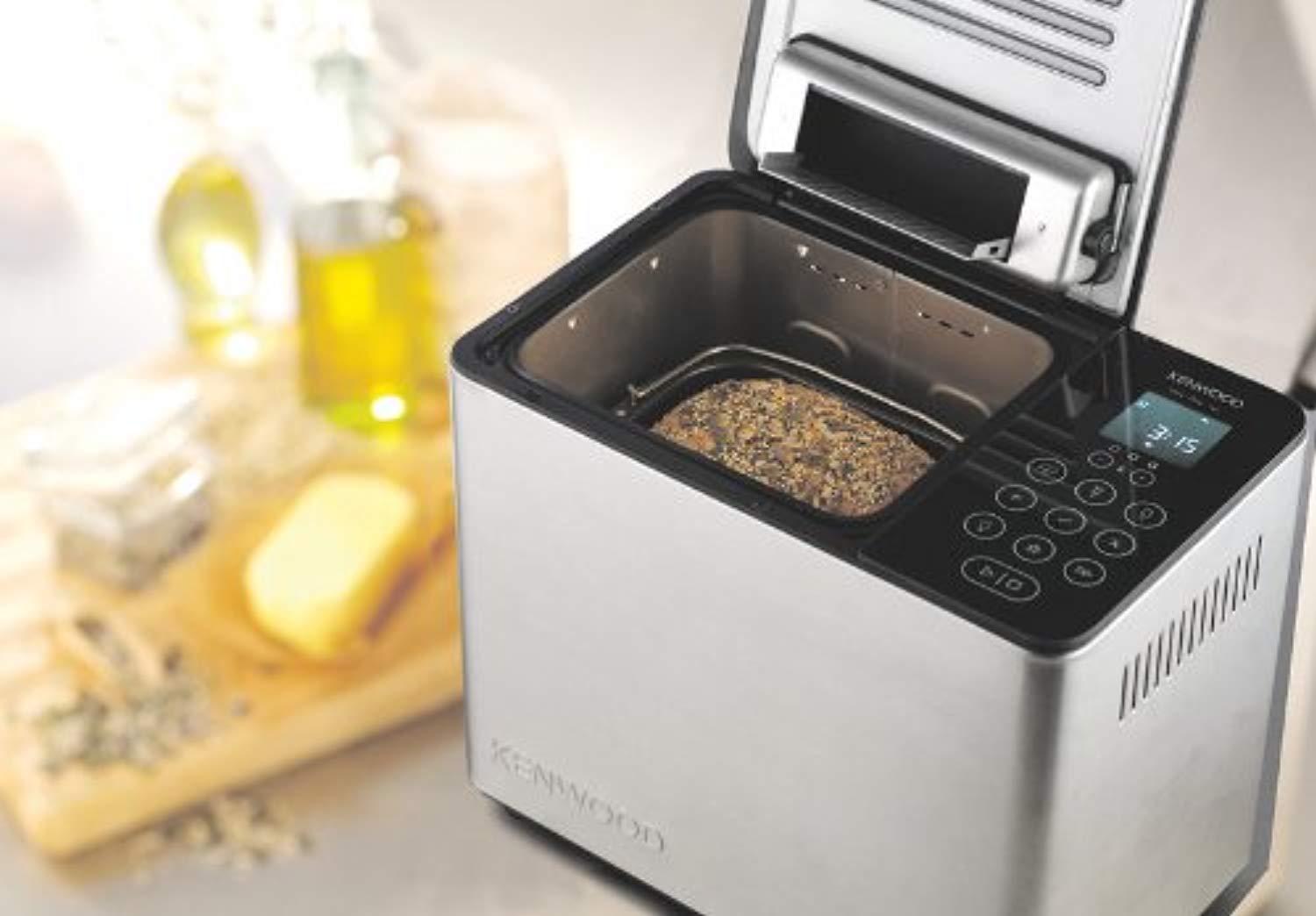 The smell of freshly baked bread can't be beaten and what a way that would be to welcome guests to your home. However, we're all time-poor, especially as Christmas approaches, so save yourself the trouble of kneading away for hours with a breadmaker that does all the hard work for you. We promise we'll never tell!
If freshly baked bread is going to become your thing, we'd suggest opting for the Kenwood Breadmaker BM450, €170.99. With a convection fan for an even baked, and a rapid bake function, you can have a loaf baked in under an hour. It has an automatic ingredients dispensing system which means they will be added at exactly the right time. It also has a 15-hour delay timer that allows you to have freshly baked bread ready exactly as you walk in the door - the dream.
Alternatively, Russell Hobbs offer a compact and affordable alternative with the Black Bread Maker, €79.99, which also features a fast bake function to get your bread done in under an hour, a 13-hour delay function, and it has 12 programmable functions including a brilliant crust control option that lets you select how dark you like your crust.
Bring a real Italian feel with a pasta maker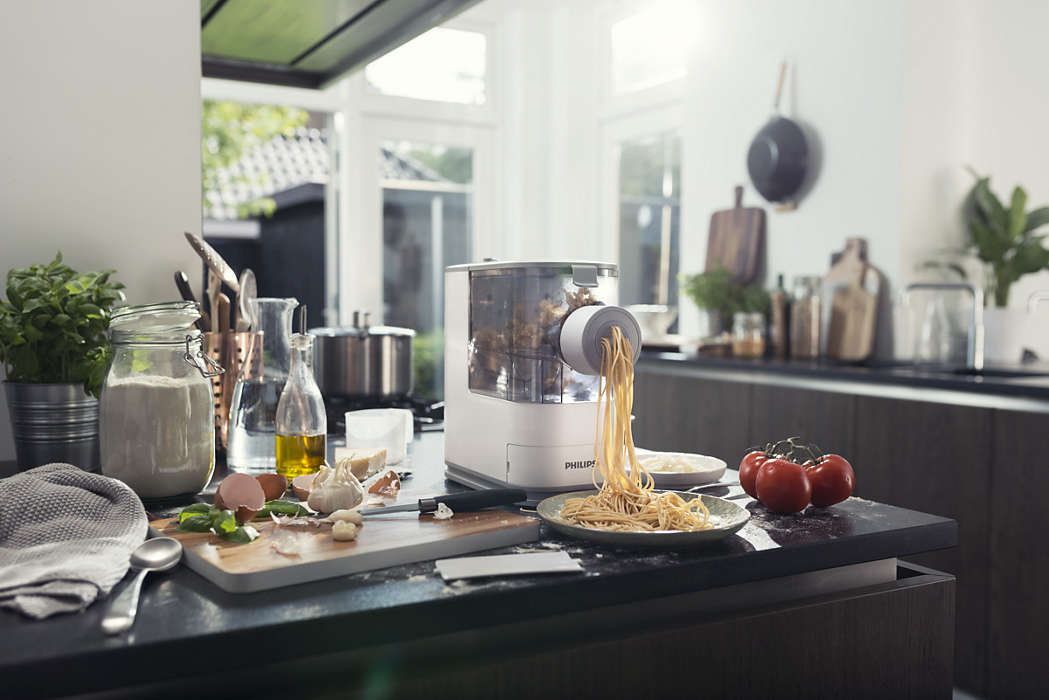 Pasta is a real crowd pleaser and as it can often be cooked in one or two pots, it's a dream when catering for a group. Bragging rights are never more deserved than when you've rolled the dough yourself, though, and your bag of penne from Tesco really isn't a patch on the fresh stuff. And it's easier than you think!
Cheat a little by opting for an electric model like the Philips HR2332/11 Viva Collection Pasta Maker, £106 (€124) which will do all the work for you - it does everything automatically so all you is load in your ingredients and wait for roughly 18 minutes and you're away. If you want to go the traditional route with a manual machine, the Judge Pasta Maker, €39.99 from Home Store + More will do just the trick.
Make after dinner coffees quickly with a coffee machine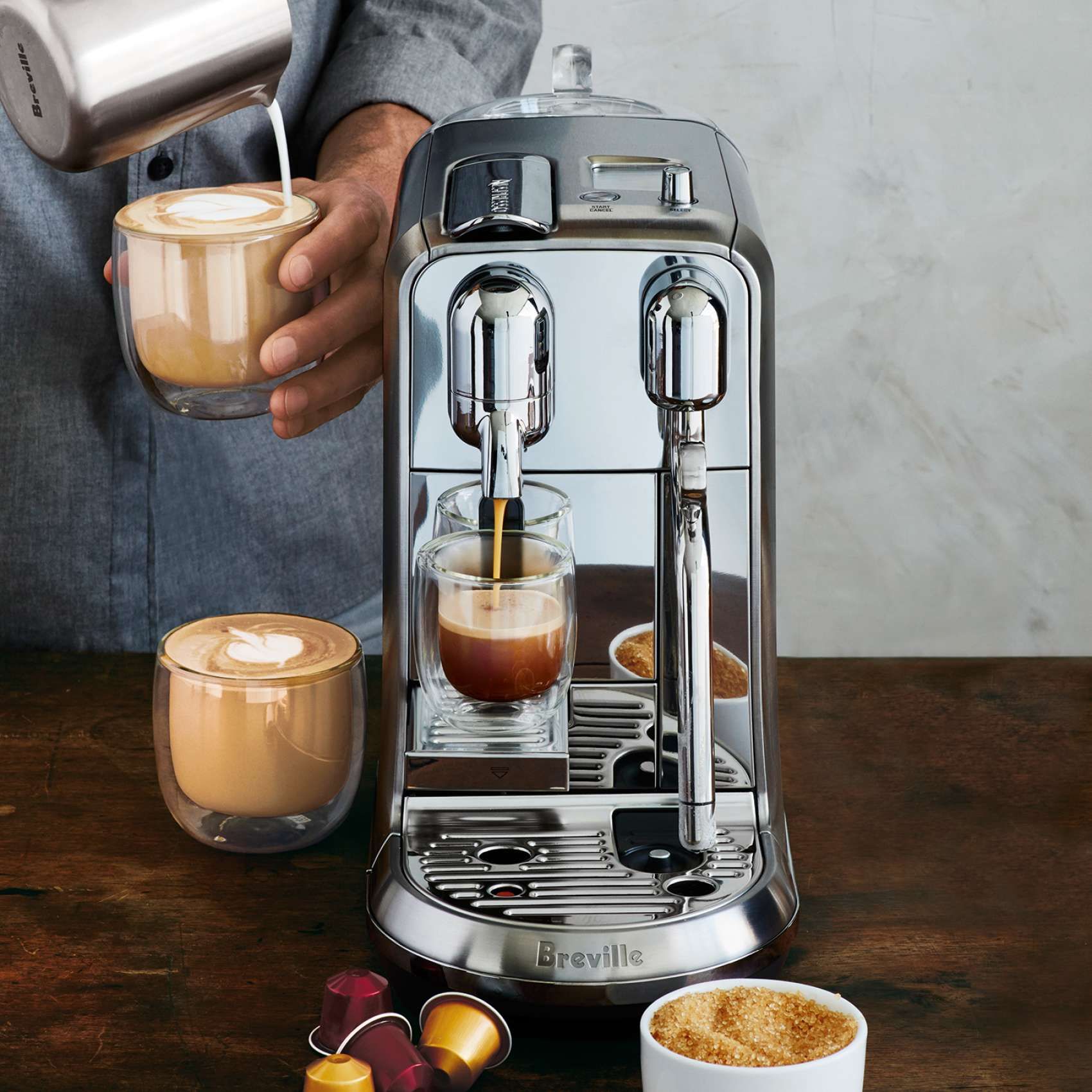 Impress your guests and be your own at-home barista with a fancy pants coffee machine. If you're investing, the Nespresso Creatista Plus machine, €499, is The One. You can make seven different coffees - a flat white, Latte, Cappuccino, Latte Macchiato, Ristretto, Espresso, and Lungo - with it.
It also has an in-built milk frother which has eight different texture levels and 11 milk temperature settings, meaning you'll be a latte artist in no time, and there's no faffing with a separate machine.
This is the first time the auto-milk-texturising feature has been brought to an at-home coffee machine, plus it looks pretty swish too.
It is one of Nespresso's most advanced machines, so if you're not a fiend for milky coffees or entertaining regularly, you may be happy with one of their Pixie machines, €149, the smart model in their range.
Be a little planet-friendly with some alternative straws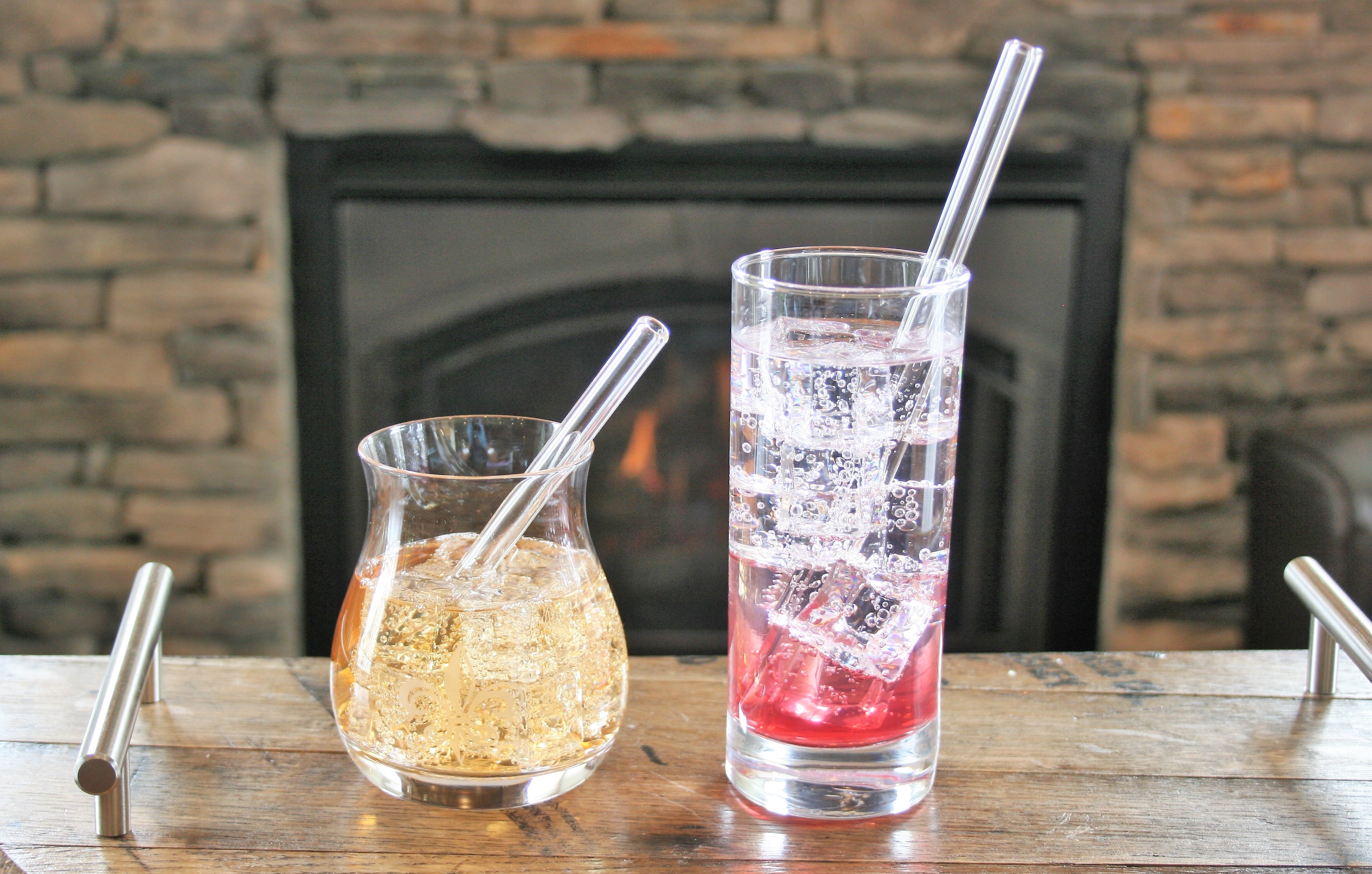 We're all trying to use a little less single-use plastic, and especially at home where it's often avoidable. For most people, straws only come out for a party and in this day and age, there's no real excuse for using them at home. Show your eco savvy by offering guests a reusable alternative, like these metal straws, €15 for 4, from Reuzi, or these glass options from ecostraws.ie, €10.95 for 6.
You might also like: Integrated kitchen appliances - the ultimate guide to the best ones to buy