Lighting can totally transform the look of a room so picking the correct fitting or lamp is something that can take some time. With that in mind, we've picked out 25 of our favourite lighting looks, from overhead lighting to wall lighting to little lamps, for every room, to make your home a well-lit, useful space where the living is easy.
Lighting for dining rooms
Often the focal point of a dining room, pendant lights need to express your own personal style, while getting the job done.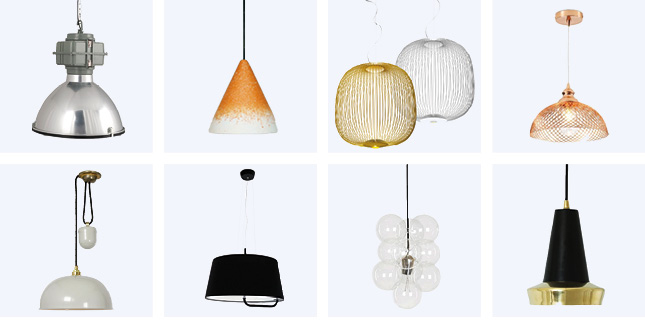 Lighting for living rooms
A mix between floor, table and centre lights are essential in the living room. Whether you want to make a statement with your fixture or take function over form, there are so many options out there for the best lit space.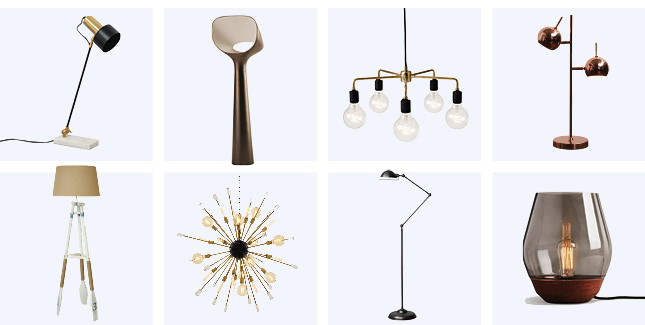 Lighting for bedrooms
Wall mounted or table lamps beside the bed are a must in the bedroom but don't forget about centre ceiling lights, they're important too.