The spring collection from Sostrene Grene is always one of our favourites, and this year's range, based around the idea of new possibilities, is no different.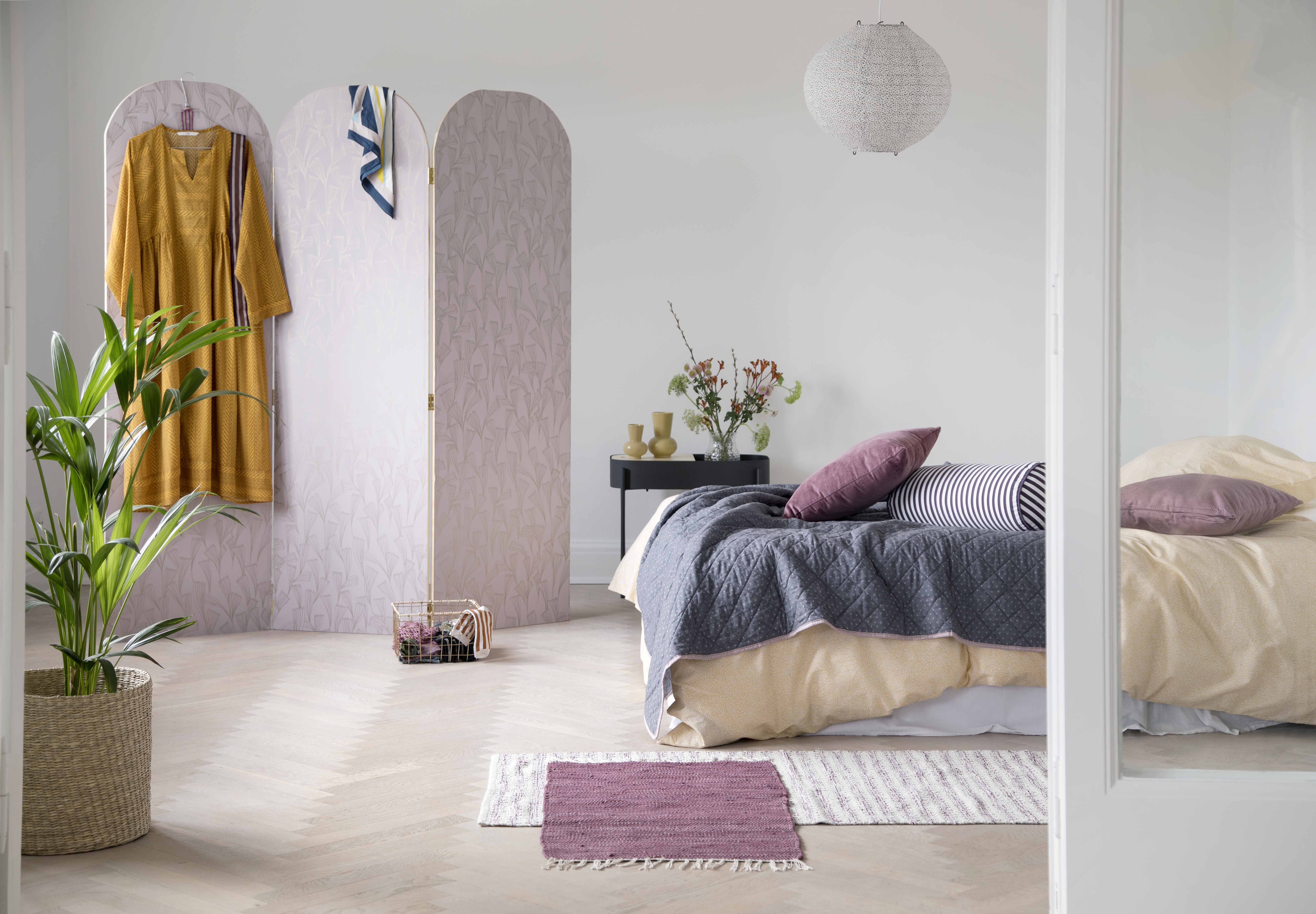 Featuring combinations of patterns and colours that may seem clashing to some, the new collection has been designed for vibrant homes. In addition to the usual homeware accessories we've come to expect from the Sisters Green - including stools, lamps, textiles, kitchen items, vases and frames - the spring range will also bring some new additions.
While for the last few seasons, it's been the chair that's been the star of the collection, this spring we think the versatile hall table, inspired by popular scandi-style design, will be the piece everyone is lusting after. Priced at just €39.98, we reckon this is one there will be a massive rush for.
For the first time ever, the sisters are also launching three decorative wallpapers as part of the spring collection, extending their product range to include wall coverings.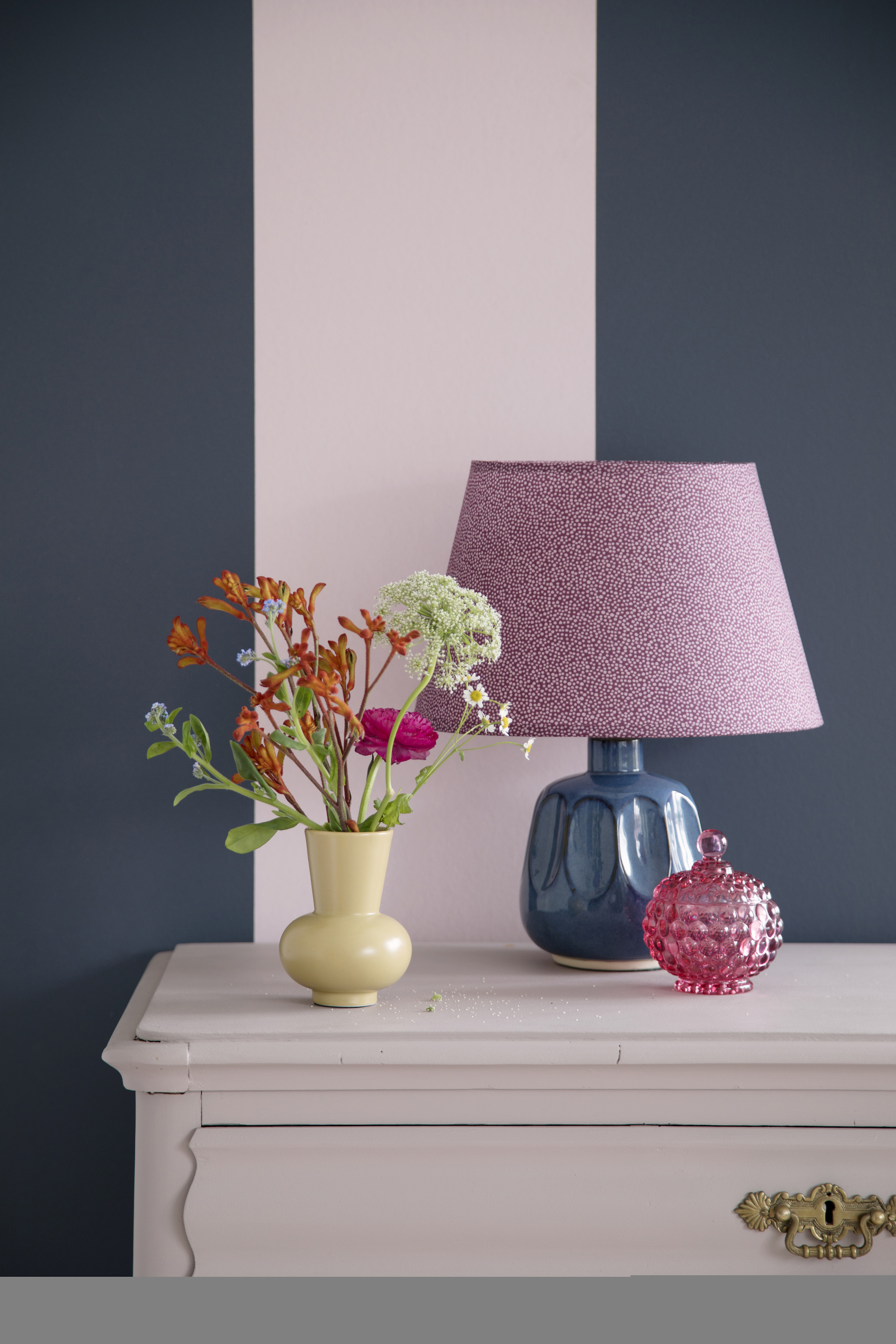 However, the product the team at the Danish retail chain are emphasising as the one that characterises what this collection is all about best, is the table lamp, pictured above. "This lamp is the epitome of style this season as it combines a soft, patterned and feminine lampshade with a ceramic base. The table lamp will be available in three different colour combinations," say the Sostrene Grene team.
The spring collection is launching in stores, including South Great Georges Street, Dublin 2, Dun Laoghaire, Blanchardstown, Limerick, Cork and Athlone, from Thursday 28 February 2019. However, if it's one of the side tables you've got your eye on, you'll have to wait a little longer. It lands in stores from Thursday, 21 March 2019, and if it's top of your list, we suggest you put that date in your diary, as the star pieces have been known to sell out as they launch in stores, and all products in the collection are available only while stocks last.
Check out more from the Sostrene Grene spring collection below: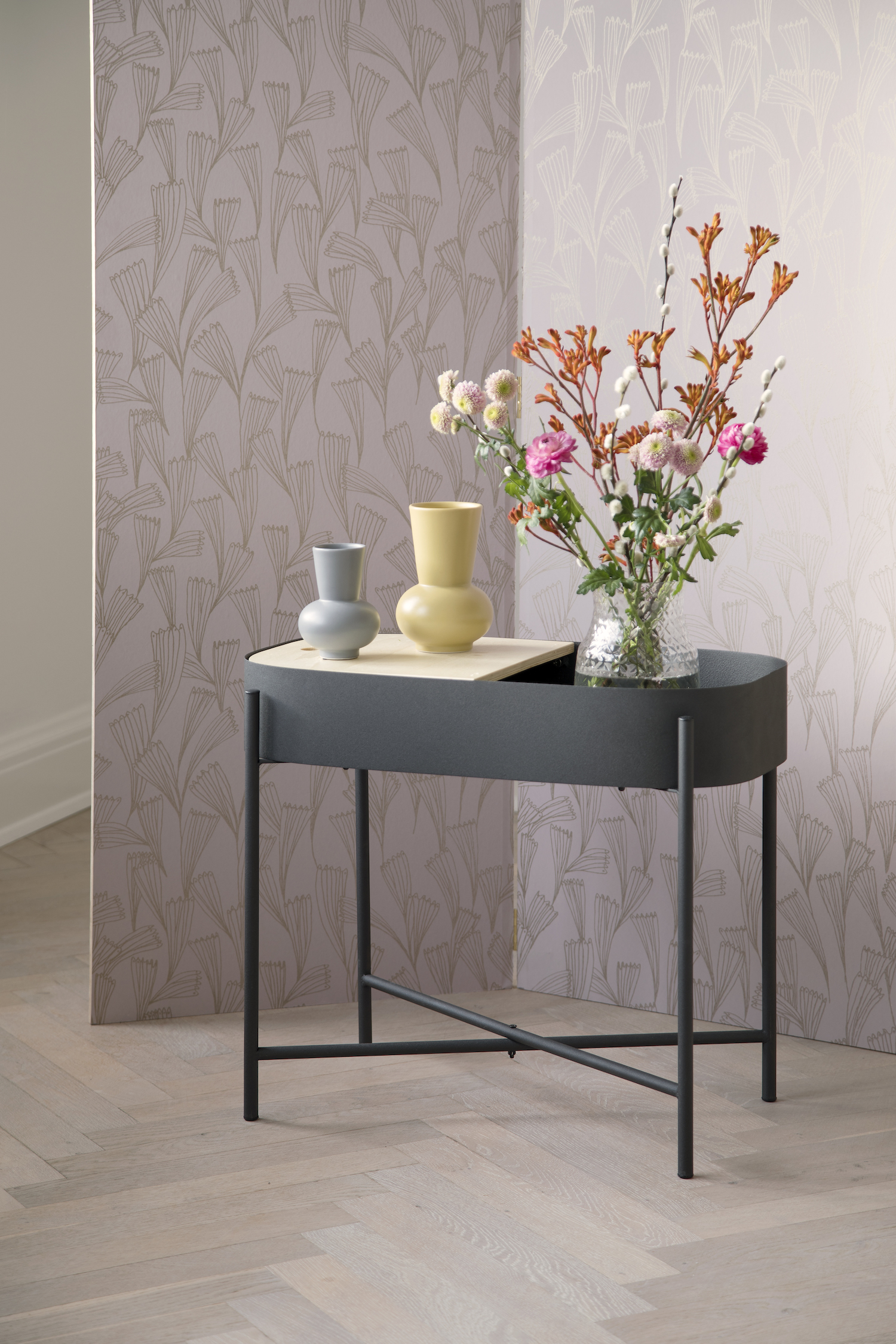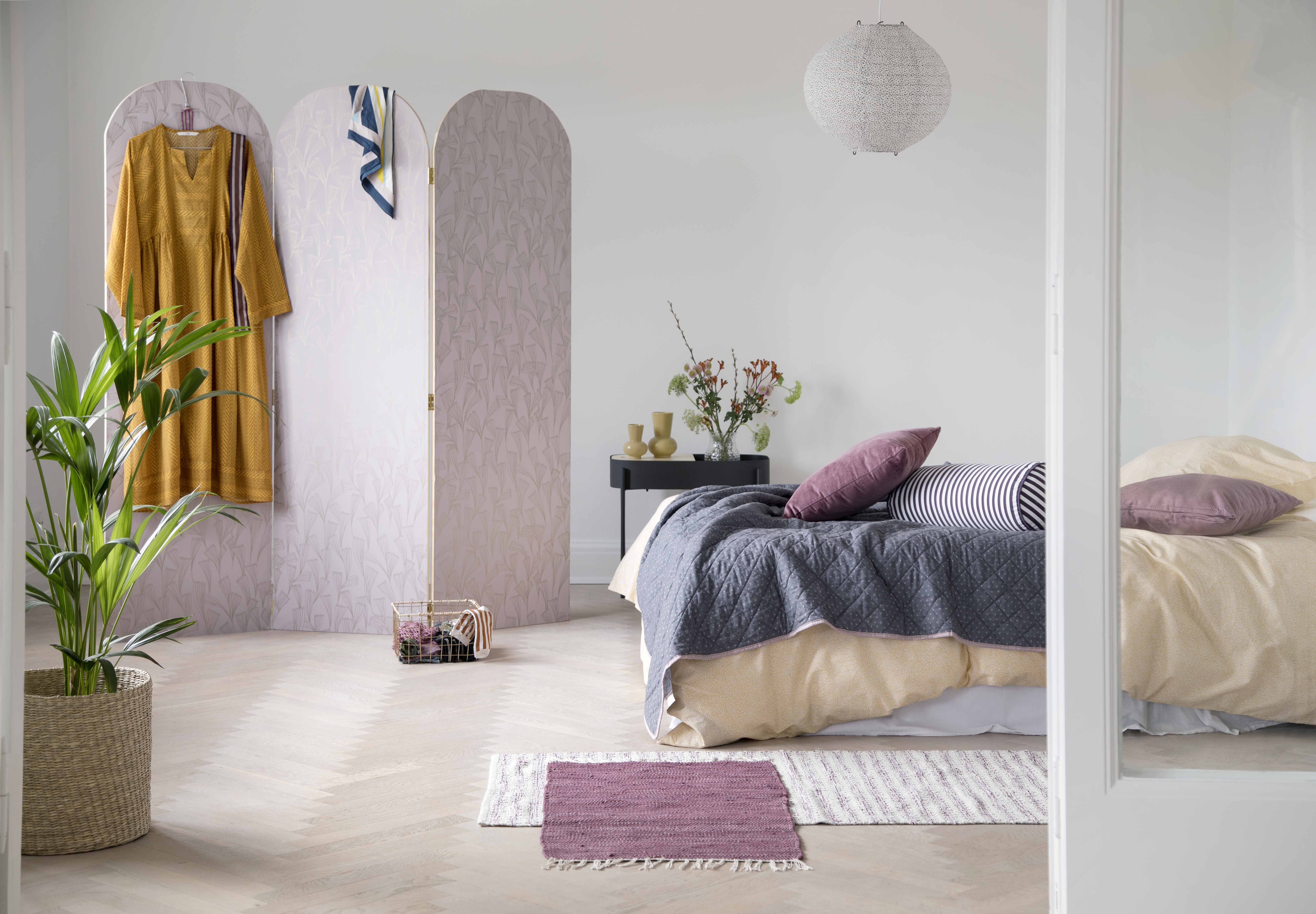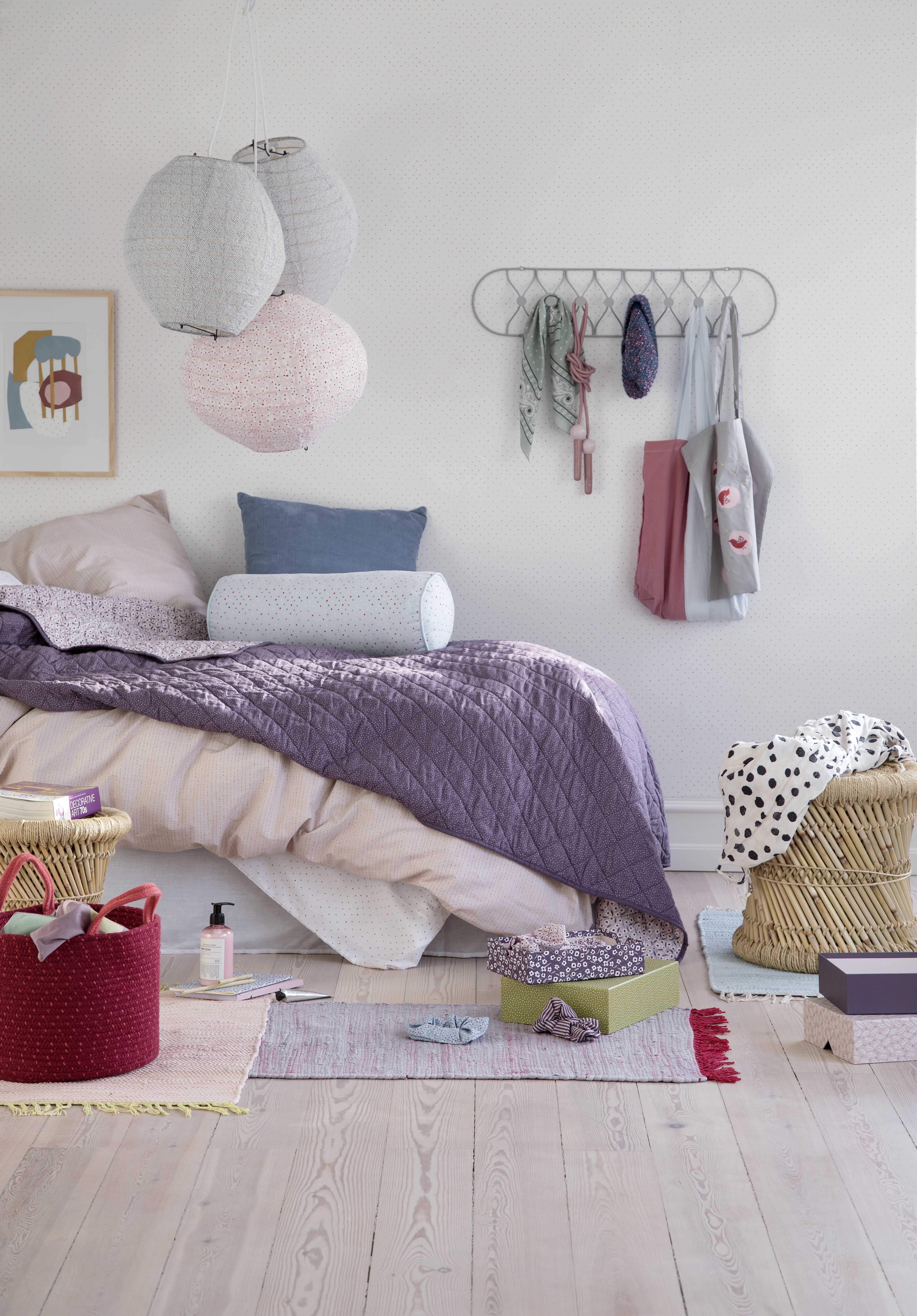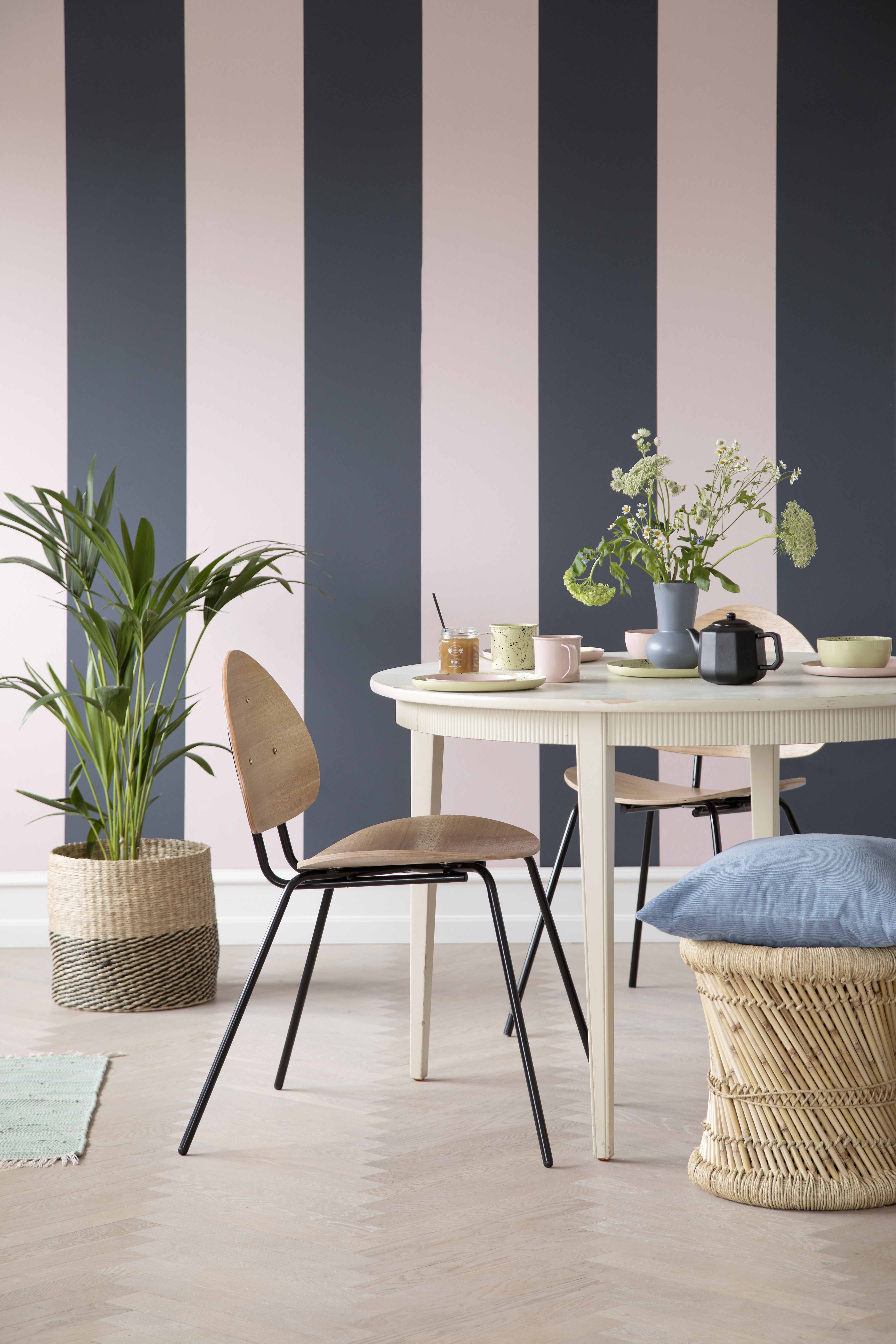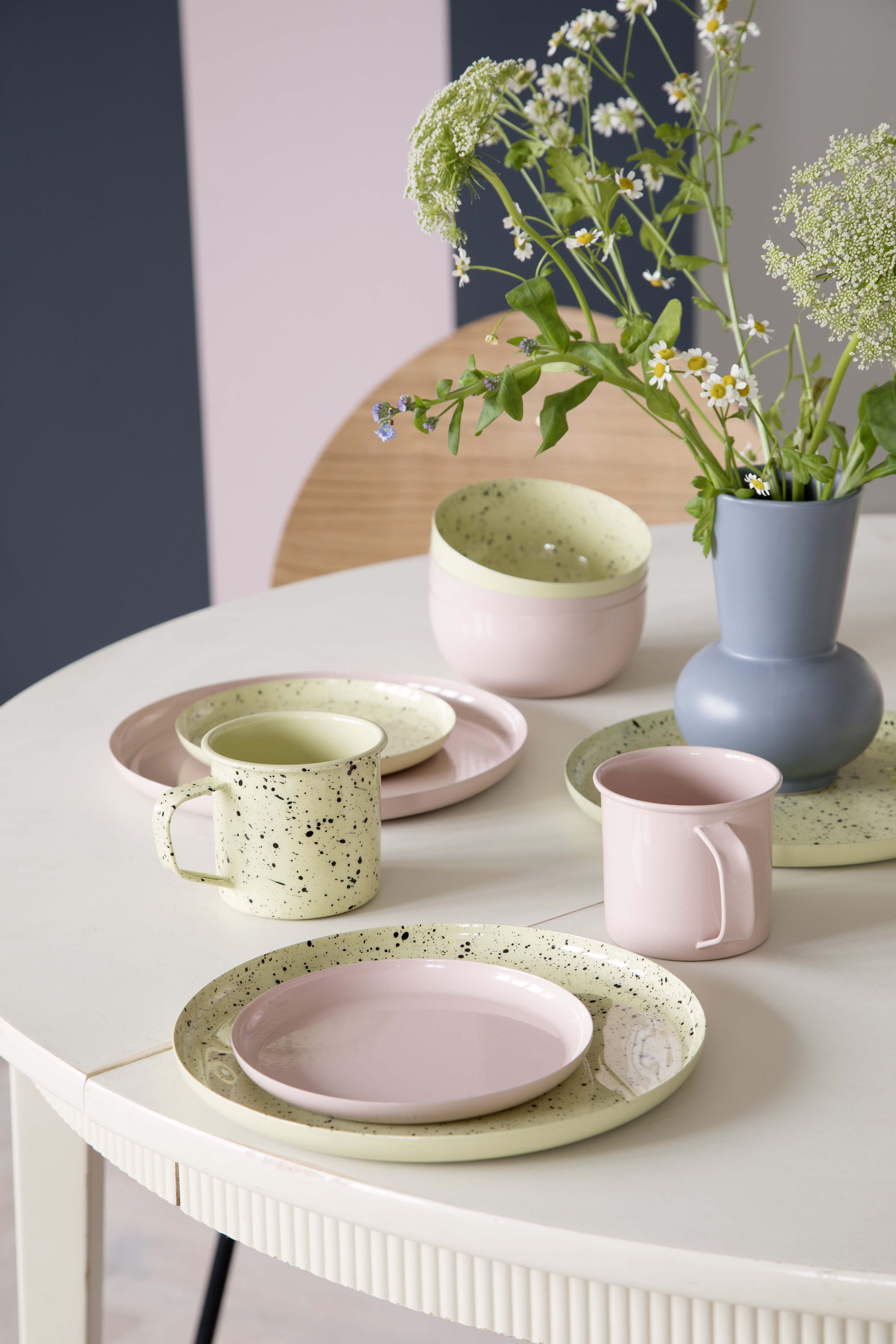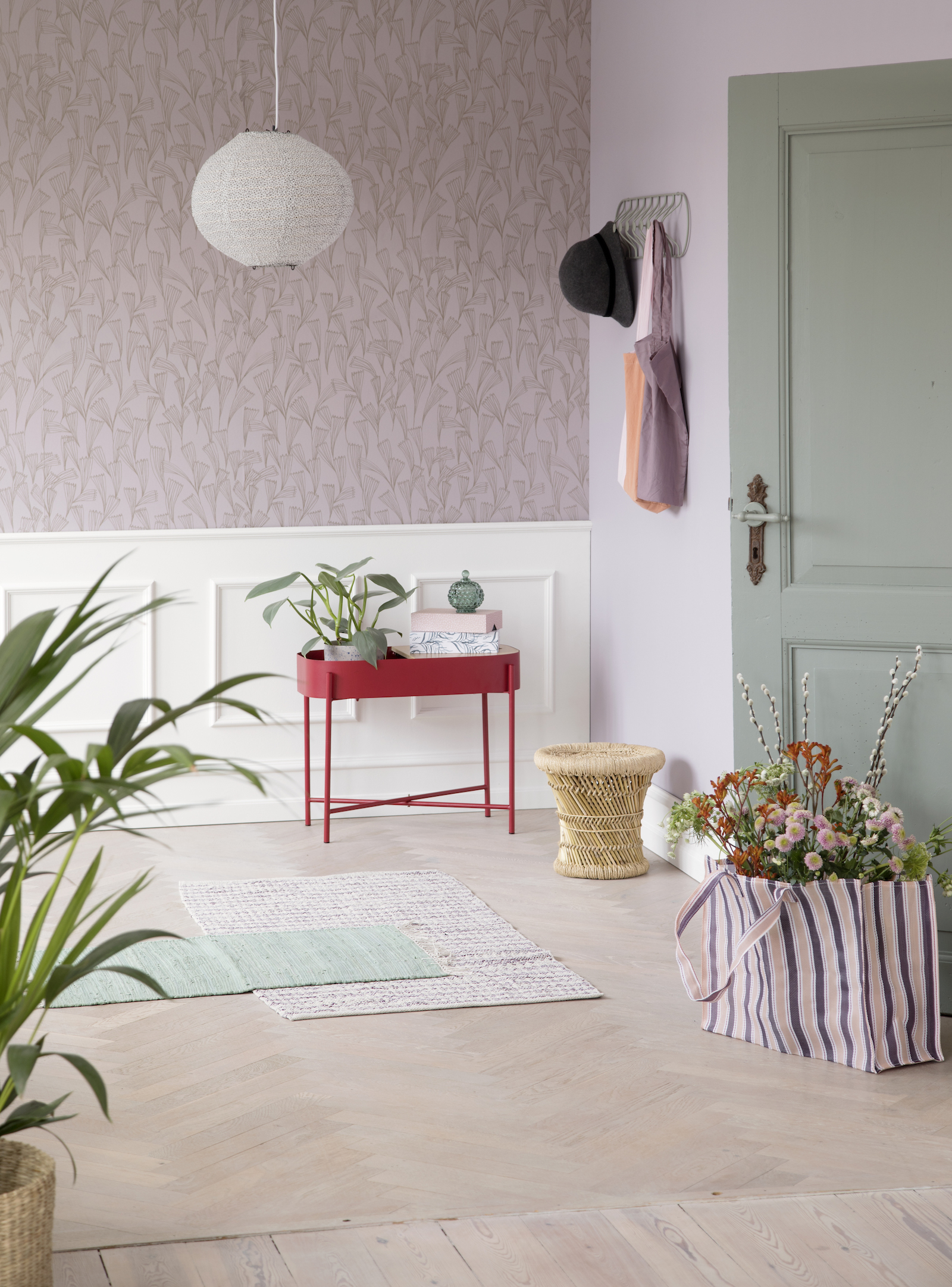 You might also like: ASOS are launching their own-brand homeware line this February, called ASOS Supply
Share This Article