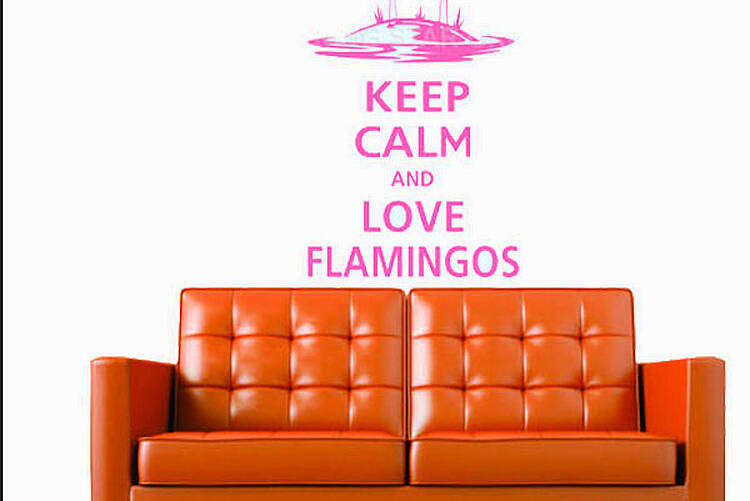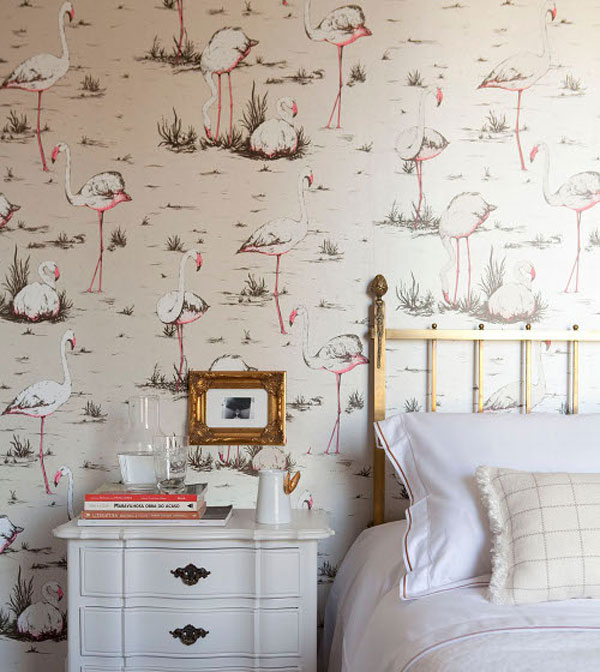 Cole & Son's Flamingo wallpaper
Everywhere we looked this past year was owls this and owls that. Well this summer (is it finally here?) it's all about Flamingos and we're just loving this trend. This is a fun look that can be introduced for the summer months with the use of cushions and other accessories that can be easily removed come winter, or if you're really nuts about this trend why not chose a funky Flamingo wallpaper that will always put you in a happy mood.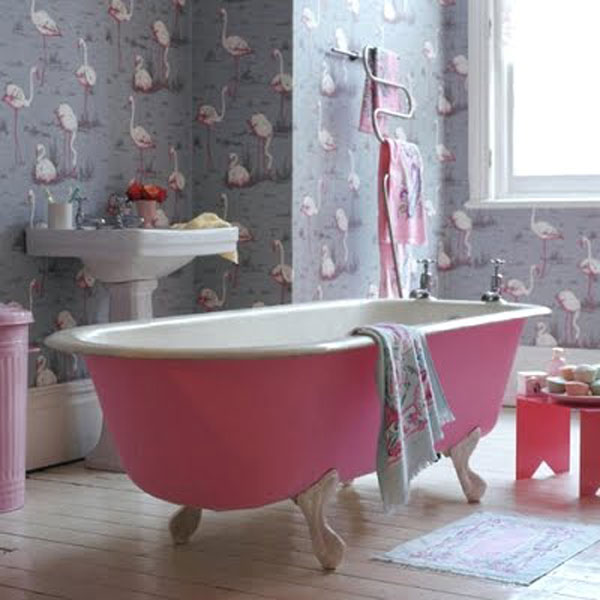 Wallpaper Cole&Son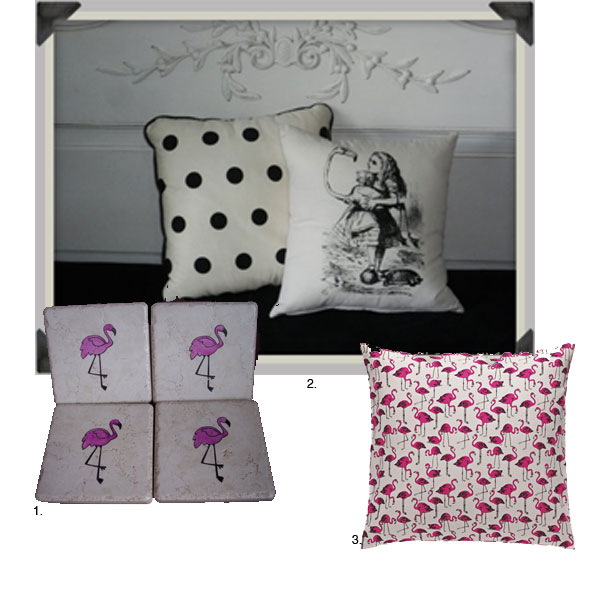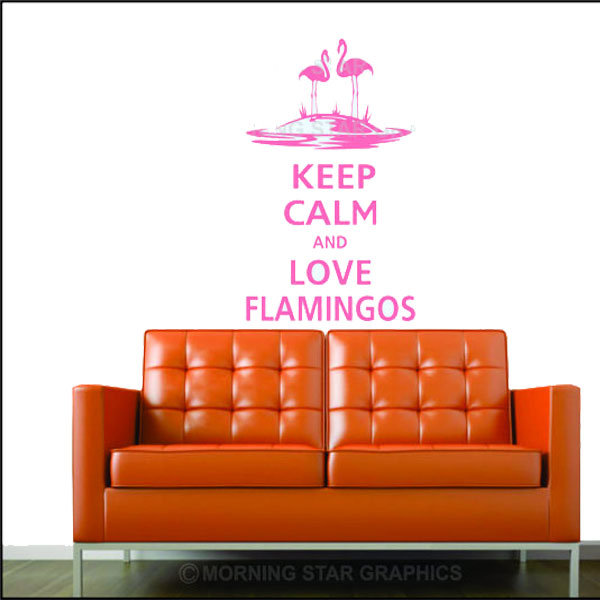 What do you think of the Flamingo trend?