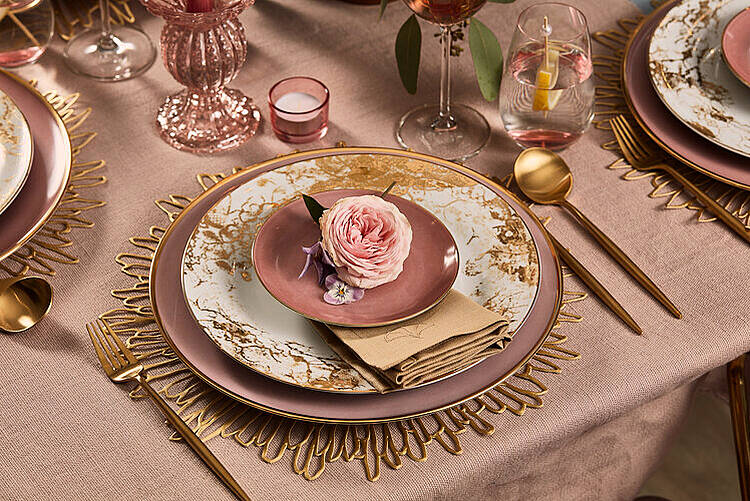 We're having a February like never before. And although there are many, many valid reasons why you mightn't feel up to celebrating, it is important to take the good wherever you can find it. This Sunday is Valentine's Day. But for many of you, if could be "Galentine's", "Palentine's", a virtual Valentine's date over Zoom or it could be just a regular day as you and your significant other are postponing all celebrations until lockdown restrictions end.
With restaurants and event spaces closed, we're having to get a little more creative about how we celebrate. So, if you're lucky enough to live with your beloved and it's safe for you to spend V-day together, here are some ideas for how you can make it special. These tips have been inspired by the five senses- sight, taste, hearing, smell, and touch. A sensual approach to Valentine's Day like the ol' romantics we are.
Sight
Ideally the most important thing you'll be looking at this Sunday morning is your significant other's face. But a close second would be a nice card. Irish designers Rachel Corcoran, April & The Bear and Firefly Designs have some sweet yet humorous offerings.
Taste
Restaurants in Ireland are currently closed due to COVID-19 regulations, but many of our favourite eateries have made their delicious meals available for takeaway or as a make-at-home kit. Harvey Nichols' Dundrum restaurant is one of them, and is currently offering a special Harvey's at Home Valentine's package.
Make the meal extra swish by setting the table using romantic colours and texture. Too ambitious for you to master by yourself? No worries, you can easily call in the experts. Luxury Irish tablescape rental company, Peacock & Co. have just launched their "Lovescape" collection in time for Valentine's Day.
Or just planning a casual movie night? Upgrade your nibbles and check out Irish made snacks like  Keogh's popcorn or Nobó plant-based ice-cream. With the right techy set-up, this can even be done on Zoom. Not ideal, but the safest option for many couples.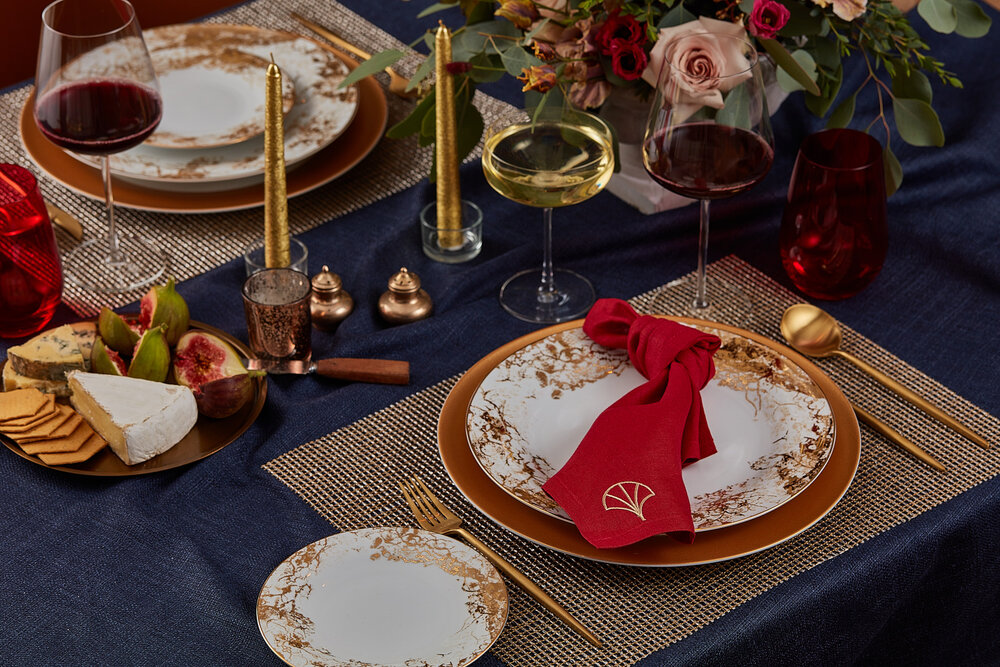 Hearing
Speaking of a movie night, the iconic Samsung QLED TV is available at Harvey Norman and will transform your stay-home dates into a cinema-quality experience. The Adaptive Sound+ and Active Voice Amplifier (AVA) enhances the volume quality to a level of realism, you'll think you are in the movie. Complete your at-home cinema vibes by adding some floor cushions and blankets to snuggle up in. Irish boho haven, Folkster, have an amazing selection of all things cosy.

.
Smell
This Love Lane candle from D8 Candle Co. is made using natural soy wax and scented with rose, jasmine and sugar spice. Really sounds like all things nice. When lighting a date-night candle, veer towards natural ingredients and soy or beeswax. The last thing you want is for you or your partner to be taken down with a headache caused by dodgy candle fumes.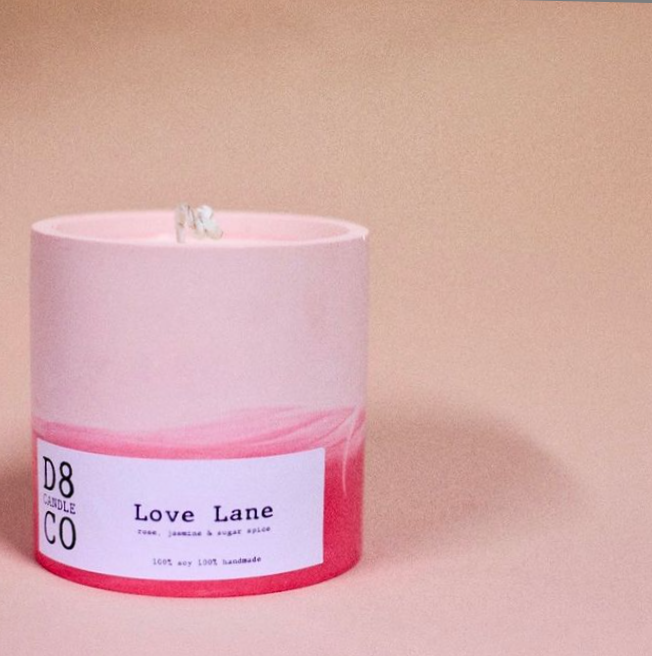 Touch
Fresh flowers are always a lovely gift to give, but during these crazy times, you might need something with a longer shelf-life. Creative-of-all-trades, Jette Virdi at The Flower Drop creates the most beautiful dried floral bouquets. These can be sent right to your door and will last forever (hopefully like the person you're buying them for, eh.). These Bláthanna prints by popular Dublin florists, Appassionata, are another mailable option that flower-fanatics can love forever. Speaking of love, that reminds us of other things that can be tentative and messy, but ultimately grow into abundance-- plants! Surprise your green-fingered baes with a leafy delivery from Dublin-based Clay Plants.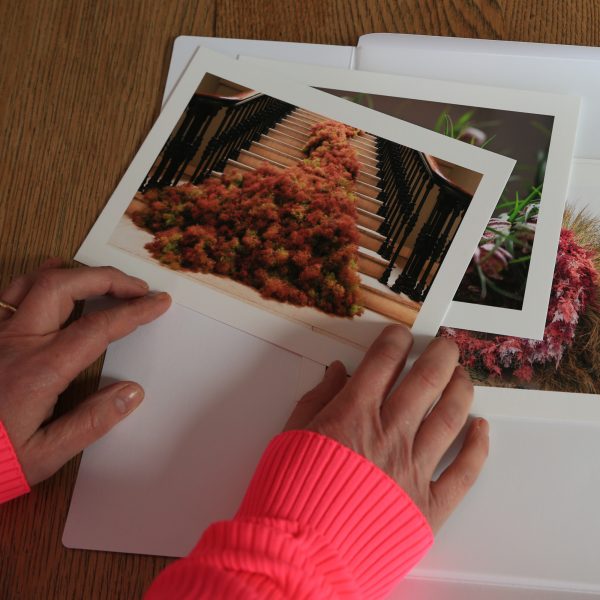 Everybody has their unique Valentine's situation this year, but we hope that however you spend the weekend, you keep safe and enjoy it as much as you can.
Keep an eye on the House and Home Instagram account as we're sharing lots of creative lockdown ideas, make sure to pick up our Jan- Feb issue on newsstands now.
Share This Article