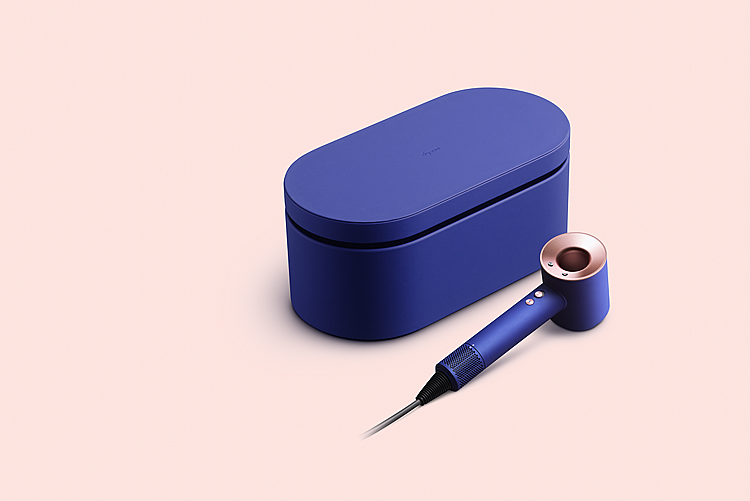 Christmas is a time for giving, as well as a time for dreaming of what your perfect gift might be! Here's a selection of the House and Home team's favourite luxe present ideas.
Words: Ruth Bell
If you're looking for a very special present for someone, you've come to the right place. This collection of 10 beautiful gifts is not only at the luxury end of the scale, but they also bring together some of our favourite picks of the year. Included in the 10 are some ideas taken from the brilliant themed gift guides in the current issue of House and Home – so if you haven't got your copy yet, run out and buy it! You can't possibly tackle Christmas without it.
1. A Ceagodán rug
Ceagodán Rugmakers is a family business working with the finest natural materials to make long-lasting rugs and headboards, which combine beauty with integrity. The company takes a design-led approach, working with some of Ireland's most iconic and respected designers, and every rug is handmade at its Wexford workshops. Shown is Soft Landing #1 rug (right), which is made with hemp and wool yarns, while Soft Landing #2 (left) is made of wool and alpaca yarns. These rugs will be auctioned off by Whyte's Auctioneers in February with 50% of all profits going to the Peter McVerry Trust. Visit the website to see more stunning products from Ceagodán Rugmakers, prices on application.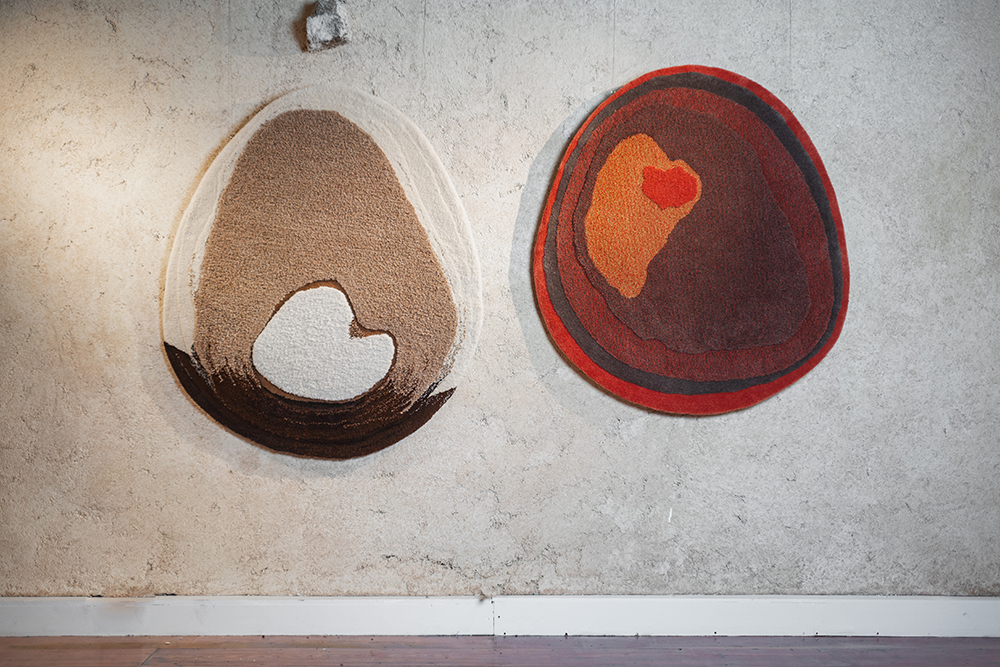 2. Flos ceiling pendant
Flos is known the world over for its stunning lighting, and this pendant is no exception. Part of the Laminae collection, which means blossom in Latin, this beautiful light is clearly inspired by the natural world. With an impressive diameter of 1.3 metres, it will make an impact in any interior, though is incredibly light, so doesn't require any additional support. Designed and handcrafted in Ireland, the petals are oak and the centre rose is American Redwood Burr. Available from Alan Horgan Studio, priced €1250.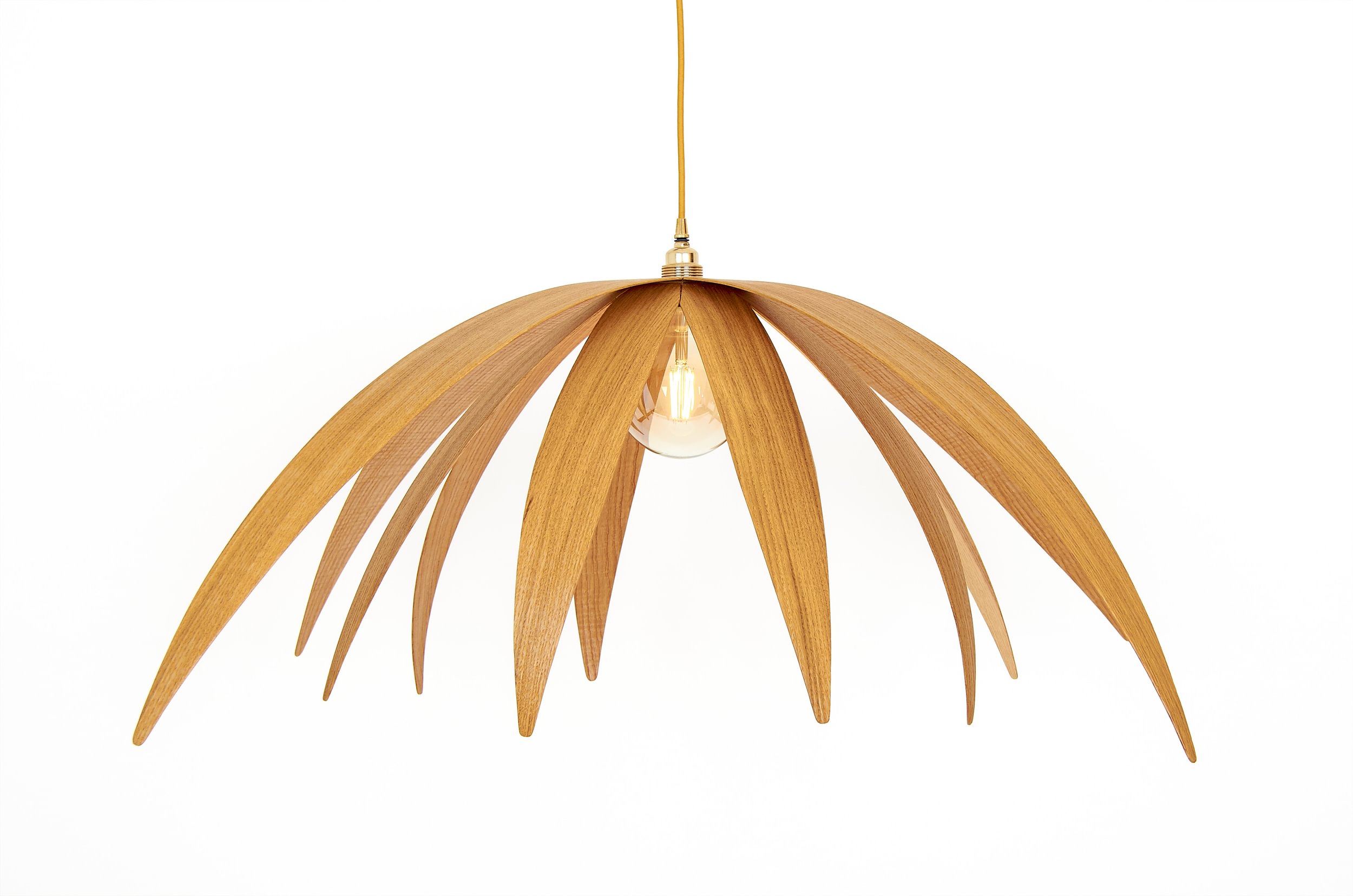 3. A photograph by Hugh O'Conor
Hugh O'Conor has so many strings to his bow. He's an actor, he writes and directs short films and music videos, and he takes really beautiful photographs. From moody landscapes and though-provoking studies to unflinching portraits, he has incredible range. Needless to say, we're big fans of his work and would always make room on our walls for another. Find out more about Hugh here, his prints are priced on application.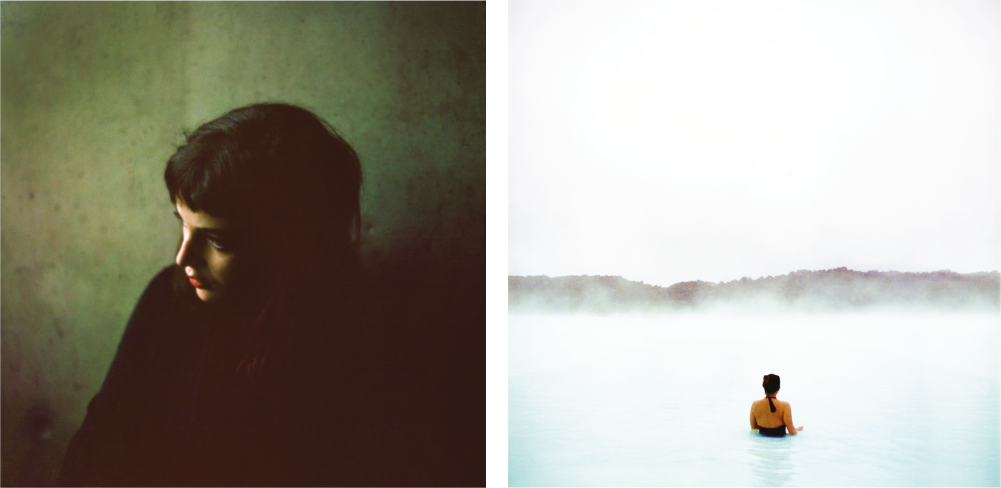 4. San Francisco smart desk
Now hybrid working is part of all our lives, it's time to upgrade to a desk that's just a bit smarter. The San Francisco smart desk features a wireless charging pad, integrated high-quality Bluetooth speakers and two USB charging ports, plus a concealed drawer for storage. It's also an attractive piece to have in your home office or living room, made of high-quality sustainable wood. The San Francisco smart desk is available from Caseys, priced €499.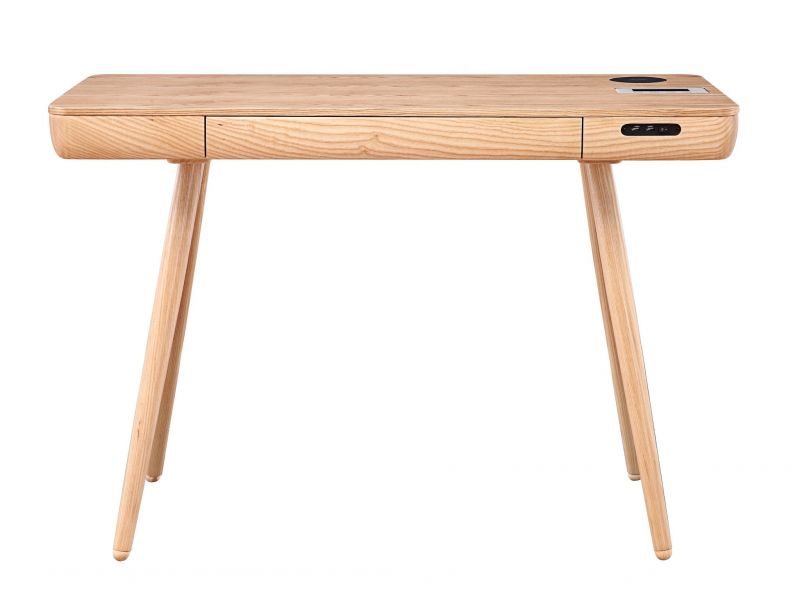 5. Cactus floor lamp from Roche Bobois
Roche Bobois works with some of the world's leading designers to create its iconic furniture, storage and accessories. In this case, designer Fabrice Berrux created for Roche Bobois a collection of sculptural lamps inspired by the movement of the sun. The sculptural Cactus floor lamp is 85cm wide and stands an imposing 175cm high, so is designed to make an impact. It can be customised in marble (shown) but is also available in a stunning steel version, which is priced €2570.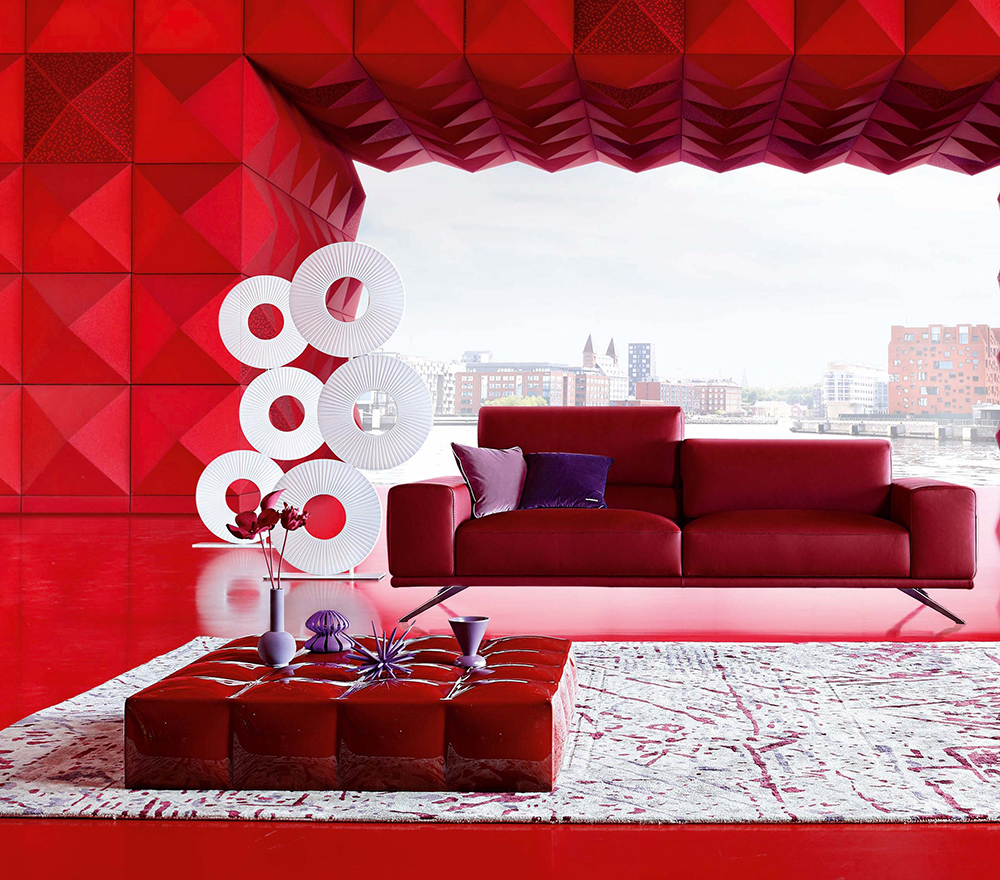 6. KitchenAid Blossom mixer
The iconic KitchenAid mixer is surely top of any baker's Christmas list, and now with the Design Series it's a thing of beauty too. The thyme-green 4.L Design Series Blossom stand mixer (5KSM180LEBLB) comes with a stunning hammered copper bowl with food-safe interior. Included are four stainless steel accessories – wire whisk, dough hook, flat beater and pastry beater – to mix, knead and whisk to perfection. KitchenAid Design Series Blossom stand mixer, pried €869.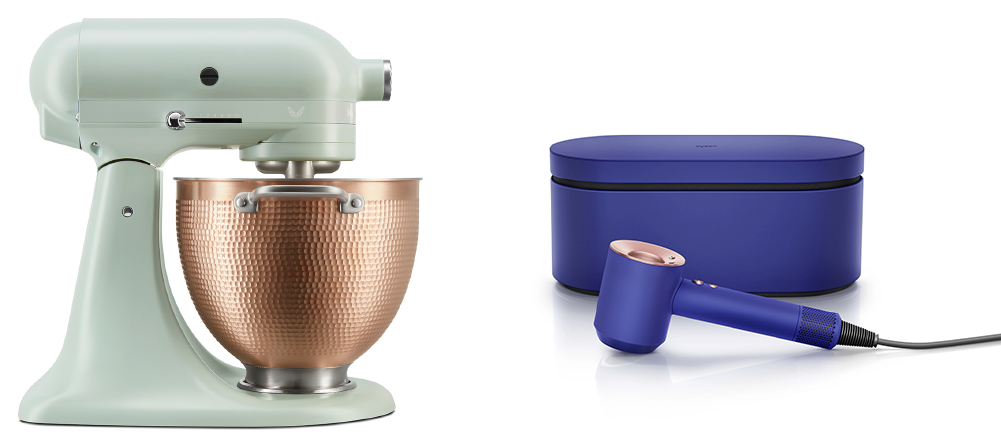 7. Dyson Supersonic hair dryer
This award-winning Dyson Supersonic hair dryer has a whole new limited edition look in Vinca blue and Rosé. The Supersonic doesn't just look good, though, it boasts a whole host of clever tech inside. Its digital motor combines with Air Multiplier technology to produce a high-pressure, high-velocity jet of controlled air, for fast drying and precision styling. The Supersonic also automatically regulates its heat to prevent damage to your hair. Perfect for Christmas, the presentation case includes five styling attachments. Dyson Supersonic hair dryer, priced €429.99.
8. Smeg automatic coffee machine
Smeg is undeniably the go-to choice for bringing some 1950s style to your countertops. And for anyone who doesn't want to take a trip to their nearest barista for a great coffee, the BCC02TPMUK automatic coffee machine is surely the perfect present. This incredibly compact coffee maker features a built-in bean grinder and steam wand, so is an all-in-one solution. Simply fill the container with coffee beans, grind and select a beverage from the control panel with one touch. Available in taupe (shown), white, red and black, it is priced around €799 from Harvey Norman.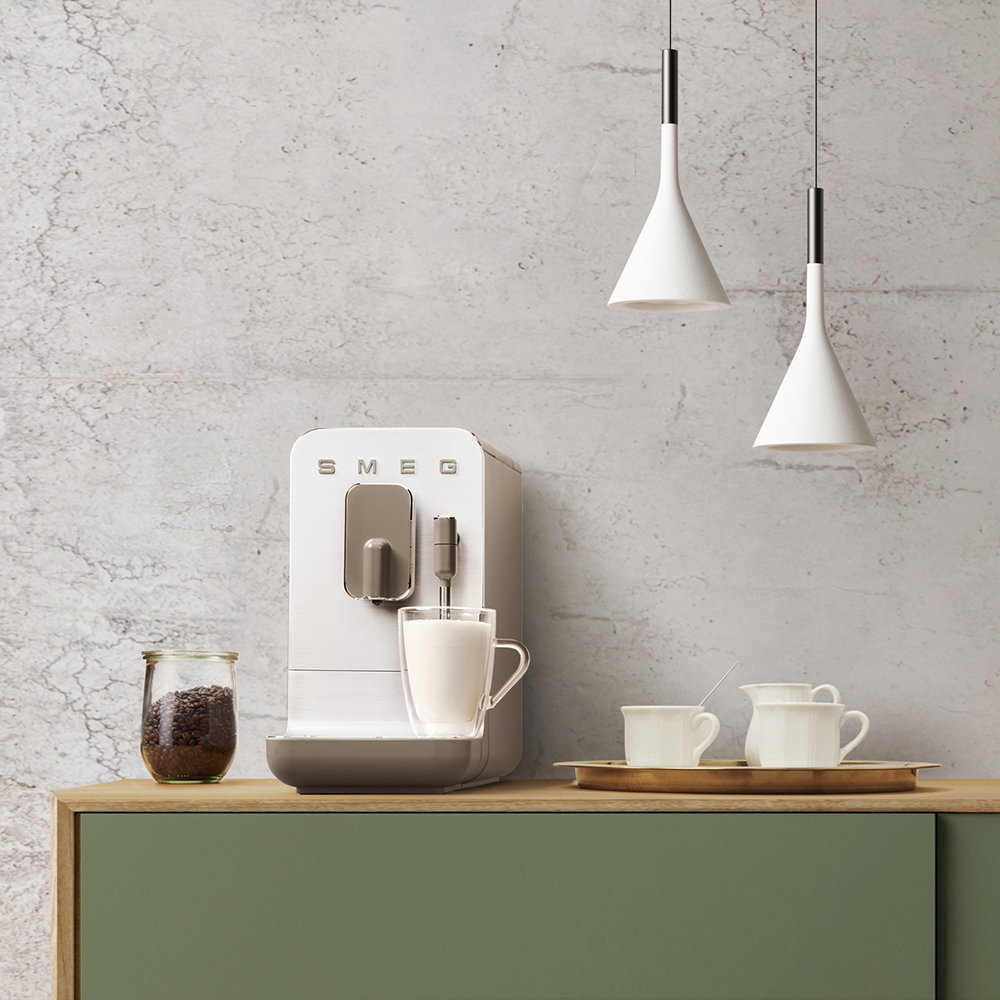 9. Karlsson Flip clock
Surely no desk is complete without an iconic timepiece, and the Karlsson Flip clock more than fits the bill. Designed by Box32, this No Case version of the clock sits within a brass stand with numbers on white cards that rotate to show the time. It measures 36cm (w) x 14cm (h) x 8.5cm (d) and is available from Pieces, priced €149.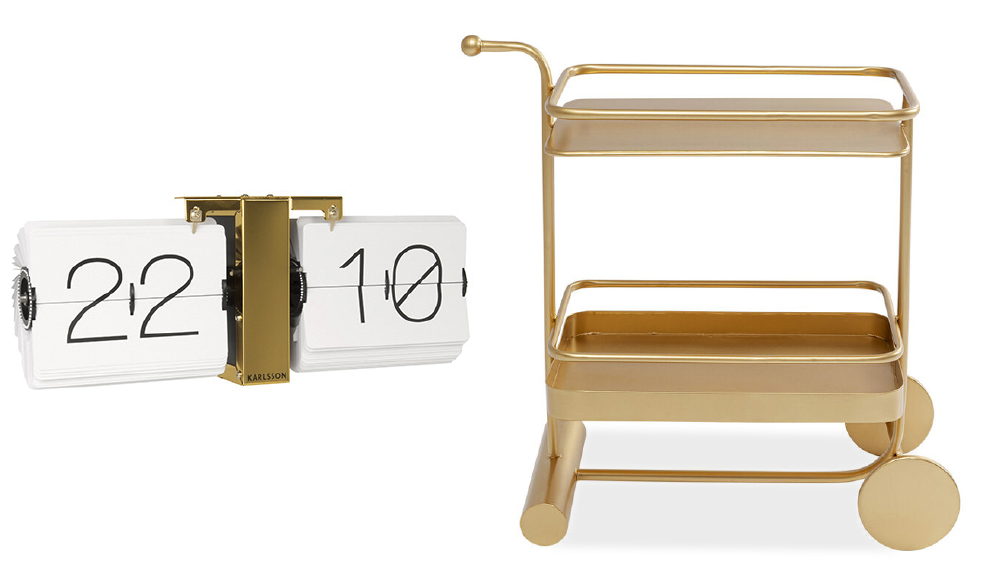 10. Classico bar trolley
For anyone who's always craved a stylish drinks trolley, the Classico in gleaming gold is the perfect choice. It will look great as a cocktail trolley in the living room or as additional dining room storage, adding glamour wherever it is placed. Finished in a soft matt gold, the metal trays have a clear lacquer coating, meaning any spills will be easy to wipe clean with a damp cloth. It measures 78cm (h) x 71cm (w) x 33cm (d) and is available from EZ Living Interiors, priced €269.
If this has got you into the Christmas mood, don't miss our 5 top tips for festive tablescaping from interior architect Susan McGowan.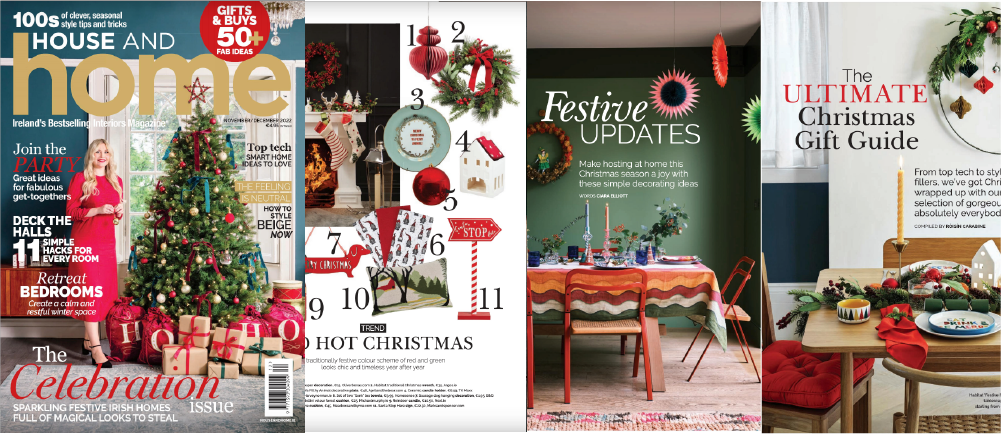 For 100s more present ideas and ways to decorate your home this Christmas, don't miss the House and Home Celebration issue 2022, which is out now!
Share This Article