Last week's episode of Home of the Year featured a derelict church, an artist's abode, and a back garden home. And this week, the show returned with three more very different homes for the penultimate episode of the series...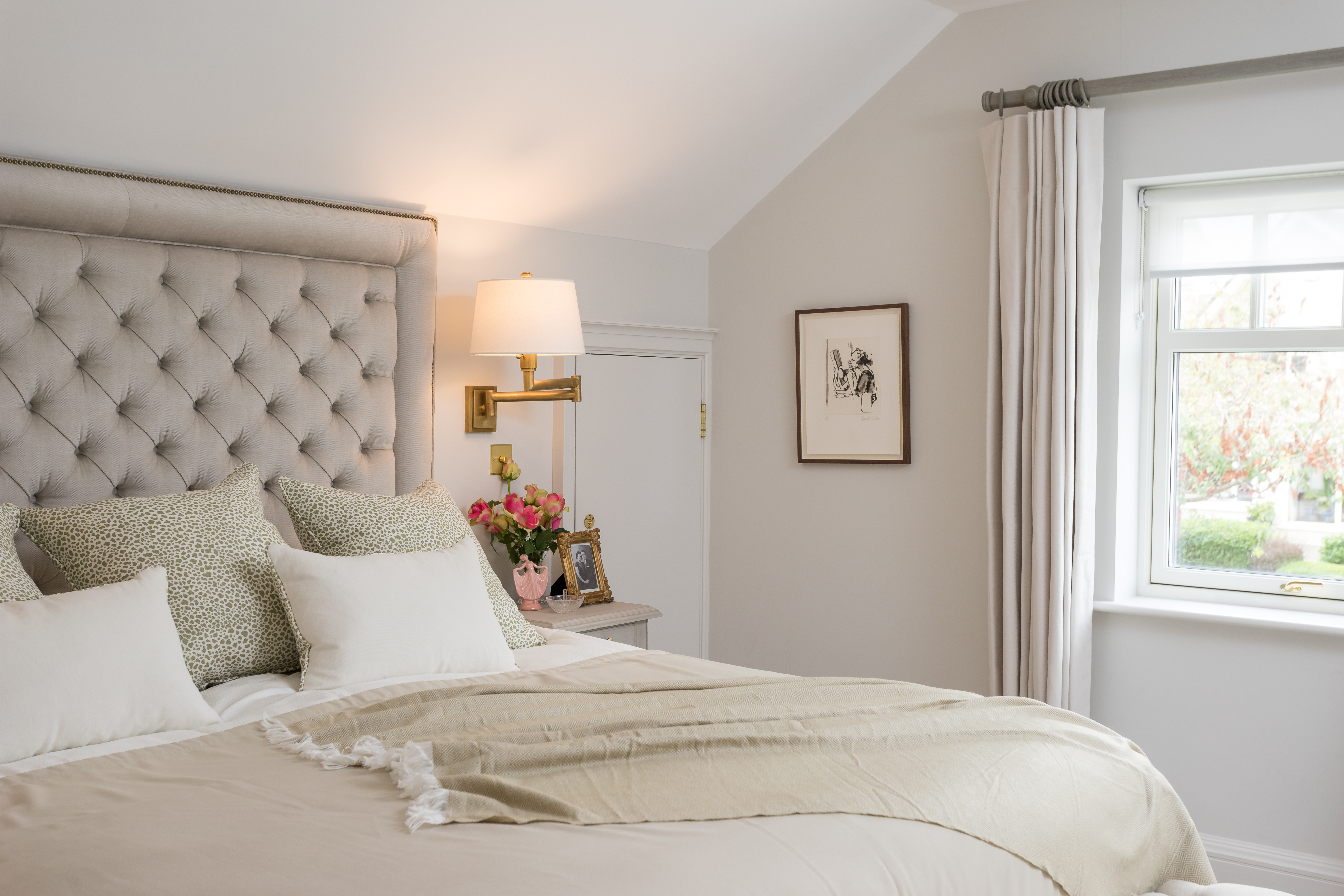 Rebecca Redmond's 1960s dormer style bungalow opened the show. She has renovated and extended with her husband Ronan as they needed more space for their growing family. The home was in disrepair and was damp, full of mould and had holes in the ceiling. It was inhabitable so they set about doing a complete renovation and reconfiguration. Rebecca, who is Australian, said that homes there are all about open plan living, light, having a laundry and pantry so that is what she wanted. The outdoor terrace is a nod to her upbringing which focused on being outdoors rather than inside. She describes her style as classic contemporary with a New England feel and she feels she had created a home that won't date.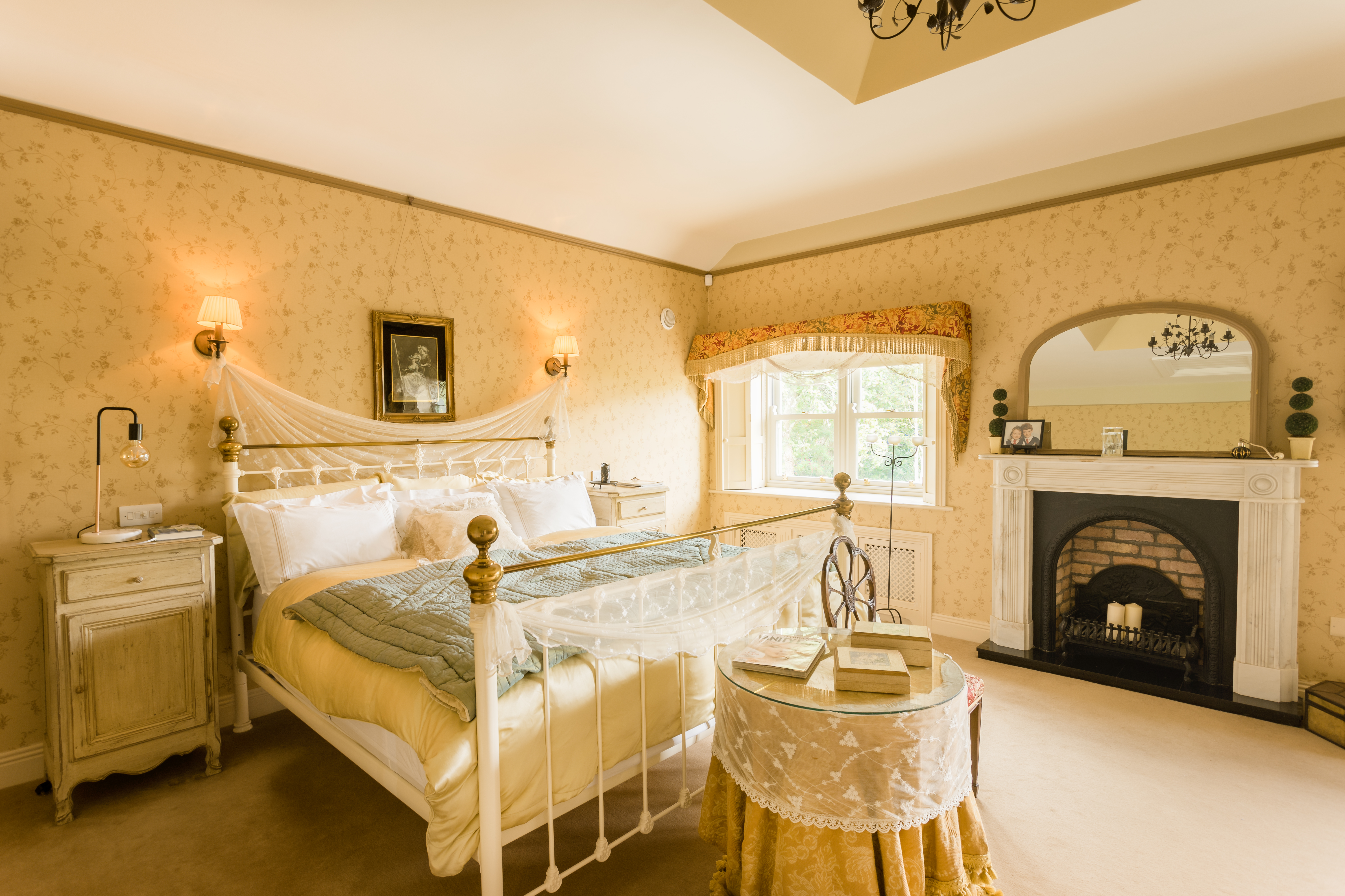 Maria Martin lives in this period home with eclectic interiors in Galway. A retired air hostess, she has travelled the world and this has influenced her style which is evident throughout the home. The interior is inspired by the Irish countryside with French provincial influences. Maria is passionate about breathing new life into old objects and furniture such as her large dining table that was found discarded in a field. She has created a home that is full of history, romance and culture and she loves nothing more than having friends and family over for gatherings to experience the atmosphere and environment she has created.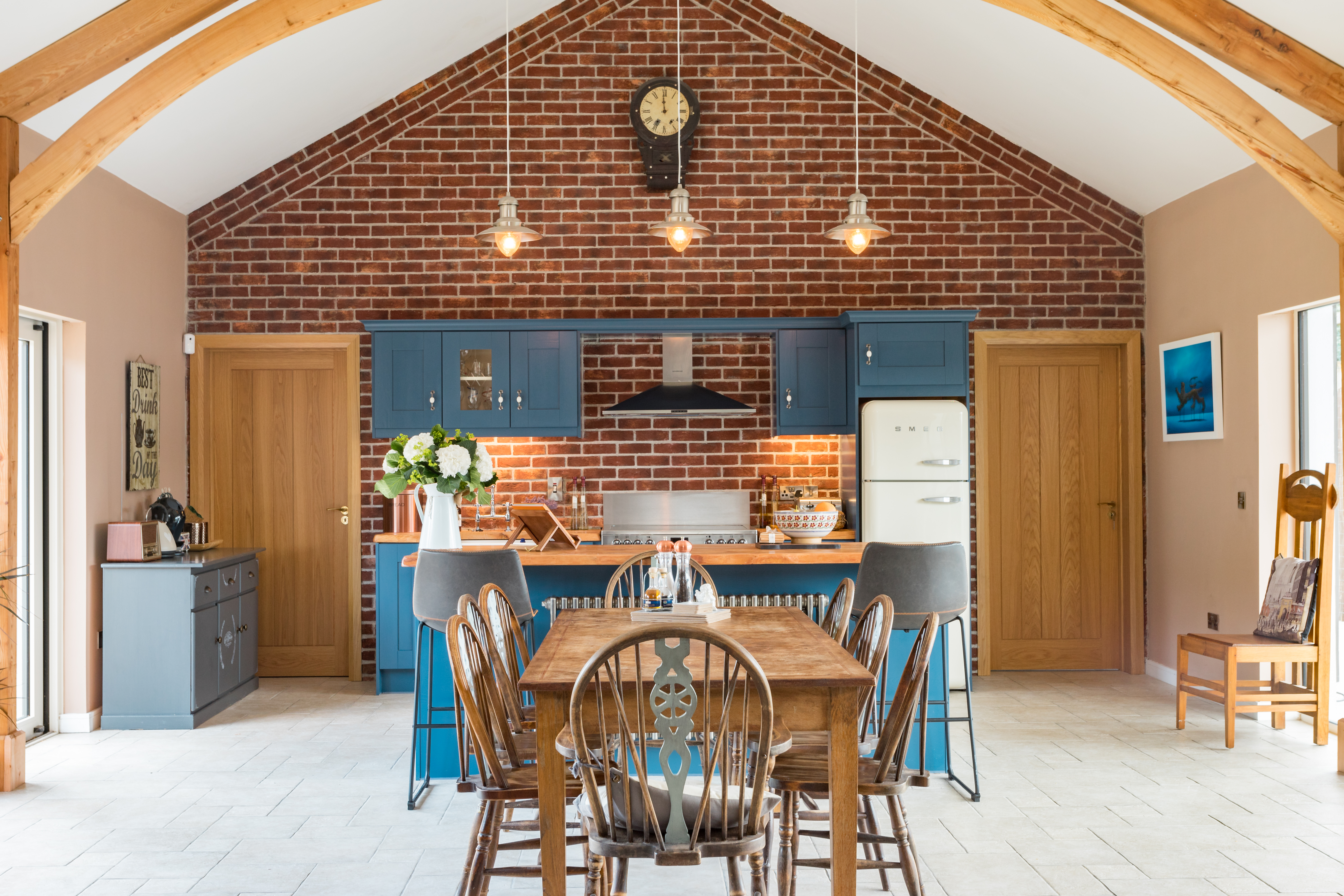 Rounding out the episode was Mark Feely, who lives in a self-built modern home with his wife Claire and their children in Offaly. Mark is a builder and along with his friends who are involved in different trades in the town, he completed this home in a record 80 days. The home is situated on the same site as Claire's parents and is a striking contrast to the other homes in the area with its contemporary exterior. The couple sourced everything and completed all interiors themselves. The interior is a mixture of salvaged furniture, antiques and new contemporary pieces. Mark believes this home is an example of what you can achieve on a tight deadline with a limited budget. They are very proud of their home and love having friends over to admire their hard work.
It was the dormer bungalow home belonging to Rebecca that took the last place in the final in the end of the episode, with a score of 25 from the judges.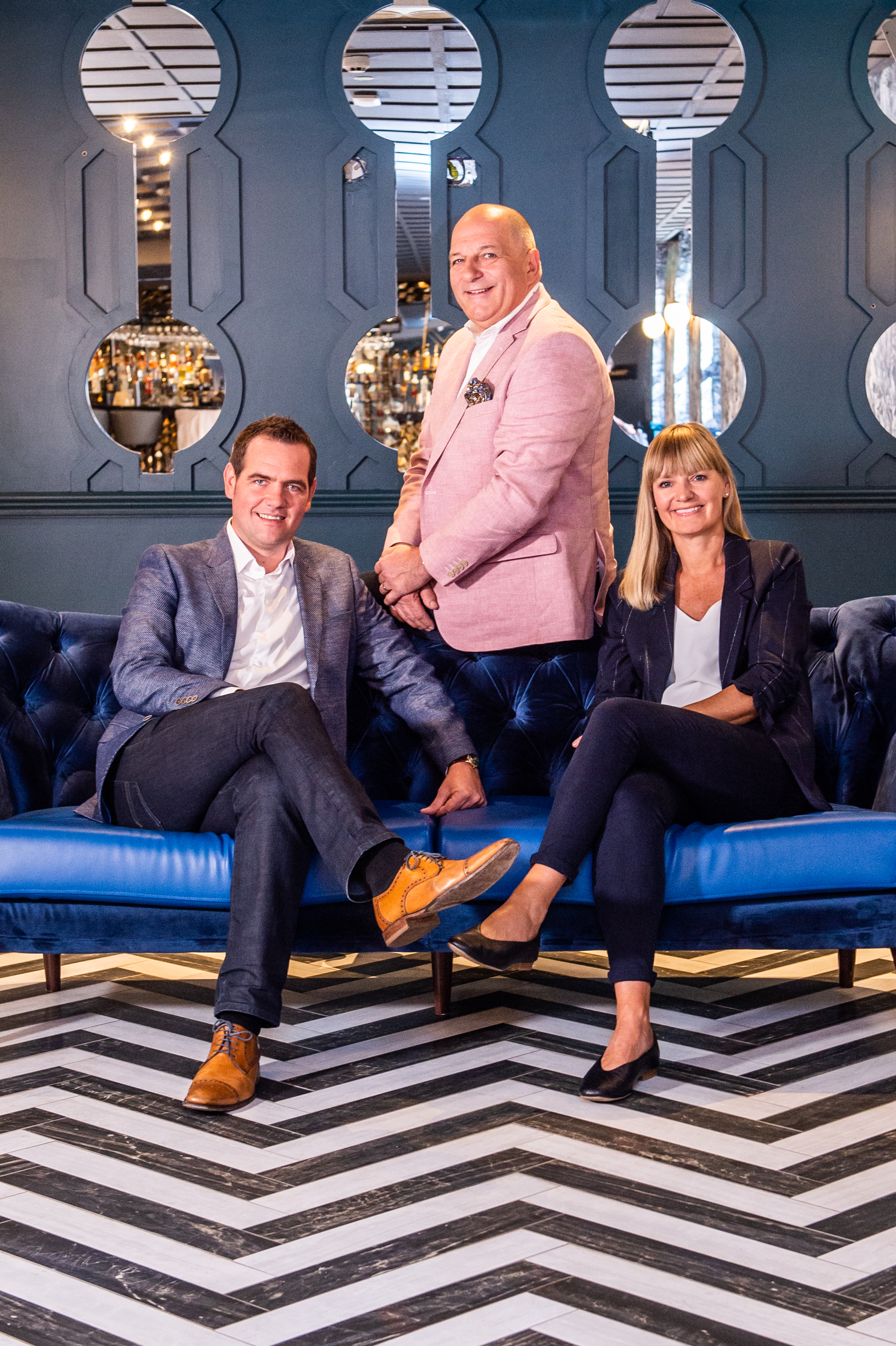 If you've got eyes on the Home of the Year prize after watching yourself, check out our interview with judge Hugh Wallace to see the top three things he's looking for as he examines each home for the series.
The final of Home of the Year airs next Tuesday at 8.30pm on RTE One.