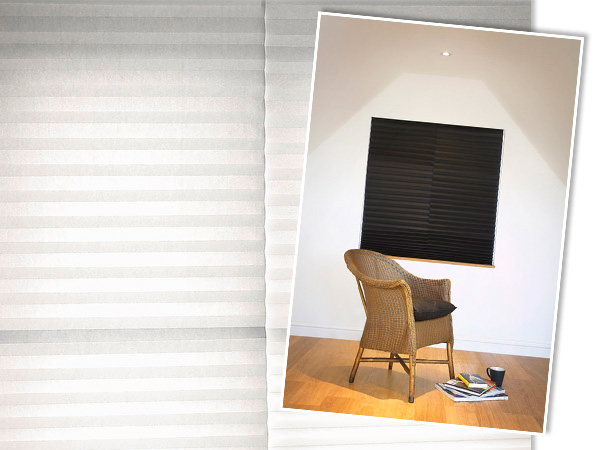 Yesterday I came across a really unique product by BLINDSINABOX. This smart idea was featured on BBC Two's Dragons Den, and understandably recieved an investment offer from two of the Dragons.
Basically, these blinds are a super quick and easy way to cover your windows - I imagine they'd be really handy during home renovations or redecorating - when a bit of privacy is needed but you haven't quite decided on what look you're going for.
The blinds come in black and white and are really easy to put up - you literally just stick them above your window and trim them to whatever size you'd like. They're intended for temporary use - but they're actually quite nice looking - and they get brownie points for being completely recyclable!
Check out all the info and instructions as well as a video from Dragon's Den on the BLINDSINABOX website.