Last week's episode of Home of the Year featured Darran's renovated Victorian Dublin home, alongside a renovated Louth cottage and an upside-down Dublin house. And this week, the show returned with three more very different homes...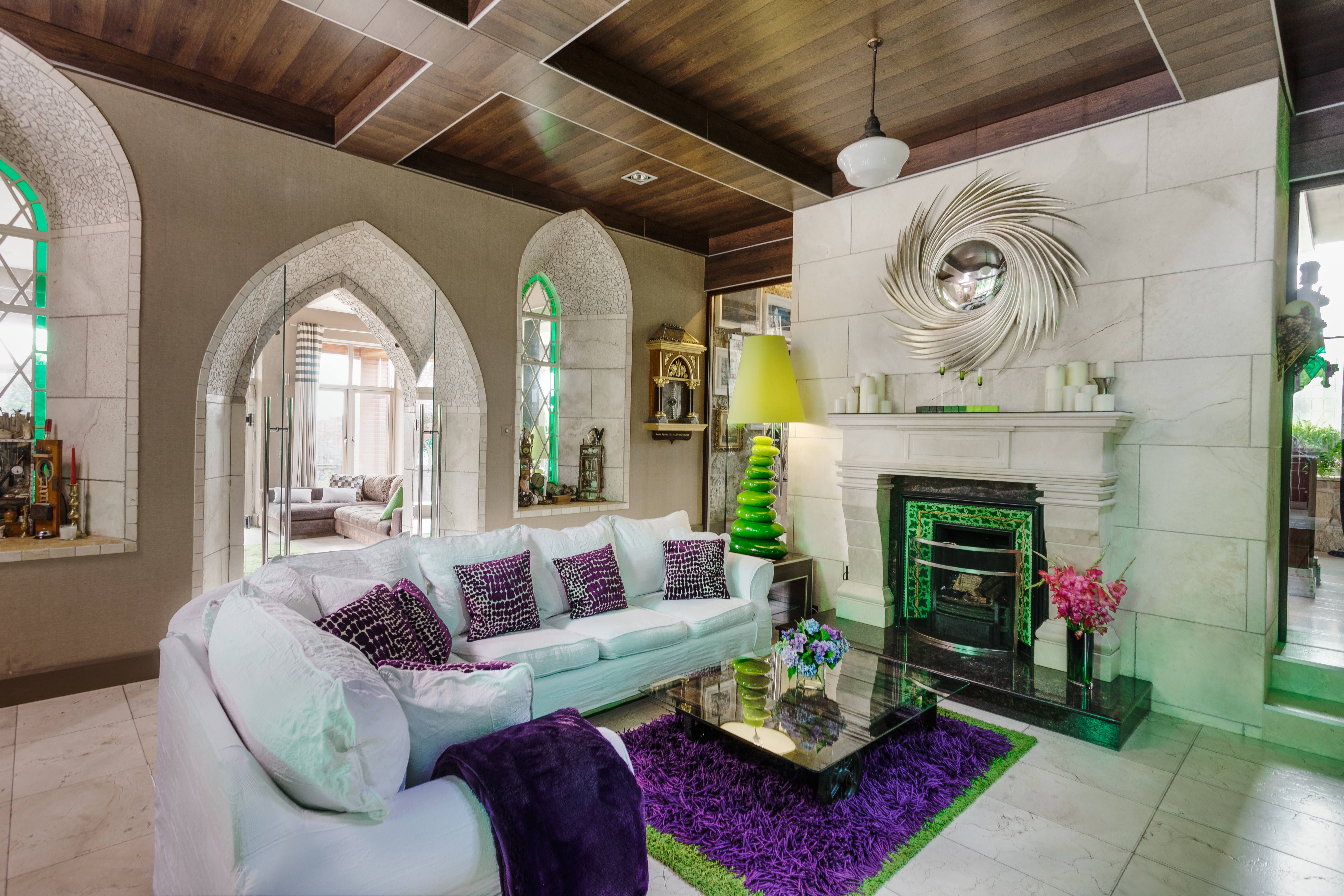 Garden designer Des Kingston's home was first up. He came across a derelict church in Limerick 30 years ago, and struck by the sense of neglect, he felt inspired to transform it into a distinctive family home. He did most of the work himself, to boot! The ground floor is open plan with a lot of internal glass to maximise light. It consists of a large sun room/foyer, leading to the main living space - the church proper - combined with kitchen, the former alter area and a separate utility, the former sacristy. The original entrance porch is now Des's office, entered through the dining room. Upstairs there is one very large main en-suite bedroom, two smaller bedrooms, one large main bathroom and a separate shower room.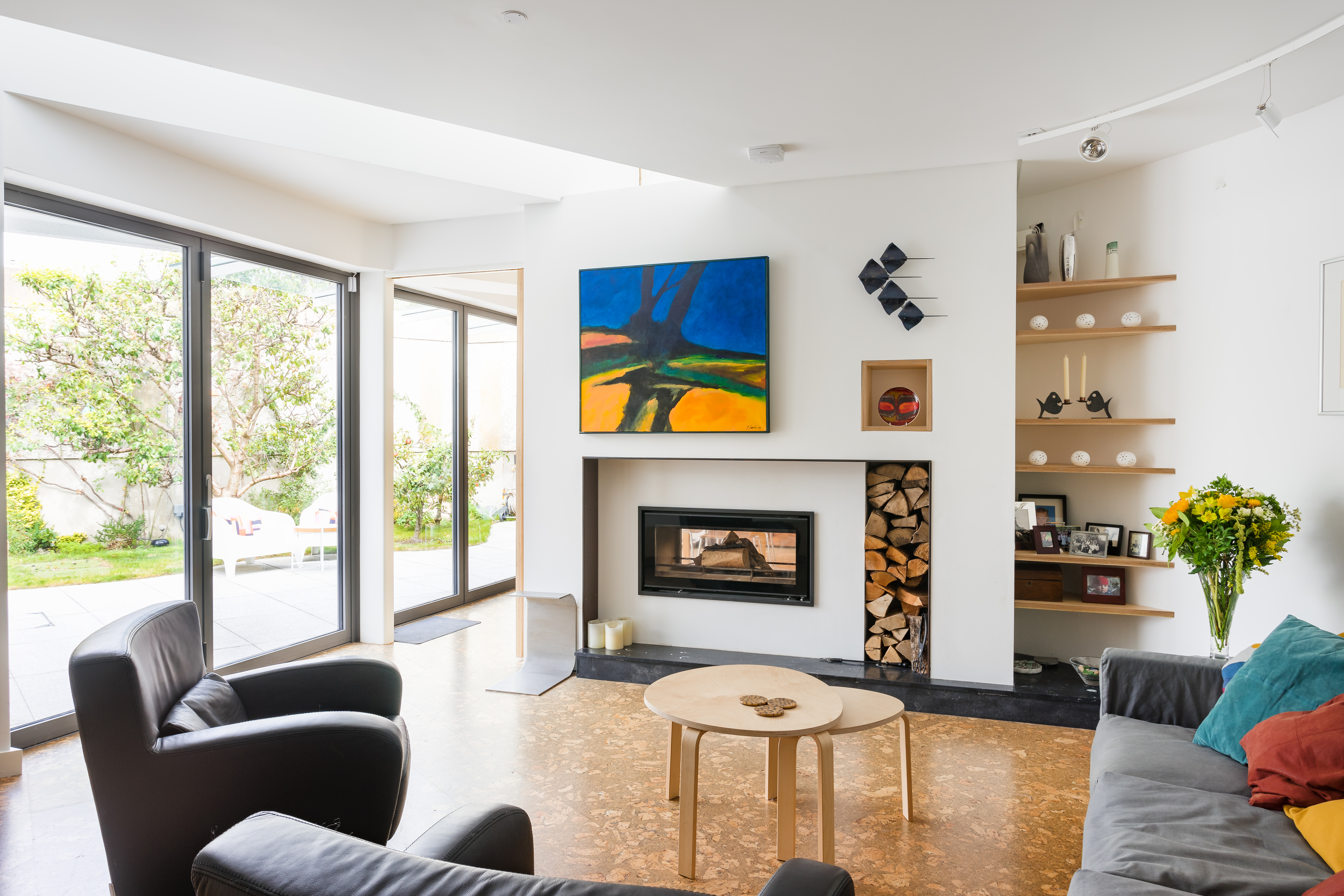 Next up was artist Jane Willoughby's home, which wanted to reflect her aesthetic as an artist. She was searching for a home that had a traditional Victorian walled garden and something that was not a full restoration project, when she found her current home. She bought the home two years ago and began collecting and buying items of furniture that were then held in storage while they waited for the sale of the house to go through. Jane was aiming for an eclectic scheme with modern pieces that would fit in a period setting with older mahogany furniture. The interior has a calm and elegant charm with soft heritage colours with original artworks by Jane on all of the walls. What makes the interior distinctive are the many decorative art panels which are painted by Jane.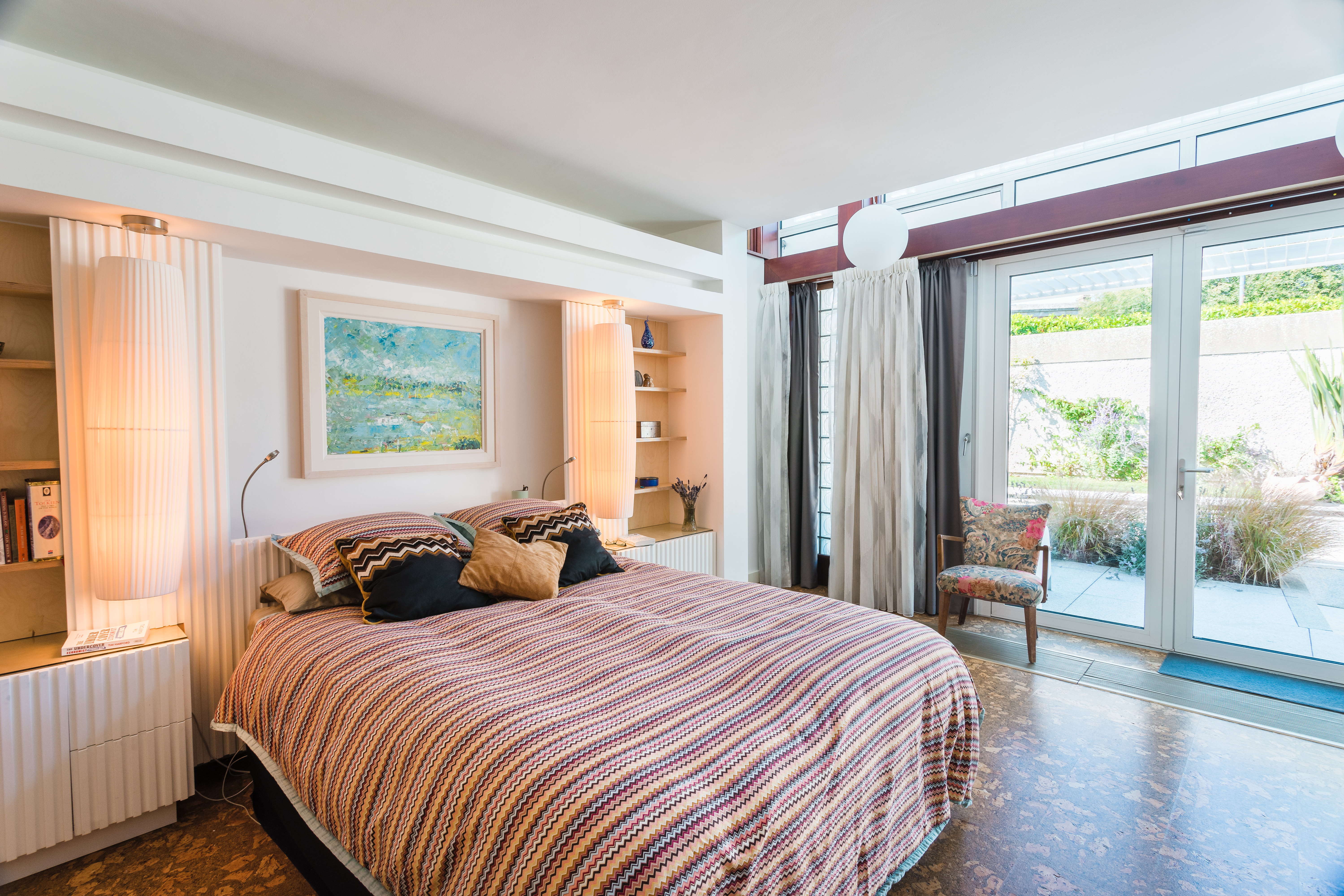 Rounding out the episode was the home of engineer Diarmuid Cory and architect Orna Tubridy, who were both working and raising their family in the US when they bought their home in 2010. It had been designed and built by an older couple in the back garden of their original home for their retirement. When Diarmuid and Orna bought the house, they rented it to tenants for 4 years before making plans to move into it themselves. They enlisted Orna's cousin Colm to help realise their design of a fully accessible home for Diarmuid to function in. Orna had a clear brief that she conveyed to Colm – to make the home wheelchair accessible without it looking clinical. And that's exactly what they achiever - they have created a gorgeous functional family home.
It was the derelict church home belonging to Des that took the place in the final in the end of the episode, with a score of 28 from the judges.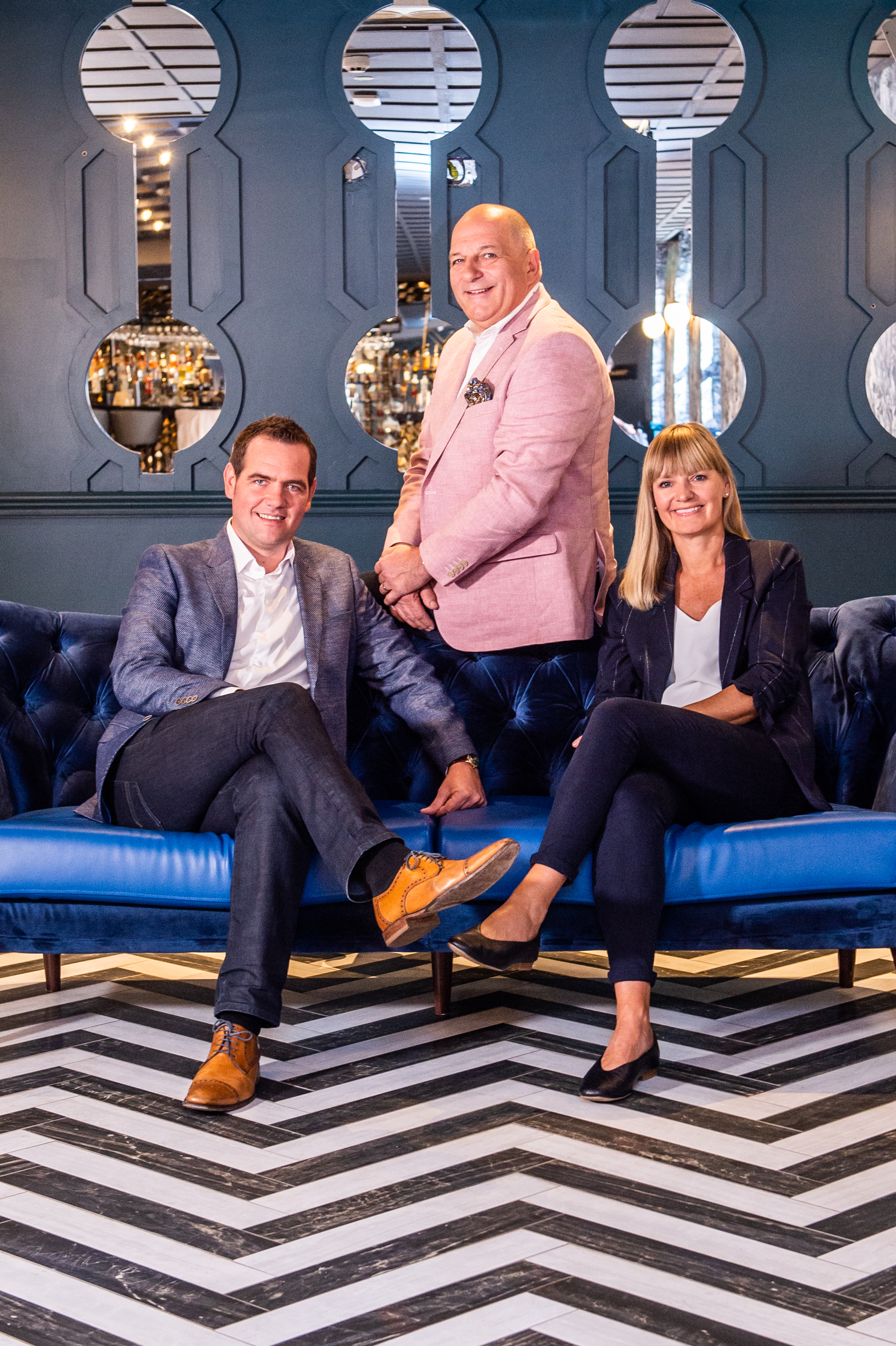 If you've got eyes on the Home of the Year prize after watching yourself, check out our interview with judge Hugh Wallace to see the top three things he's looking for as he examines each home for the series.
Home of the Year airs on Tuesday evenings at 8.30pm on RTE One.