If you watch the Ellen Degeneres Show, you'll have heard countless stories from her guests about how incredible her Beverly Hills mansion is, and more importantly, about her interiors chops. It would seem her talents extend far beyond the talk show stage!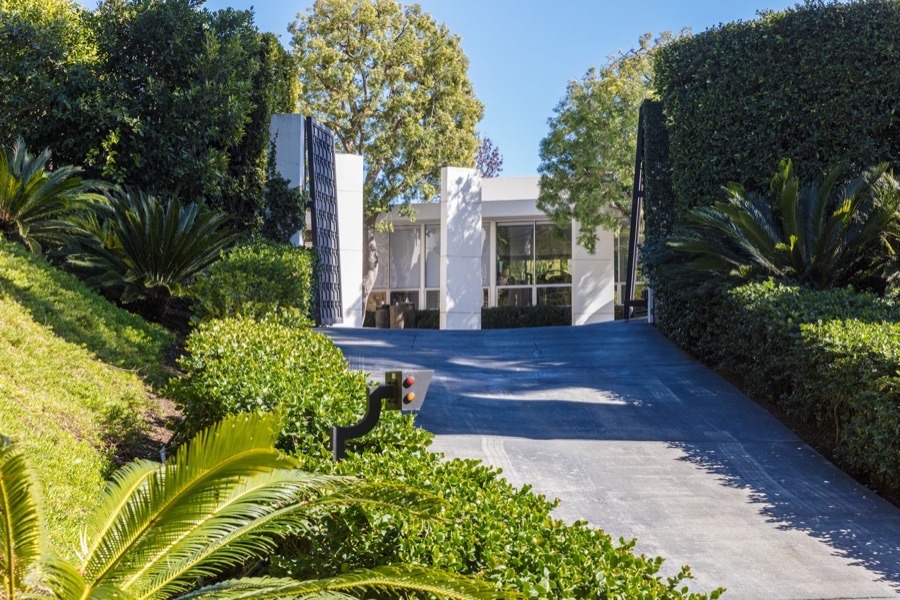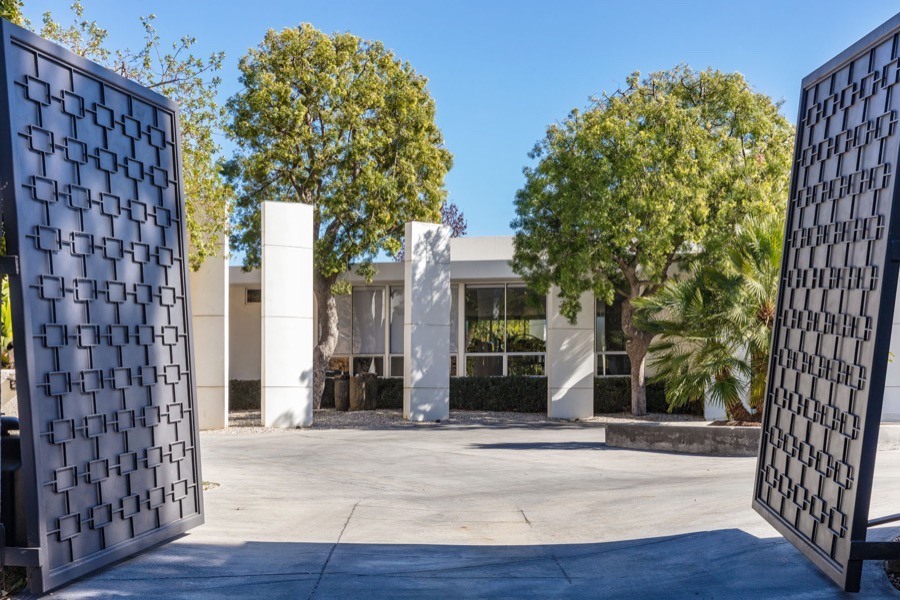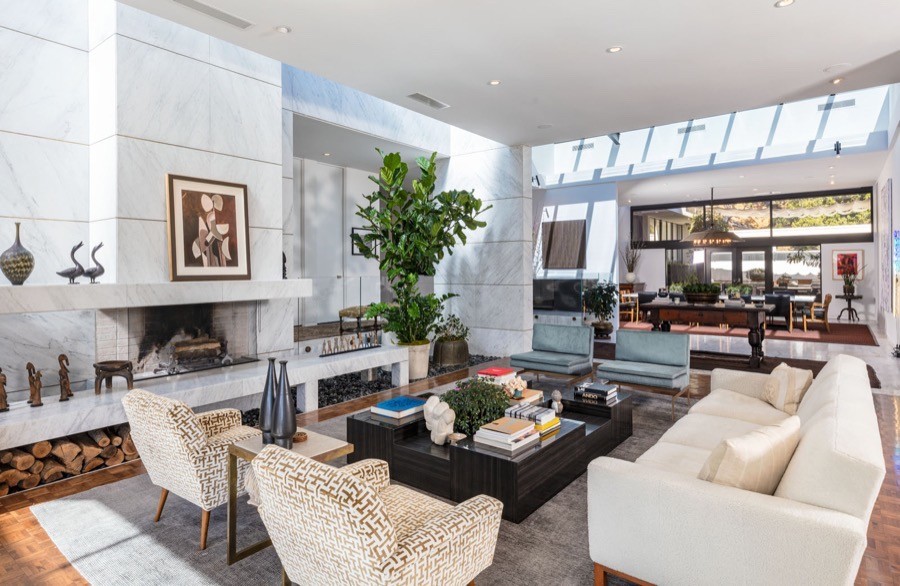 We're not surprised her Beverly Hills mansion, which is full of historic architecture and sits pretty at 8,055 sq ft, is on the market for a cool $33.7 million. Featured in her book, Home, where she talks about what seven of her homes have taught her about design, the five bedroom home in the Trousdale Estates neighbourhood was bought by Ellen and Portia de Rossi in 2012 for $17.4 million.
Perfect for stars and executives looking for privacy, the home is tucked behind large gates and thick foliage at the end of an expansive motor court. The listing calls it the "antithesis of the proliferation of modern boxes currently flooding the market."
It's got floor to ceiling windows to let you take in the view of the city below, not to mention the view from that outdoor bar. The dining room opens up to a terrace and another dining area outside, next to the pool and lounge area. Bliss!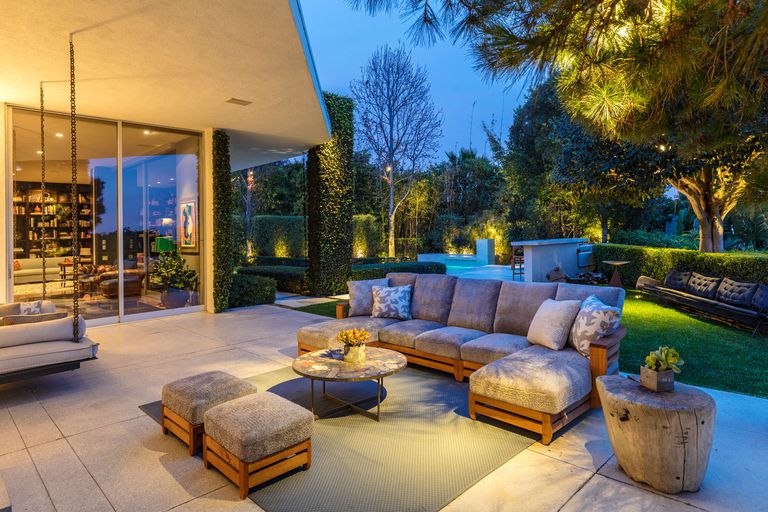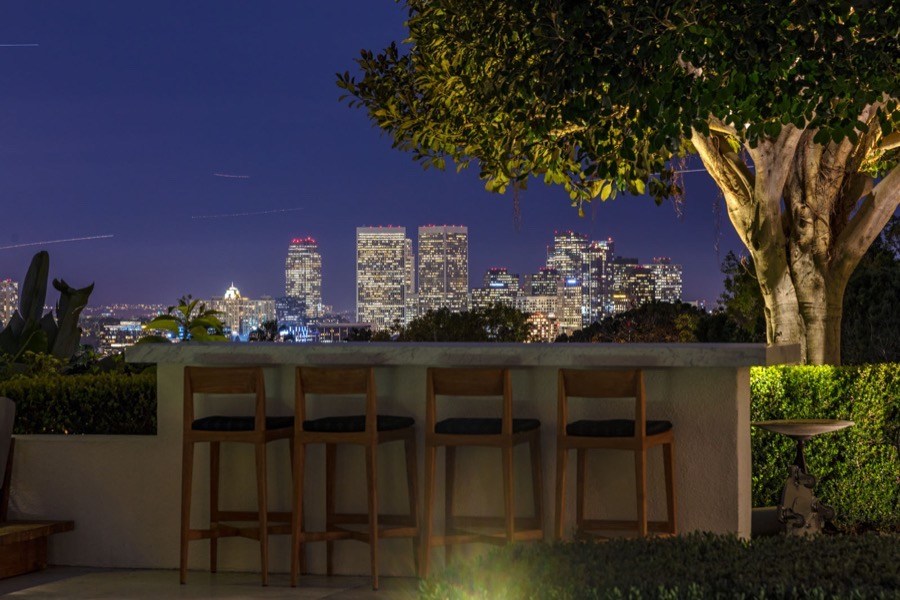 The stainless steel chef's kitchen and butler's pantry open up into the family room, and dotted throughout the property you'll also find a music room, a library, a bar and a game room. One of the bedrooms is currently a home gym, while the master bedroom features two separate baths - if that doesn't scream luxury, we're not sure what does.
The whole home gives off a gorgeous, open, inviting vibe, and we'd happily move in tomorrow if anyone has that kind of change to donate to us for the cause. Scroll on down to see the rest of the photos of Ellen and Portia's Beverly Hills mansion.