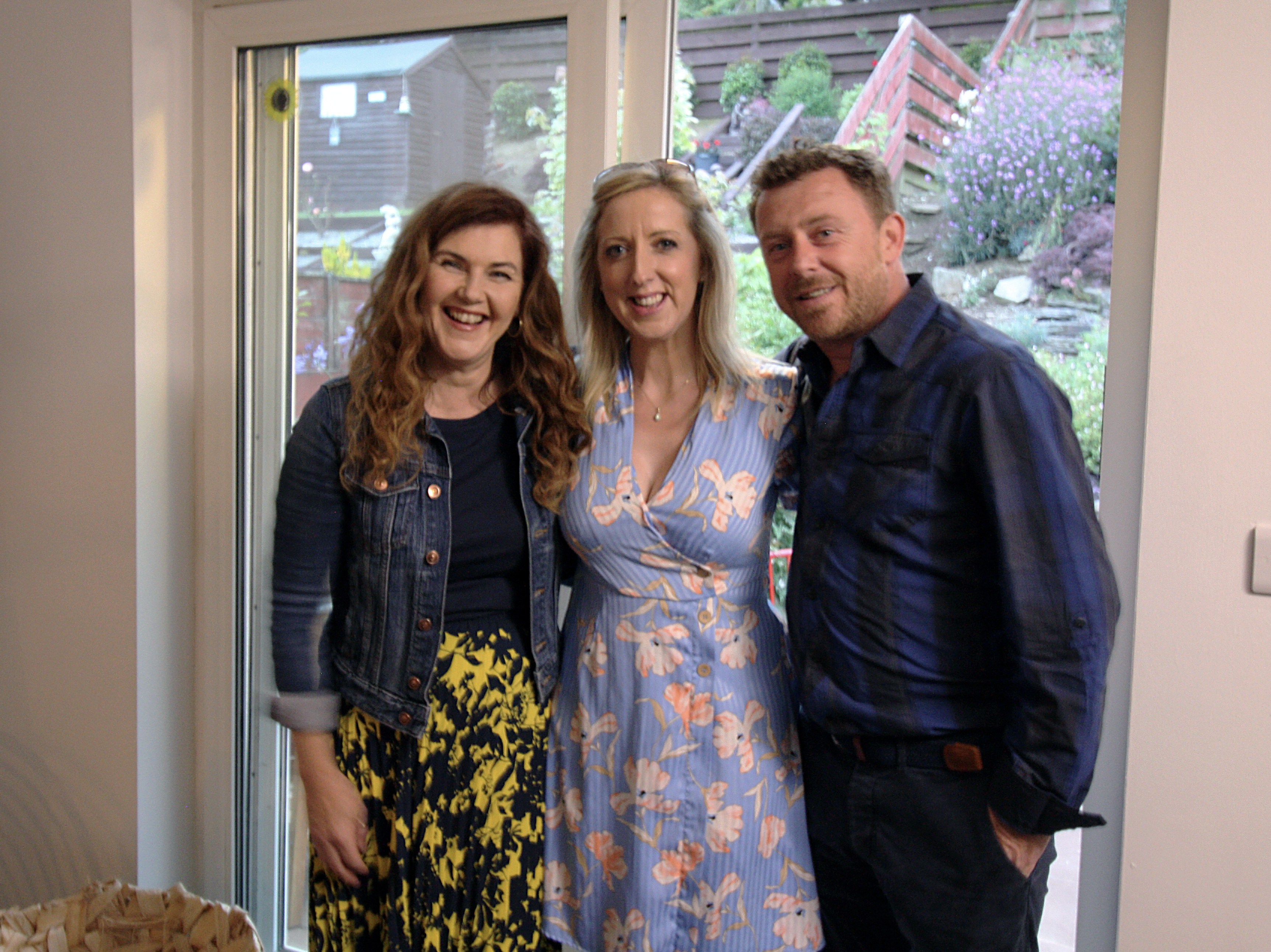 If you missed it, Home Rescue kicked off last week! We were only delighted to have architect Roisin Murphy and builder Peter Finn back on our screens again and each week we're bringing you a preview of the new episode to come.
Episode two will air this evening, November 26th, and this time we're headed to a semi-detached home in Co Wicklow that is absolutely fit to burst.
Aughrim was Wicklow's tidiest village from 1996 to 2005, and by sheer coincidence, 2005 was the year this week's homeowners, Derek and Valerie, bought their two-bed semi.
BEFORE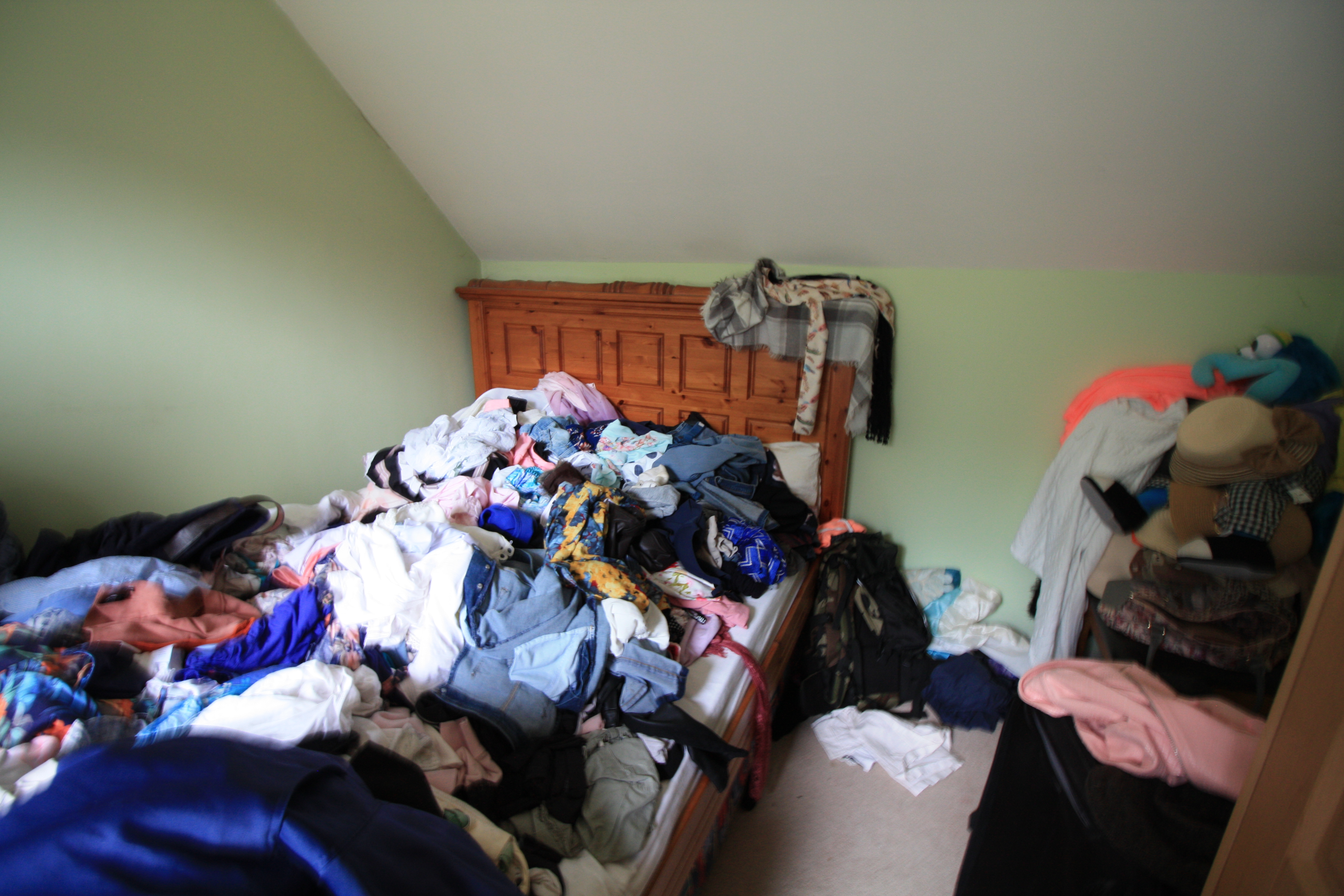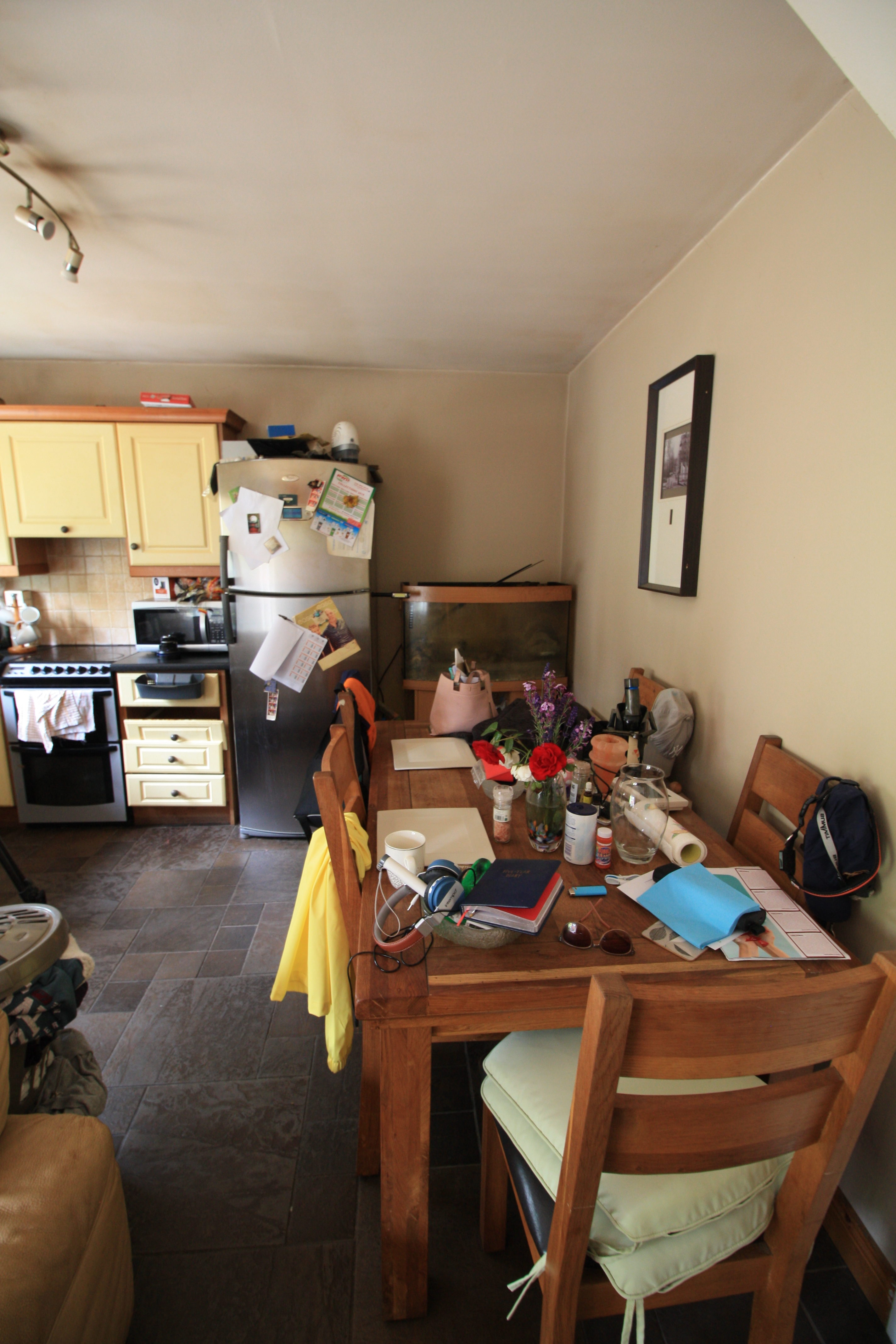 Valerie's clothes have had 14 years to grow and multiply since the pair moved in, and her husband has finally reached a tipping point with her ever-expanding wardrobe.
As a dedicated follower of fashion, Valerie has taken up every spare inch of their home. She loves to shop online and in store, and she can't resist a bargain. With so many clothes and so little wardrobe space, Valerie has taken to stuffing her work clothes into the hot press and has taken over the spare room too.
Downstairs, the sitting room is barely accessible. Clothes, shoes, bikes, drones, golf clubs, paintings and books are taking over the space.
AFTER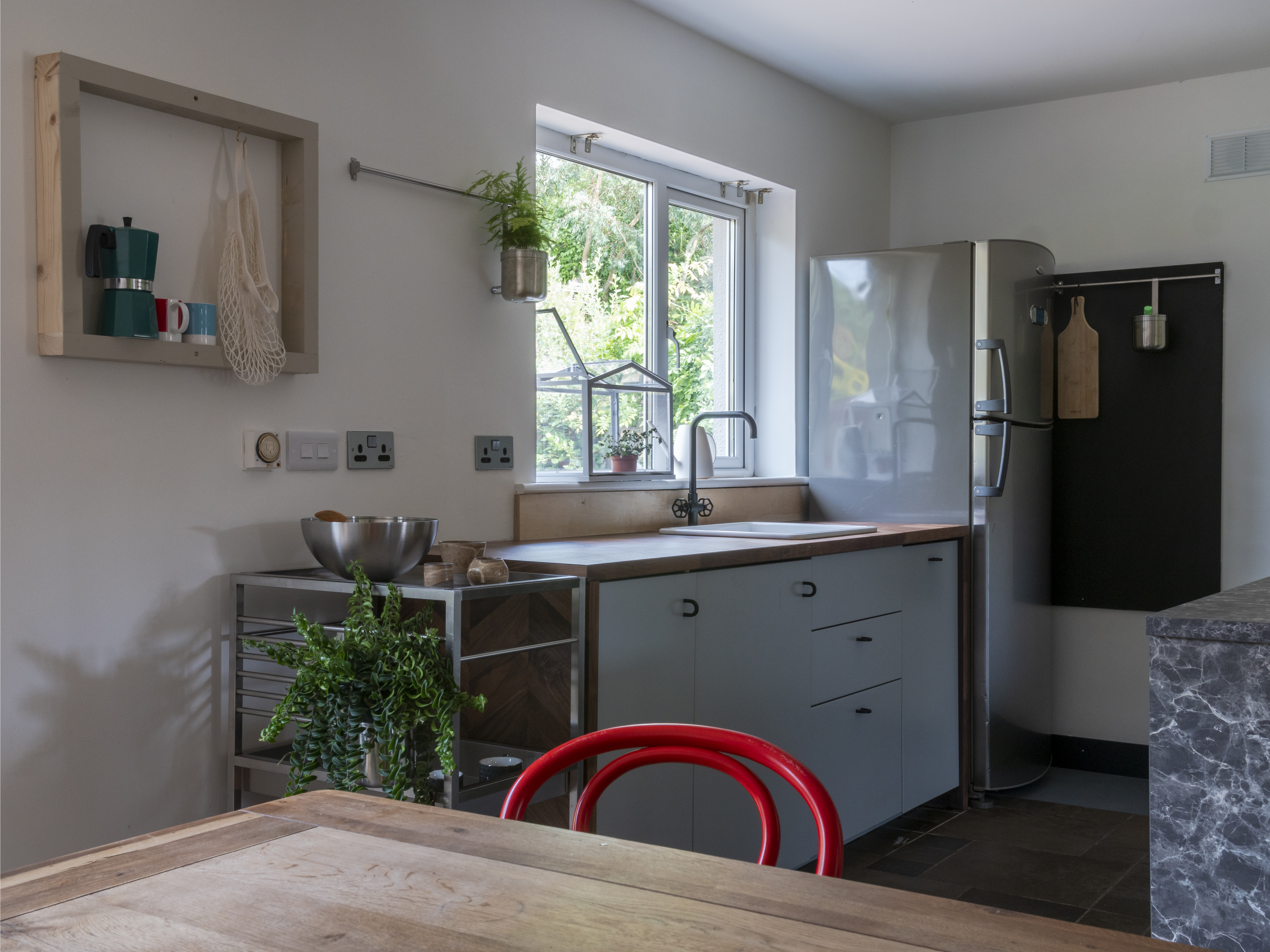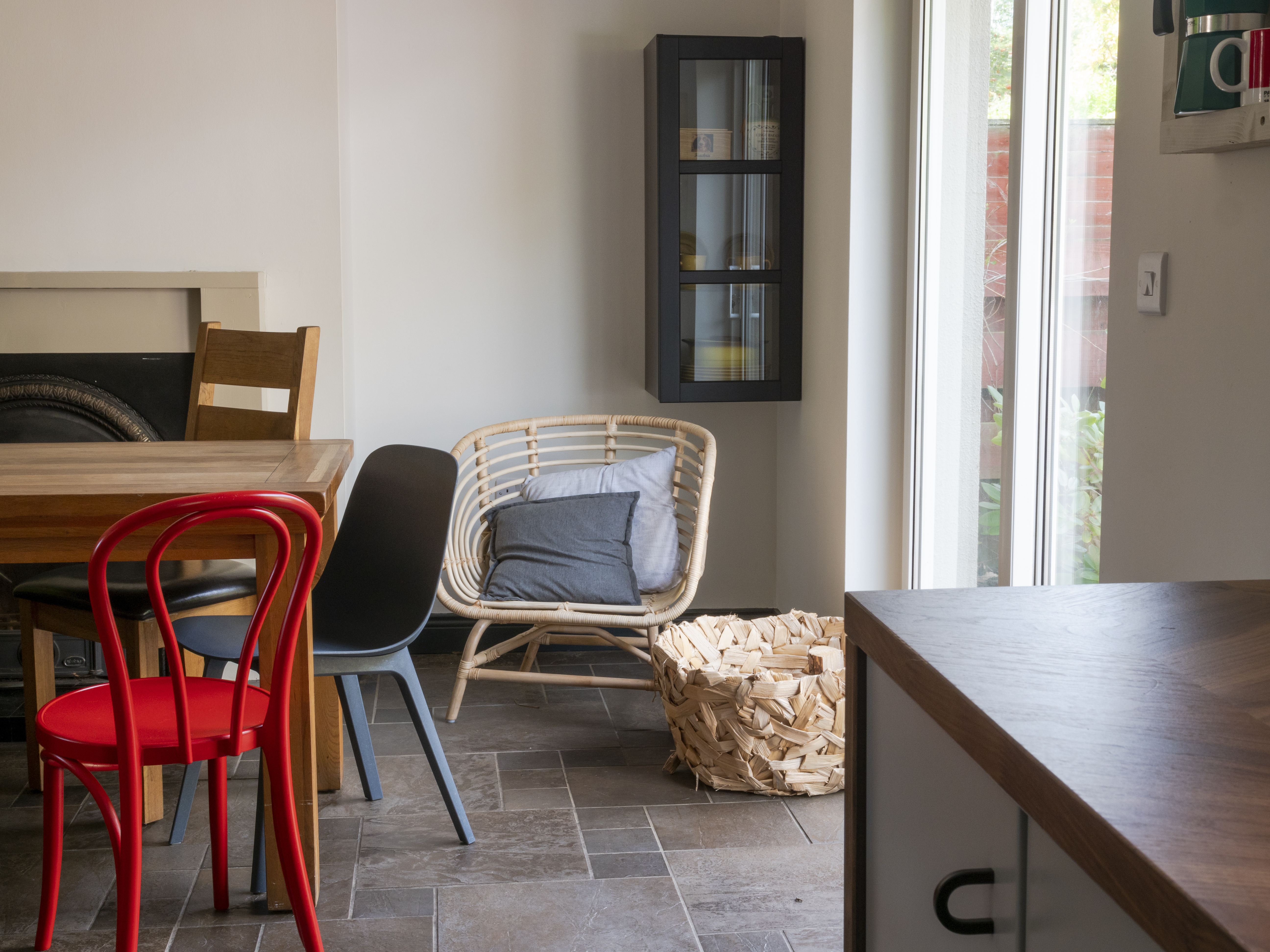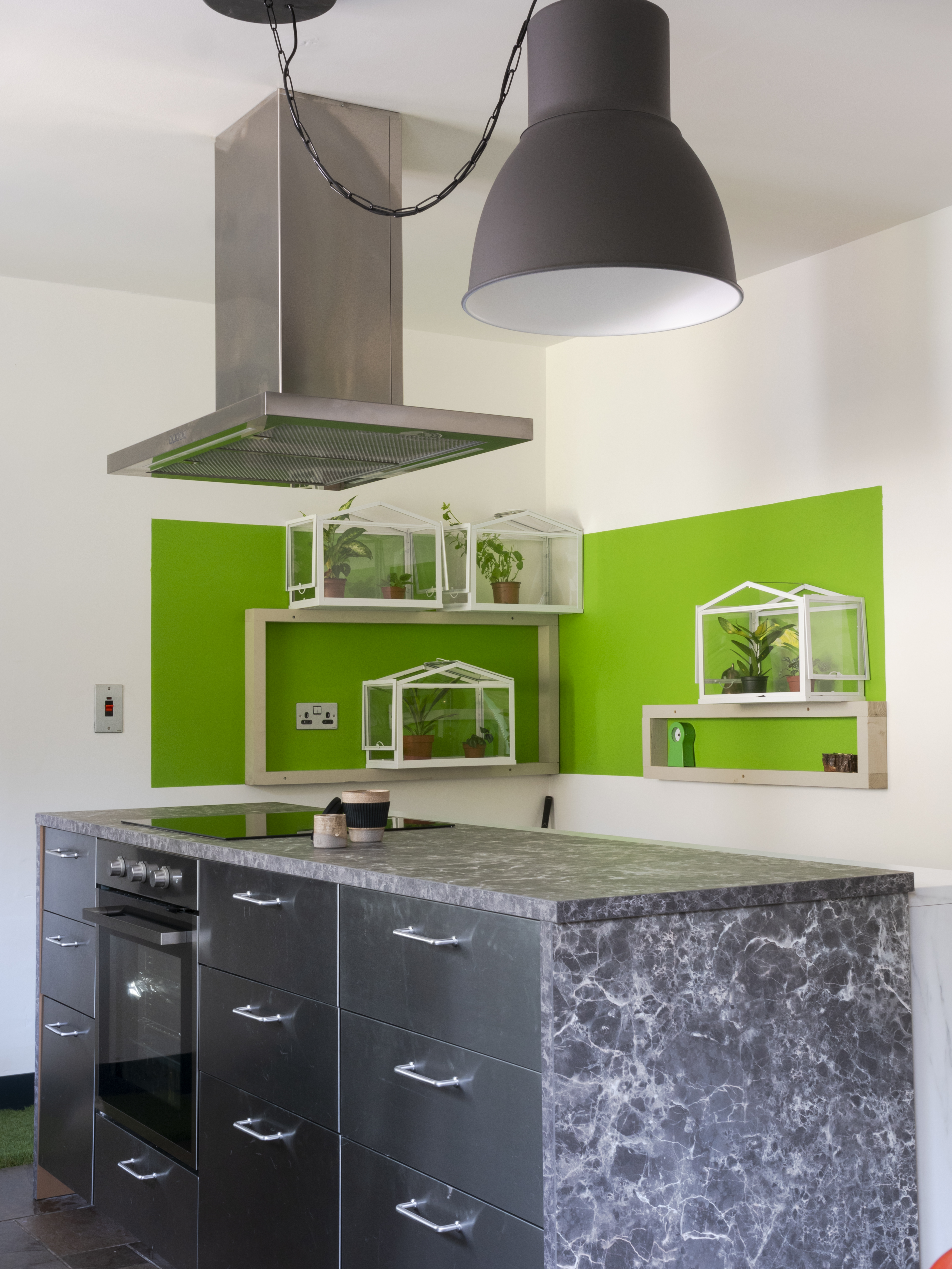 Shortly after they bought their starter home in 2005, Derek became unwell. He has a serious bone condition and in recent years, hip and spinal surgeries have limited his ability to deal with the rising tide of clutter in the house. It's become an issue for both Valerie and Derek, who now hate their home and spend most weekends trying to escape it.
With just three days and a limited budget, Róisín, Peter and the team come in to rescue the home, and turn it into a space that that couple will feel comfortable in. It's a big ask, but this is a couple that deserves to love their home.
Watch Home Rescue on Tuesdays at 8.30pm on RTÉ ONE.