You all know we're only mad about interiors TV shows - Room to Improve finishing its season left us with an interiors TV hole in our life, and luckily architect Róisín Murphy and builder Peter Finn are here to fill it.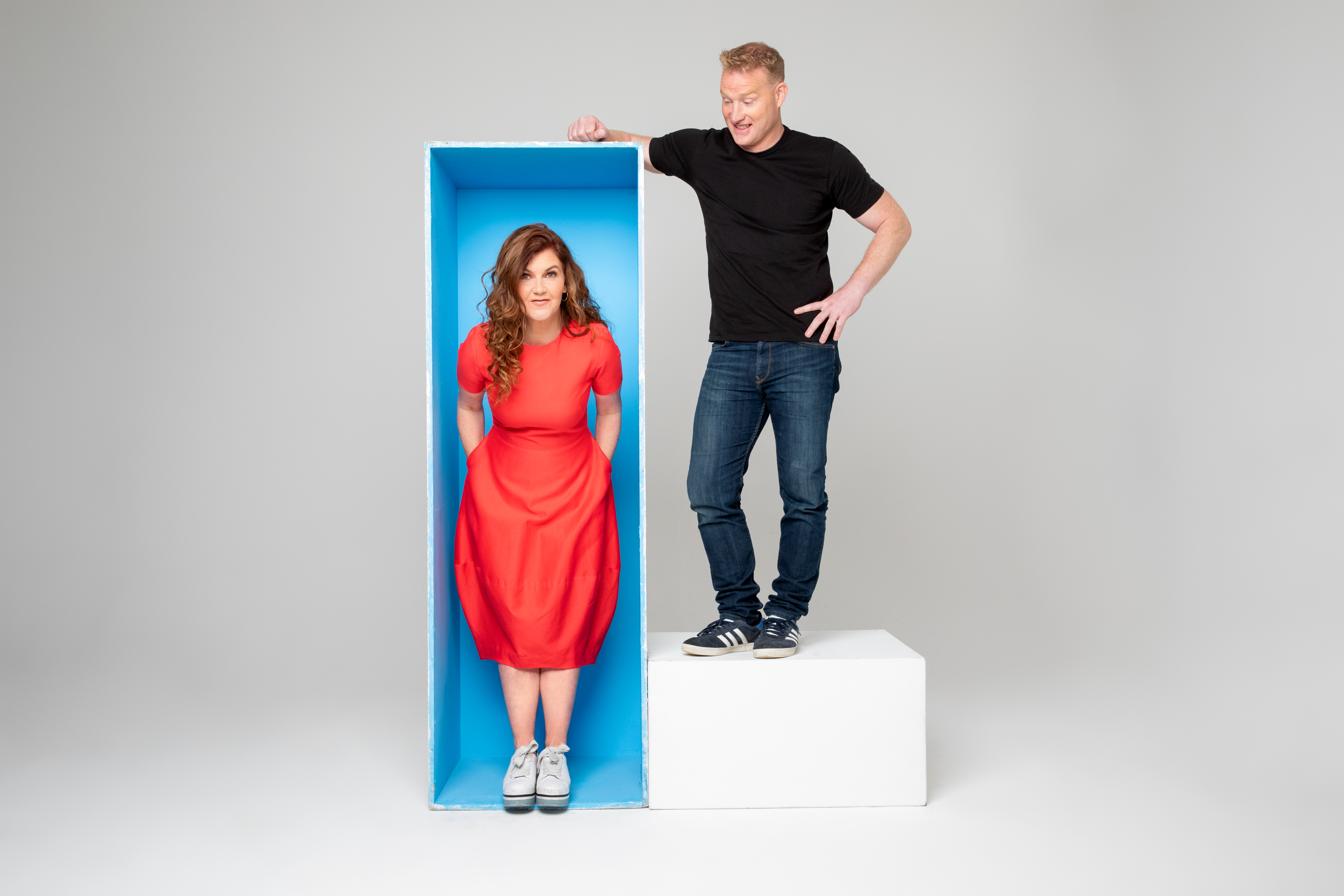 Home Rescue is returning tonight, November 19th, at 8.30pm on RTÉ ONE, and we've had a sneaky look at the first episode to give you a preview of what's to come on the new series.
If you haven't seen the show before, the basic premise is that each week, Roisin and Peter tackle a cluttered home. It could belong to a family, an individual, or a group of friends - whoever they are, the pair tackle their clutter head on and offer them real resolutions. They do an entire makeover of two of the worst rooms of the house, to boot.
BEFORE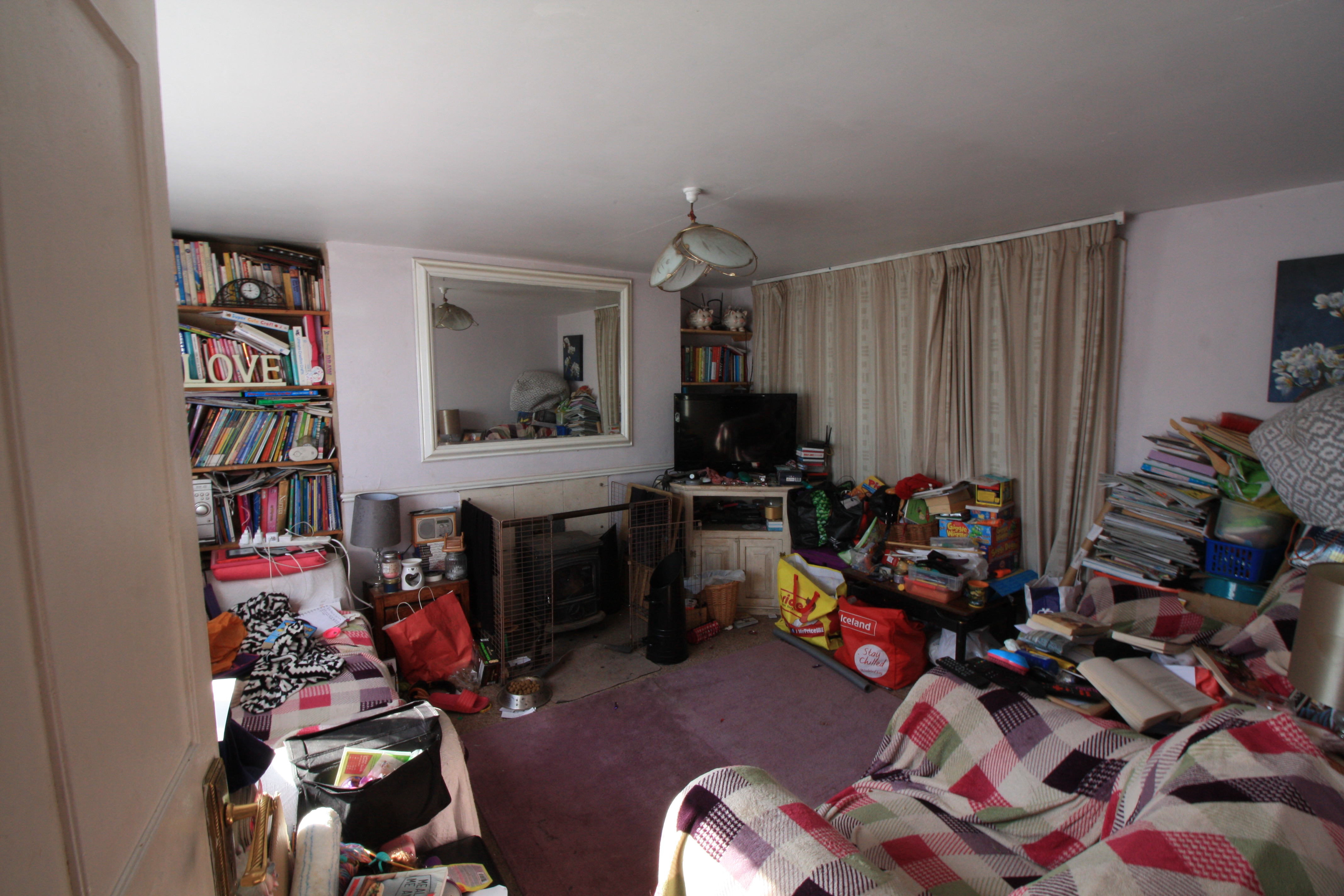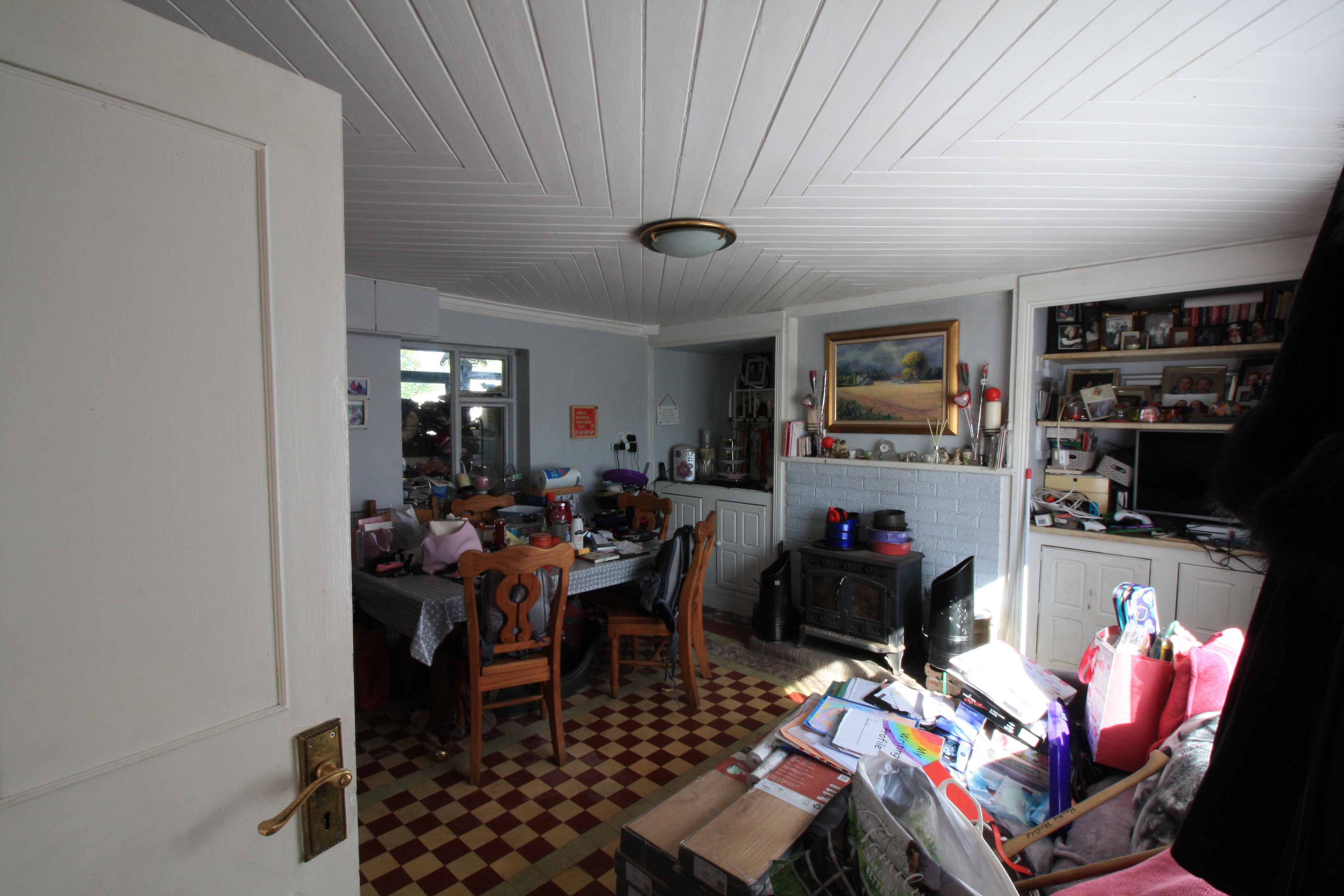 In this first episode, we're in Borris, Co Carlow. Ann's home has slowly become more and more cluttered over the last decade, since her twin daughters Becky and Megan were born prematurely.
With all of Ann's time and energy taken up caring for the girls, the house took a back seat. Downstairs is inundated with a tidal wave of books, magazines and paperwork.
Upstairs, Ann's bedroom is so crowded with clothes, duvets and bed linen that even the sun can't get in.
AFTER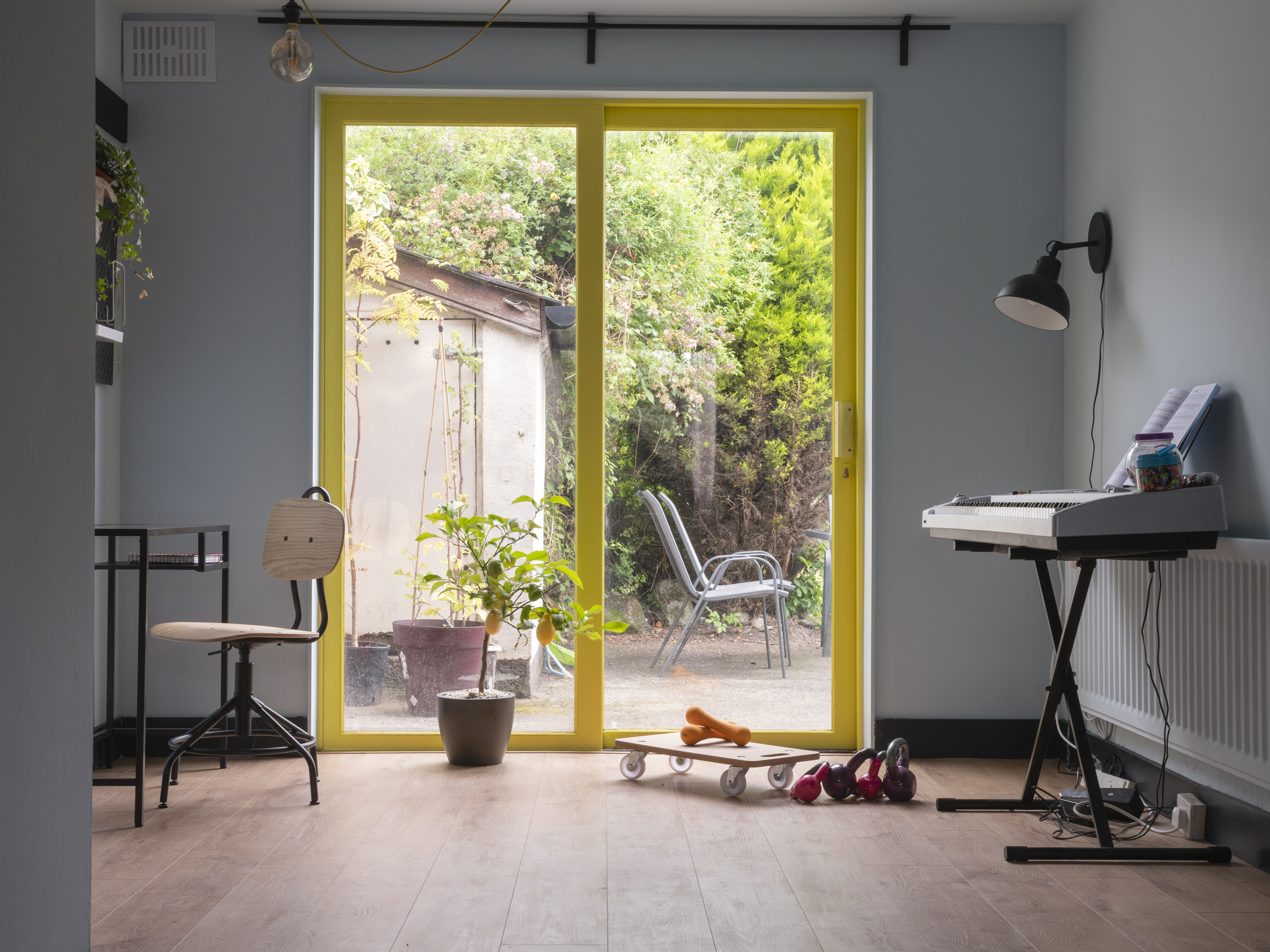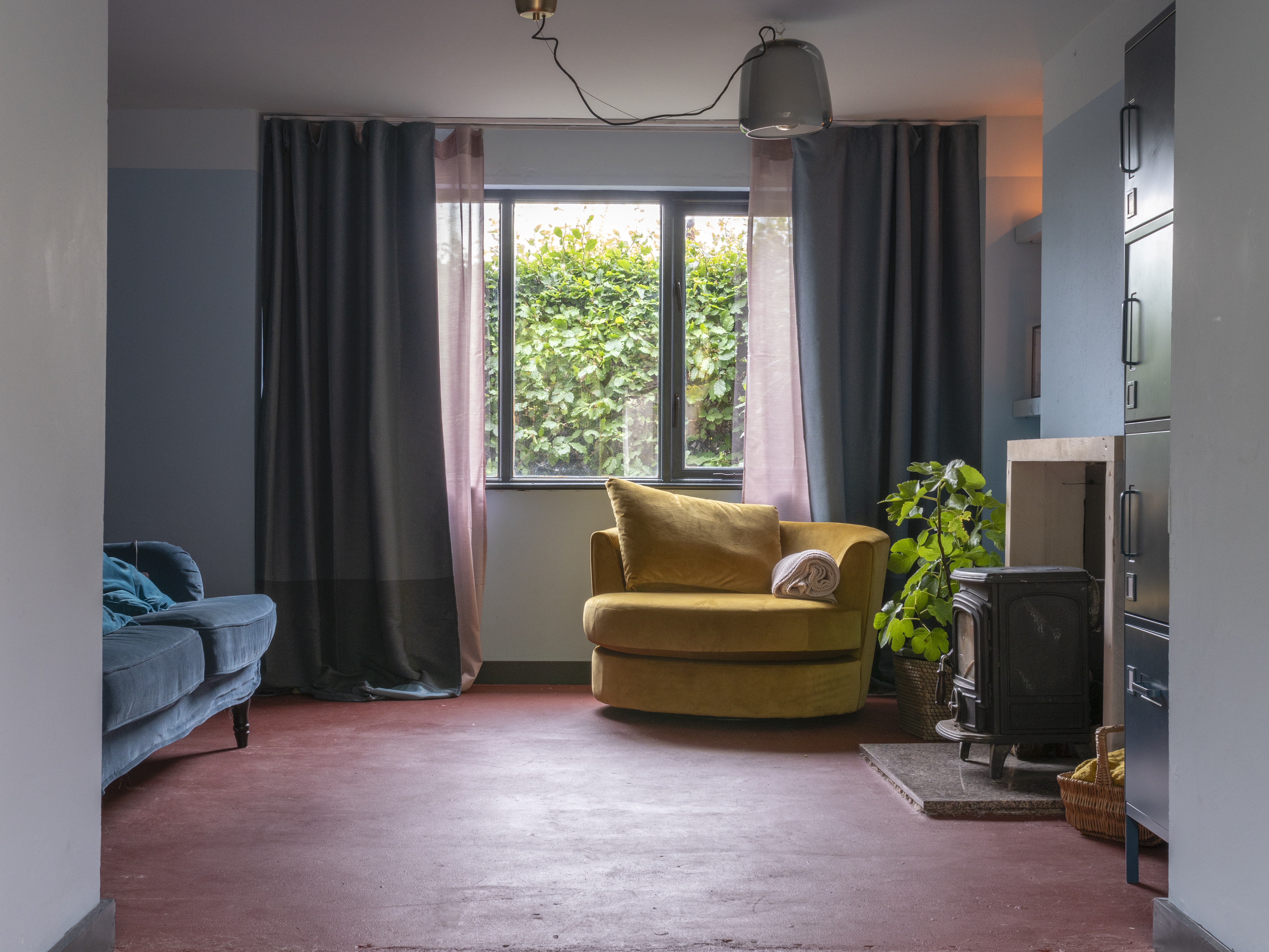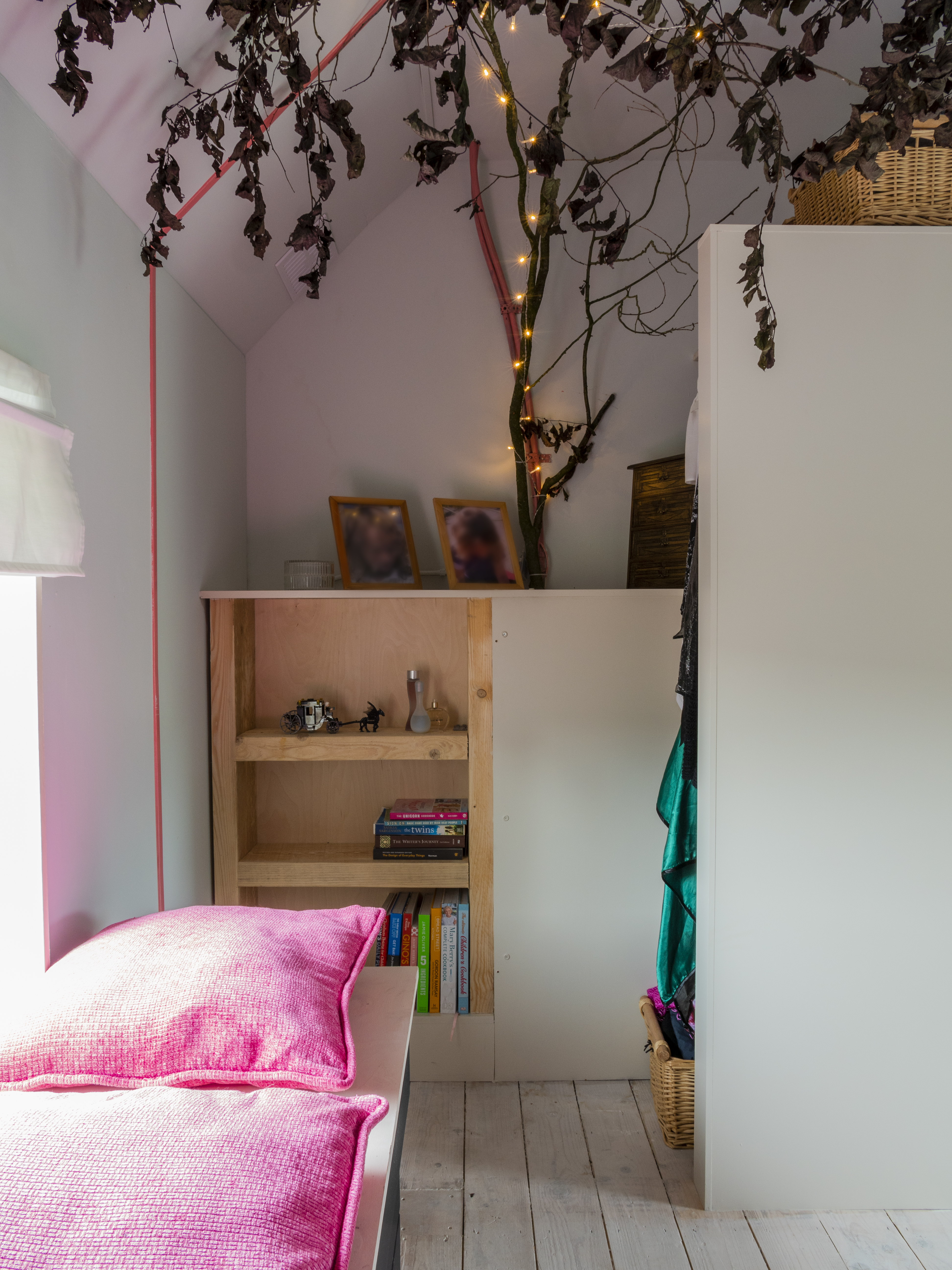 With just three days to sort it out, and the sorting tent quickly filling, it becomes clear that Ann has even more stuff than she thought, and what's more, she's finding it very difficult to part with it.
Some hidden problems arise as Peter begins to tackle the work on the house, requiring a design change and resulting in a battle of wills between Roisin and Peter. Their architect-builder relationship is severely tested, like it hasn't been before this far on the show.
You'll have to tune in tonight to find out how they manage to get the job finished in the end!
Watch Home Rescue - Tuesdays at 8.30pm on RTÉ One.