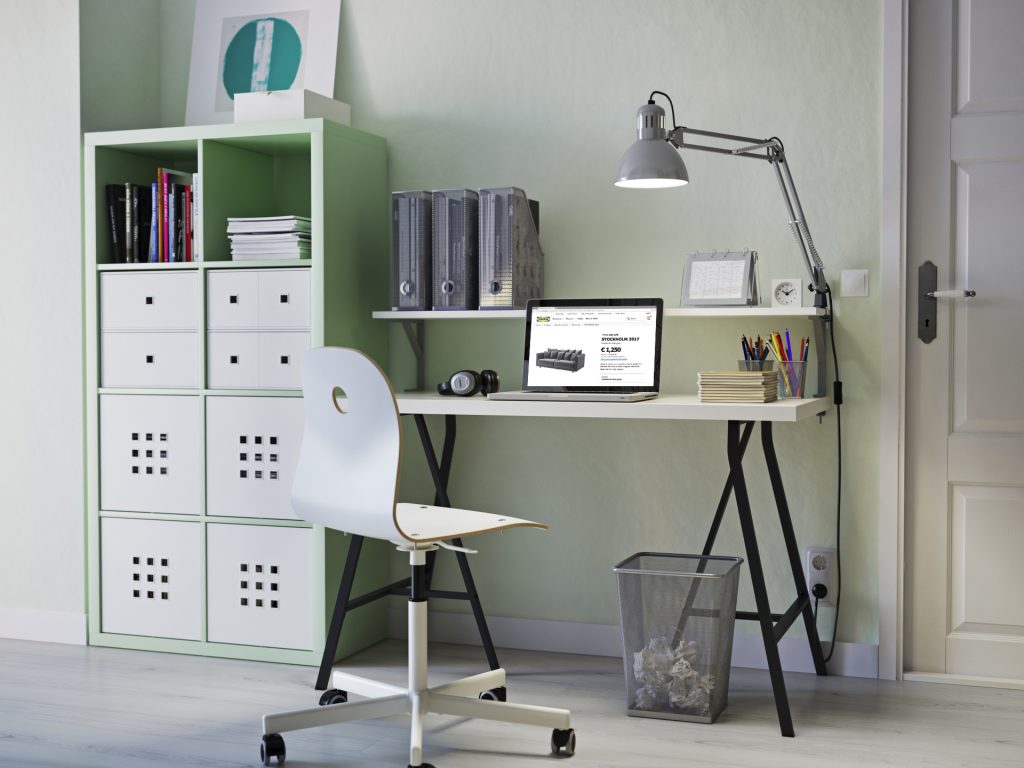 The day many of us have been waiting for has arrived - IKEA Ireland has launched an online shopping service! From today, customers all around the country will be able to purchase IKEA products from the comfort of their own homes, by shopping online.
Browse through the thousands of IKEA products online via their website, which will allow you add your favourite pieces to your basket, check out and wait for your new home buys to be delivered to your door. The current layout of the IKEA website you're used to browsing won't have changed, you'll just now spot a purchase button under each product where you used to be able to add them to your shopping list.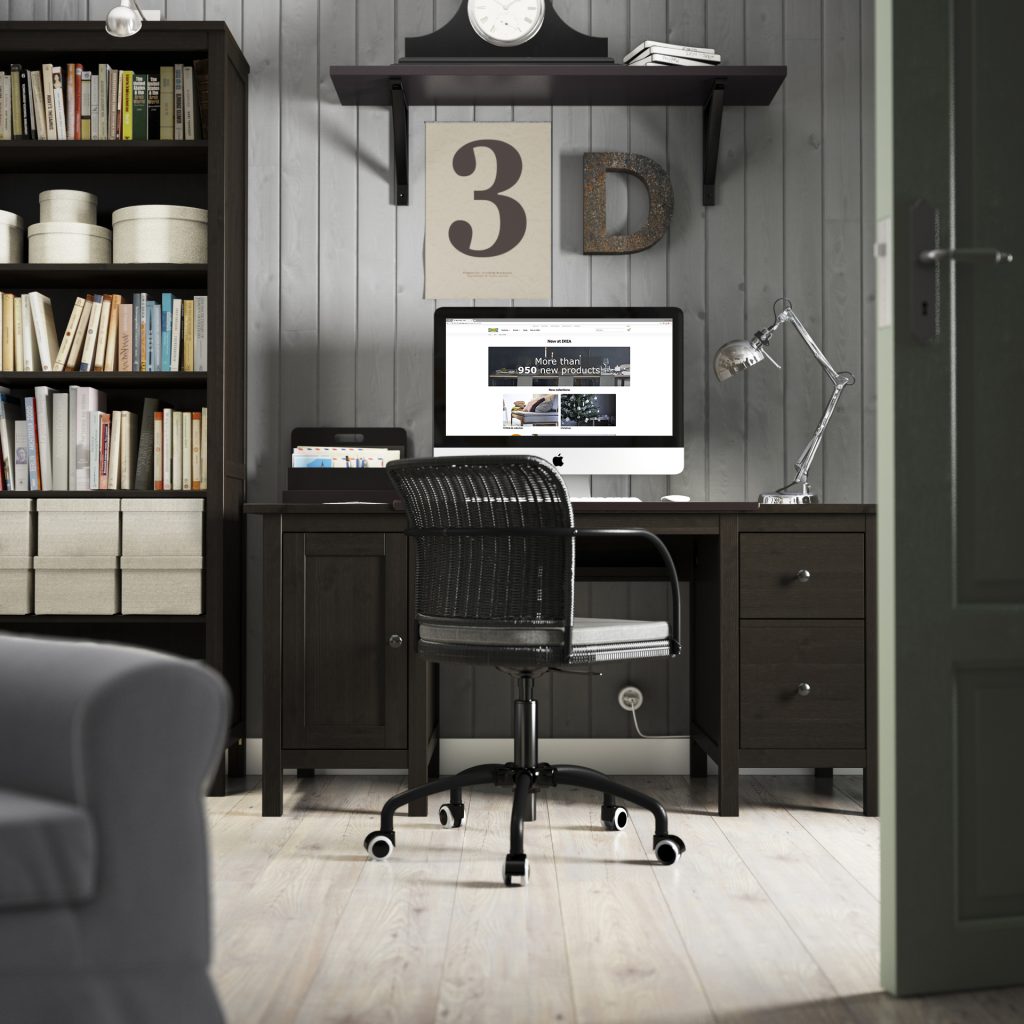 A trip to the homewares giant was often an expedition that would take hours - not including time spent travelling if you weren't Dublin based - so this move to online shopping will make IKEA's products much more accessible across the country.
Claudia Marshall, IKEA Ireland Market Manager, commented on the launch of shop online; "We know accessibility, convenience and value for time are critical factors in meeting our customers' needs. Shop online gives customers across Ireland another way to shop with IKEA and allows them to choose how and when they want to shop with us. This launch will help create a seamless shopping experience from the digital right through to the physical meeting with our customers".