Last week's episode of Home of the Year featured a south Dublin new build, a mid-century redbrick and an architectural slate house, all competing for a place in the final of Home of the Year. And this week, the show returned with three more very different homes, one of which you might just have recognised.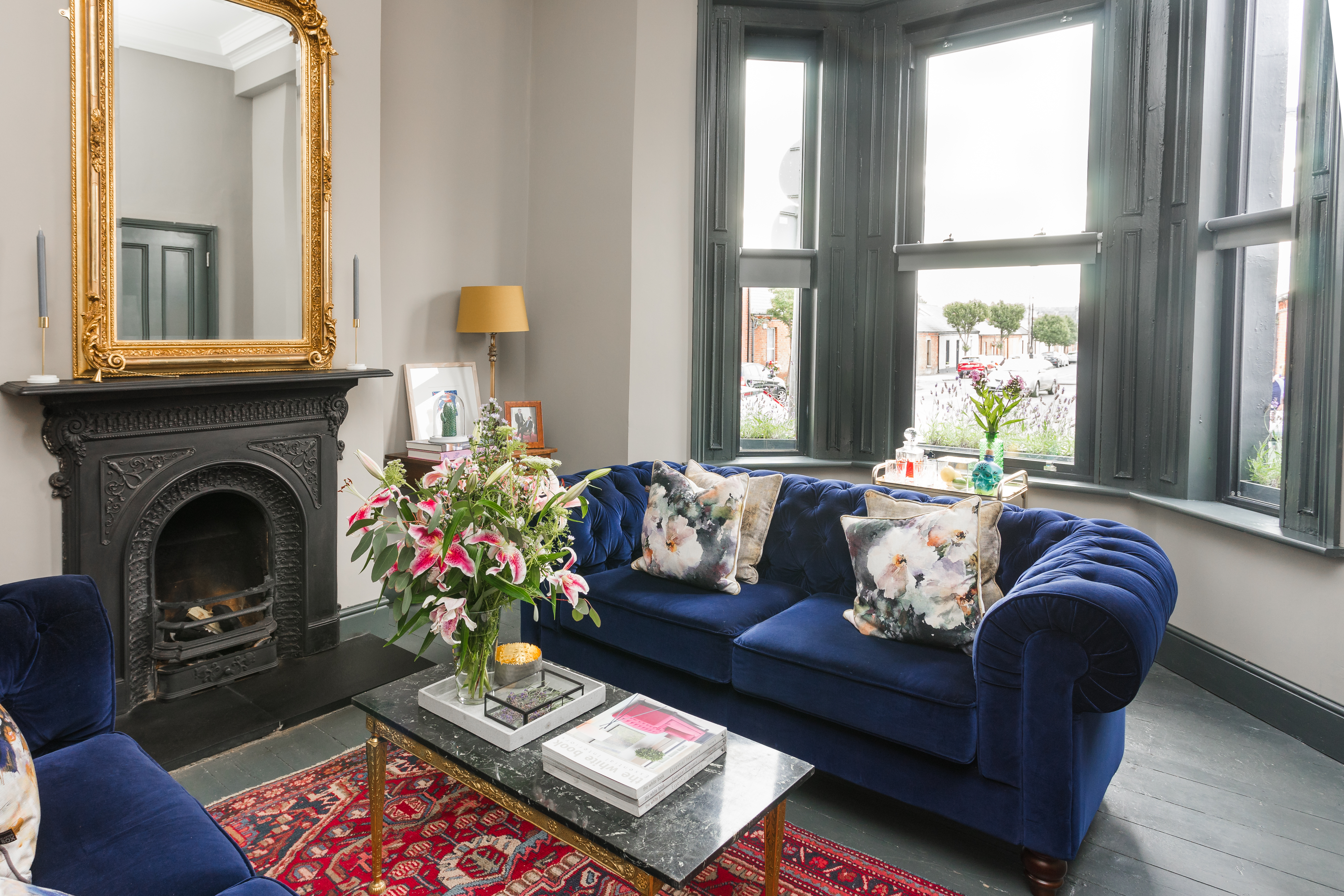 We didn't have to wait long to spot it as Darran Heaney's renovated Victorian terraced home was first up, opening this week's episode. After a year of house hunting Darran and his partner Eoin found this home which was in need of complete renovation. They had a tight budget so with the help of their family and using their own resources they restored the original home and built a small extension at the back for the kitchen and dining area. They also added an attic conversion transforming the home into a split-level house. By replacing the original Victorian features and adding their own contemporary style they have created a home that represents their personality.
We know Darran from when we did a real home tour of his gorgeous gaff, which you can see here which was a cover star on our September/October issue, and he recently did an incredible bathroom makeover on a budget which showcases how he managed to transform his whole house on limited funds. You might also recognise him as @oldvictoriannew on Instagram!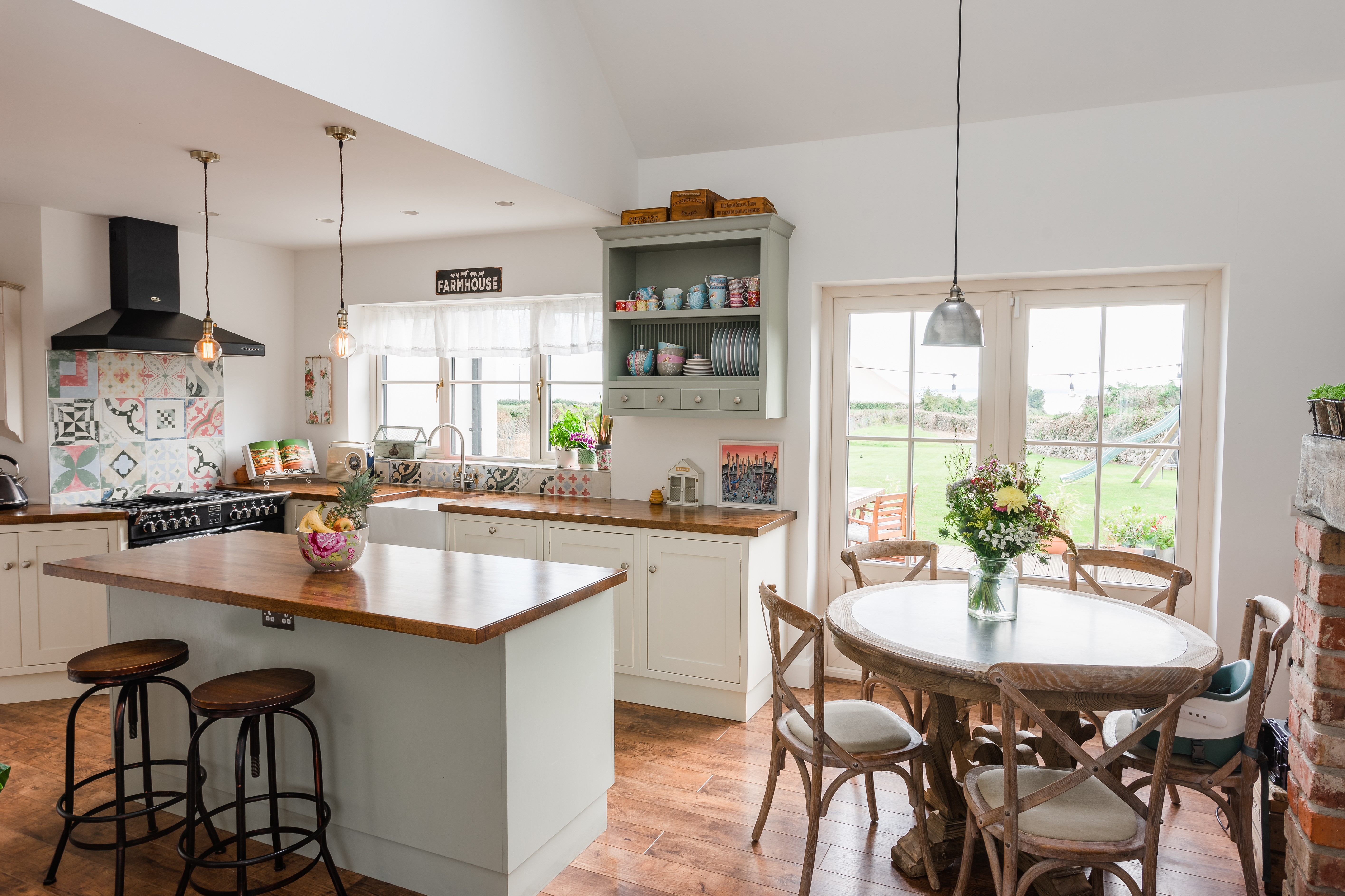 Next up was Emily Woodcock's renovated cottage, where she lives with her husband Dave. They have a modern extension in their Louth home, which they've owned since 2014. Their home is a mixture of both old and new with a clear division of a hallway to separate the old cottage and new extension. The layout of the home is back to front with the bedroom at the front and the living area to the rear. Their home has stunning views of the sea to the back and mountains to the front. Emily is pursuing a career in interiors and her love of design is evident throughout the home. Each room is different with a variety of different styles and colours.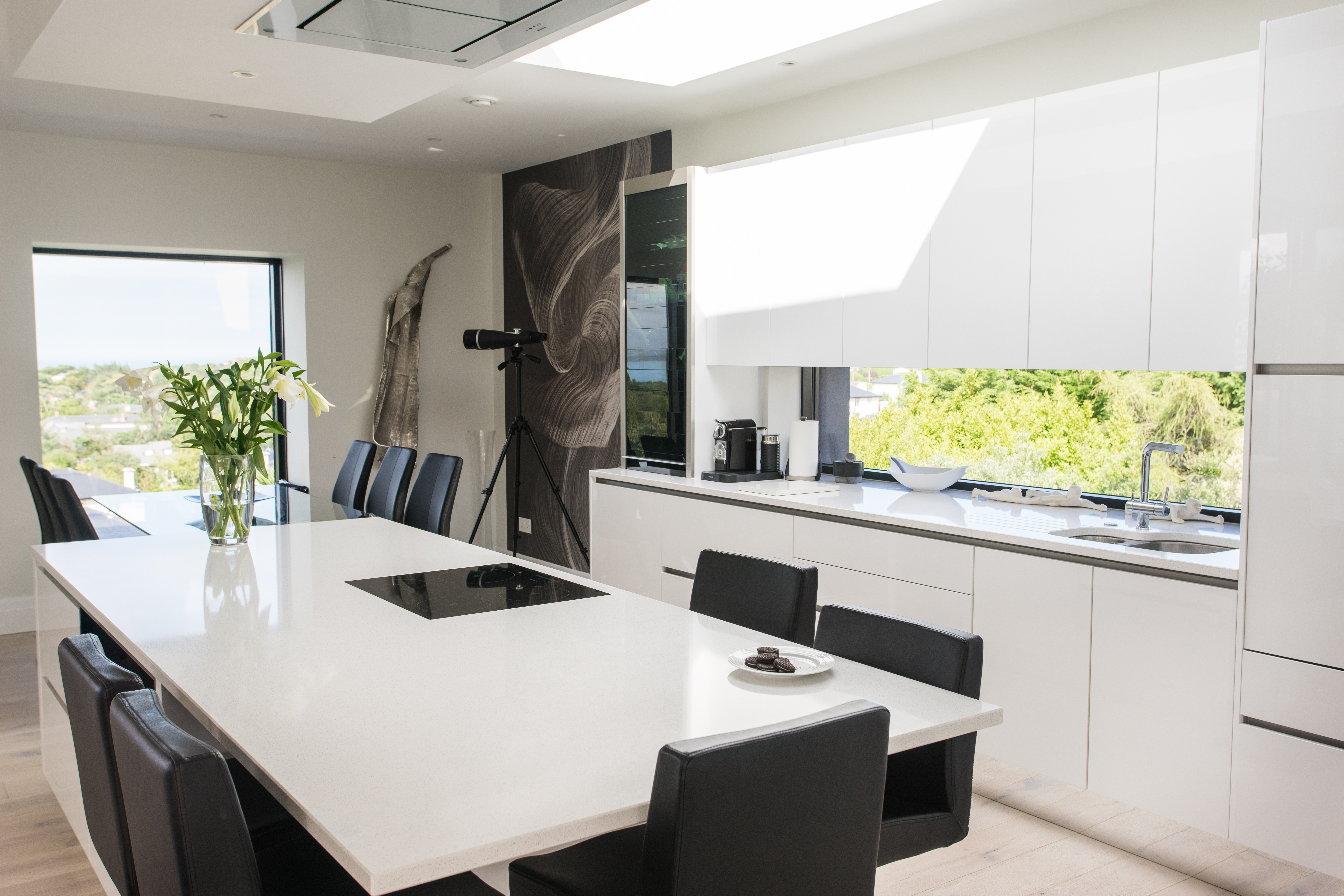 Rounding out the episode was an upside-down Dublin house owned by Liz Balbirnie and her husband Ian. They had been living in old house when they decided to make a change. When the offer of a site on a hill side that took in views of Dublin bay came up Liz, an interior designer was excited by the prospect of designing her dream home. She created an upside-down house to take in the stunning views. Liz made a model of the home when she was designing it and is proud that no alterations were made to the design. This sped up the building process significantly. Liz's contemporary style is expressed through the use of furniture, statues and a monochromatic colour scheme. The combination of the glass and open tread staircase ensures a good flow through the upper and lower spaces. The house is cost effective to run and is a great example of contemporary design both inside and out.
It was the final home belonging to Liz and Ian that took the place in the final in the end of the episode, with a score of 26 from the judges.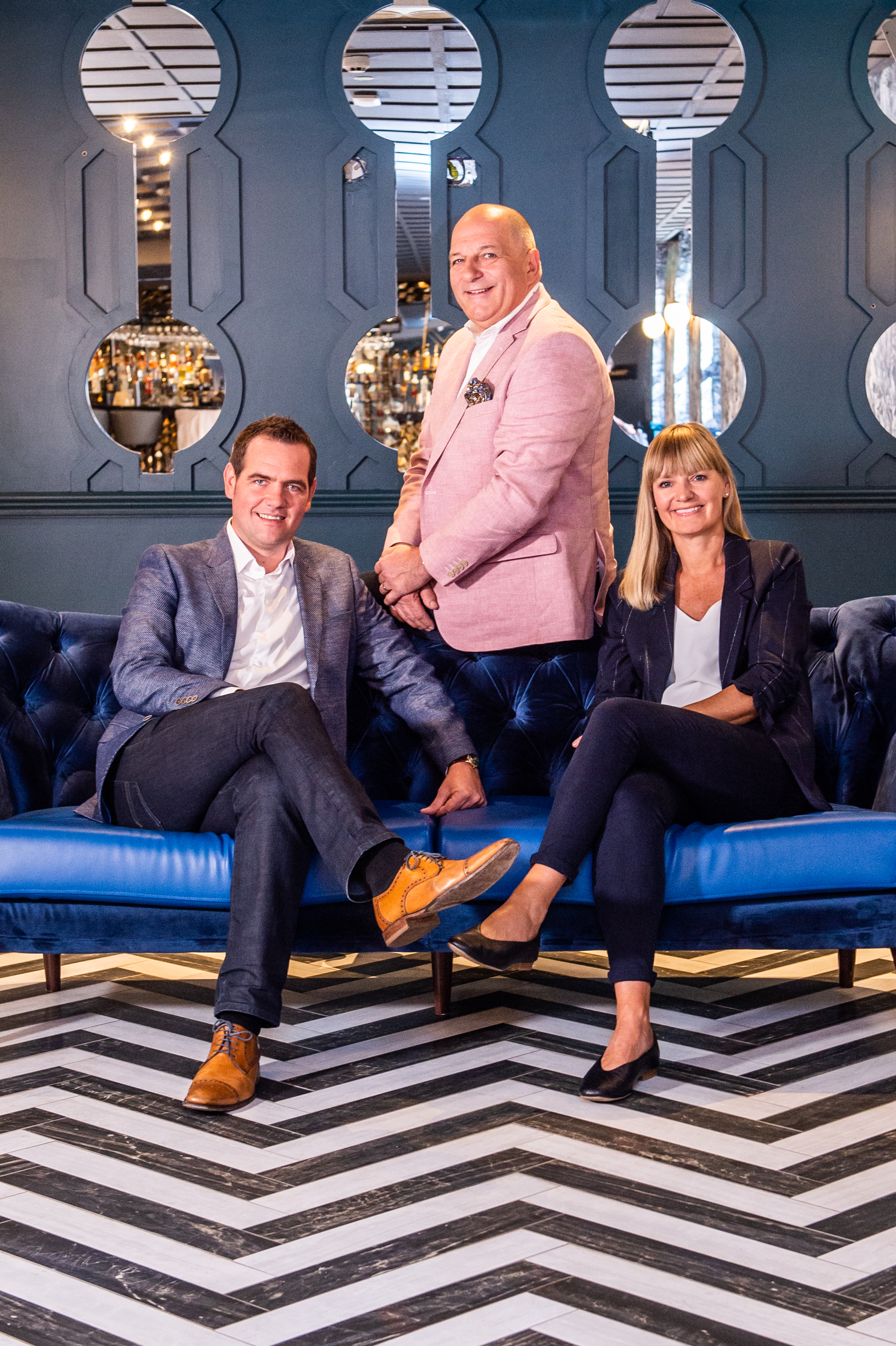 If you've got eyes on the Home of the Year prize after watching yourself, check out our interview with judge Hugh Wallace to see the top three things he's looking for as he examines each home for the series.
Home of the Year airs on Tuesday evenings at 8.30pm on RTE One.