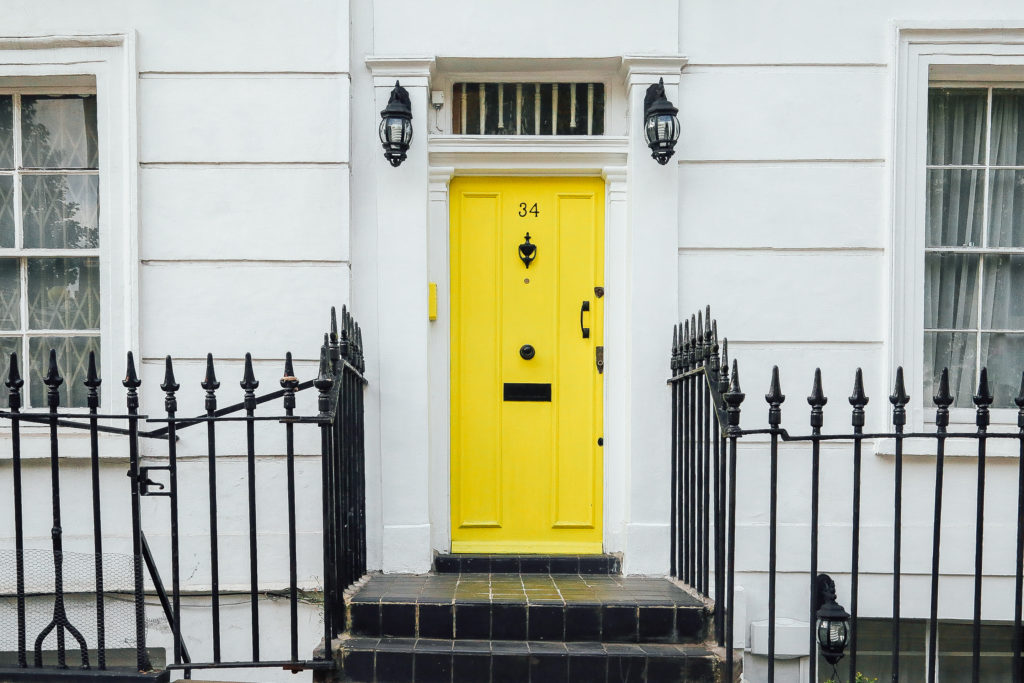 Generation rent may be getting the raw-end of the deal as a new survey has shown that 73% of renters conduct DIY in their rented homes at their own expense.
Those that plan on living in their rental accommodation for a long period of time often want to personalise the house or make the place feel more like 'home'. To that end, they will make small home improvements, such as putting up shelves or repainting the walls. However, if these changes are strictly unnecessary, the landlord can usually refuse to foot the bill, depending on what your lease says.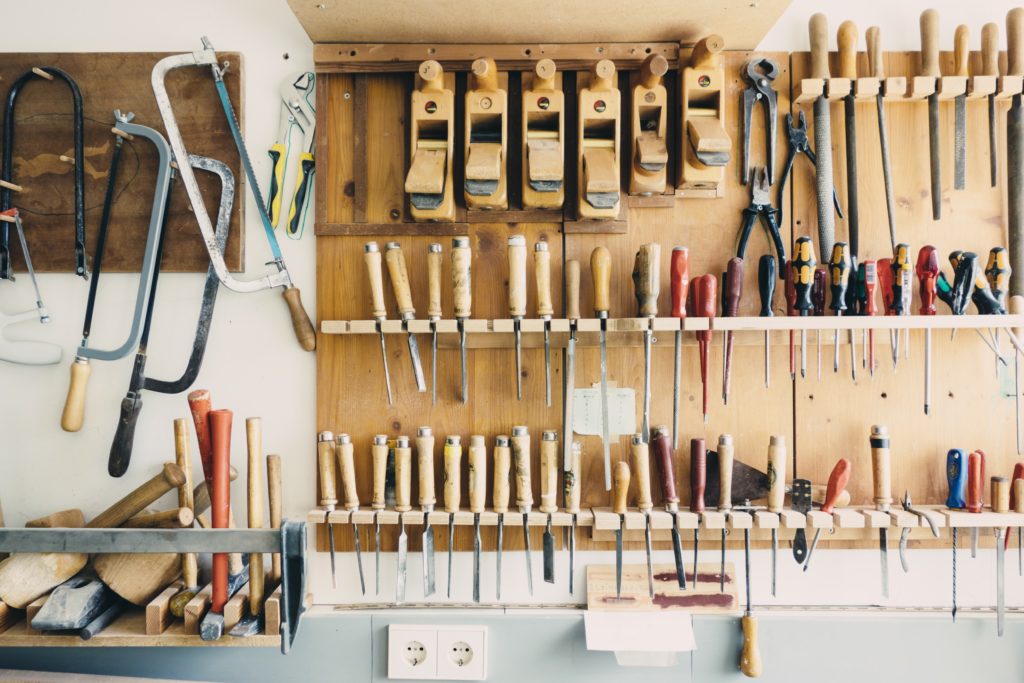 The survey, which was carried out in the UK by home services marketplace, Plentific.com, found that over one in five tenants has spent more than £500 (€580) of their own money on home improvements, despite living in rented accommodation. One in four have spent between £100-£500.
The older the tenants, the more likely they are to splash the cash on DIY jobs around their home. Almost three in ten people over 55 have spent over £500, while only three in 20 people between 18 and 34 have reached this level of expenditure.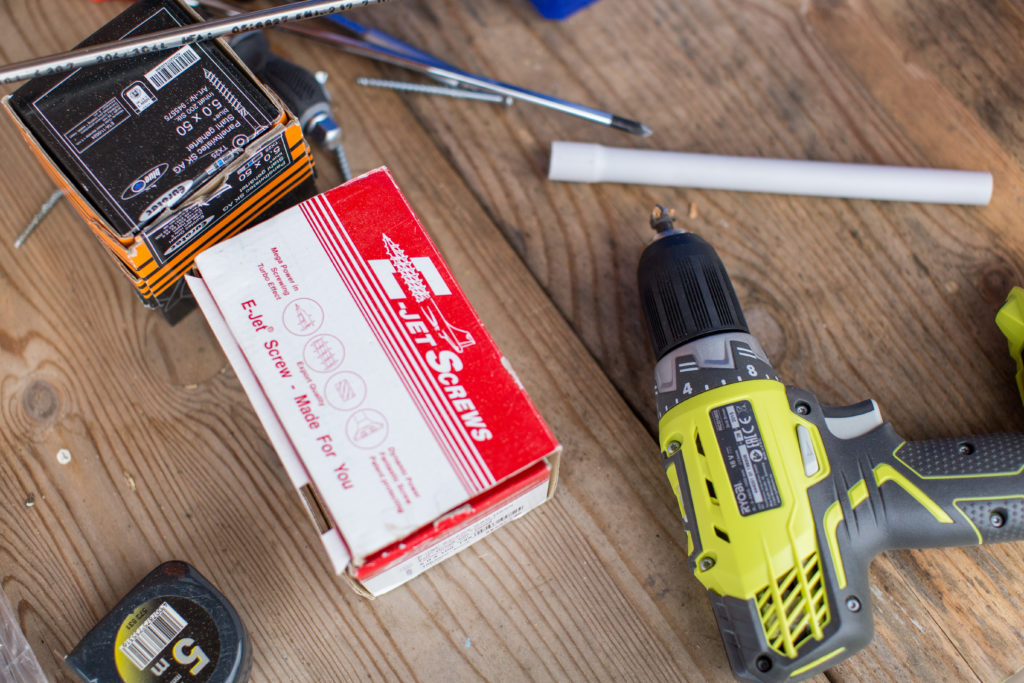 Stephen Jury, spokesperson for Plentific, said: "Whilst tenants can consult and charge their landlord for any necessary changes, our findings show that most renters will pay for and conduct some home improvements themselves. Our research illustrates the importance of 'personalising' the living area to generation rent and making it more than just rental space."
This is set to only become more prevalent in Ireland, where housesharing is becoming a necessary evil rather than a rite of passage, with people renting more long-term and into their late 30s and 40s. Data from Eurostat shows in 2014, there was over 9% of Irish households with three or more adults living in them, a 2% rise from the previous year. Daft.ie's rental report for the last quarter of 2016 also showed a 12% drop in the number of houses to rent.