A House and Home promotion
At House and Home, we've got a directory full of exclusive, recommended partners, who can cater for pretty much any area of your home. We're putting a focus on their individual expertise, starting with our first Spotlight Partner, VELUX®, who know everything there is to know about roof windows.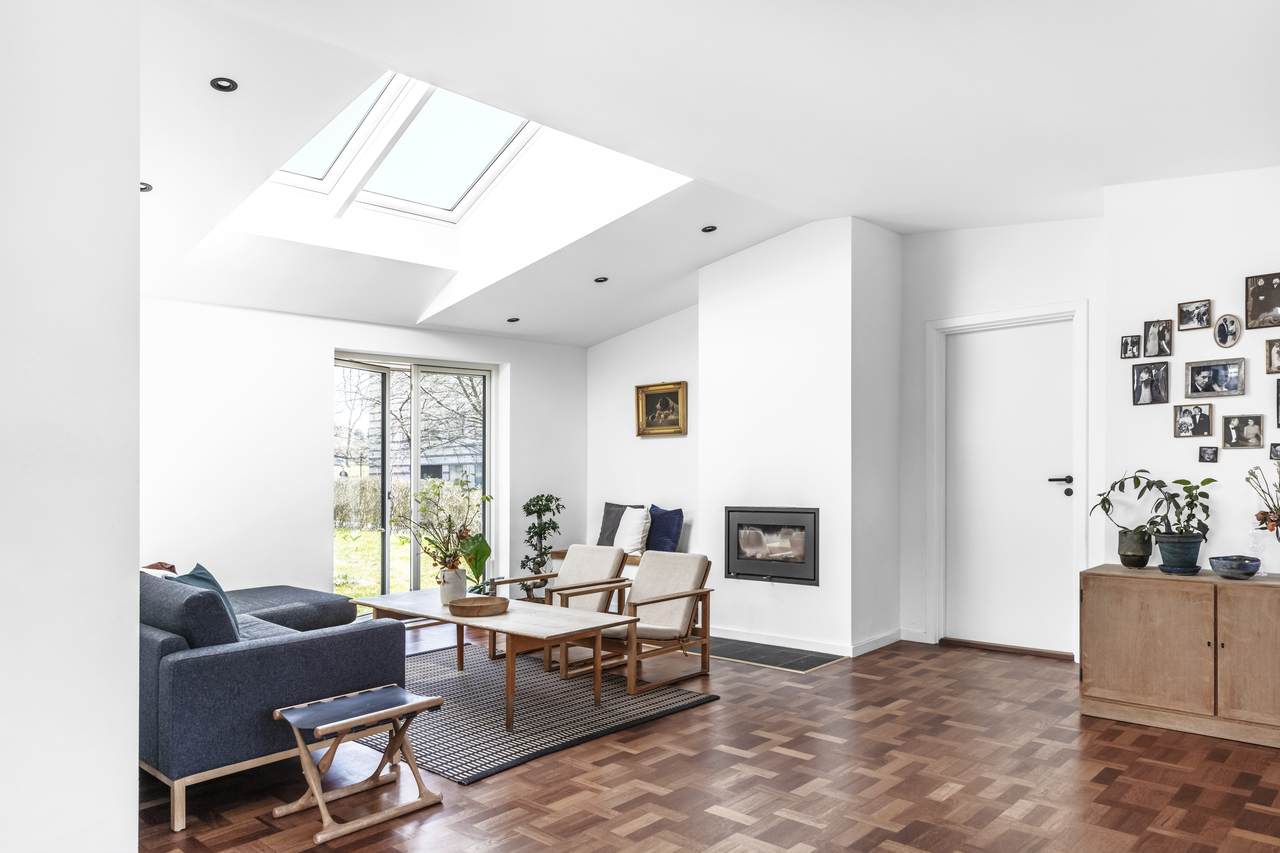 VELUX® is a household name when it comes to roof windows, and we're not surprised. With 75 years of experience in supplying roof windows, it has become synonymous with quality in the market.
They know how important it is to start planning for daylight in a project as early as possible, whether it's a self-build, a new build, an extension or a renovation you're planning.
For decades they have led the way in designing innovative roof windows, blinds, shutters and accessories, all of which help create bright and welcoming spaces.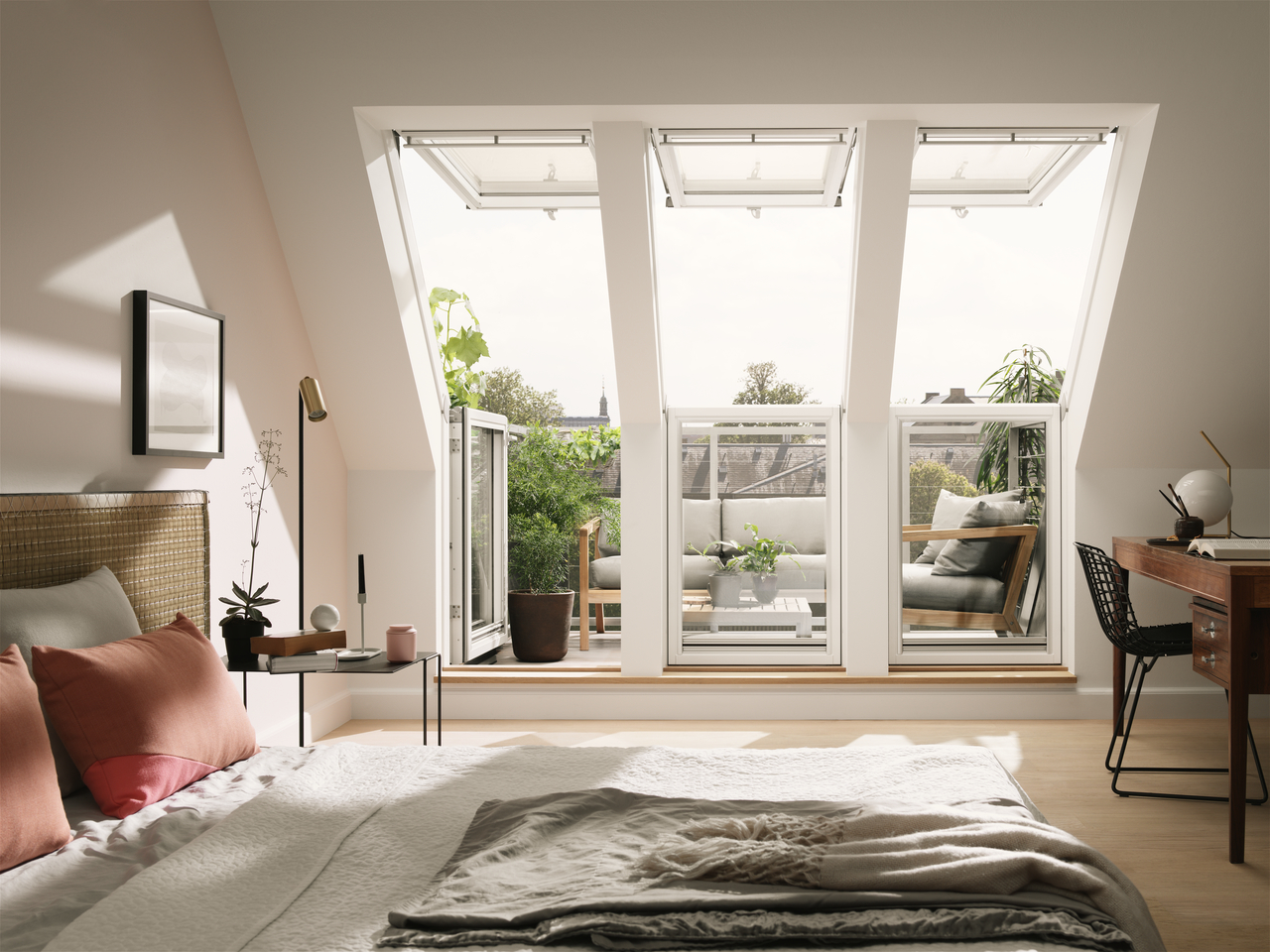 VELUX® roof windows can bring twice the amount of daylight into your home than vertical glazing of the same size, which can completely transform your space.
Lighter, brighter modern living spaces are more popular than ever. To ensure you have the means to make the most of your project, VELUX® offer three internal finish options; white polyurethane, white painted and pine.
All finishes have the same high VELUX quality combined with: laminated safety glass as standard, straightforward installation, excellent value for money, and a short delivery time.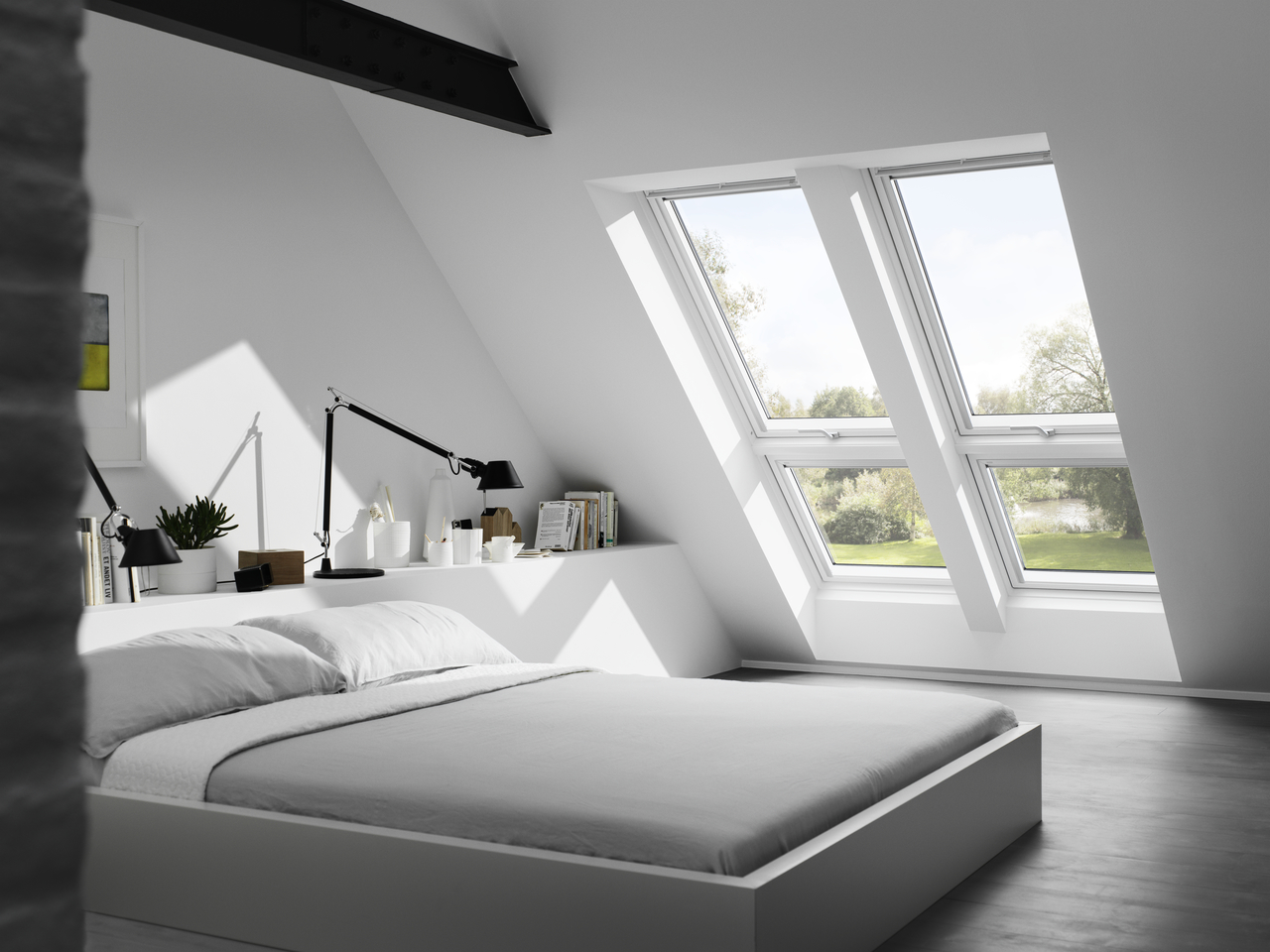 You can also enjoy optimum comfort in your home thanks to VELUX ACTIVE, the smart home solution that works with VELUX INTEGRA® electric and solar powered products to automatically control the light, ventilation and indoor climate of your home.
Windows are something you want to last a long time, so it's a decision most people put a lot of time and thought into, so research is important.
Keep an eye out over the next few weeks as we talk to the expert team in VELUX® to get the low-down on choosing the perfect roof windows for your space and how you can have a healthier home.
For more information about VELUX's roof windows, check out velux.ie.