We love home makeovers! Here we're getting a look at the work of interior designer Vanessa Mac Innes, who took it upon herself to do up her boyfriend's pad with a limited budget of €2,000. Despite the challenges, we think Vanessa has done a remarkable job - check out the before and after shots below!
When it came to giving a bland bachelor pad an injection of style and character, Vanessa met a few challenges: the limited budget, the fact it was a rented property and the fact that the 'bachelor' in question was also her boyfriend...
(Photography: Mac Innes Photography)
Living room:
Updating John's apartment was an exciting challenge. The basics were there to make it stunning, but it just lacked pizzazz. I guess it was mutually beneficial in the end. He got a new living space and I enjoyed spending time there more than I had before
Before: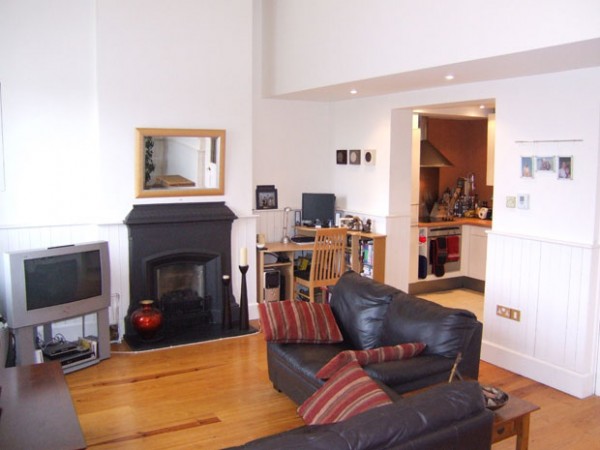 After: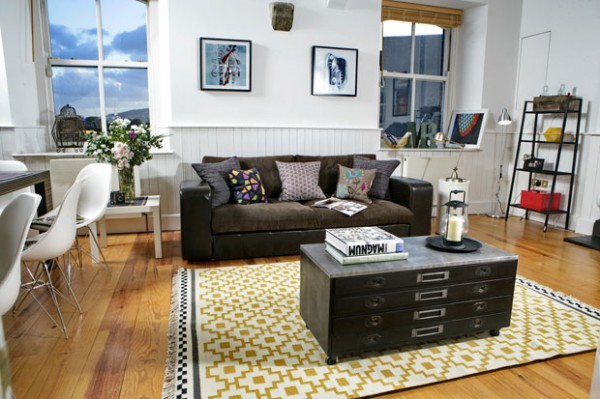 Kitchen:
Although I like the feeling of fresh white walls, I also felt it was important to bring definition to the apartment by choosing key areas to paint in complementary colours.
Before: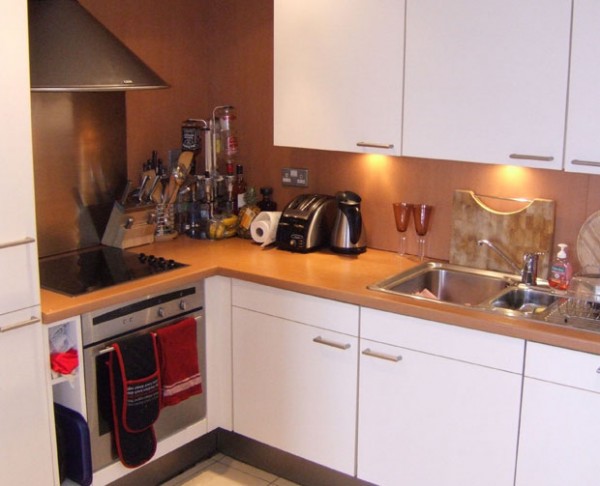 After: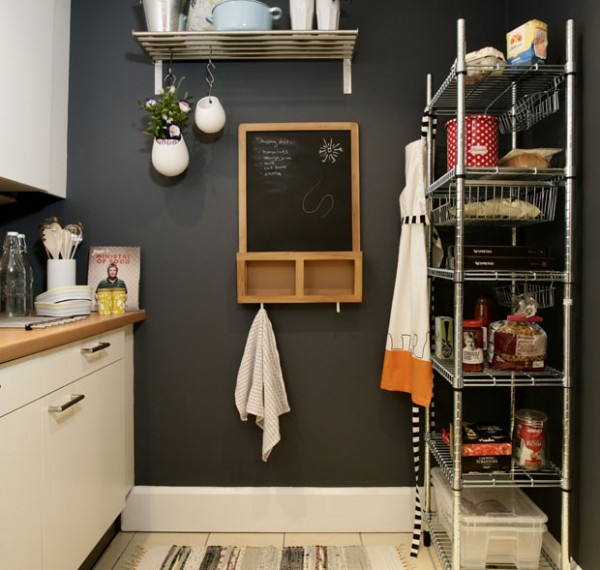 Bedroom:
We were both delighted with the comfortable, eclectic, loft style look we achieved, especially since it was all done on such a limited spend.
Before: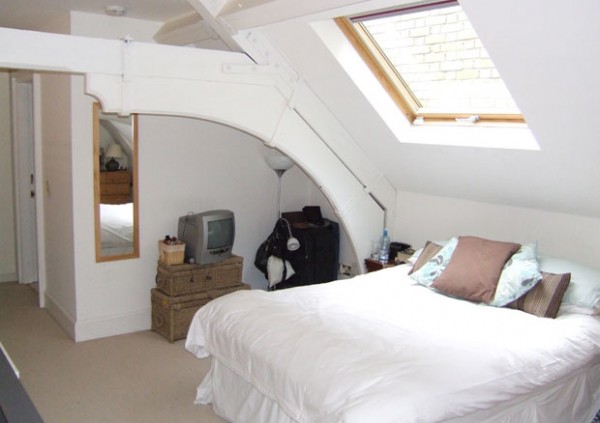 After: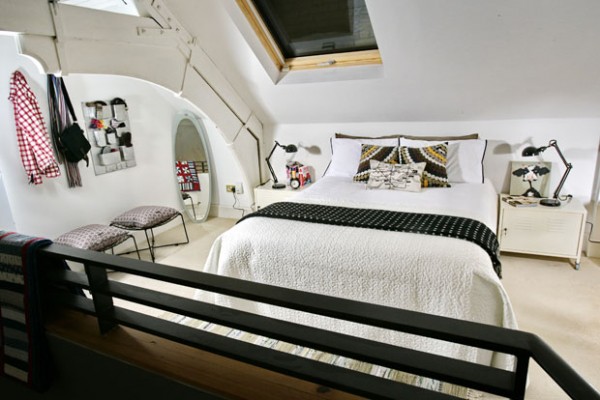 Want to see more?
If you'd like to see the rest of this makeover - and find out how Vanessa did it, pick up a copy of our new issue, in shops nationwide!