A certain vintage - this Cork self-build home is full of (capital) charm and every piece tells a story
Photography Philip Lauterbach | Styling Lesiele Juliet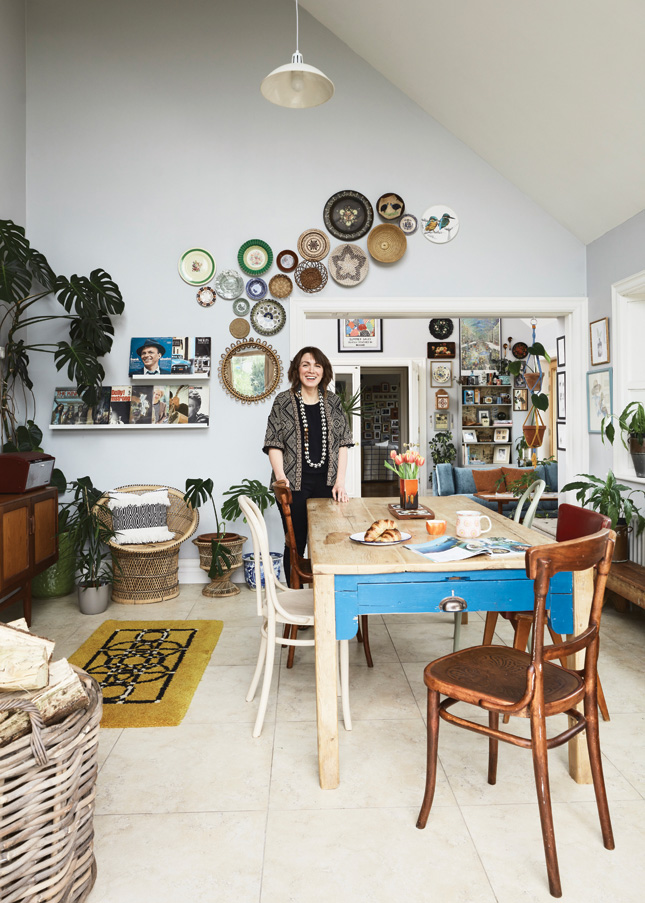 When every piece in a house tells a story, you know you're onto a winner. From the beautifully burnished parquet floor reclaimed from a London dance hall in Aisling Riordan's east Cork living room – "each tile had to have the bitumen and dowels removed, all 2,000 of them" – to the incredible G-plan Fresco sideboard sideboard in her dining room which she got for a song on Donedeal.ie, the endless array of curios and objets in her home mark it out as something special.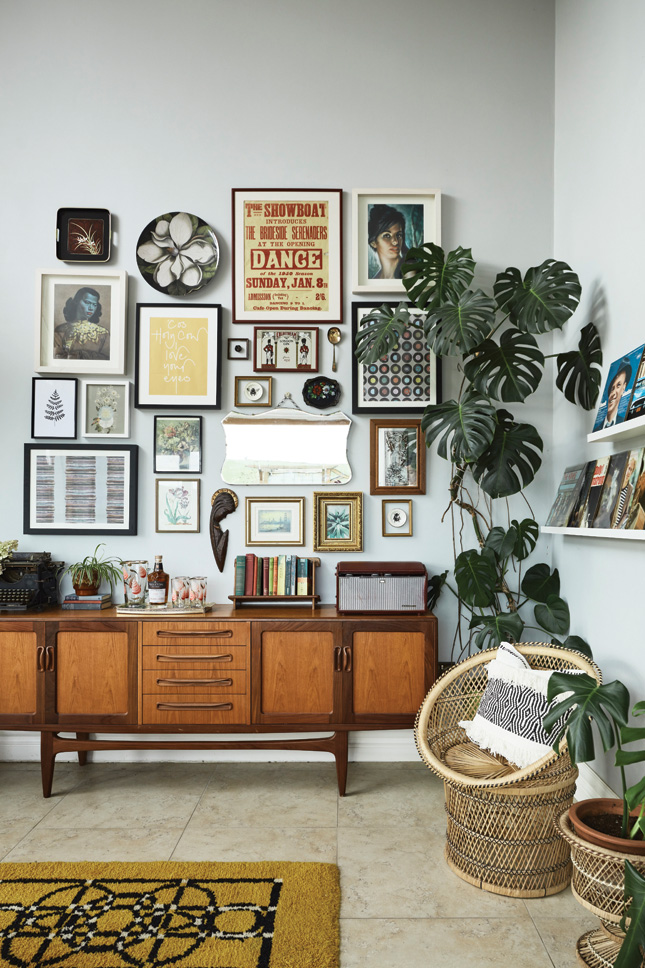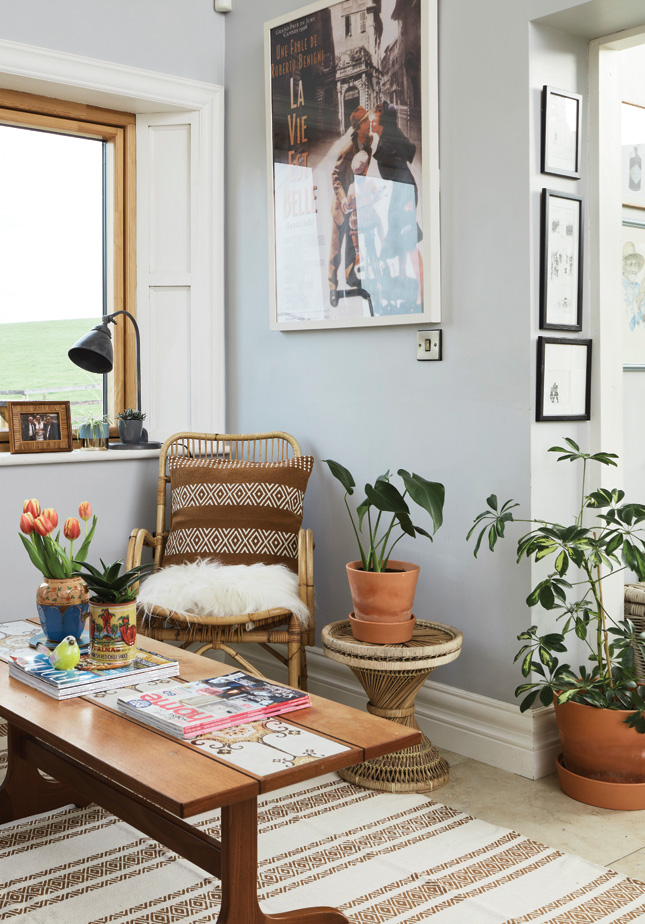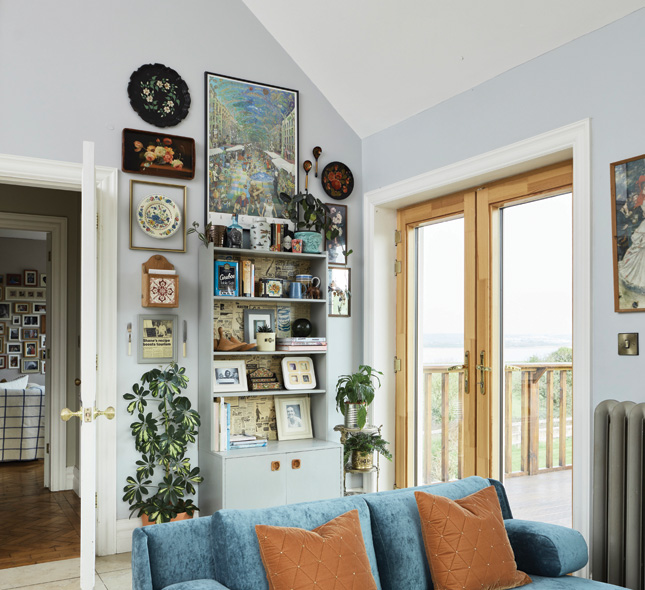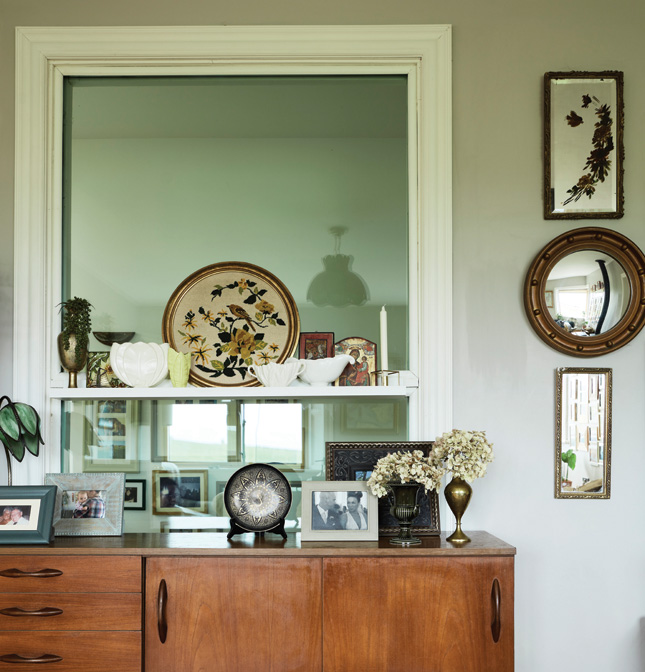 Aisling and husband Shane's unusual split level self-build home, set back into a hill overlooking the sea, is in Ring, Co Cork. The couple lives with their three children, Feidhelm (7), Tadhg (5), and Muireann (2) as well as rescue greyhound Sonny and chocolate Labrador Illy.
Settling here was a sure thing. "We built in the area where I grew up, on the site adjacent to my parents' home," Aisling says. The lure of the location, with panoramic views across to Youghal, rolling green fields and easy access to the beach also gave the couple space to realise the dreams they had for their self-build home.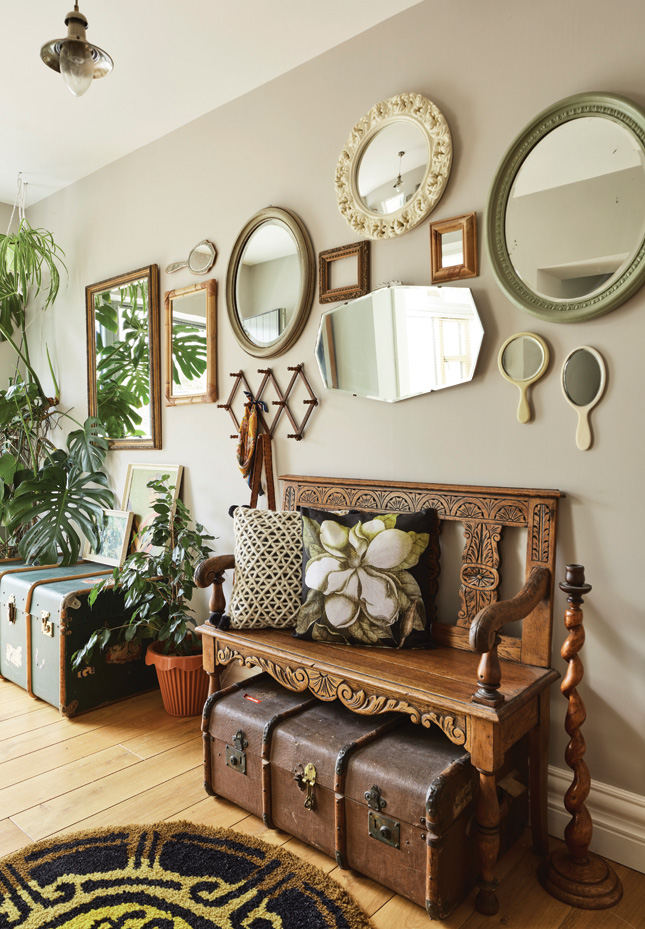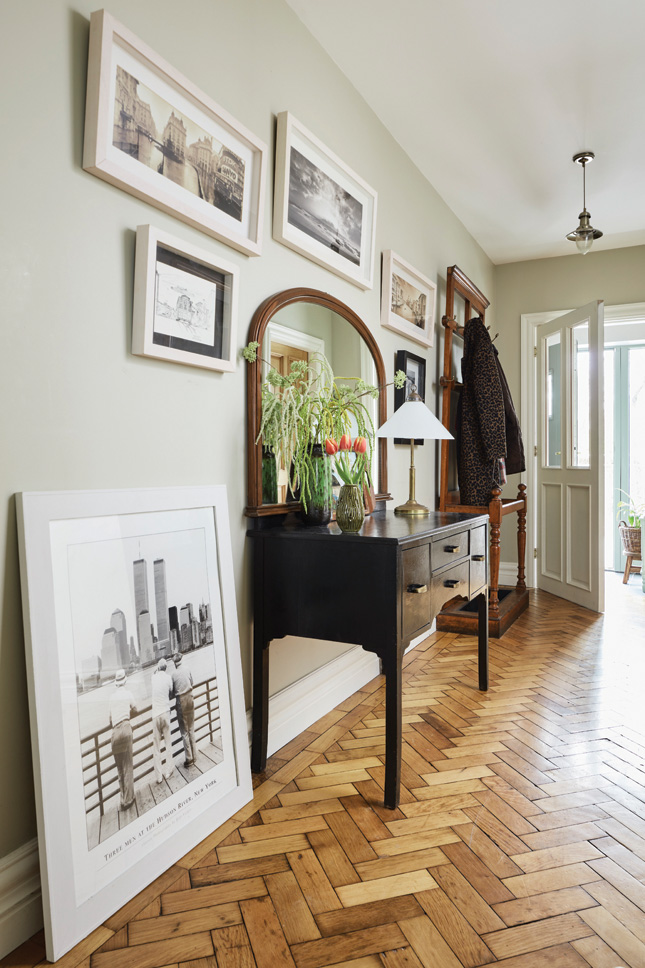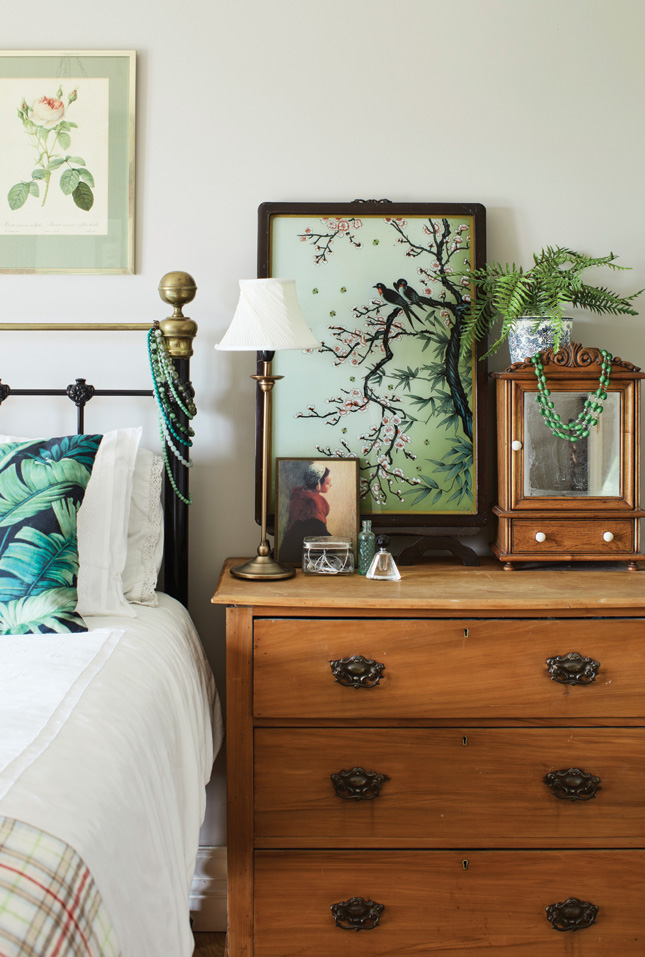 At 2,500 sq ft, this self-build began in September 2009 and took a year. New it may be, but Aisling points out, "our goal was to create an interior that had charm, character and plenty of stories to tell." They've achieved that in a myriad of ways, from the addition of faux window shutters in the downstairs loo which give a Georgian feel, to the considered colour palette, as well as the expert layering of furniture and art in every room.
Working in vintage sourcing, prop hire and styling is a definite advantage here, but Aisling has collecting in her blood. "My love of all things vintage came from my mum," she says. "She brought me to my first auction as a child and taught me to appreciate the detail, craftsmanship and beauty in things from the past. We shared a love of 'treasure' hunting at auctions, carboot sales, charity shops and salvage yards, and over the years I accumulated quite a collection."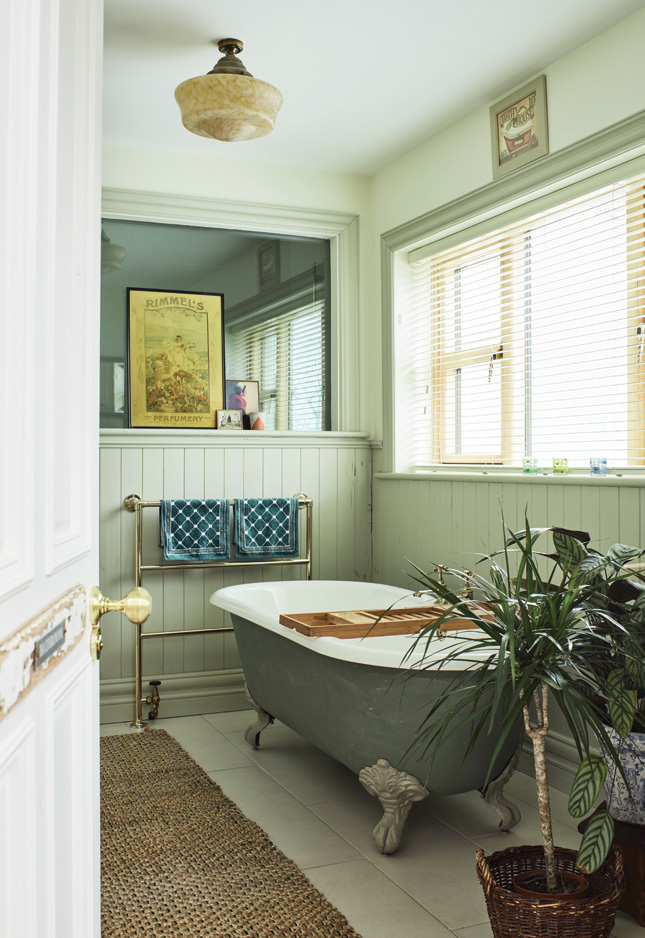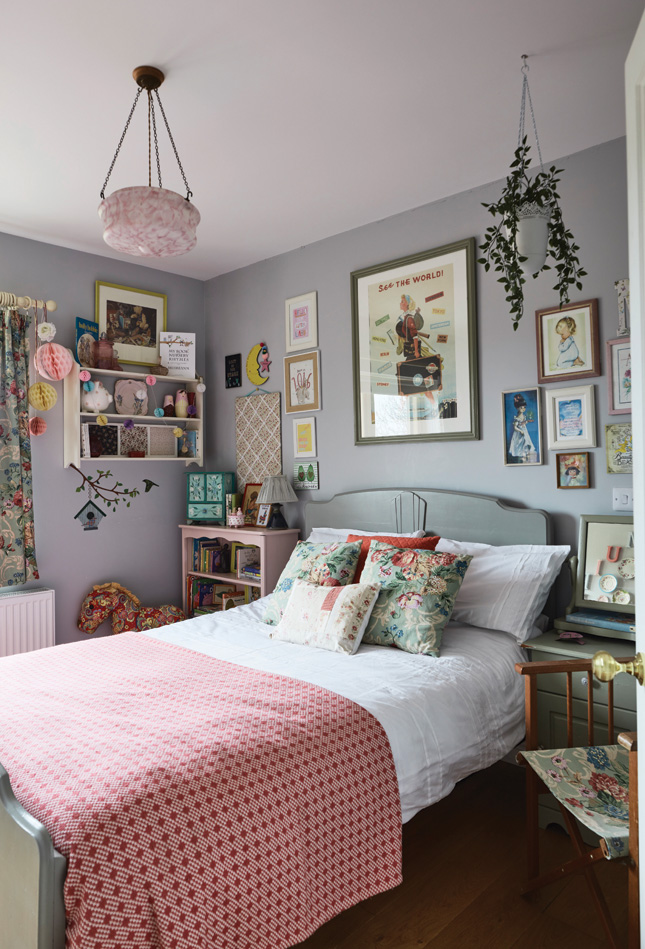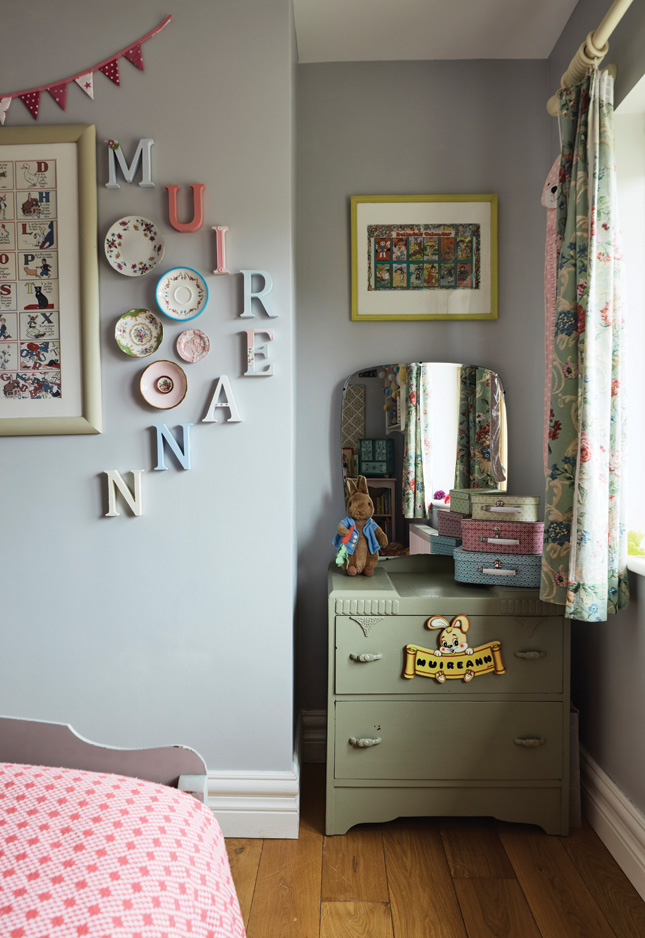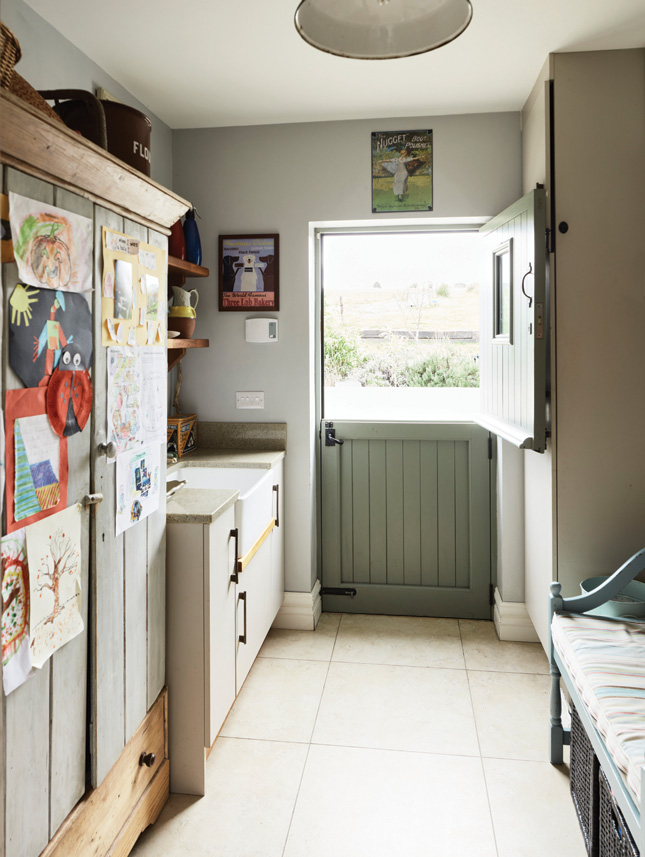 Tastes change, and Aisling's found that while she still hankers for the past, she's put a bit more shape on it these days. "I've always loved interiors, but my passion has certainly grown, especially with so many inspiring platforms such as Instagram and Pinterest. My style has always had a vintage, rustic feel, but in recent years I've definitely been drawn more to mid-century design and retro pieces," she says.
Several years and three kids later, what's next? An attic has already been converted into a playroom and she has more ideas up her sleeve. "Needless to say, the house needs a good deal of re-painting," Aisling laughs. "I hope to be a little bit braver in some of my colour choices this time around. I also want to decorate the study, which is currently our 'junk room' and we also have a lot of work to do in the garden." Sounds like a plan.