Fashion designer Helen Cody is blessed with an enviable mix of style and thrift, which she put to good use in her double fronted Victorian cottage along Dublin's canal. Combined with a little patience, she slowly but surely created a beautiful home where she can work, relax and entertain.
(Words: Eimear Nic an Bhaird & Nikki Walsh, photos: Paul Sherwood)
Living room: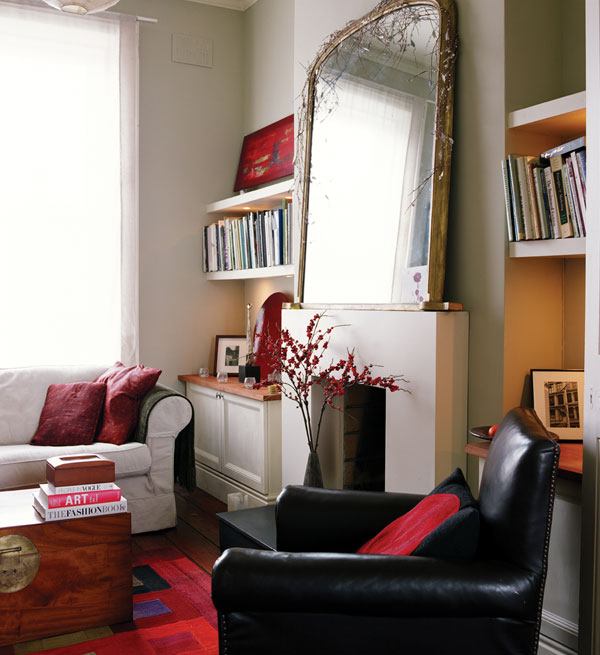 The old fireplaces in the house had been ripped out when Helen bought it, but she filled them with books flowers and woven baskets. Helen shelved the alcoves providing space to display handsome hardbacks and quirky accessories. Rugs add texture and warmth to old floorboards while odd pieces of furniture provide character.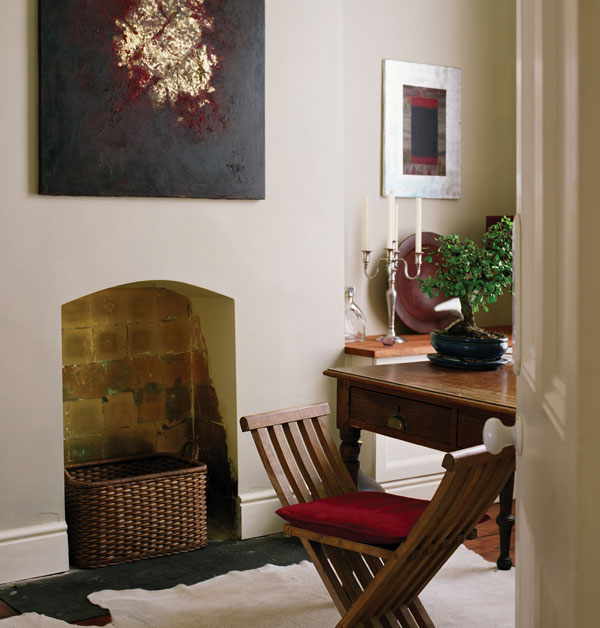 Kitchen: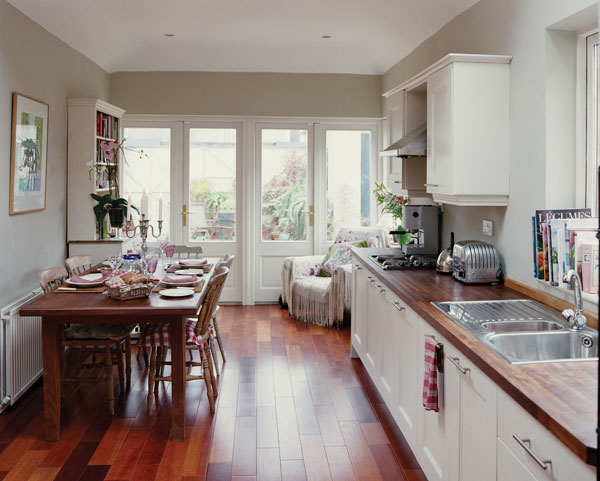 The kitchen is the newest part of the house and one of Helen's favourite rooms. The clever placement of the bookshelf and an armchair adds a relaxed feel tot the room and provides the perfect spot to admire the garden view. The look is simple, with clutter kept to the minimum. Clean surfaces showcase stylish kitchen accessories.
Bedroom: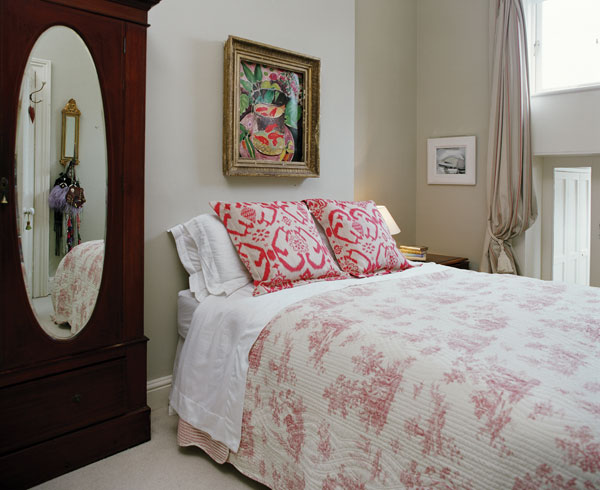 Helen has transformed her bedroom into a deliciously girly zone, adding flashes of pink with pretty cushions and a patterned quilt. Clever display of everyday items such as shoes and bags adds to the space and reflects Helen's creative personality. Old furniture and gilded mirrors create a vintage romantic feel.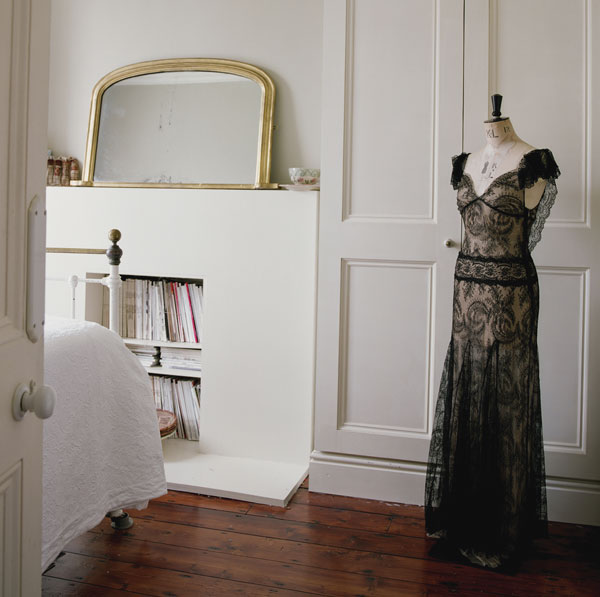 Bathroom: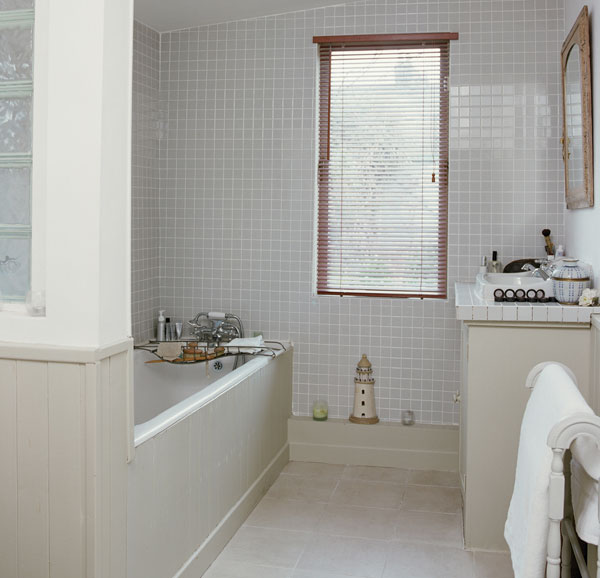 The thrifty designer picked up tiles and flooring at half price in sales, getting a gorgeous look for less.
Garden: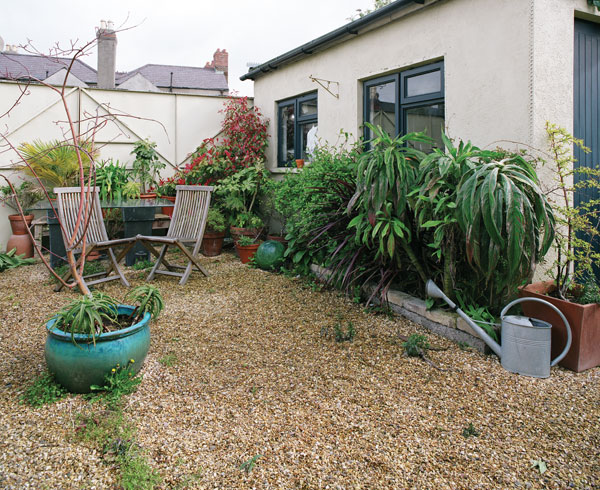 The garden links the house with the studio and Helen makes the most of it with an assortment of colourful pots of varying heights, containing a wide variety of plants.
Helen Cody's home is a delightful blend of old and new with a distinctly quirky edge. What do you think? Leave us a comment below.