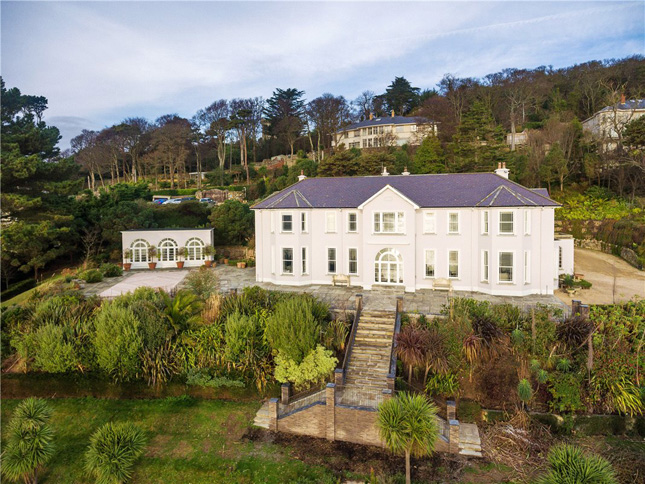 Gorse Hill became a household name just under two years ago after a procession of court cases between solicitor Brian O'Donnell and Bank of Ireland, as O'Donnell fought to retain his lavish family home on Vico Road in Killiney.
The O'Donnells had amassed debts of €71 million with Bank of Ireland and eventually Brian O'Donnell walked into the Bank of Ireland AGM and threw his keys at Bank of Ireland chief executive Richie Boucher.
Since then, the controversial Gorse Hill mansion has had a €70,000 facelift and is on the market for a cool €8.5 million. Spare change, wha'?
The 10,220 sq ft property is set on two acres of land, and features six double bedrooms, each with ensuite show rooms, an impressive hallway with double height central atrium, a dual aspect library with a marble mantelpiece and bay windows with views out over the bay, an interconnecting drawing room and dining room with feature antique mantelpieces, a family room with feature fireplace, elaborate decorative ceiling plasterwork,  a kitchen with bespoke cabinetry, and a bay window and patio doors opening to an large paved terrace which acts as an outdoor dining area, a gym, a sauna, a swimming pool (currently covered with decking) and tennis court. That's not to mention the separate summer house and the panoramic views of the bay, from Dalkey Island on one side to Bray Head and Killiney Beach on the other.
You can pour over the stunning interiors of the now infamous mansion below!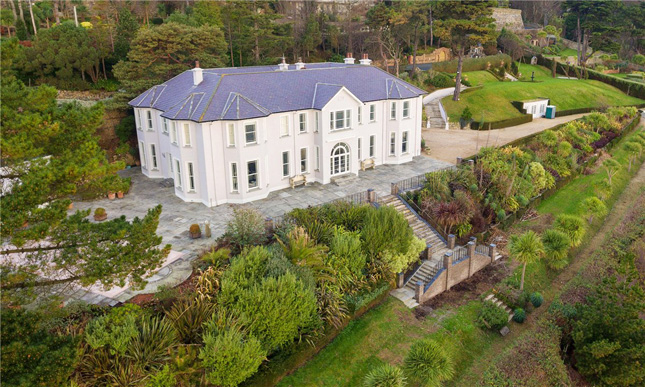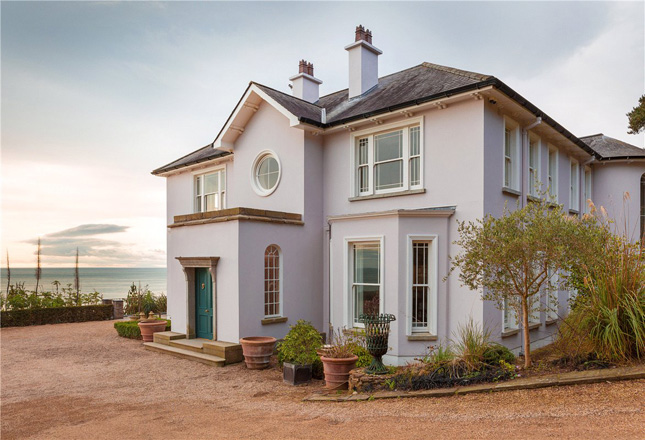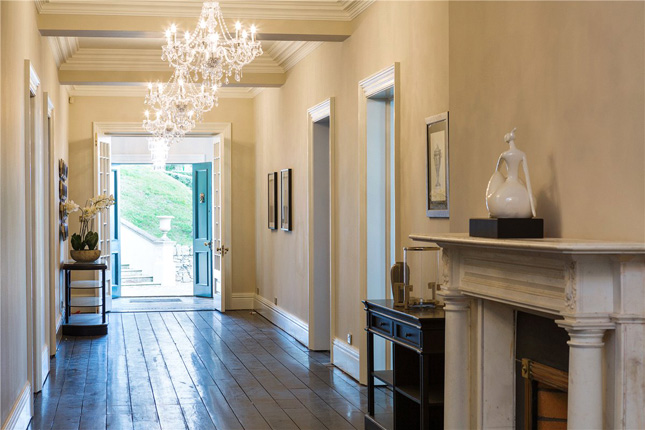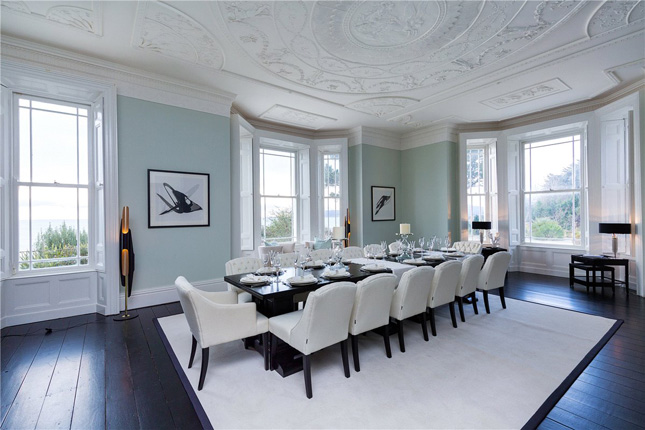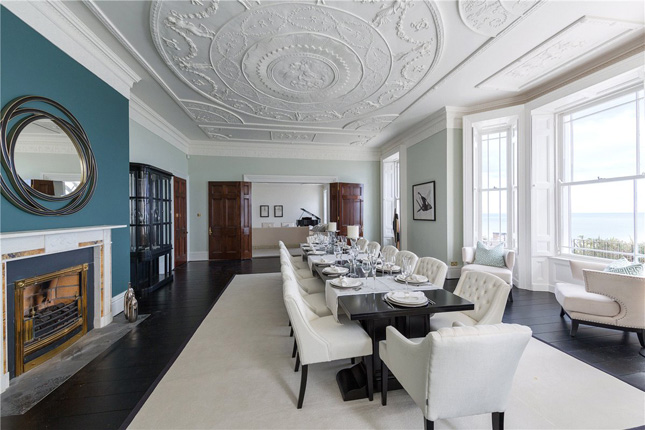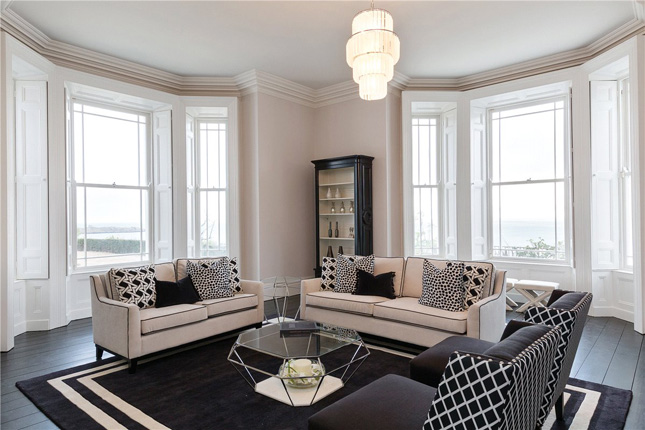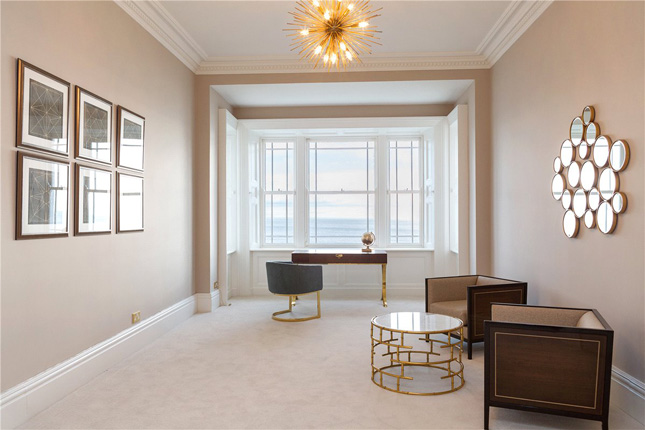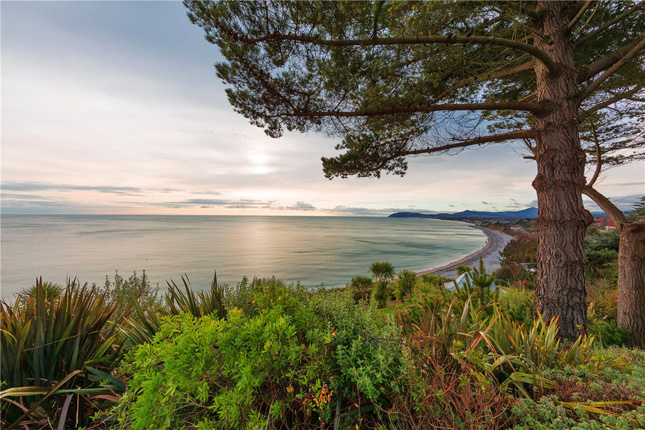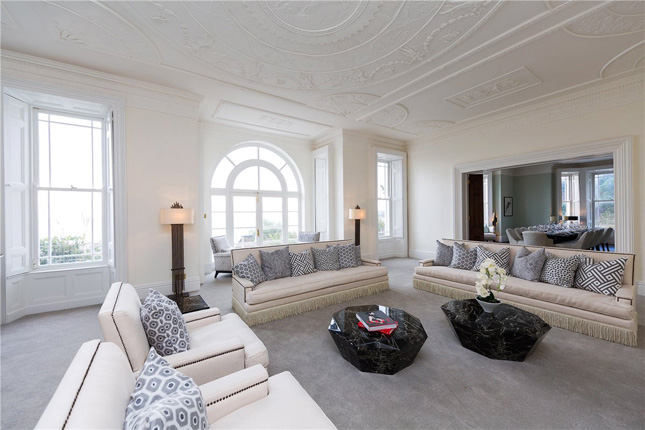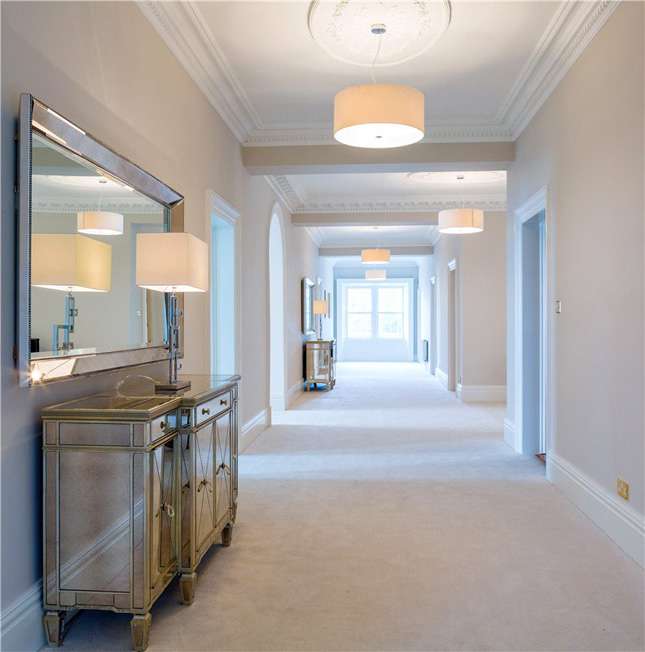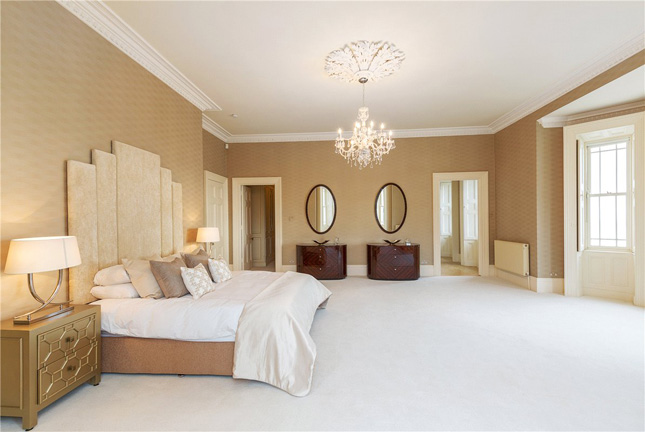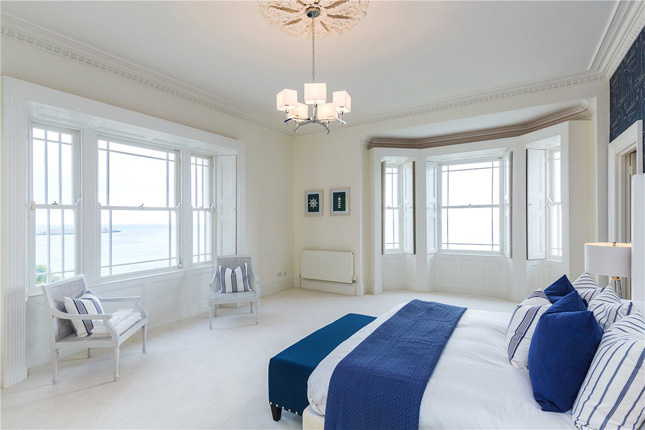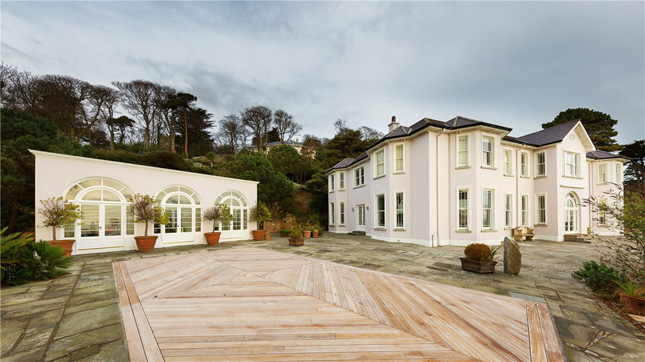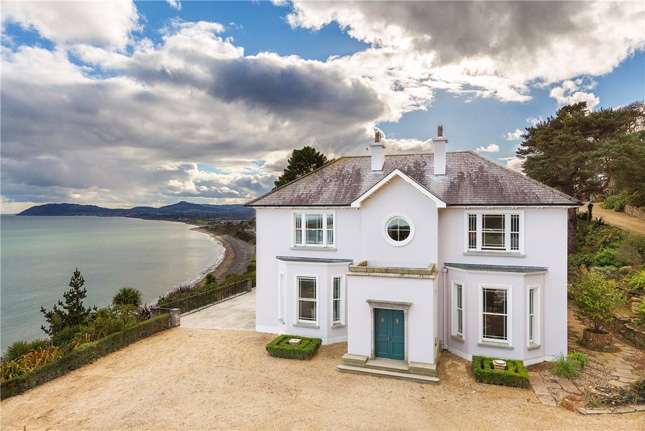 If you've a spare €8.5 million and the lavish property takes your fancy, you can view the full listing here. The rest of us will just have to keep imagining a life with Bono and the Edge as our neighbours.