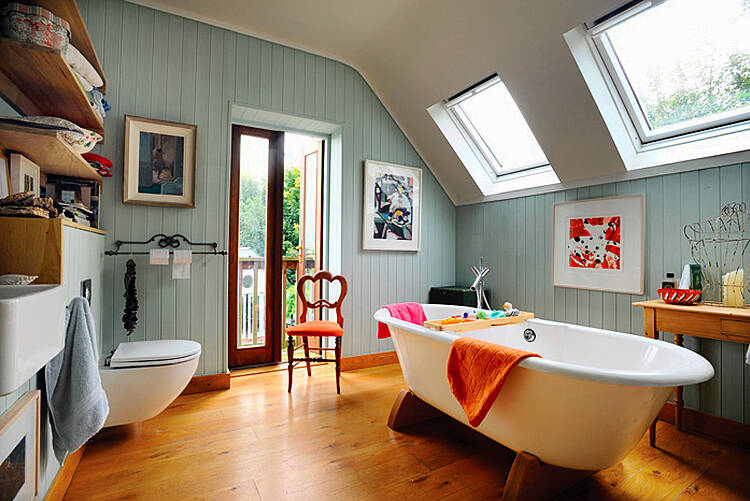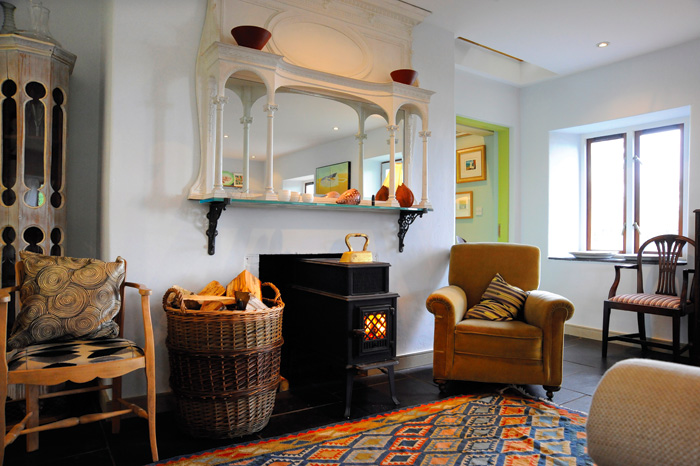 Come and explore inside a 19th Century brick and stone cottage with stunning views over Cork harbour. Owned by food producer, Caroline Workman and Frank Hederman, the famed fish and fine food smoker, who spent 8 years lovingly rebuilding the property.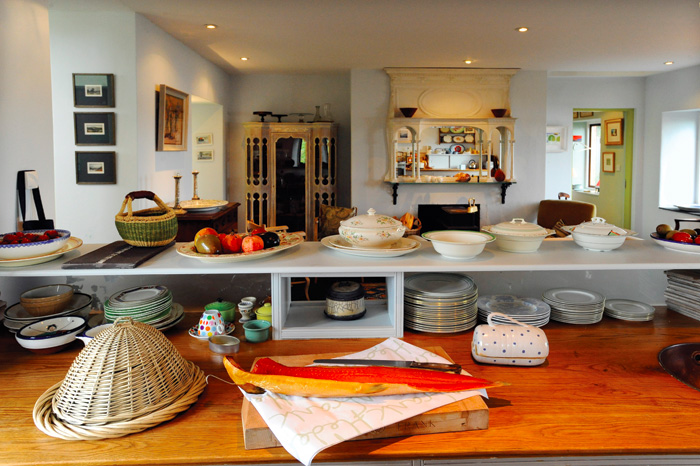 The sitting room boasts a cosy wood-burning stove, and is flanked by the hard-working kitchen, where food is forever being prepared. Caroline, a food blogger and writer frequently uses the kitchen to test out her recipes and feed the family, as well as chefs, TV crews and writers that constantly call.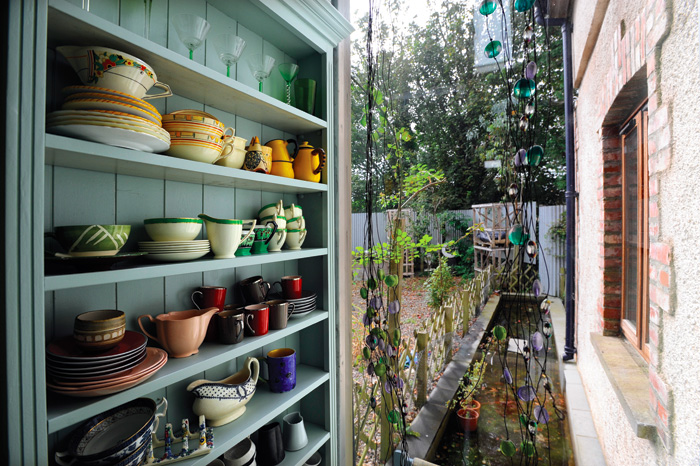 The house is filled with an eclectic mix of furniture, both old and new, interesting artworks and craft items from different eras.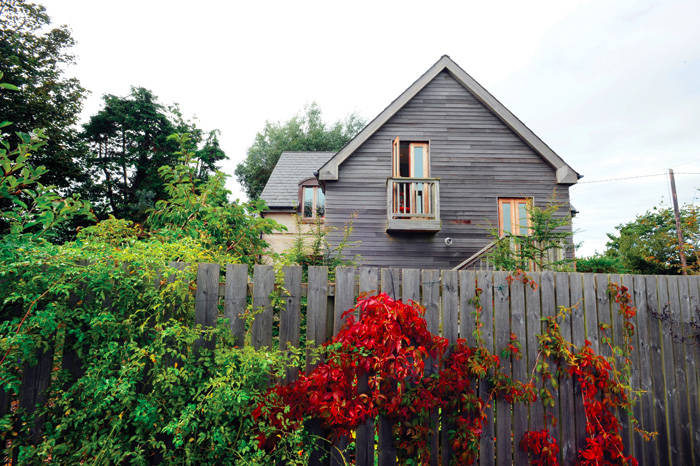 A modern two-storey extension was built to the rear of the property, designed by Tom Hegarty Architects of Cork. Clad in untreated cedar, it's already beginning to turn several interesting shades of green.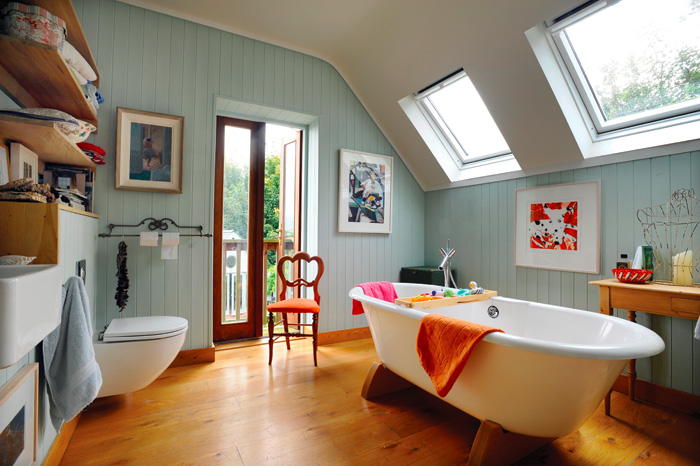 The main feature in the bathroom is a gorgeous free-standing bathtub, surrounded by painted wood panelling, which adds a lovely warm touch to the light-filled space.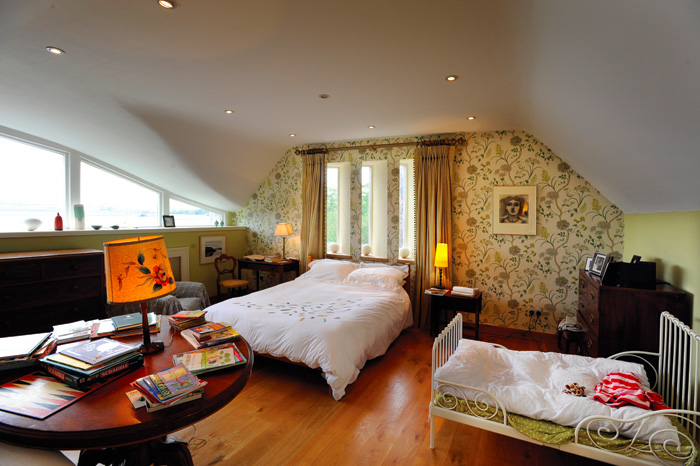 Once used as an estate cottage for the Smith/Barry Villiers family of Fota House, the house is steeped in local Cobh history, and the main bedroom has wonderful views of the nearby Martello tower.