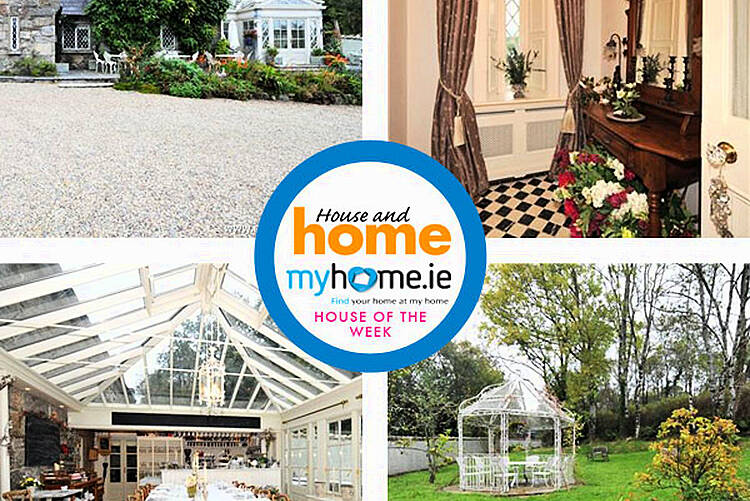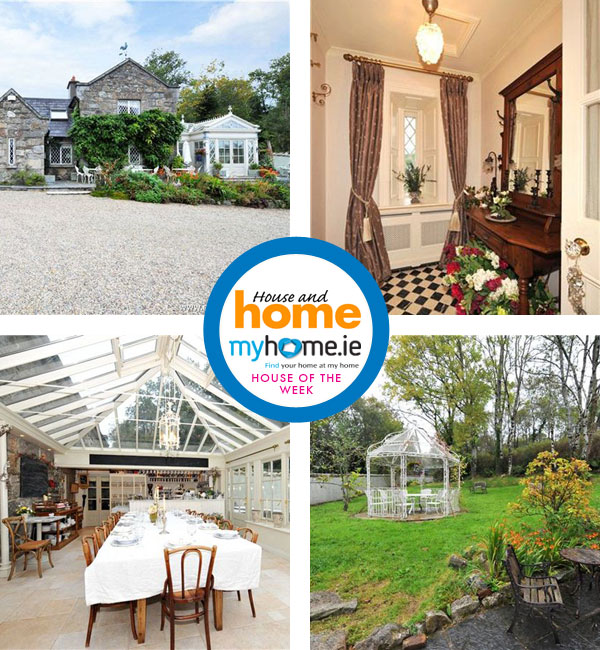 What is it?
The Old School House is a 5 bedroom detached house in Laragh, Co Wicklow.
The Spec
Located just minutes away from Glendalough, this spacious 3,500 square foot residence dates back to 1830. The property boasts five double bedrooms, large formal reception rooms, a spacious French style kitchen and a stunning traditional conservatory perfect for entertaining which also includes its own separate kitchen and preparation area. Surrounding the house are the stunning and quiet gardens including a private gazebo, granite patio space, and pebble entry way. Beyond the garden are views of the picturesque Wicklow countryside.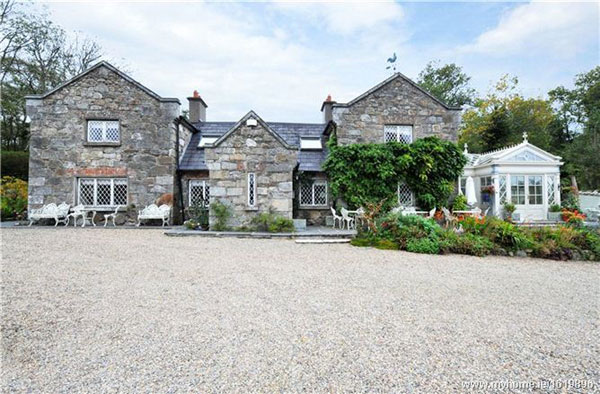 Why we love it?
It's down to the details with this period home. This property was built with local Wicklow Granite which has been delicately renovated along with the entire house. The original features were made priority and preserved on both the interior and exterior of this home. Great care and attention to detail has gone into the décor, aesthetics, as well as seamlessly integrating modern luxuries into this home by the current owners. Light filled interiors and deep set windows, this lifestyle of luxury is located just an hour outside of Dublin.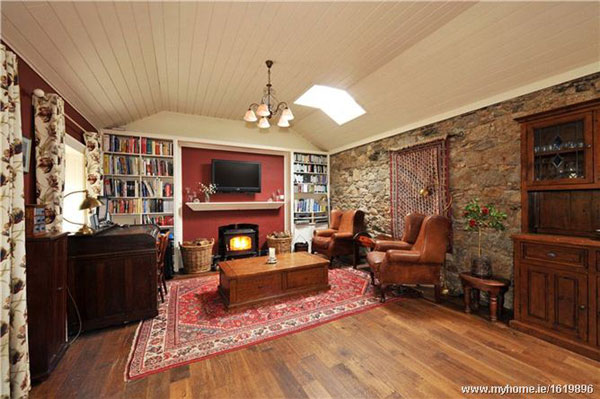 The details
The Old School House, Laragh, Co Wicklow is on the market for €950,000. Additional information on this home can be found at http://www.myhome.ie/residential/brochure/the-old-school-house-laragh-co-wicklow/1619896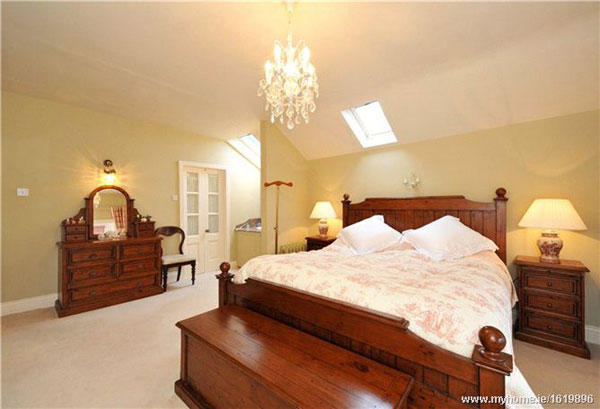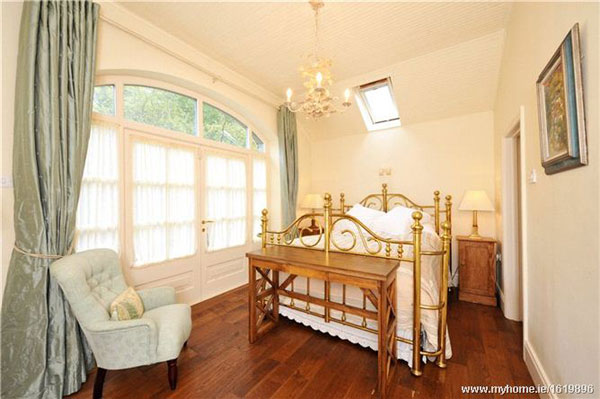 Steal the style…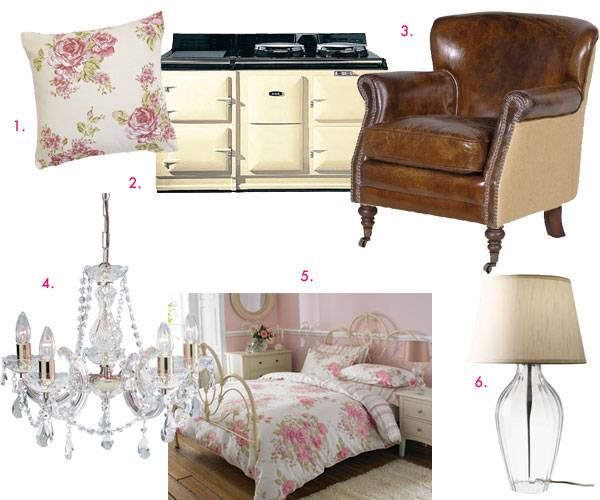 Words by Alex Cobbe