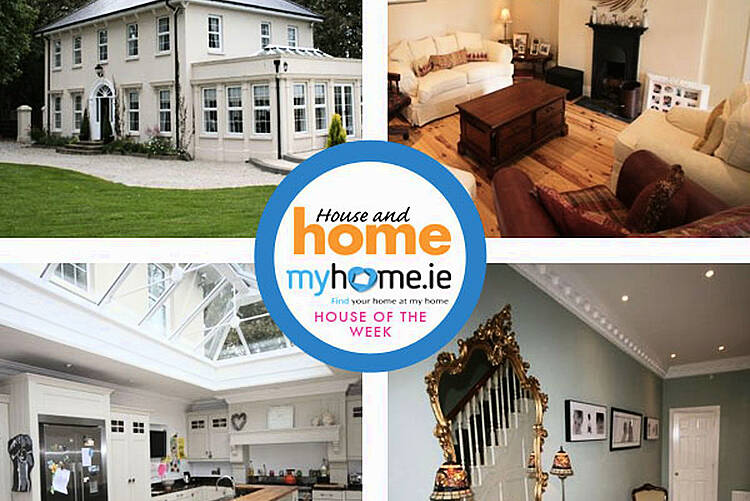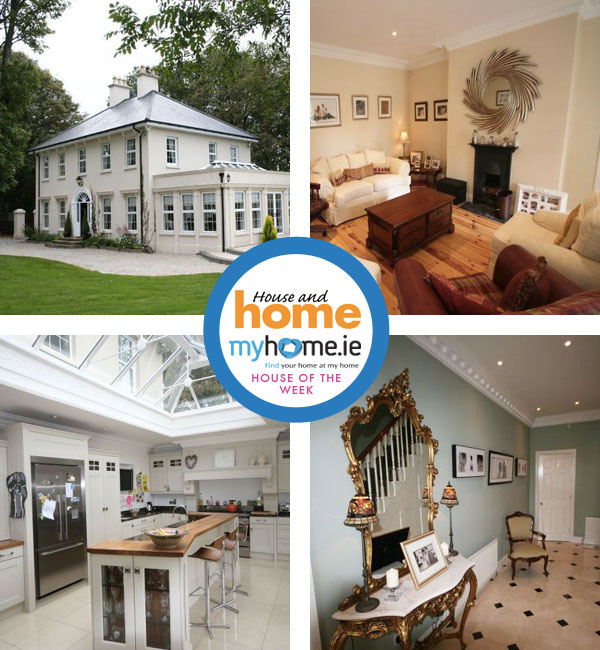 What is it?
Gortadragon House, Gortadragon, is a 5 bedroom detatched home in in Convoy, Co Donegal.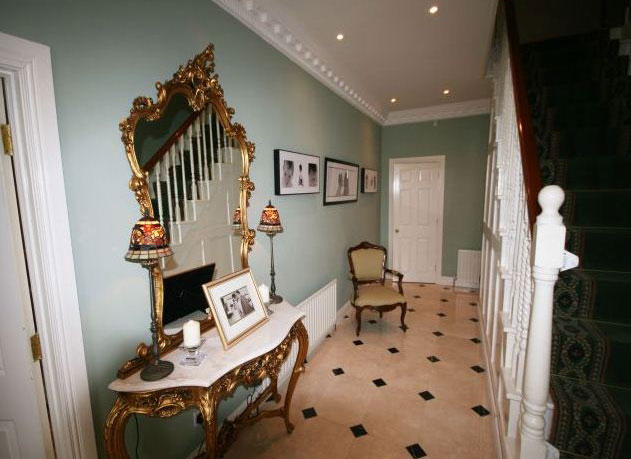 The Spec
Gortadragon House is located in Convoy, a short drive from Drumkeen, Letterkenny and Ballybofey. The house is comprised of a large entrance hall, spacious family room as well as separate study, playroom (with view to being a possibile 5th bedroom), and drawing room. Also on the entrance level is the award winning and fully pimped-out Greenhill kitchen which would make anyone green with envy, with a large utility room, cloakroom and shower/steam room. All of which have detailed bespoke integrated cupboards and shelving. And that's just downstairs.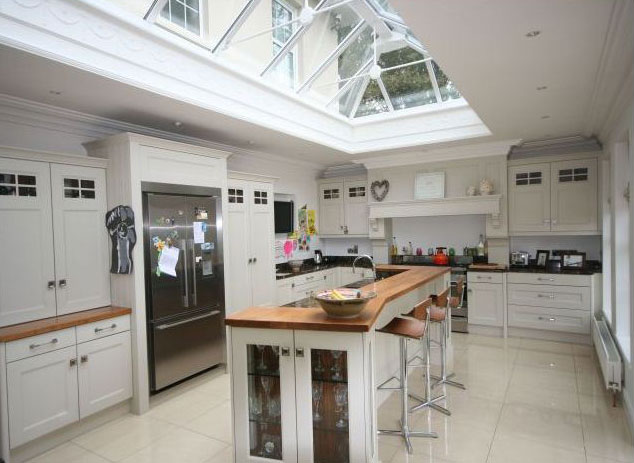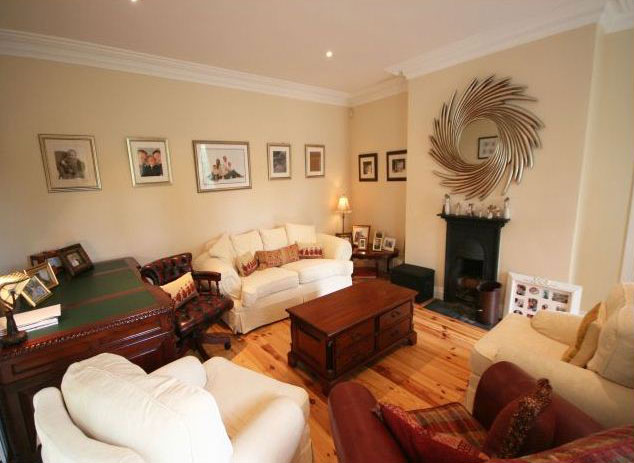 The first floor is home to the elegant master bedroom with en suite, three large double bedrooms dressed to the nines, and a family bathroom with enclosed shower and separate corner bathtub. The family bathroom has fully integrated Sony surround sound, to get you ready for the day ahead or to simply wind down after a hard days work.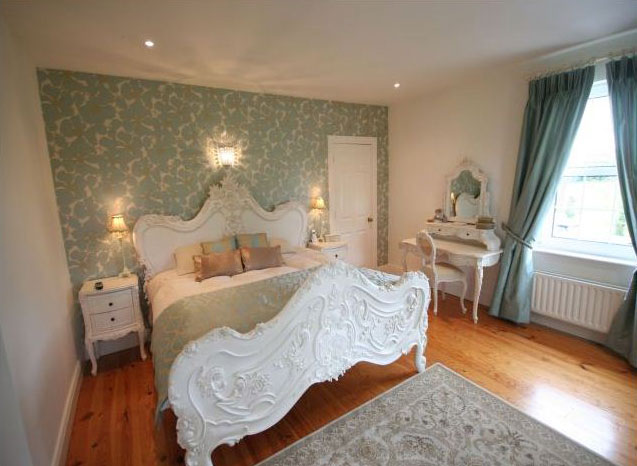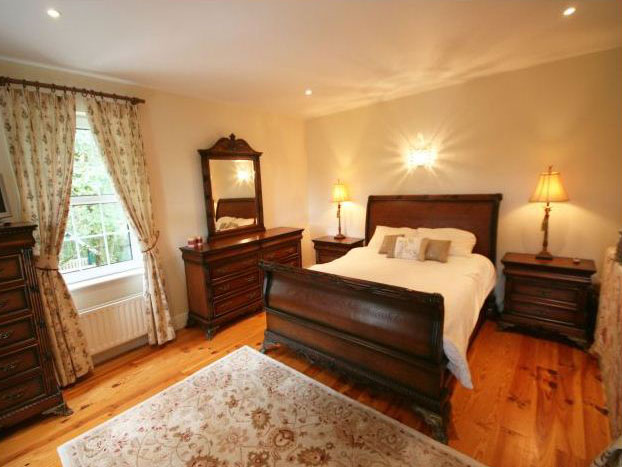 And let's not forget the magnificent professionally landscaped mature gardens situated on 2.5 acres.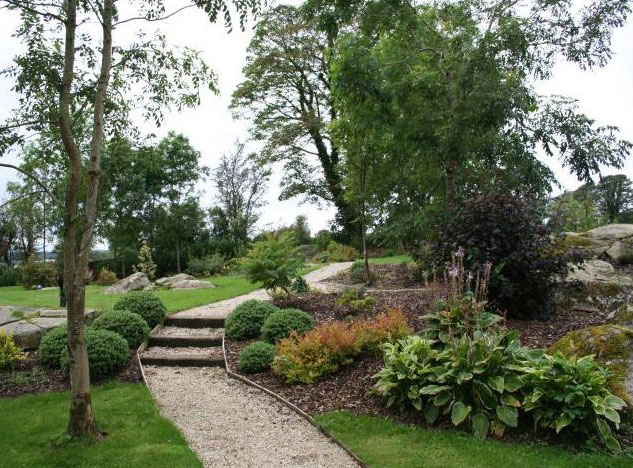 Why we love it?
At first glance you may think this house is a centarian, but looks can be decieving as this house is in it's early teens. Recreated in the style of the original Gortadragon House built in 1900, the modern version Gortadragon House was built in 2000. This alone is a huge attraction to this house – a home with the feel of history, without the aches, pains, and creaking floorboards.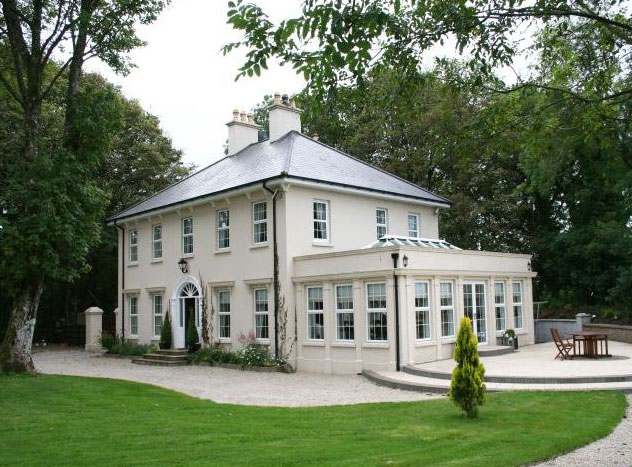 We also love the details – the replicated mouldings, architraves, comfortably elegant design, and effortless grace and flow of the modern Gortadragon House.
The details
Gortadragon House, Gortadragon, Convoy, Co Donegal is on the market for €785,000. Additional information on this home can be found at http://www.myhome.ie/residential/brochure/gortadragon-house-gortadragon-convoy-co-donegal/1597243
Steal the style…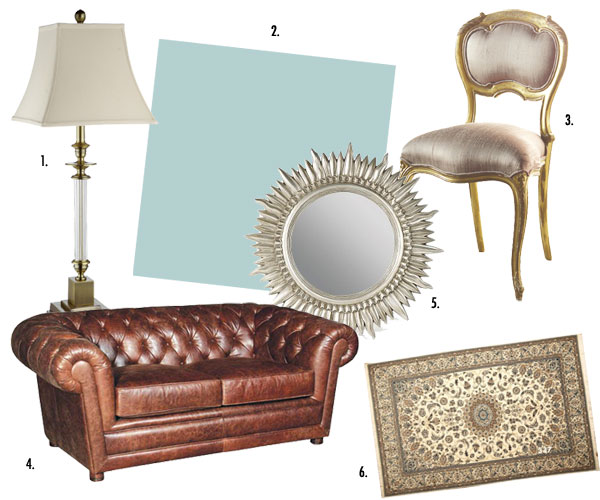 Calapina quality table lamp, €199, Light Master, www.lightmaster.ie
Elegant Gown paint, €26.99 for 2.5 litres, Crown Paints, www.crownpaints.ie
Gold gilt emmanuel bedroom chair, €322.88, Sweetpea & Willow, www.sweetpeaandwillow.ie
Chamberlain two seater sofa, €1,201.73, Love Furniture, www.lovefurniture.ie
Suni mirror, €89, Littlewoods Ireland, www.littlewoodsireland.ie
Nian oriental style rug, €1,920, Rugs.ie, www.rugs.ie
Words by Alex Cobbe