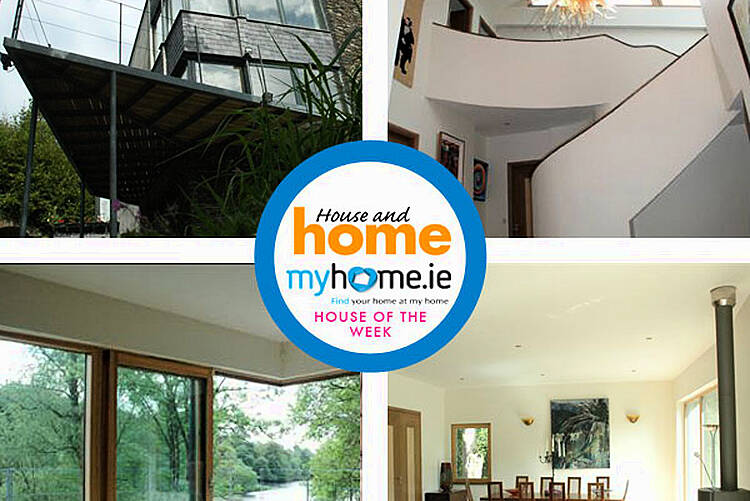 What is it?
The Boat House is a 5 bedroom detatched house in Inistioge, Co Kilkenny.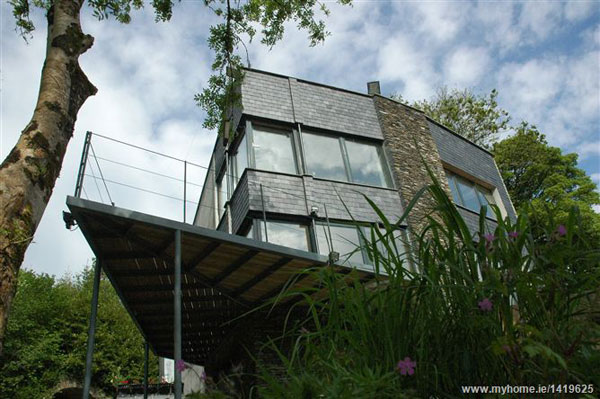 The Spec
Perched on the shore of the River Nore, The Boat House is the epitome of contemporary living. Stretching over three uber-sleek storeys, this home doesn't waste any of the surrounding views. The ground floor is home to a spacious open plan living area, drawing room, dining area, large kitchen as well as study turned guest bedroom. Upstairs holds three spacious bedrooms amongst the trees with views stretching over the River Nore. Finally, the river level (lower ground floor) comprises of an apartment-style area with living room, bedroom, dining area and kitchen - best suited for long weekends with friends or family. A short walk towards the river brings you to the jetty, suited to tie up two to three boats.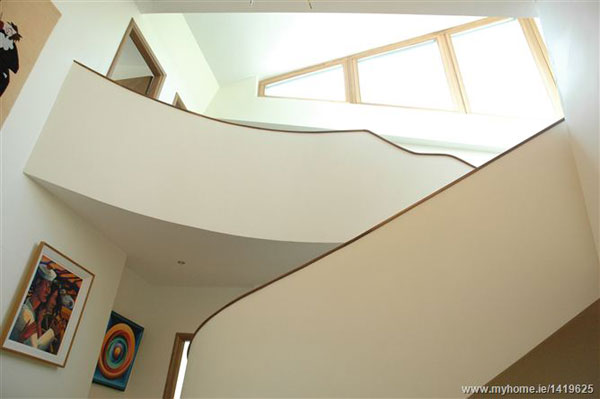 Why we love it?
With its sleek design juxtaposed against the serene, picturesque countryside, The Boat House is the ultimate home retreat. Located within the Woodstock Estate grounds means miles of nature walks and trails at your doorstep, perfect for the oudoor adventurer. A short drive from Kilkenny city and an hour and a half from the capitol, with The Boat House you will experience the ultimate escape, everyday.
The details
The Boat House, Inistioge, Co Kilkenny is on the market for €750,000. Additional information on this home can be found at http://www.myhome.ie/residential/brochure/the-boat-house-inistioge-co-kilkenny/1419625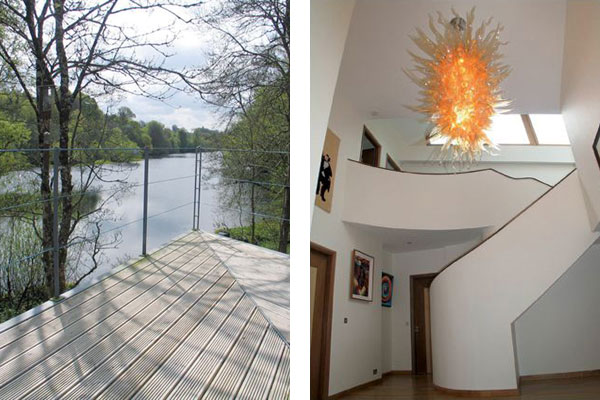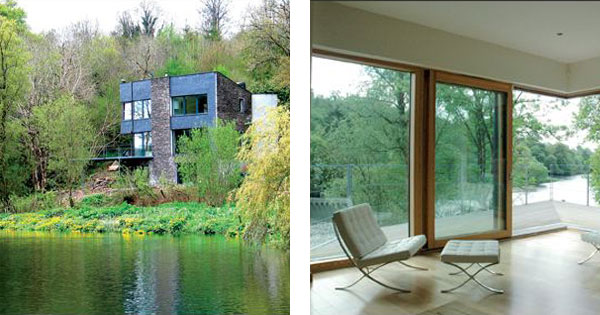 Steal the style...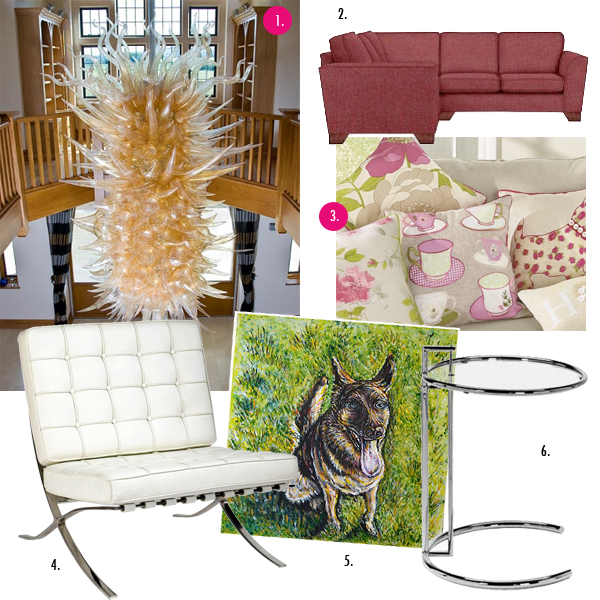 Words by Alex Cobbe