Karen's 1890s home needed a mansion renovation, which took six years and three phases in the end, but it was totally worth it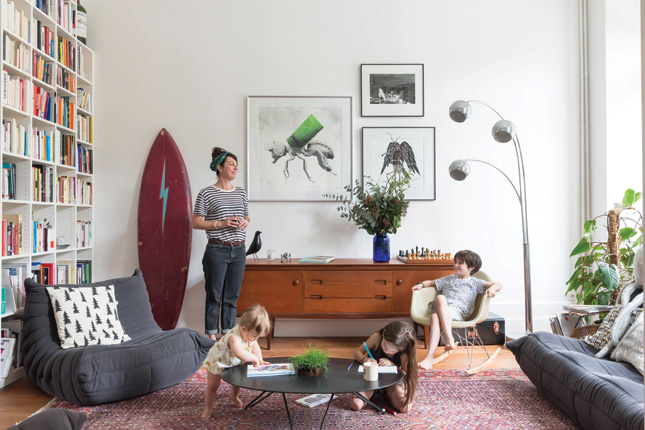 "We lived without a working kitchen for a month, and I did the dishes in the bathtub in the old bathroom upstairs," recalls Karen, an art historian specialising in street art, of the mammoth renovation required to bring her 1890s Bordeaux mansion home up to standard.
And what an undertaking it was: three phases of work were spread out over six years to overhaul 250 sq m of accommodation, spread over three levels. At one point, Karen, her husband and their three children were living in the build, and yes, washing up in the bathroom.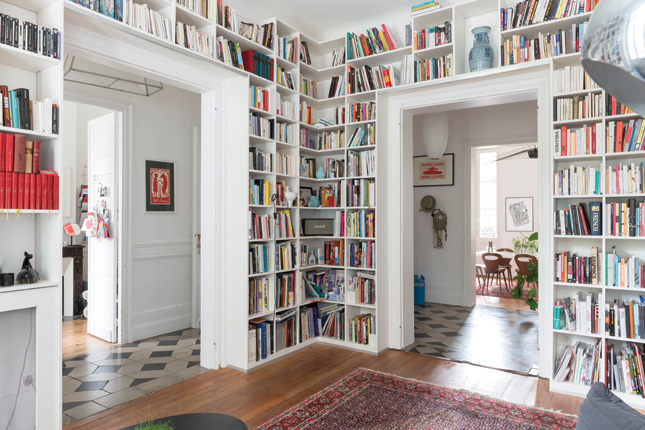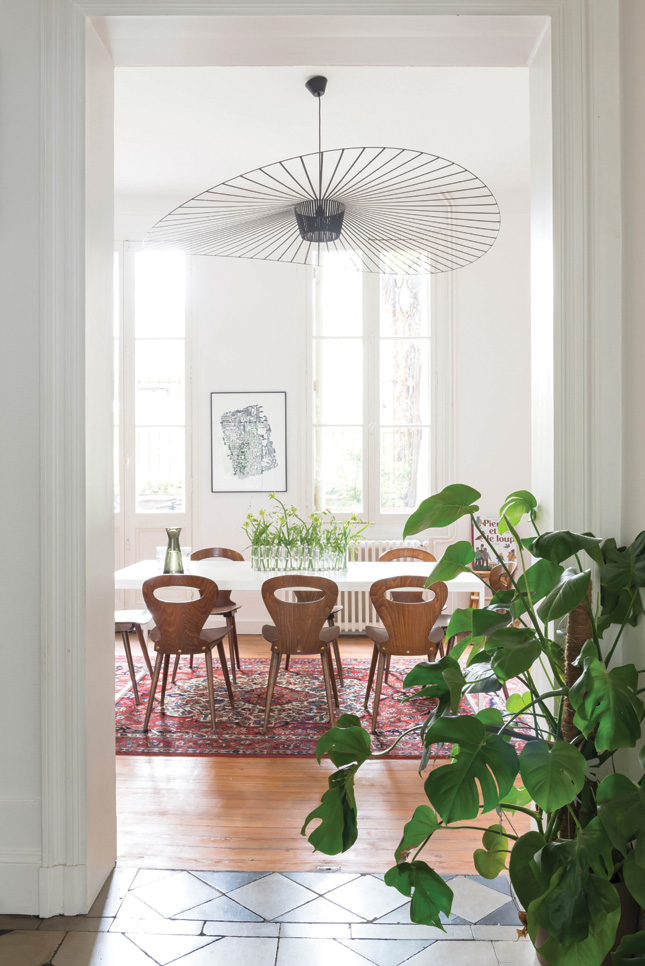 But the build very nearly didn't happen at all. Karen viewed the house first, fell in love and brought her husband back to see it. He wasn't keen due to the amount of work the house needed, but was ultimately won over by the view of the church opposite and the way the stained glass windows lit at night.
Now, with work complete, the house functions for all the family. Karen and her husband sleep on the first floor, while the children have free reign on the second floor in a kid-friendly attic conversion designed by architect Theresa Brunvoll-Cochet. This was arguably the biggest piece of work undertaken in their new home.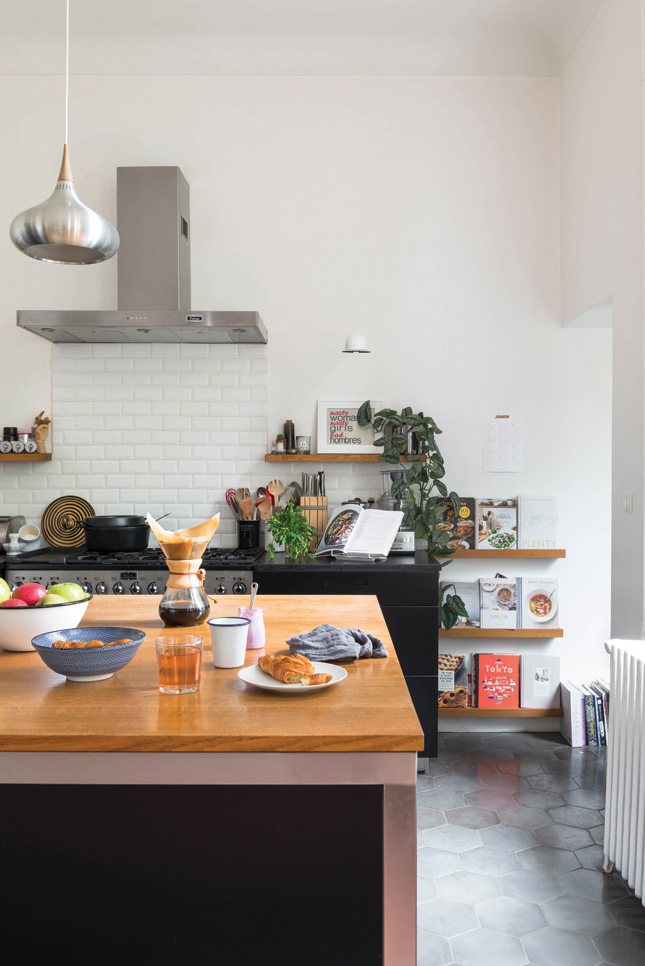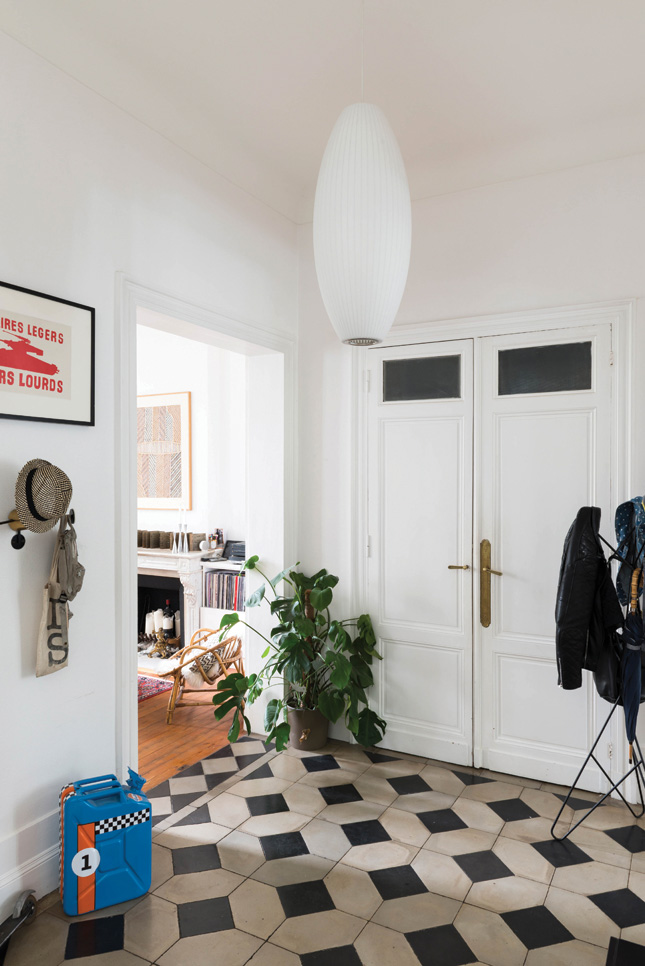 The existing attic was completely reconfigured in order to create a new space specially designed for the couple's three children. "I had a clear idea of what I wanted," says Karen. "'Sleep quarters' kept to a minimum, to leave space for a large central playground."
Architect Theresa had a challenge on her hands to realise the brief. With a central skylight between the first floor and the attic as well as structural beams in the way, she had meticulous calculations to take care of.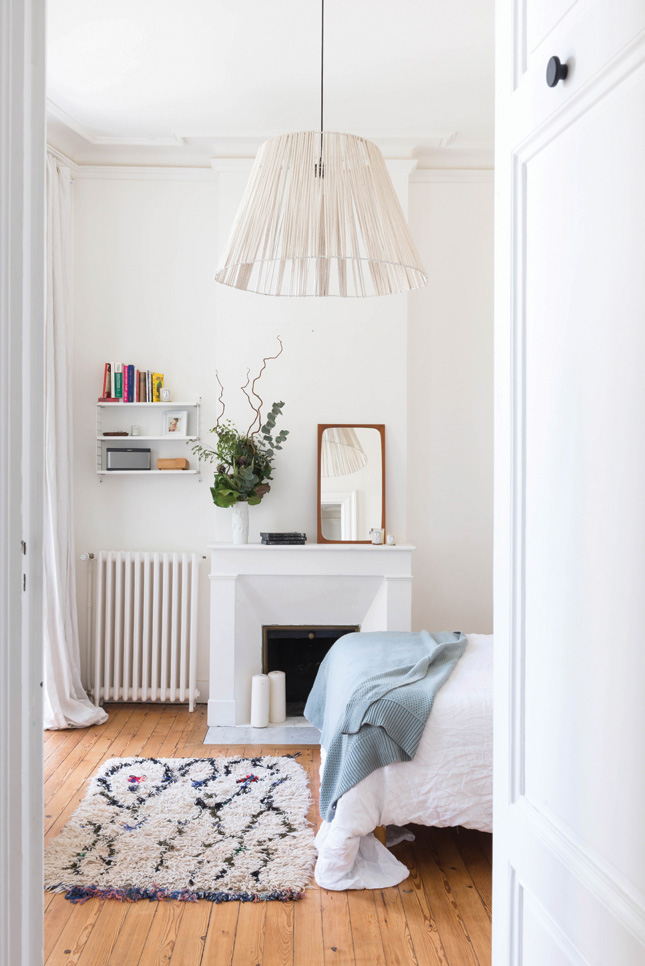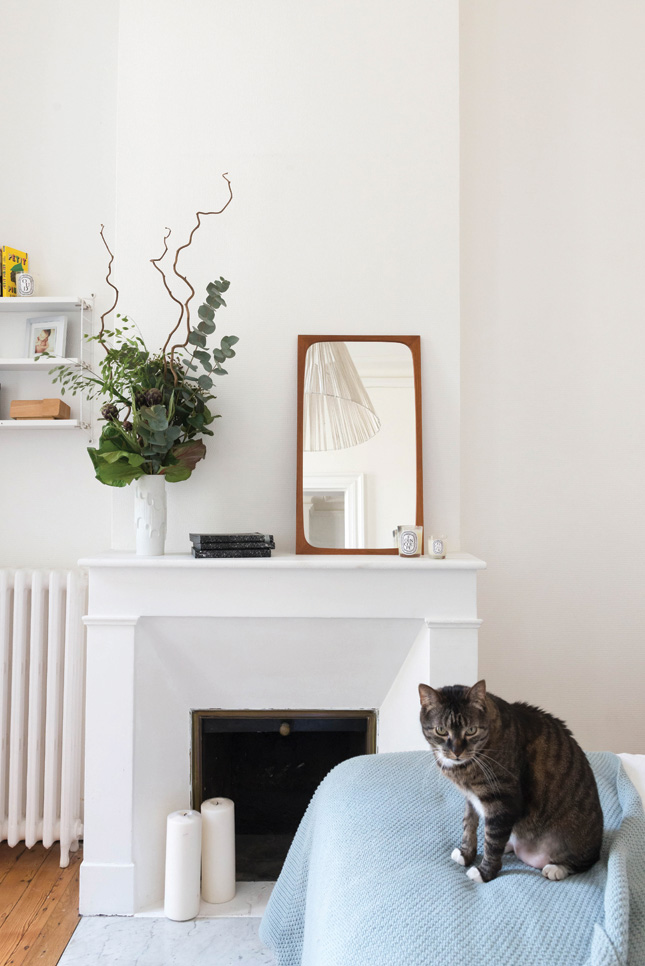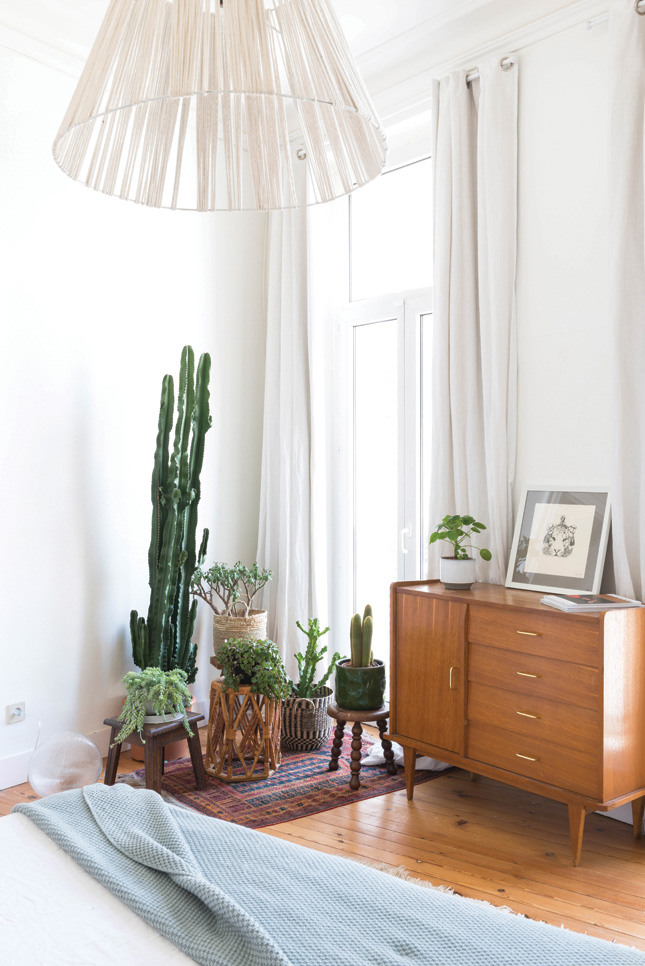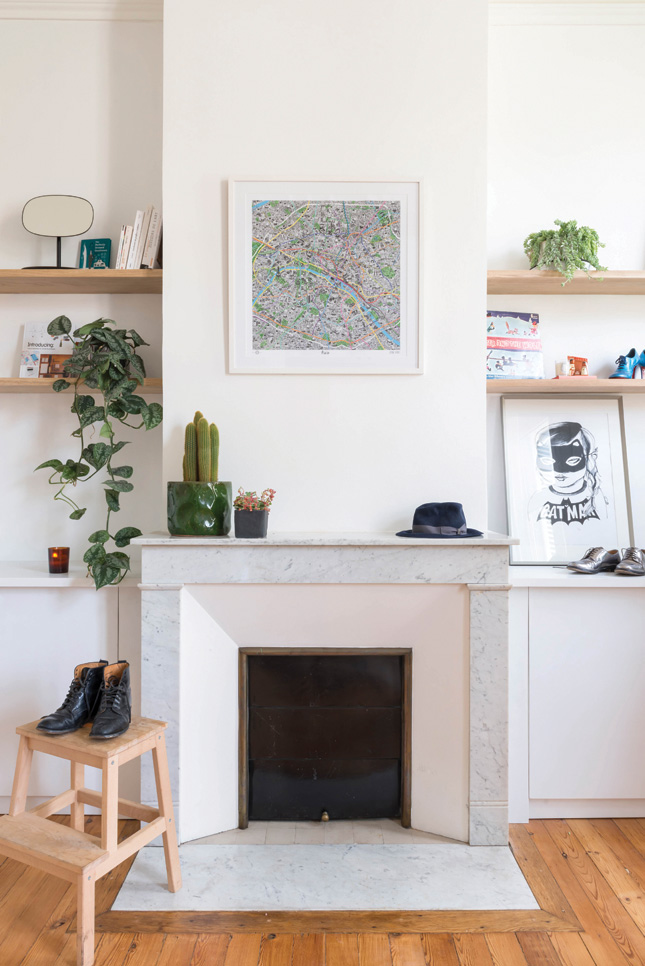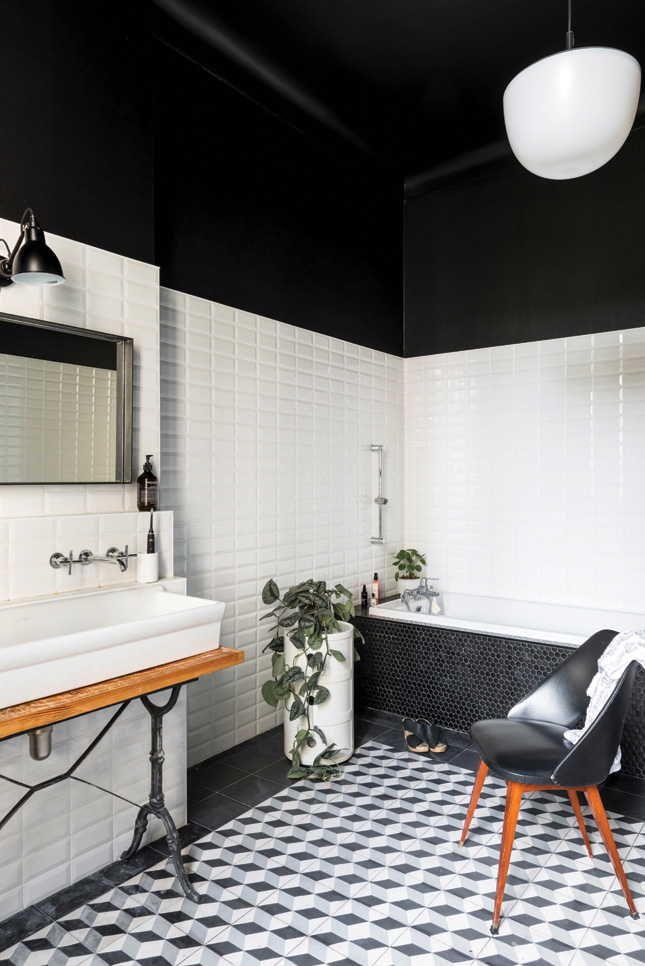 The results were worth it: three snug bedrooms are tucked away into previously lost space under the eaves and she added new Velux windows into each for light. These rooms open on the central playroom using wood and glass panel walls, which in turn helps to bring in extra natural light and keeps things feeling airy and bright.
Here, as in the rest of the house, Karen didn't pander to her children when she chose furniture and accessories. "I chose aesthetic but practical furniture," she says. "I didn't want a house as a museum. I like the idea that children can go freely everywhere as I educate them in beautiful things."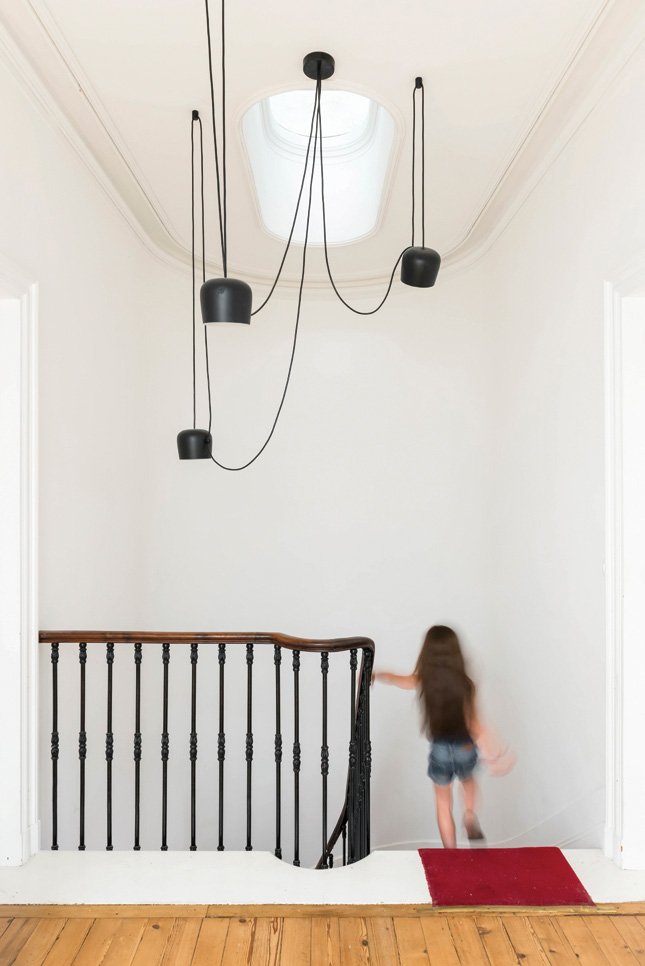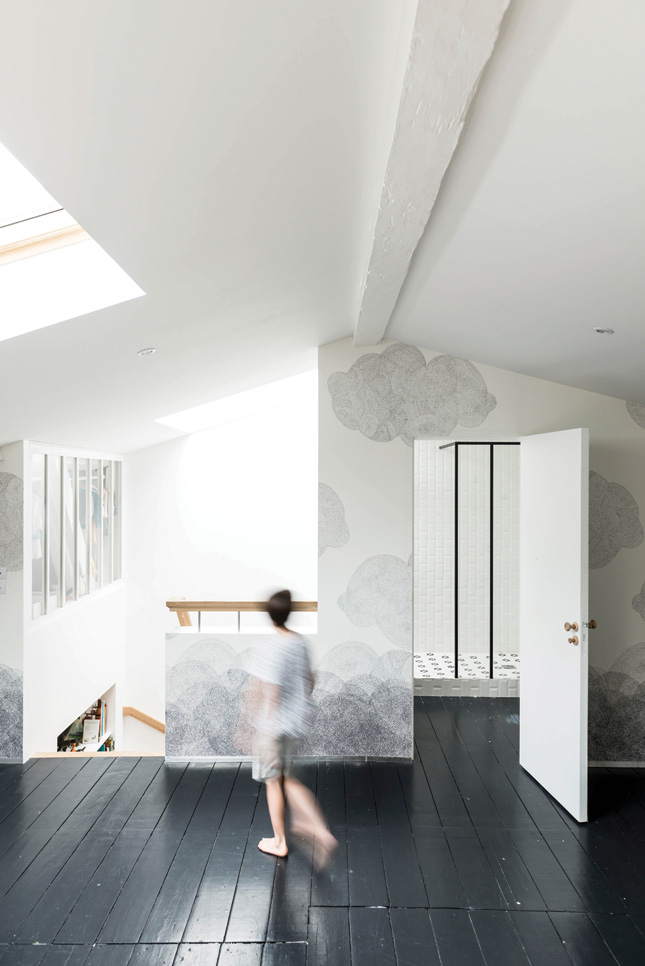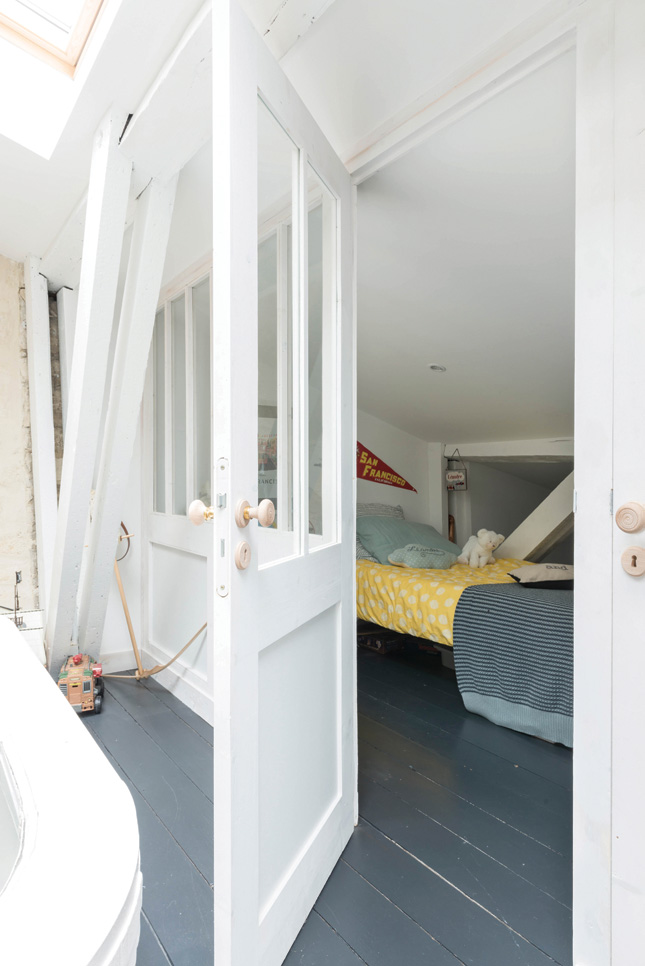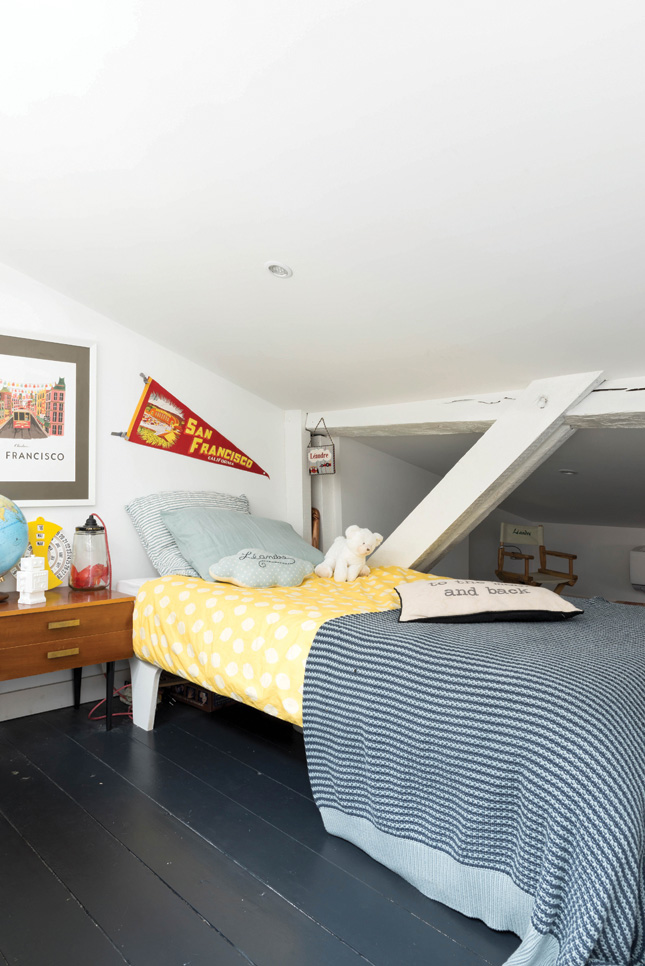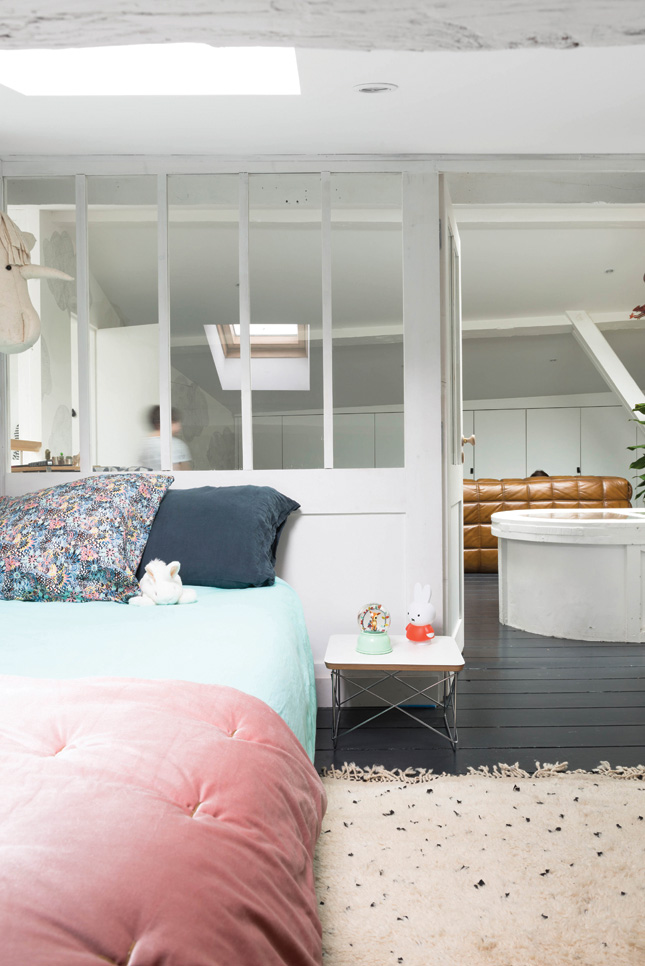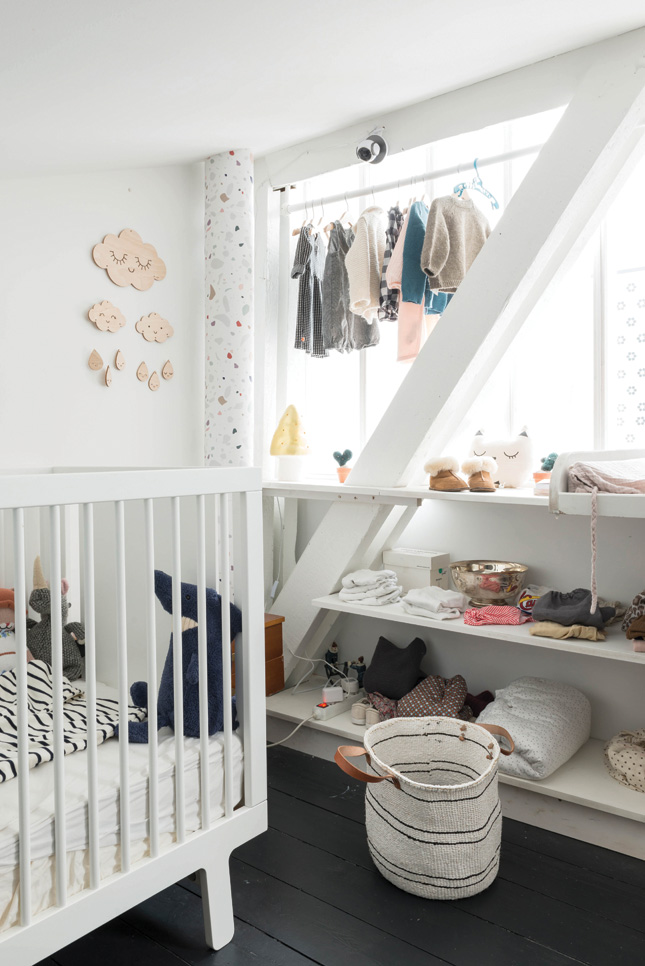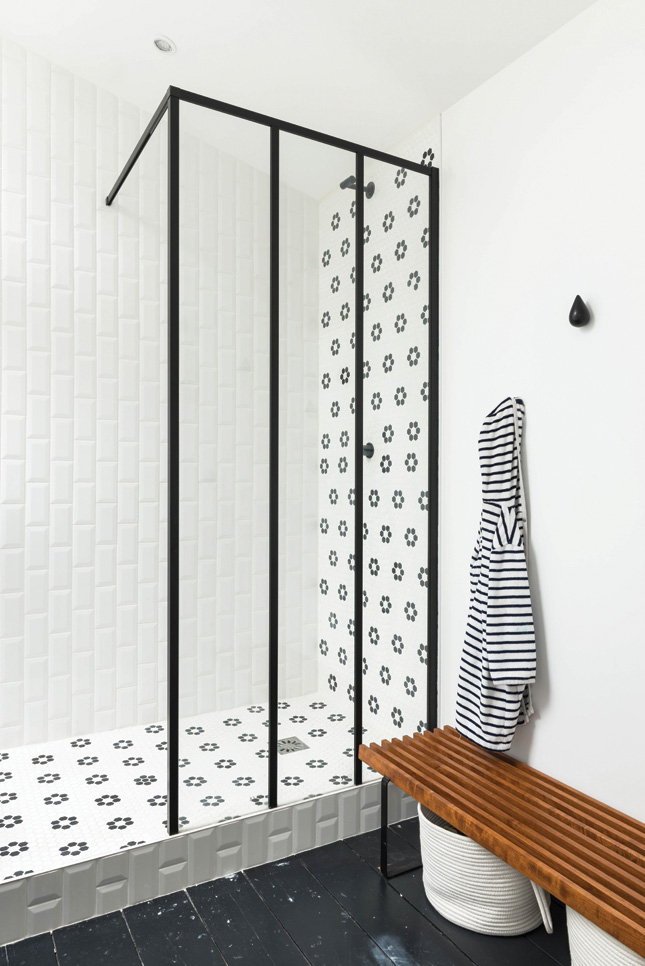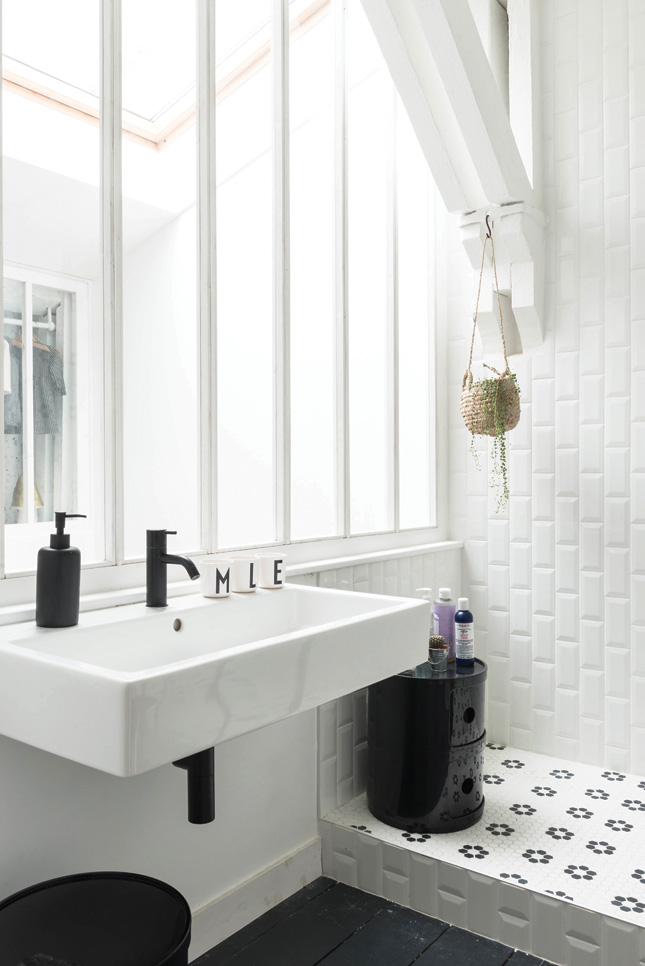 And it's important to Karen that her home reflects the sum of its people-parts: Danish and American on her side, and French on her husband's. "It's a patchwork of furniture that I like," she muses. "Most pieces have sentimental value and connect me with my family, which is far away."