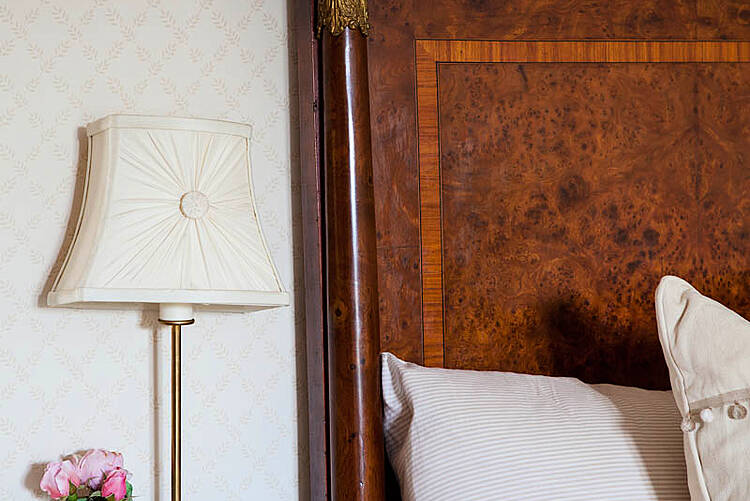 Welcome to Una Broderick and husband Ivan Neale's My Style - Garterfarm. Featured in the September/October 2012 issue, we've got some extra pictures for our web special.  To see the whole house and find out how they created their cosy idyll, look for the issue, which is avaiable now.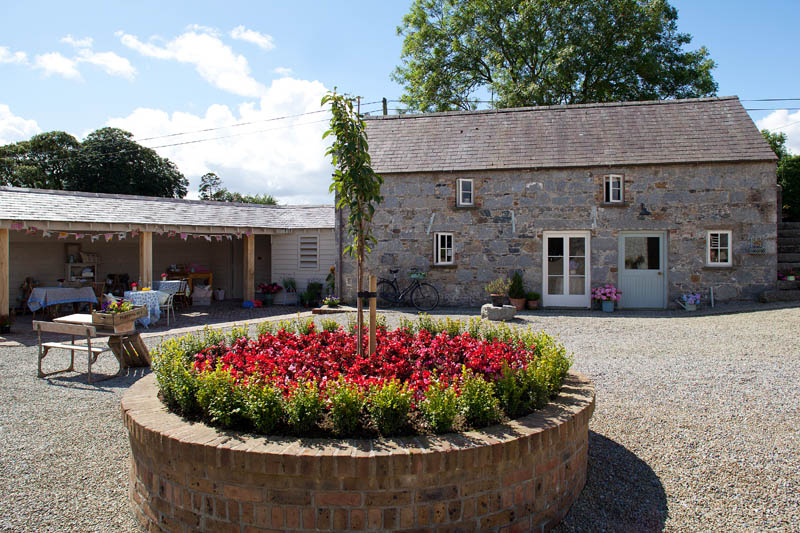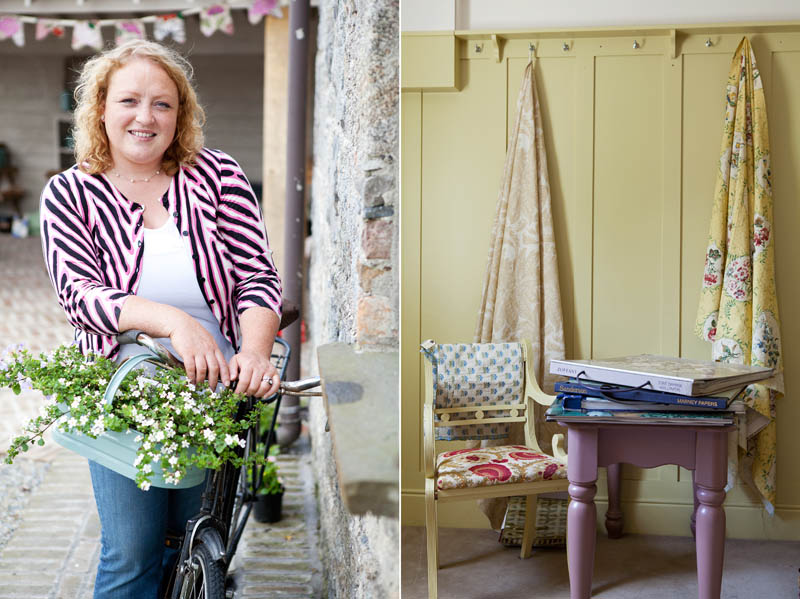 The couple combined their creative talents and vision to shape this picture-perfect cottage in the Kildare countryside. Una (owner of Charles Newhaven Interiors) and Ivan brought a cluster of once-derelict granite-faced outhouses back to life. Built around a courtyard, the buildings benefitted from a seven-year tranformation.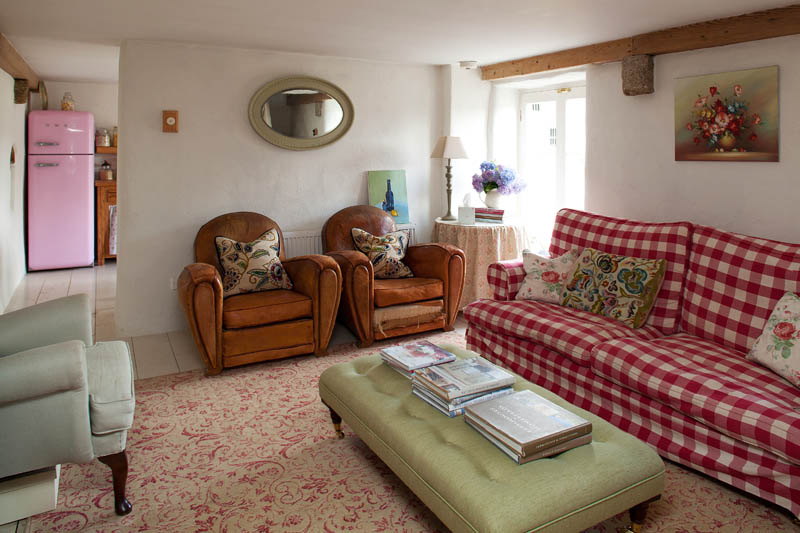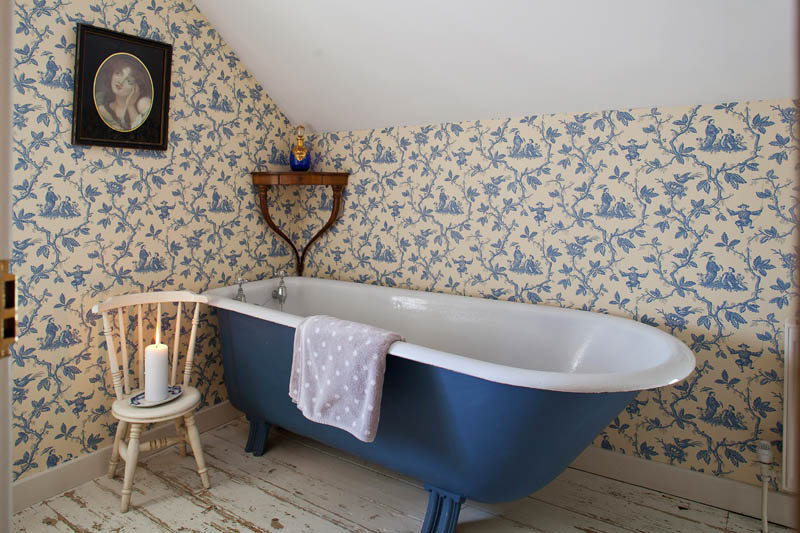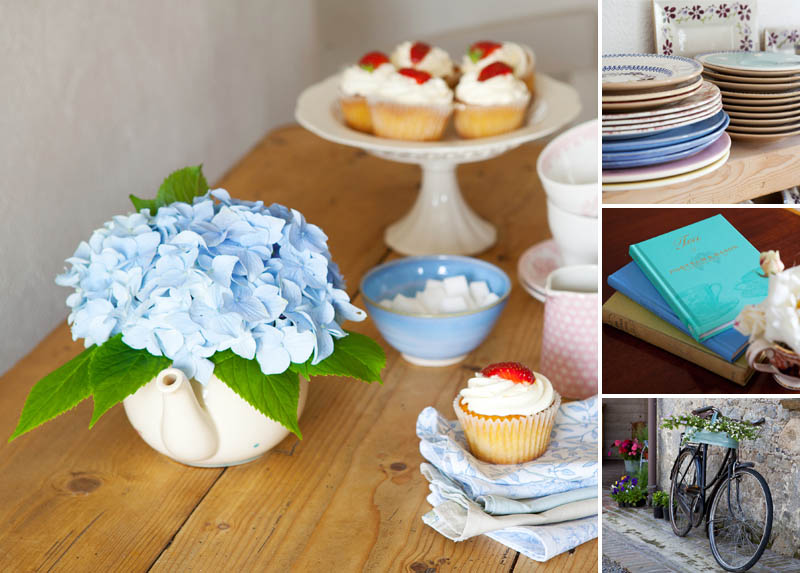 Garterfarm is now a cosy country haven with imaginative touches, a vintage feel and the odd dash of whimsy.
Words and styling: Amber Clery; Photography: Paul Sherwood