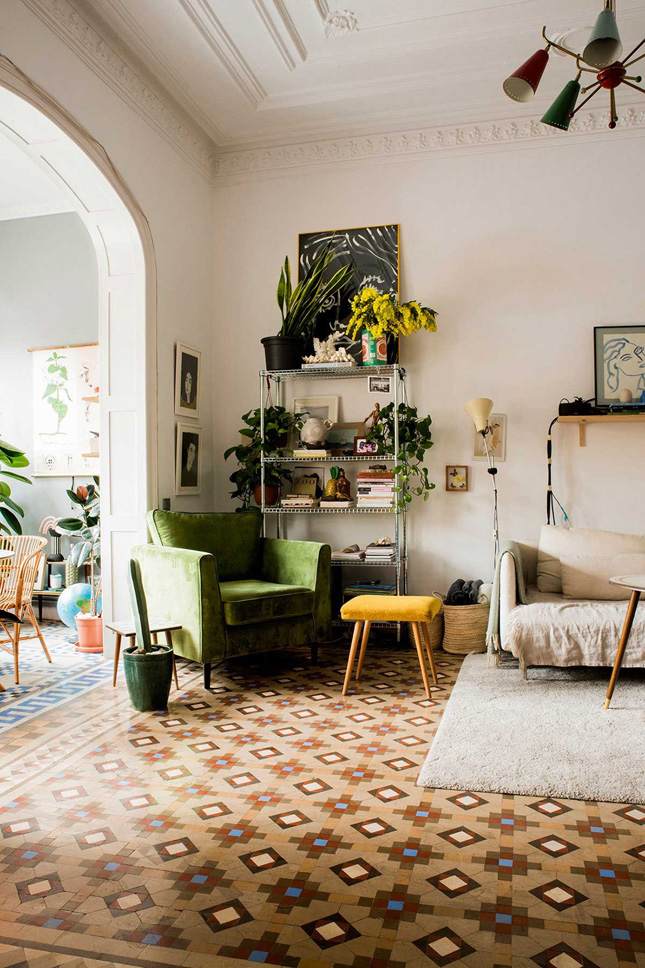 This beautiful bohemian Barcelona home is one of those spaces with so much character, you can almost get a sense of the soul of its inhabitant. In this case, it belongs to designer Paloma Lanna, the owner of PalomaWool, whose work is greatly influenced by her home and creative space.
The bones of the home set a good foundation to bring together a beautiful home - those tiles had us at hello, not to mention the high ceilings and period features. However, what really brings Paloma's home to life is her eclectic collection of art and trinkets littered generously throughout the space. She's collected sentimental pieces that symbolise memories of her mother and father, drawings of friends, photographs taken by friends and a ceramic collection from people she admires. There's no arguing that this is a very personal space, where everything has a history.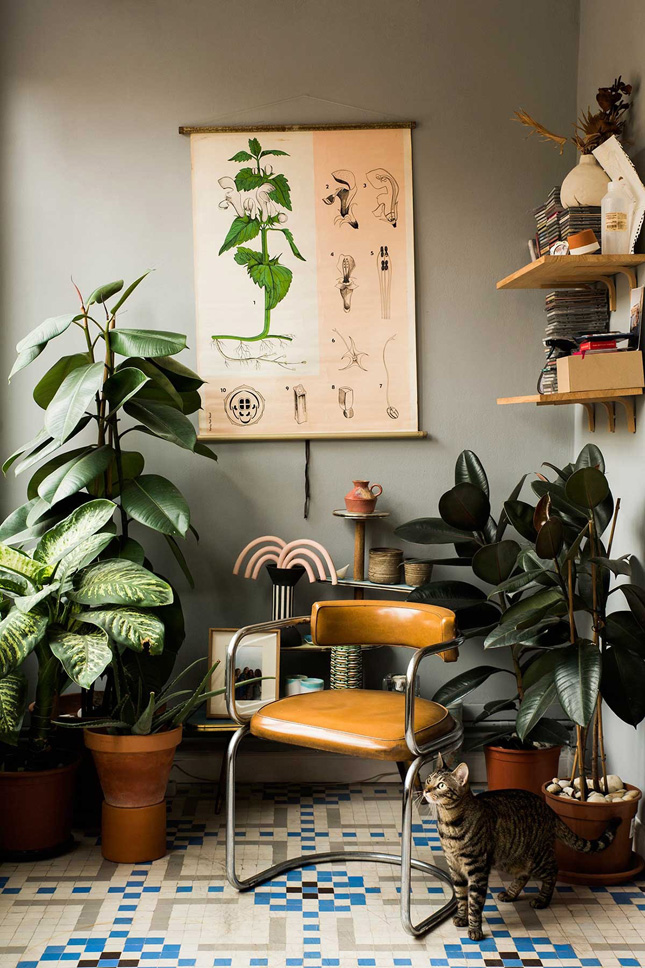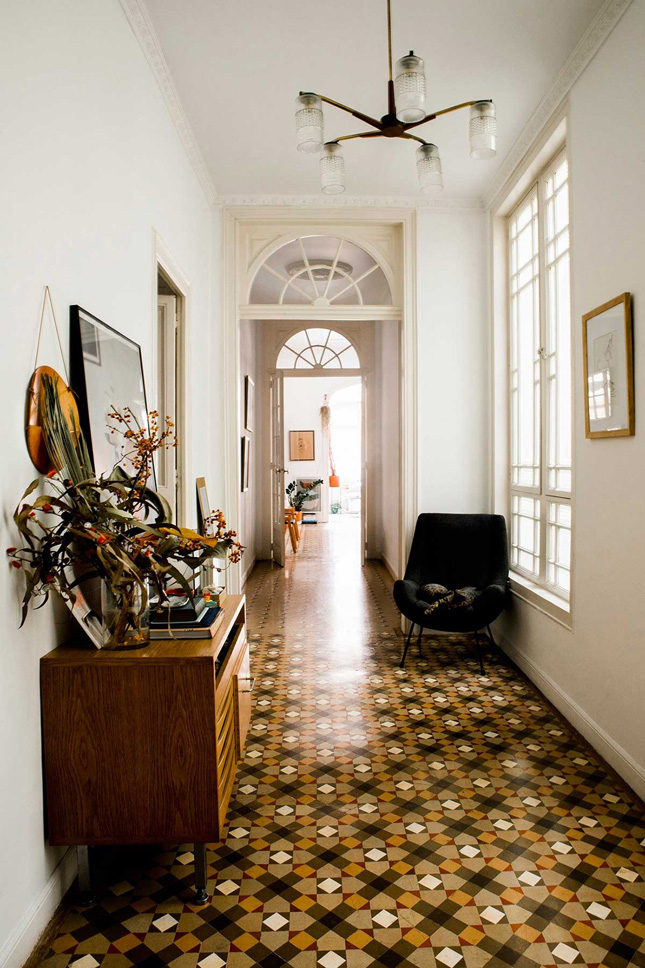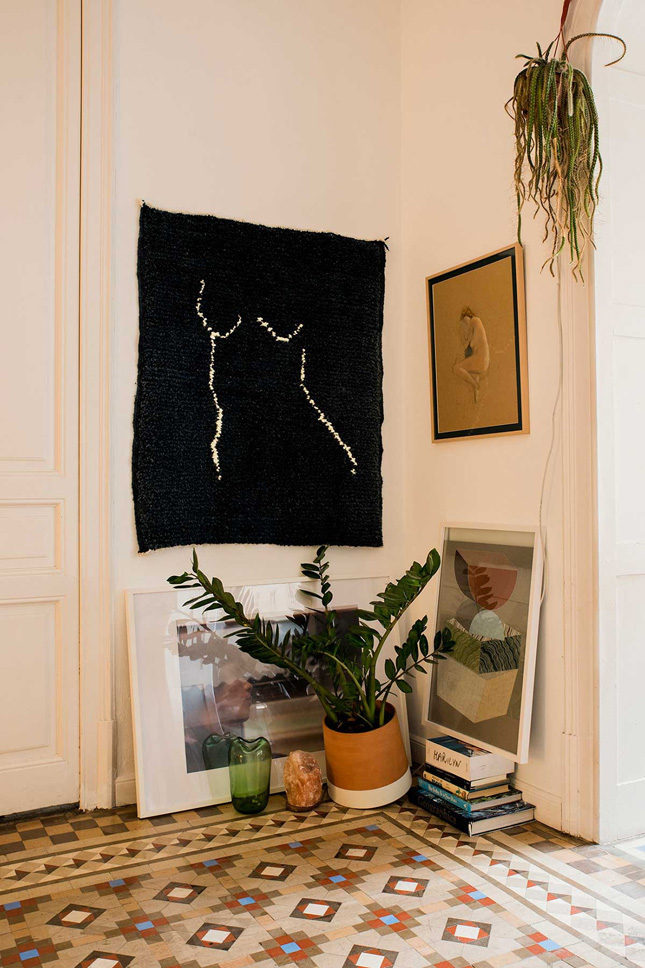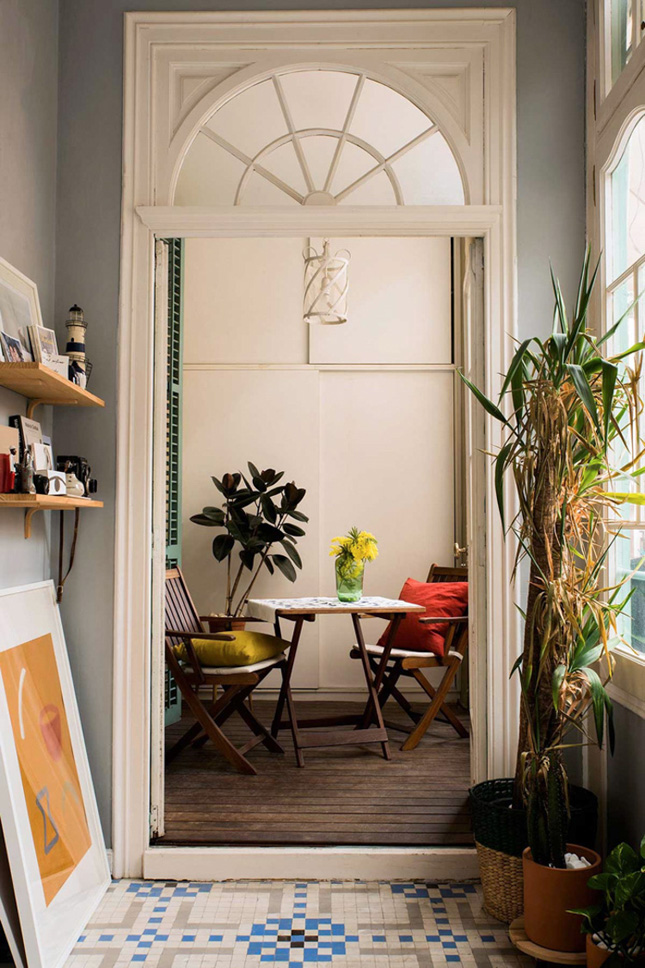 She approached decorating her home much in the same way as she does her design work. "Just as in designing my collections or taking pictures, what moves me most is the study of colour. I enjoy mixing and combining colours that unconsciously come from the same palette," she told Spanish Architectural Digest.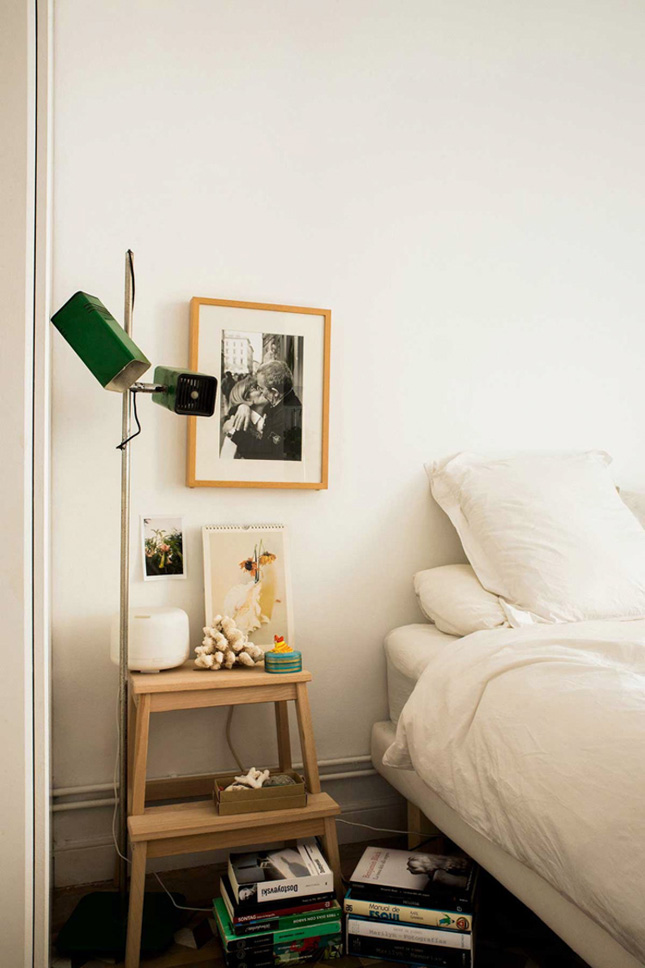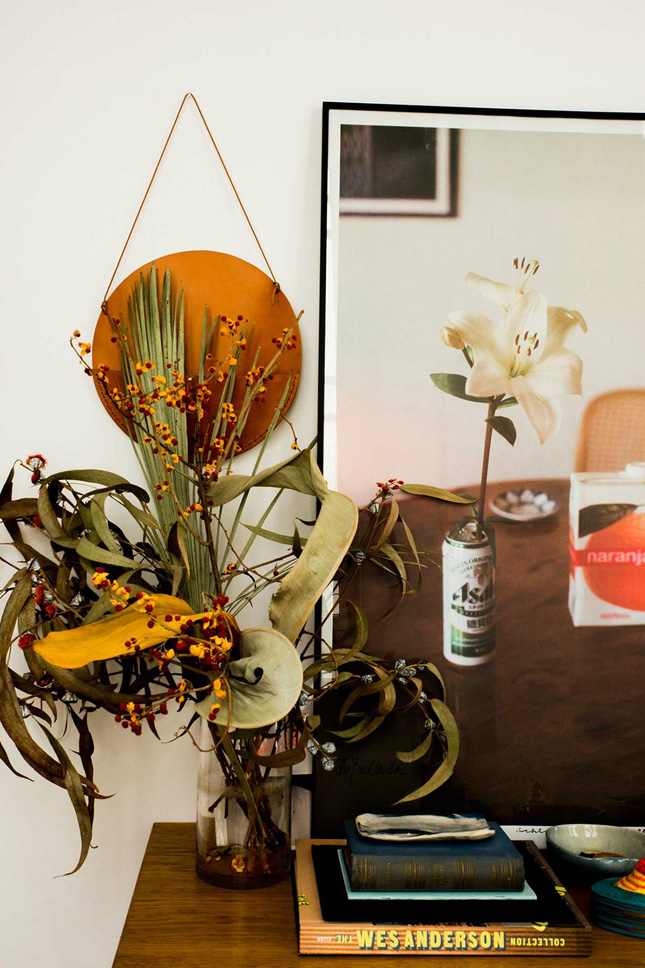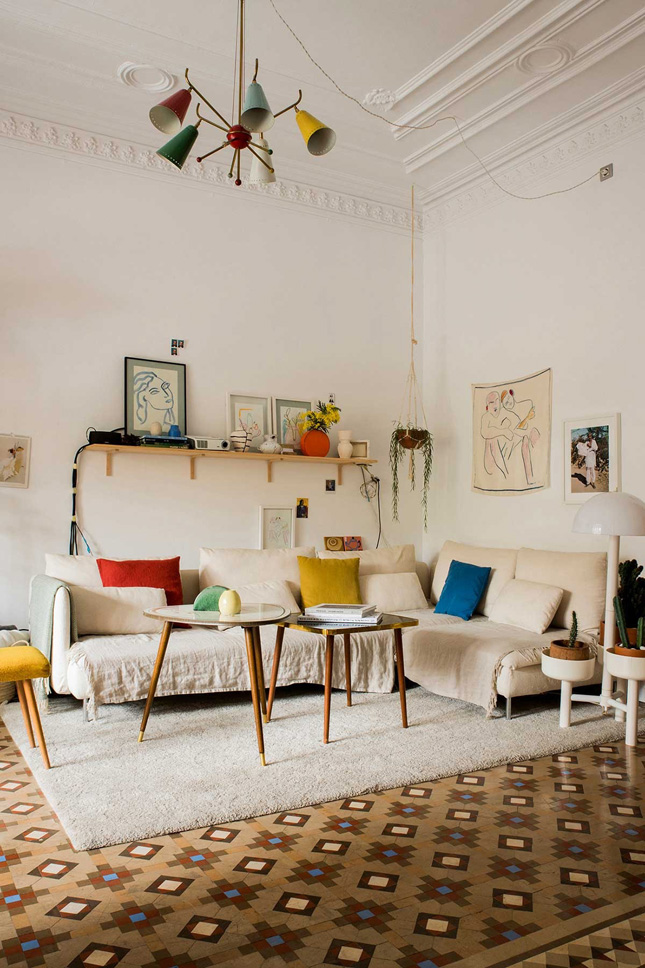 The living room is her favourite part of her home. "It is the space in which I spend more time. The blue water floor of the gallery I really like ... and the light that comes in the afternoon gives me a lot of peace," she said.
See the full feature on Spanish Architectural Digest. Photographs taken by César Segarra.