We hardly need to remind you that international holidays are a no-go for this year. We're hoping that by 2022, in-person exploration will be a goer. But for now, it's all staycations and virtual tours. In a time when everything is virtual, how about a virtual trip to landmark Marrakech hotel El Fenn , eh? We've included this swoon-worthy hotel in our March-April issue's Inspiring Spaces, but we couldn't wait to show you more.
Of course looking at pictures isn't quite the same as enjoying a rooftop breakfast while the sun beams down. Or searching for treasures in the infamous souks. So we're hoping our virtual trip will lead to a real life trip in the not too distant future. *manifesting an end to the pandemic.* In the meantime, make sure you pick up our brand new issue, on sale the 26th of February in all leading newsagents.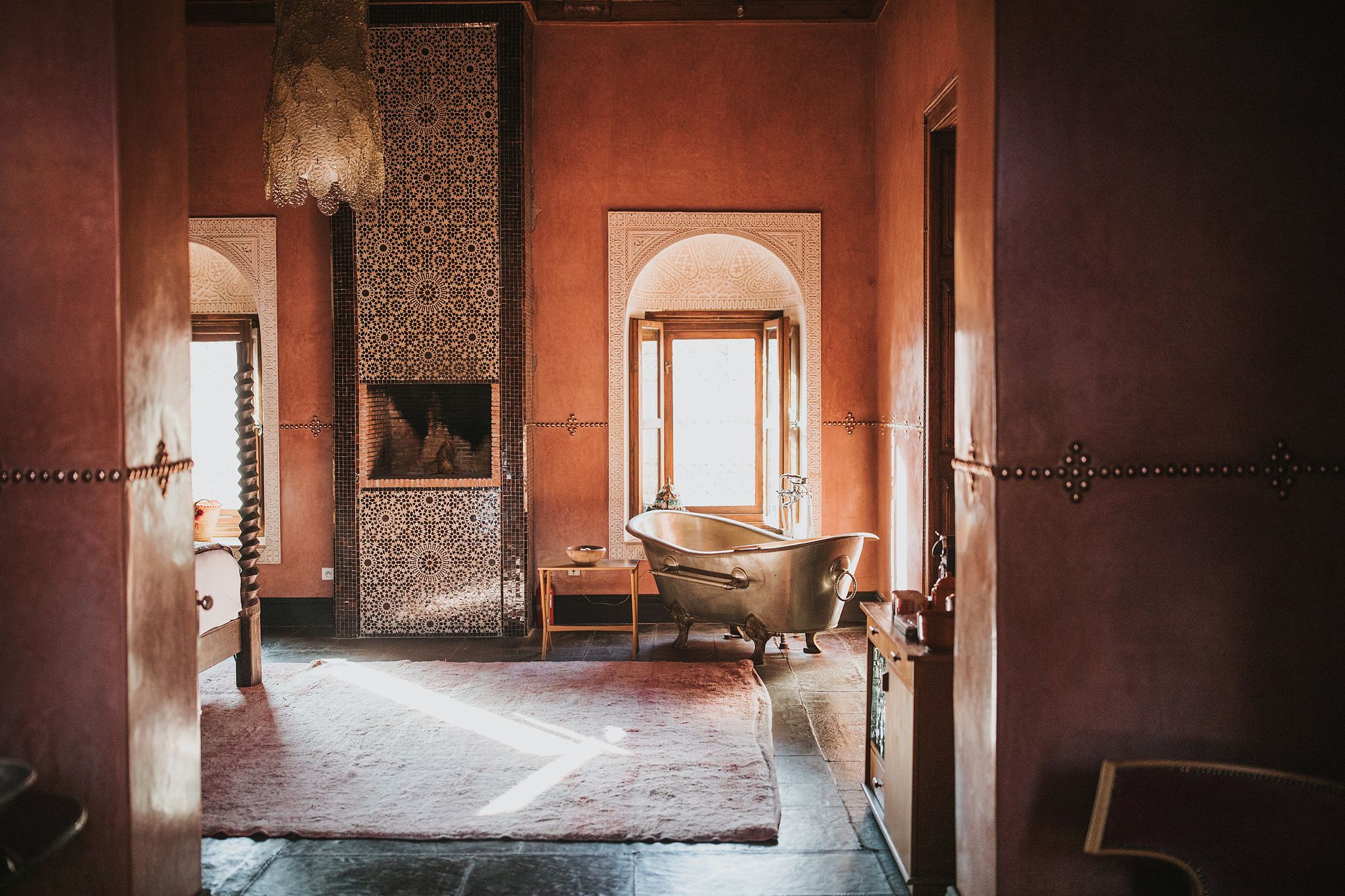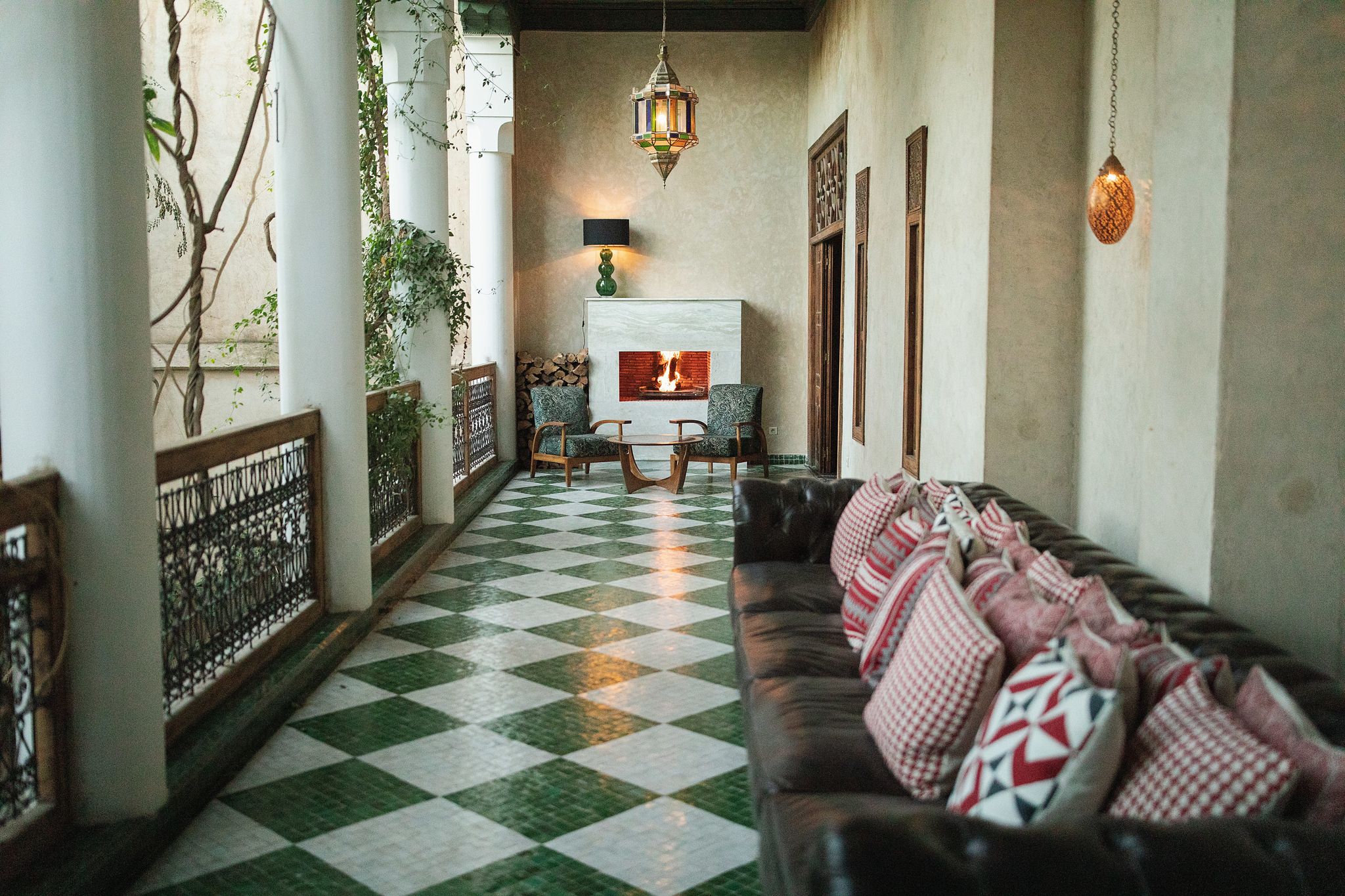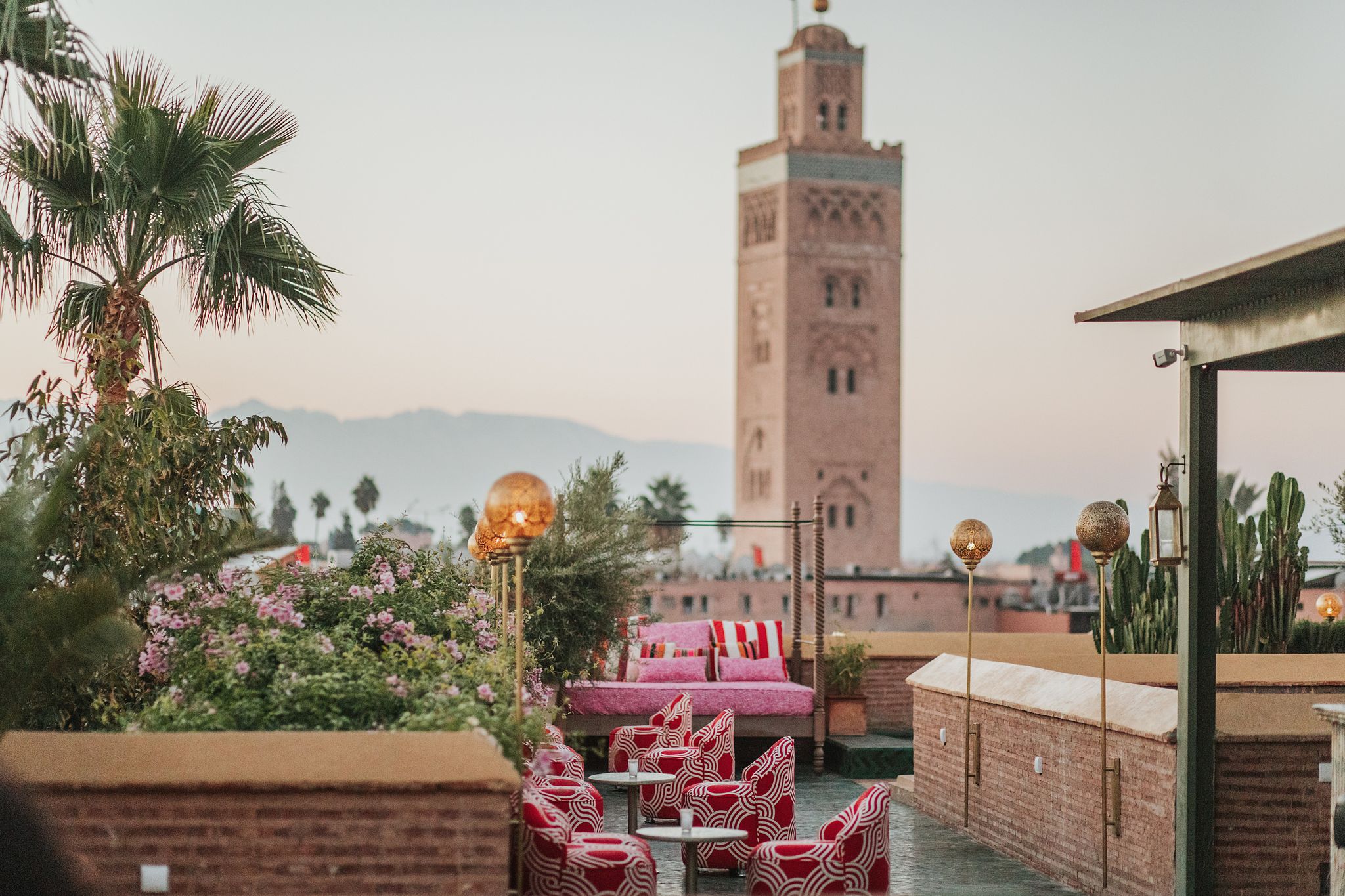 Nestled in the iconic Medina, El Fenn stretches across 12 interconnected riads. The boutique hotel has recently unveiled a expansion to include four new suites, a second bar and private dining room. Their luxe in-house spa and store have also been expanded. And as the cherry on top of lush Moroccan getaways, a heated rooftop pool with panoramic views of the Marrakech cityscape, Koutoubia Mosque and Atlas Mountains has been added.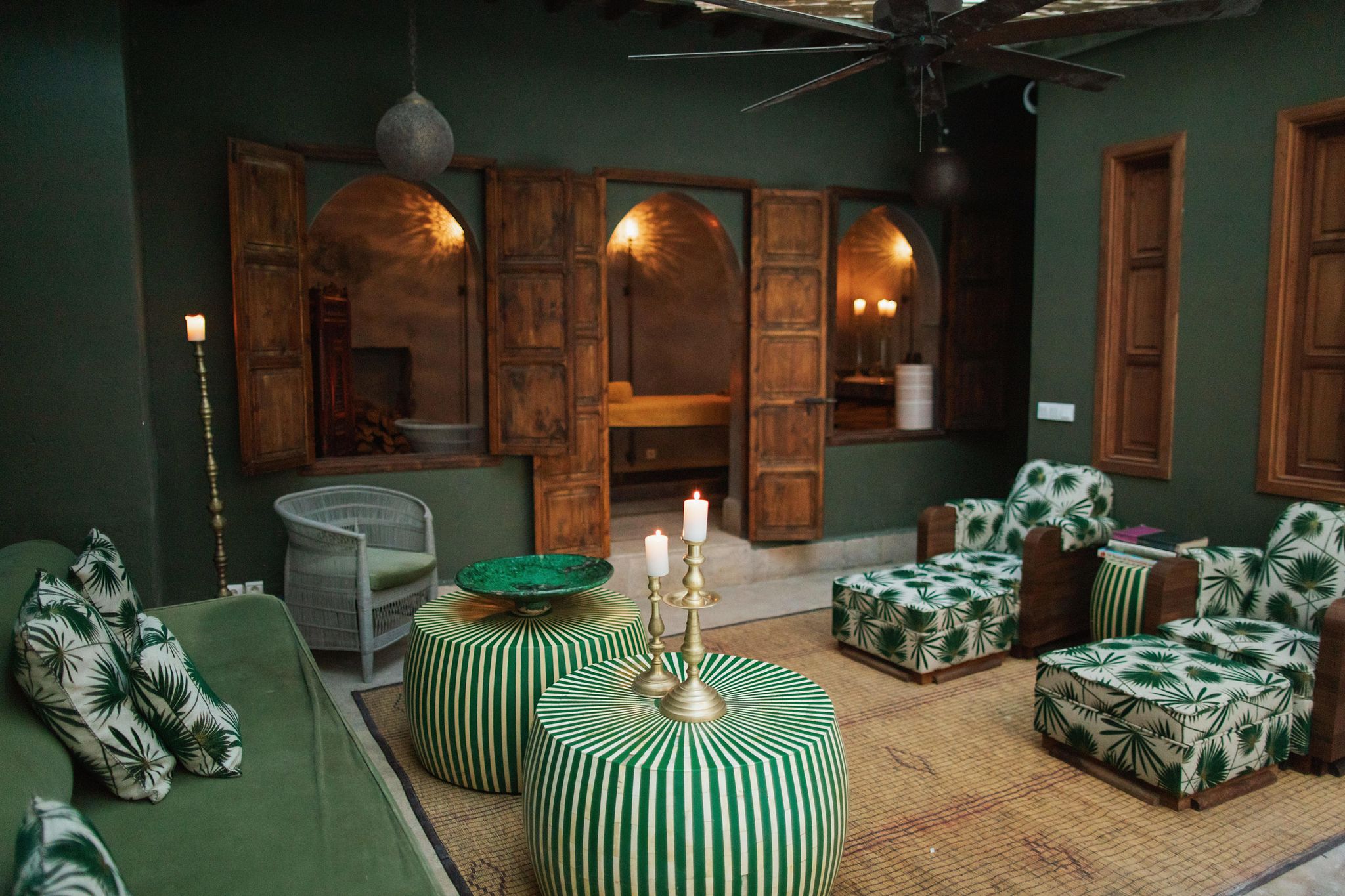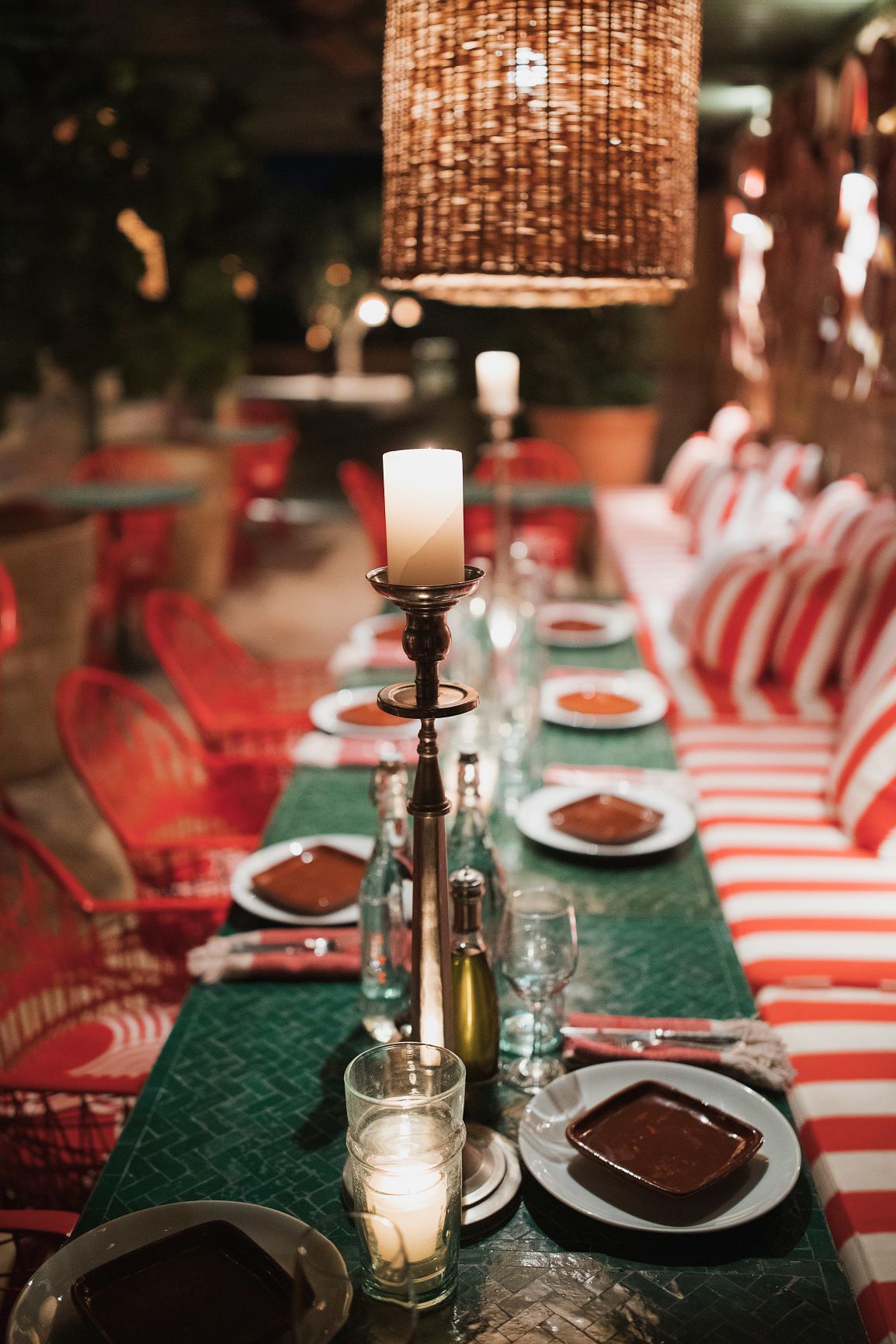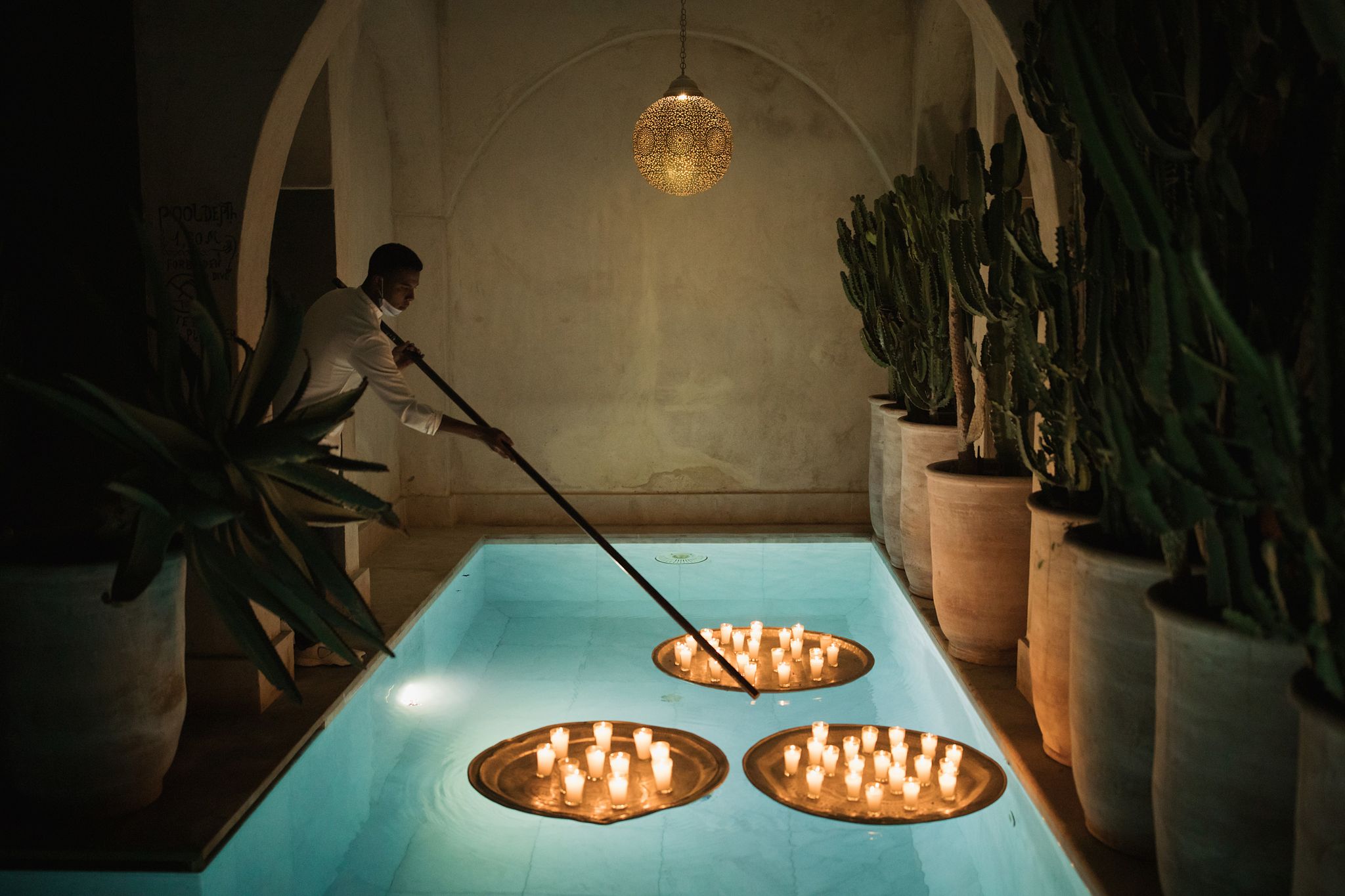 Art plays a major role at El Fenn. The hotels houses co-owner Vanessa Branson's (of thee Bransons) extensive and ever-expanding African art collection. The new renovation provides an even larger canvas for El Fenn's owners to express their passion for the decorative and fine arts. Berber art is rustic yet intricate, earthy yet colourful. We dare say you won't be inspired.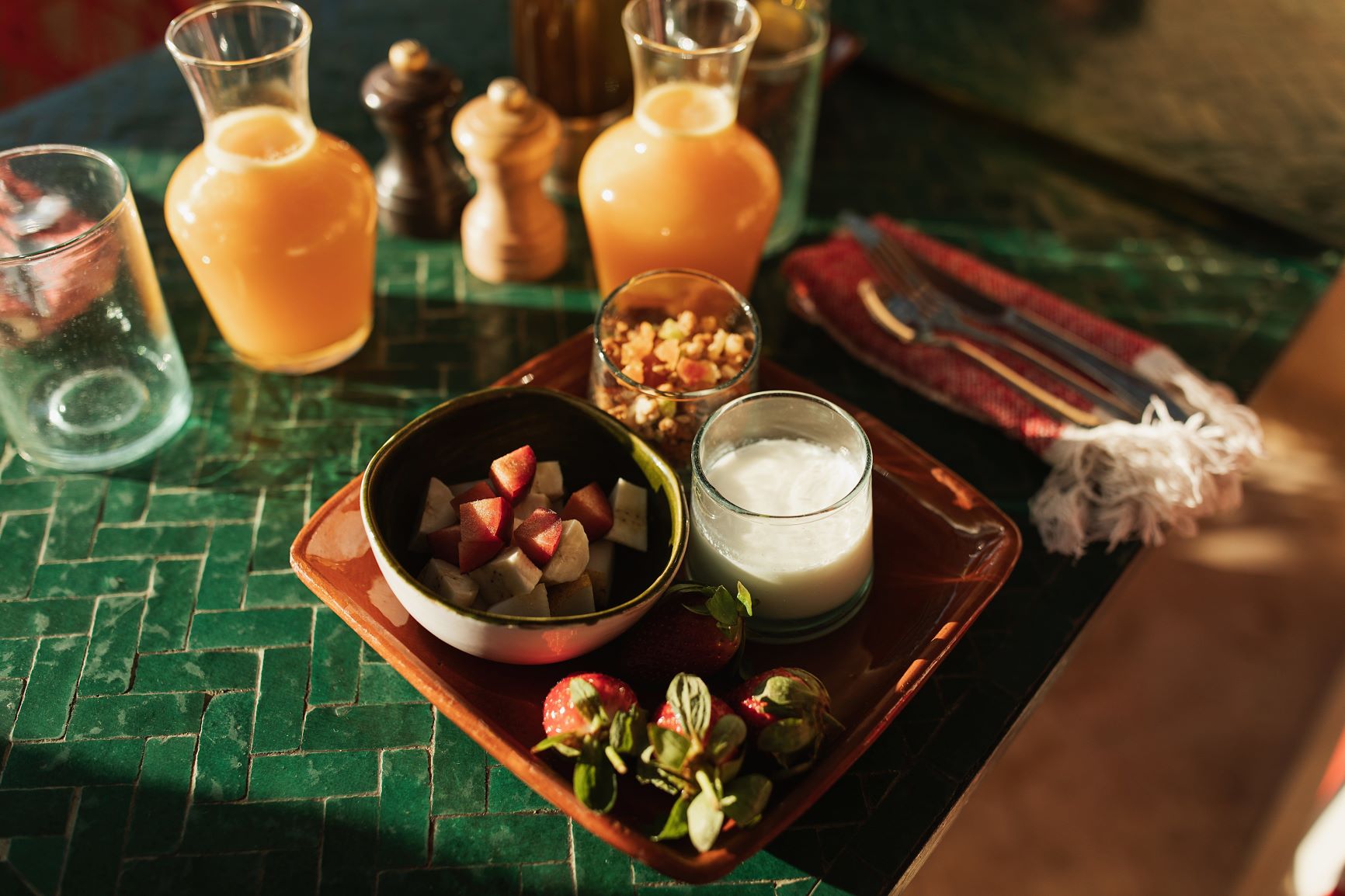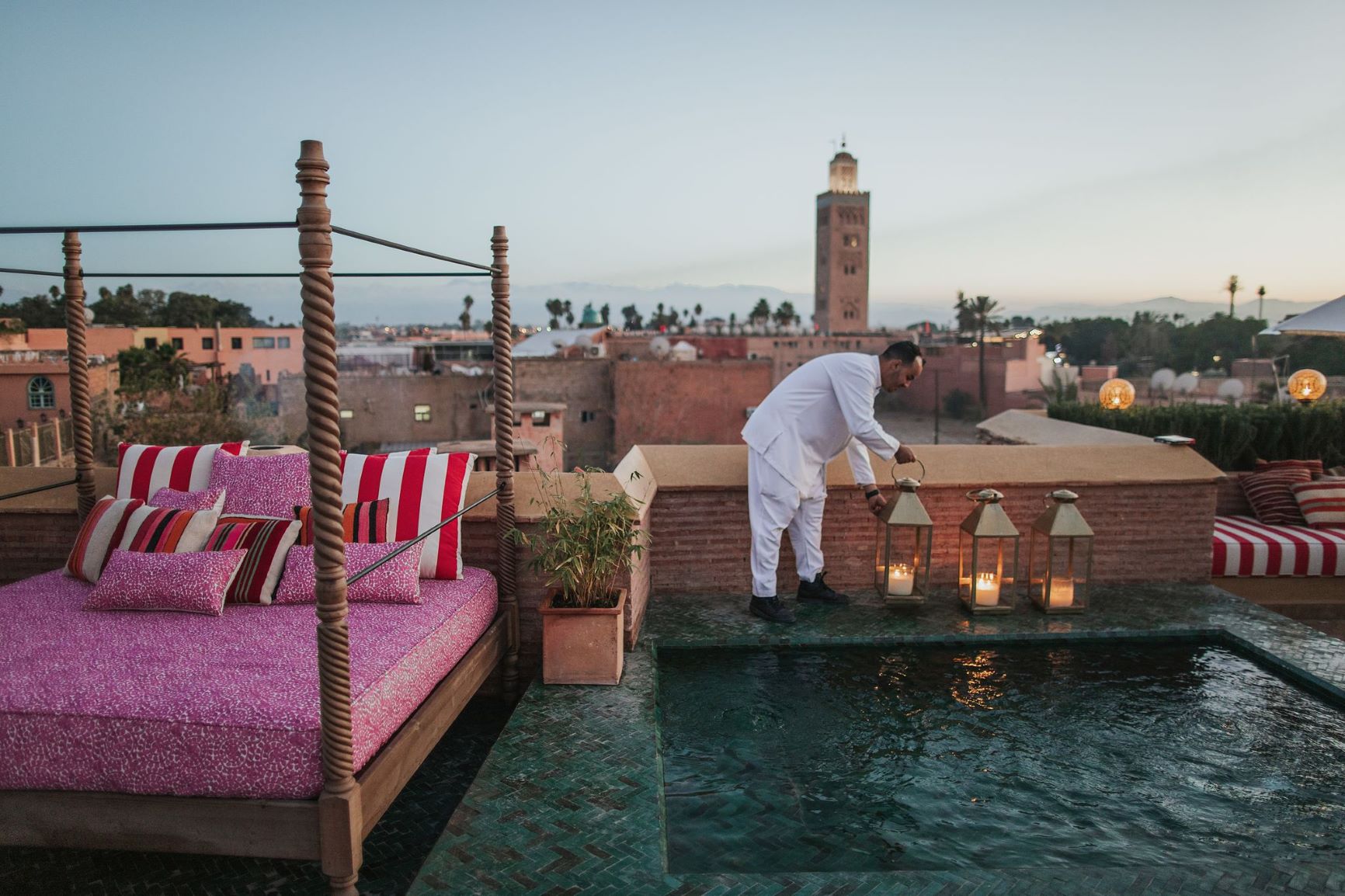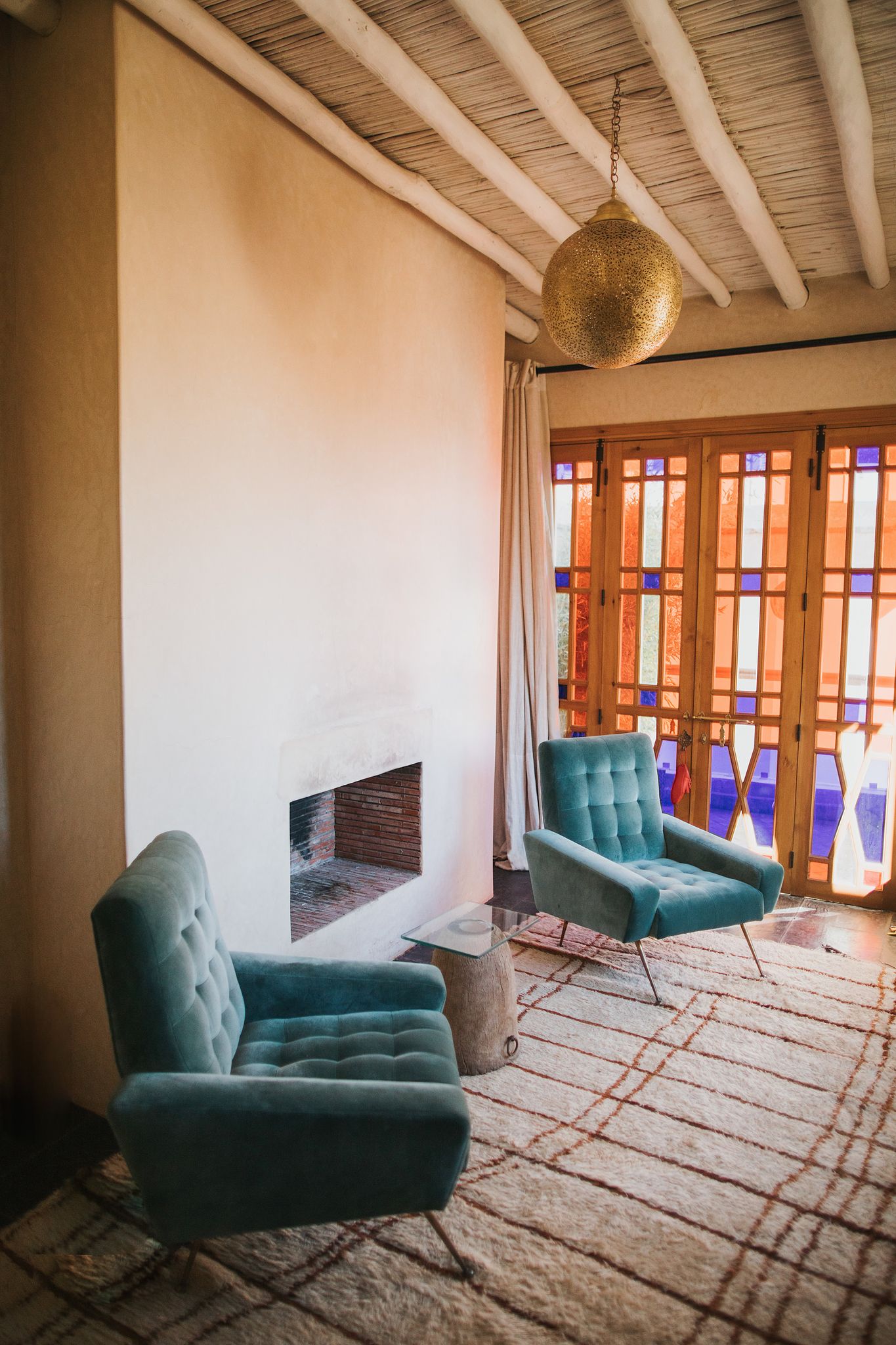 El Fenn has masterfully combined the vibrancy of its location with the comfort we hope for on our travels. "El Fenn has constantly evolved but we've always been about authentic luxury," said managing partner Willem Smit, who has overseen the project build and design. "Our expansion honours that core philosophy along with an increased commitment to the wider Moroccan community."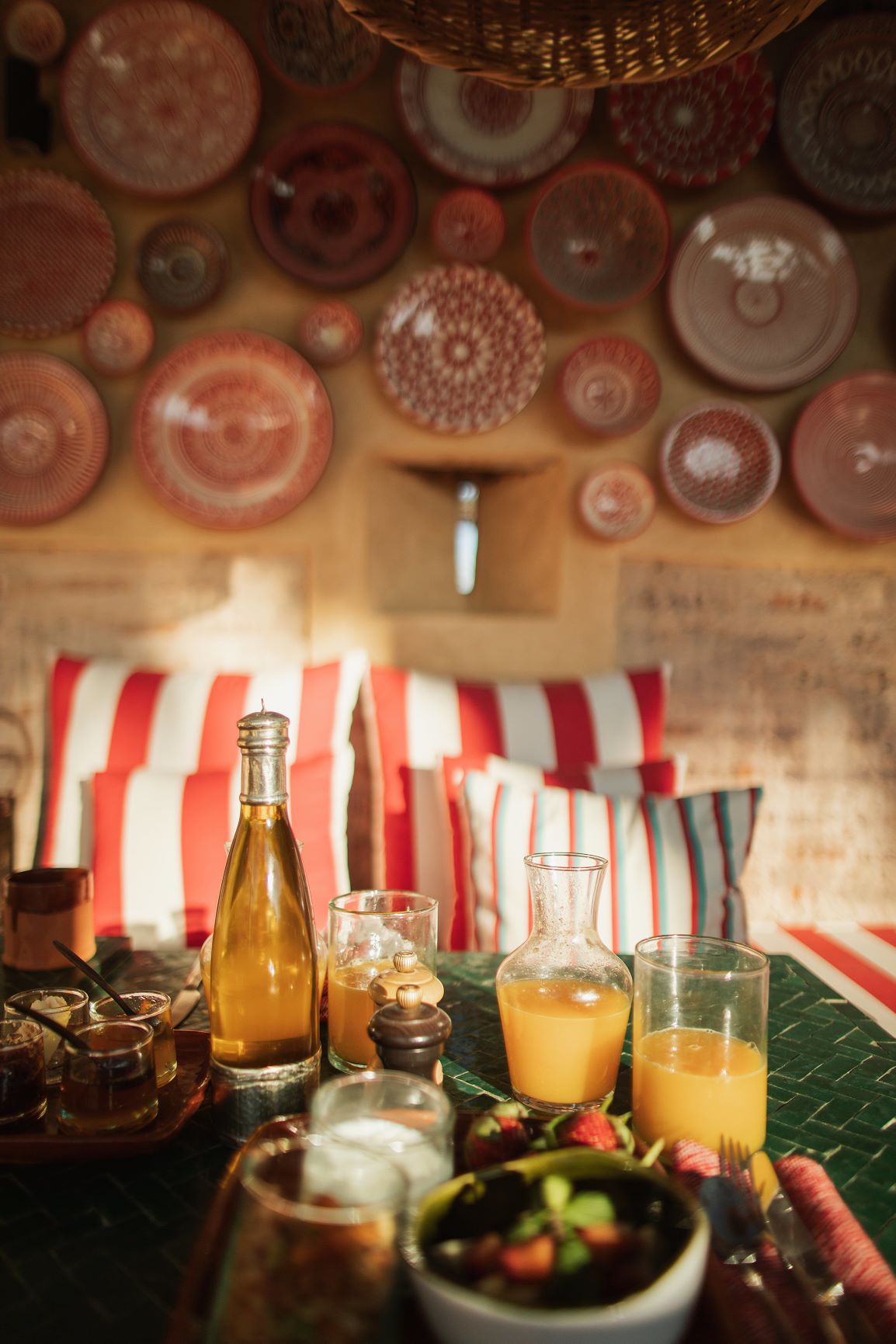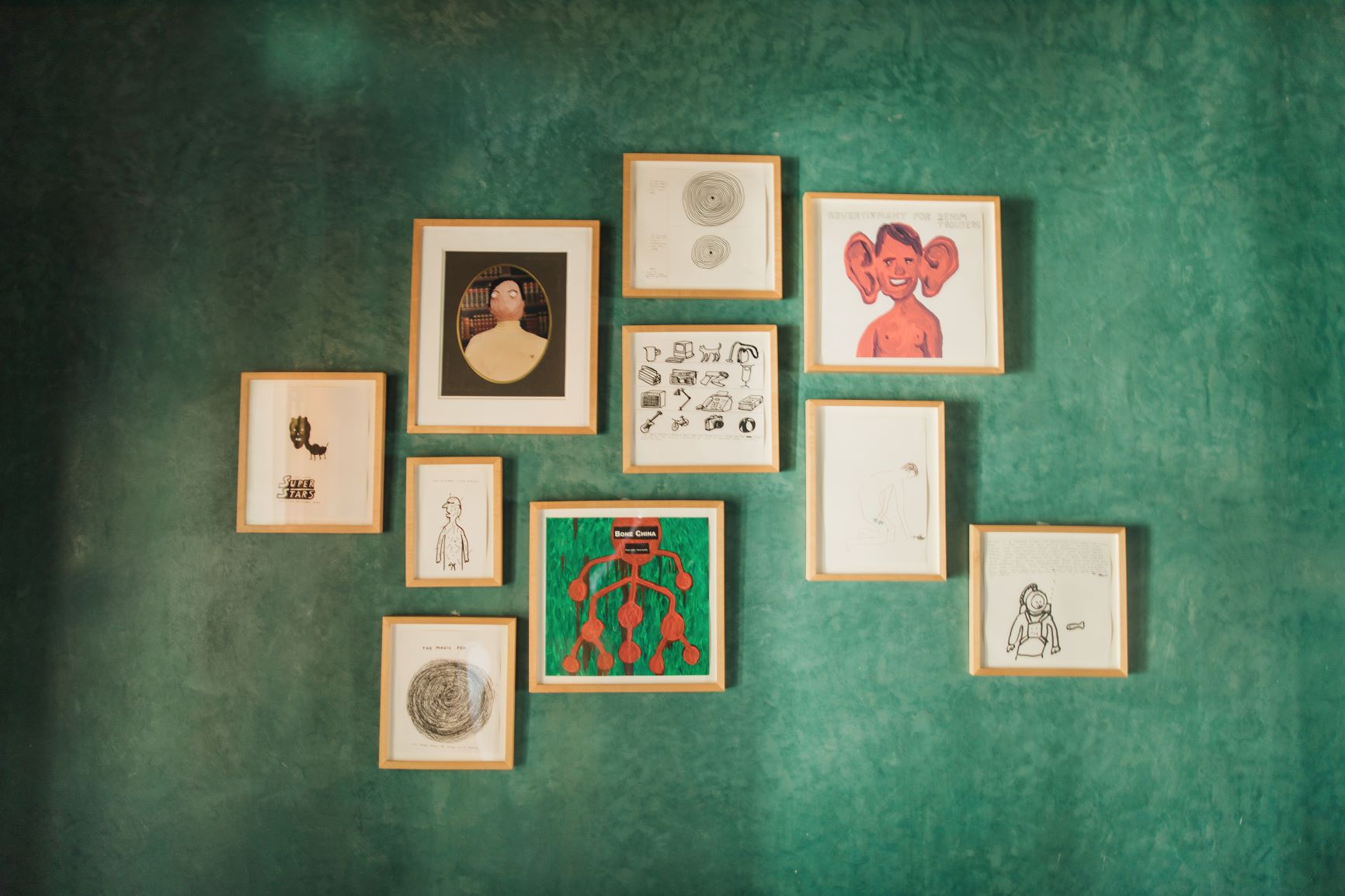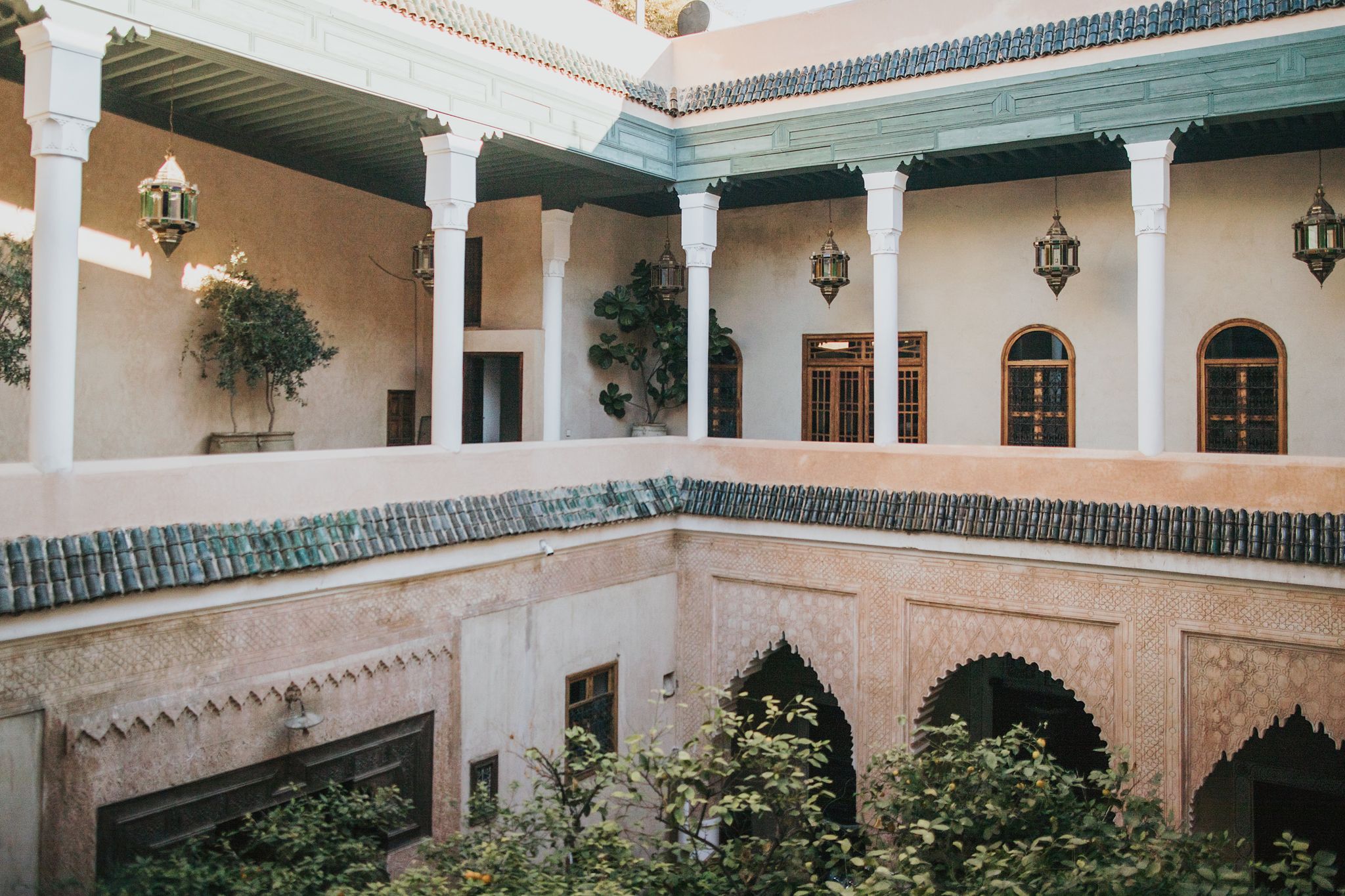 Marrakech has long been a haven for design junkies, with local craftsmanship using texture and colour palettes many of us would never have seen elsewhere. Morocco is renowned for its tanneries and rug-weaving. And with incredible pricing, it's a case of "all you can carry" for interior-loving tourists.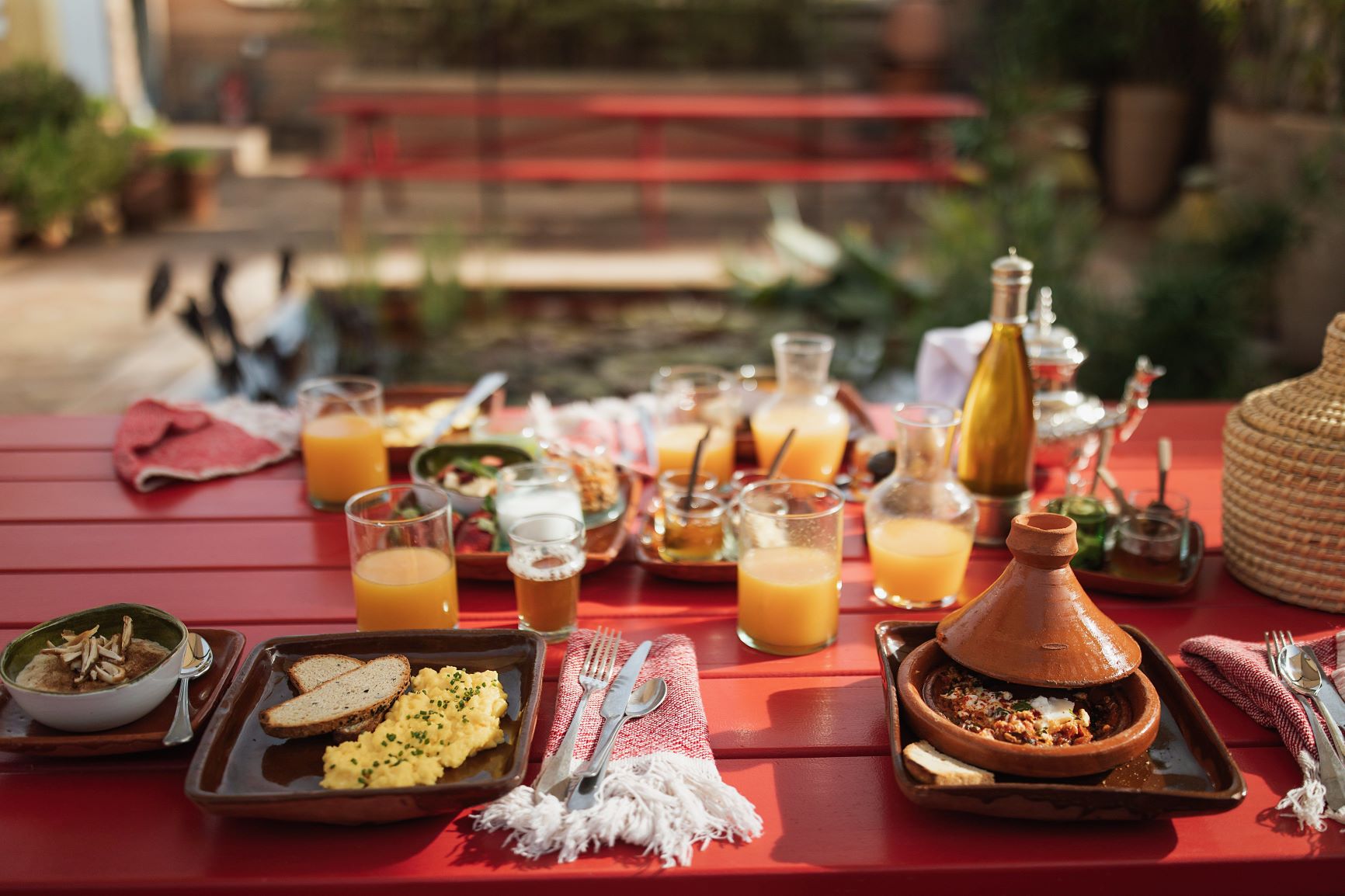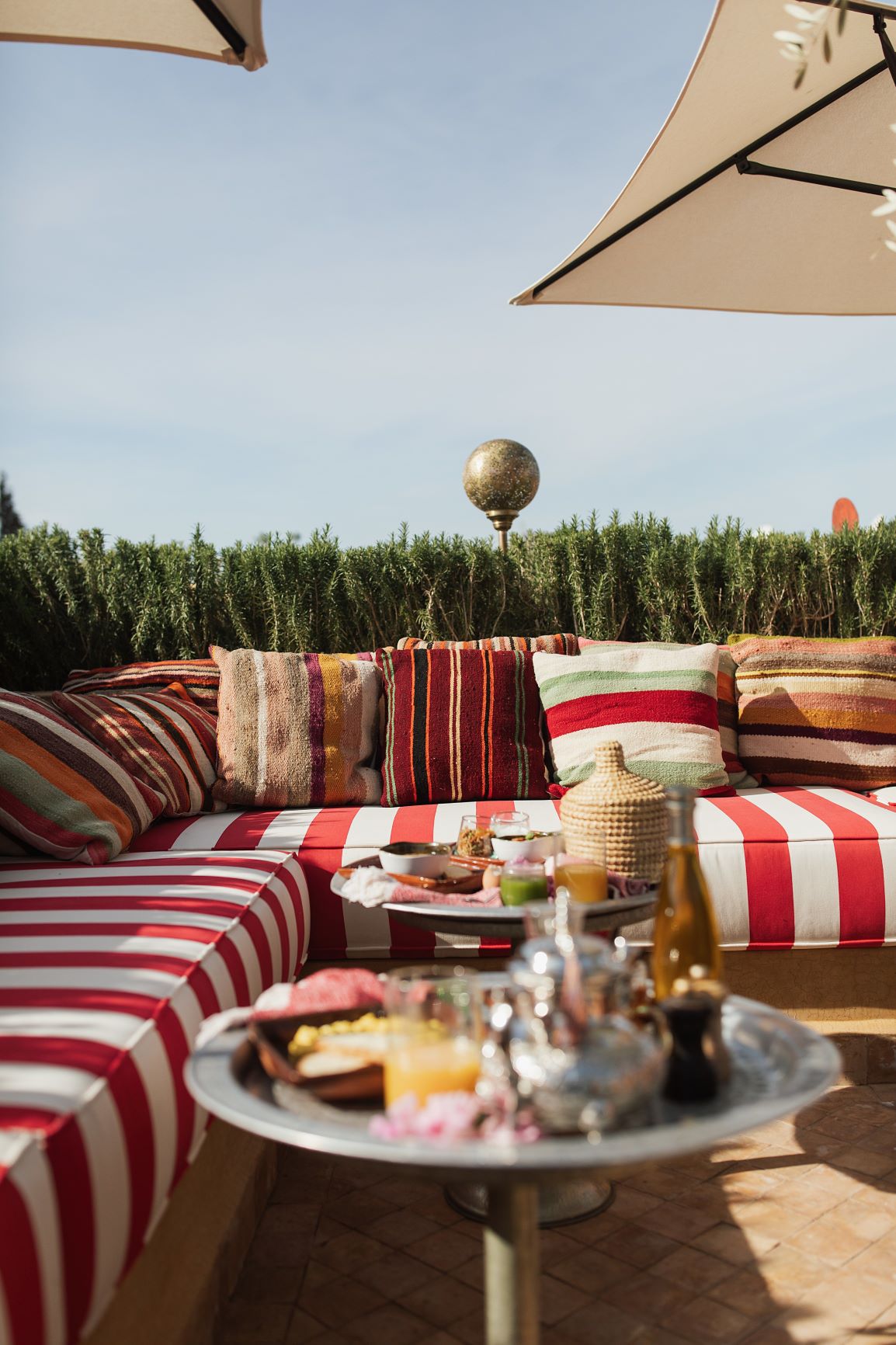 Visitors to El Fenn will get a taste of the best of Moroccan life. Everything at the hotel has also been locally sourced from the bed linens and organic bath products to the freshly brewed tea and coffee served on the rooftop for breakfast. Moroccans are as fond of tea as us Irish are; only their tea of choice is a sweet mint poured about 12 inches high from an ornate silver teapot.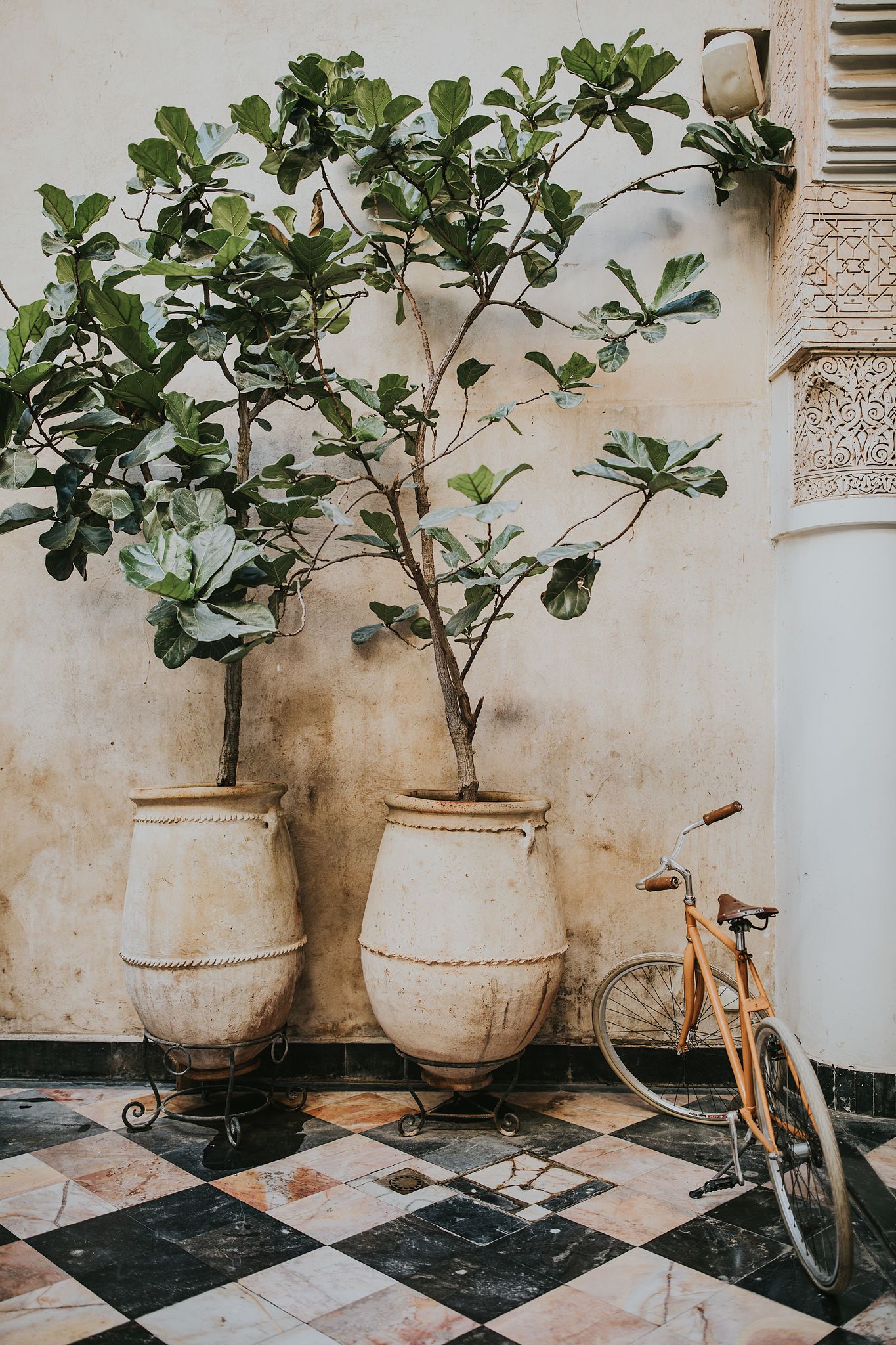 Sustainability is also at the forefront of the El Fenn ethos. The hotel is developing initiatives to offset flight carbon emissions by planting trees in the Atlas Mountains and sponsor three children from local orphanages through school. Speaking of the Atlas Mountains, day trips can easily be arranged to the breathtaking mountain range. Once there, you can hire a climbing guide to give you a hand in tricky parts, though most of it is a simple hike. Make stops along the way to rehydrate with some fresh (and we mean 'right off that tree over there' fresh) orange juice, or to meet local weaving families displaying their rugs.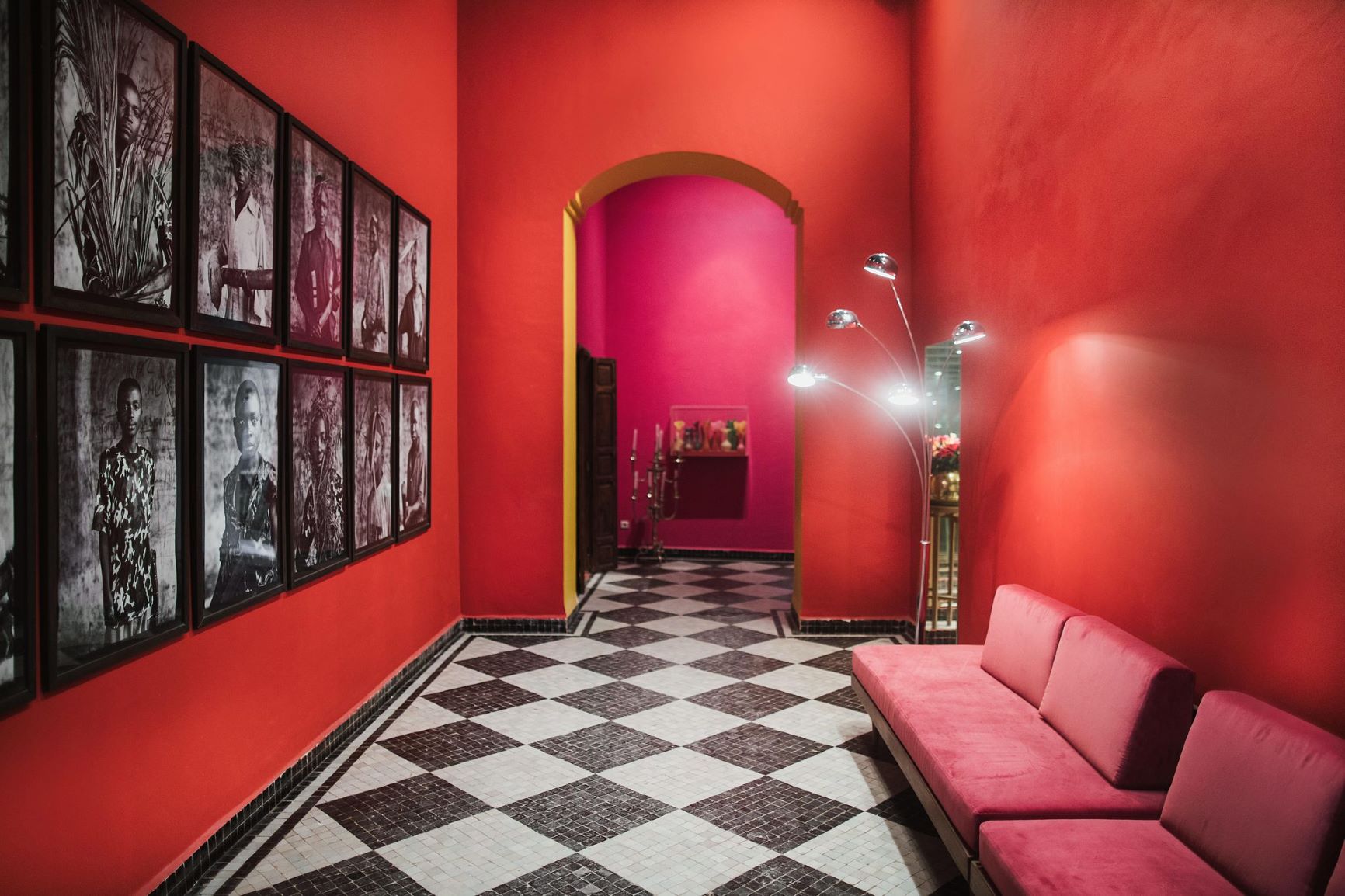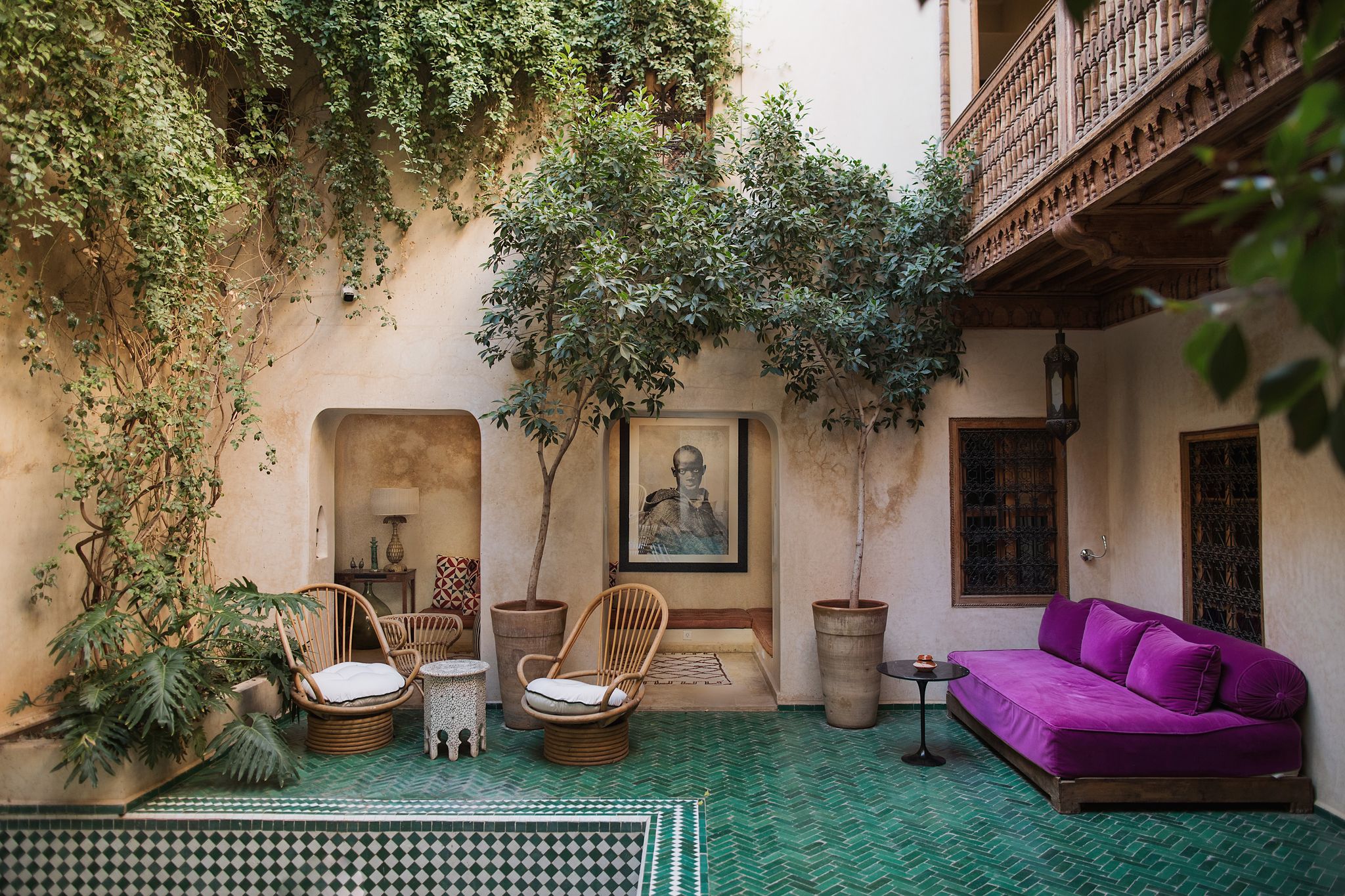 Traditional Moroccan design is wonderfully celebrated in the décor of El Fenn. During the refurbishment, a team of 70 local artisans worked on the hotel to hand craft finishes. These include zellig-tiled colonnades, bright tadelakt lime plaster walls and stitched leather floors.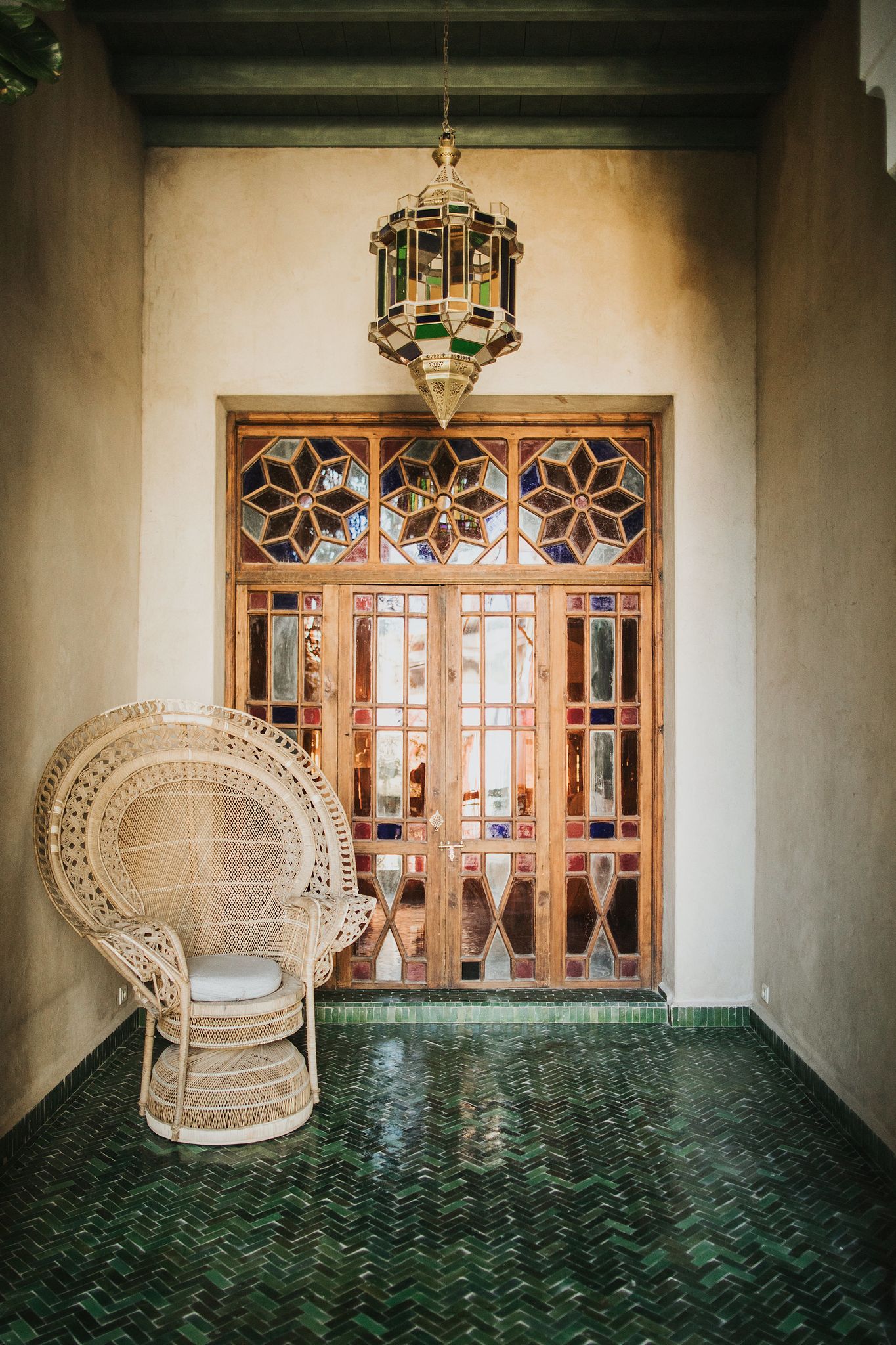 Morocco is equally enticing to foodies as it is to interiors fans. Wholesome dishes like tagine (spiced casserole), Makouda (potato cakes, often served with a spicy harissa dip) and couscous are must-tries. On the food front in El Fenn, seasonal, local ingredients will be used to create classic Moroccan dishes, and a modern fusion of daily-changing plant-based menu with optional meat and fish dishes.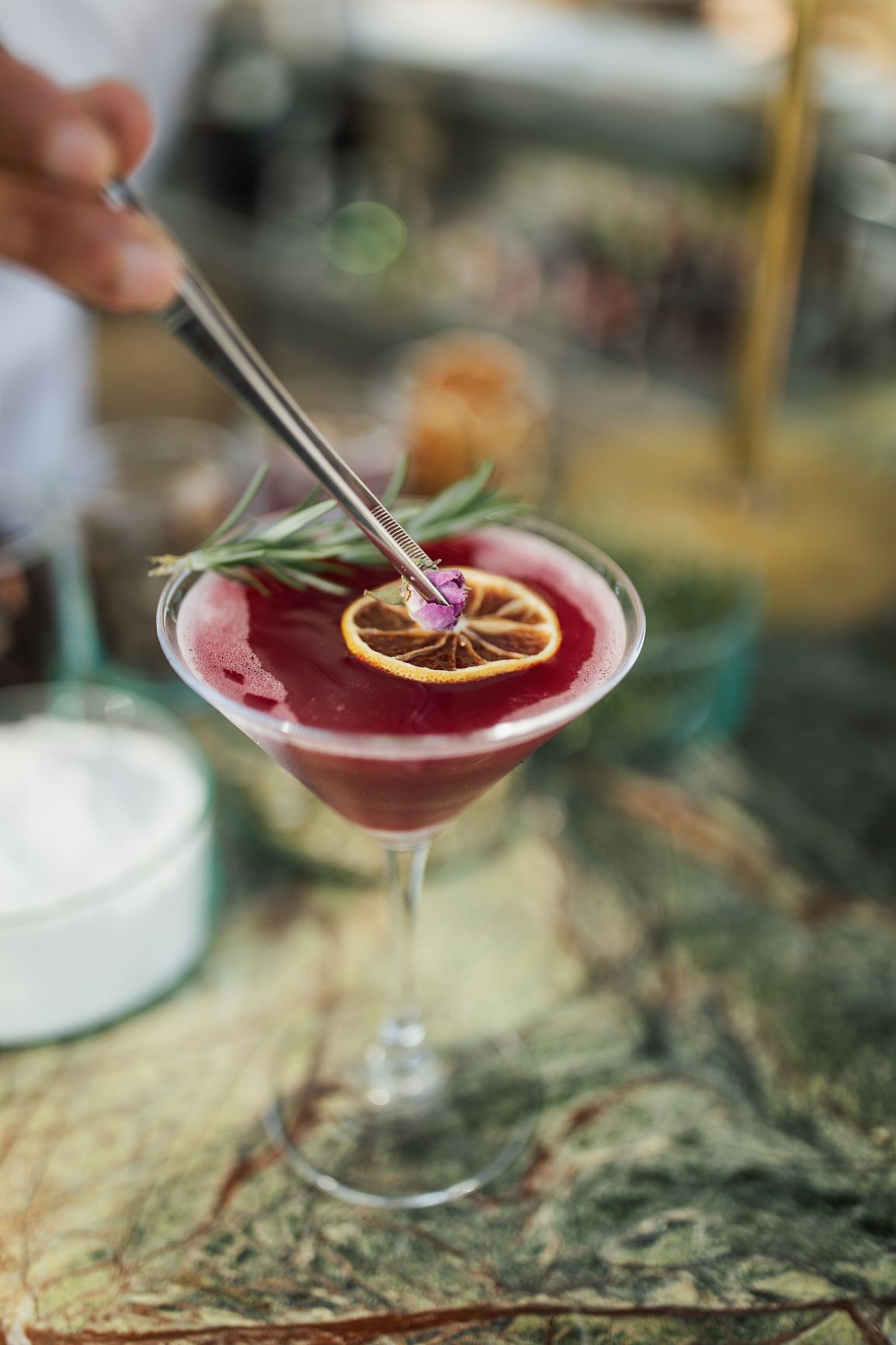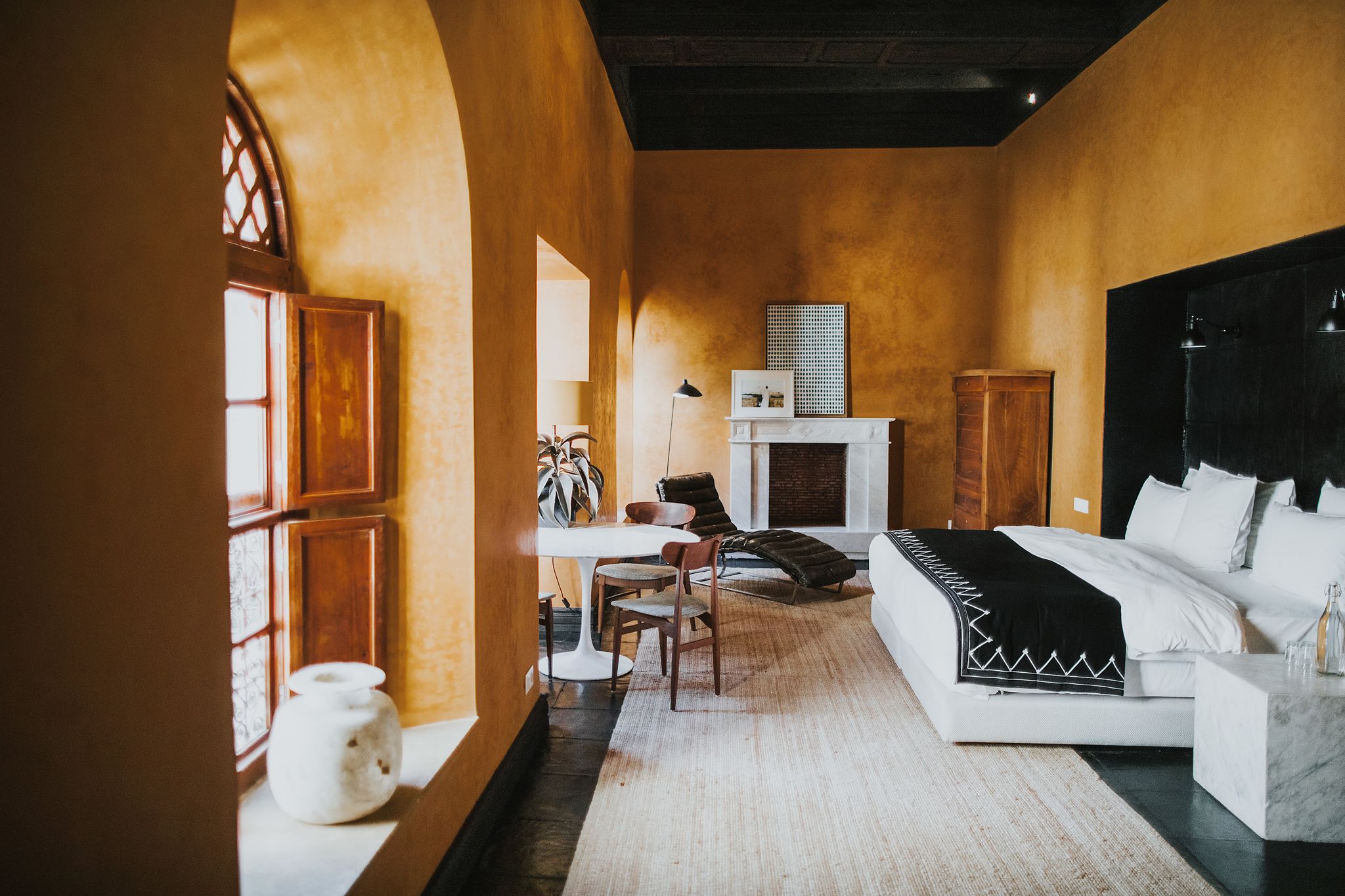 The rich colours and the aged patina of the materials used in El Fenn are spectacular. We're confident you'll want to recreate the vibe in your space just as soon as you get home. And this hotel is a prime example of tradition meeting modern-day luxe and convenience.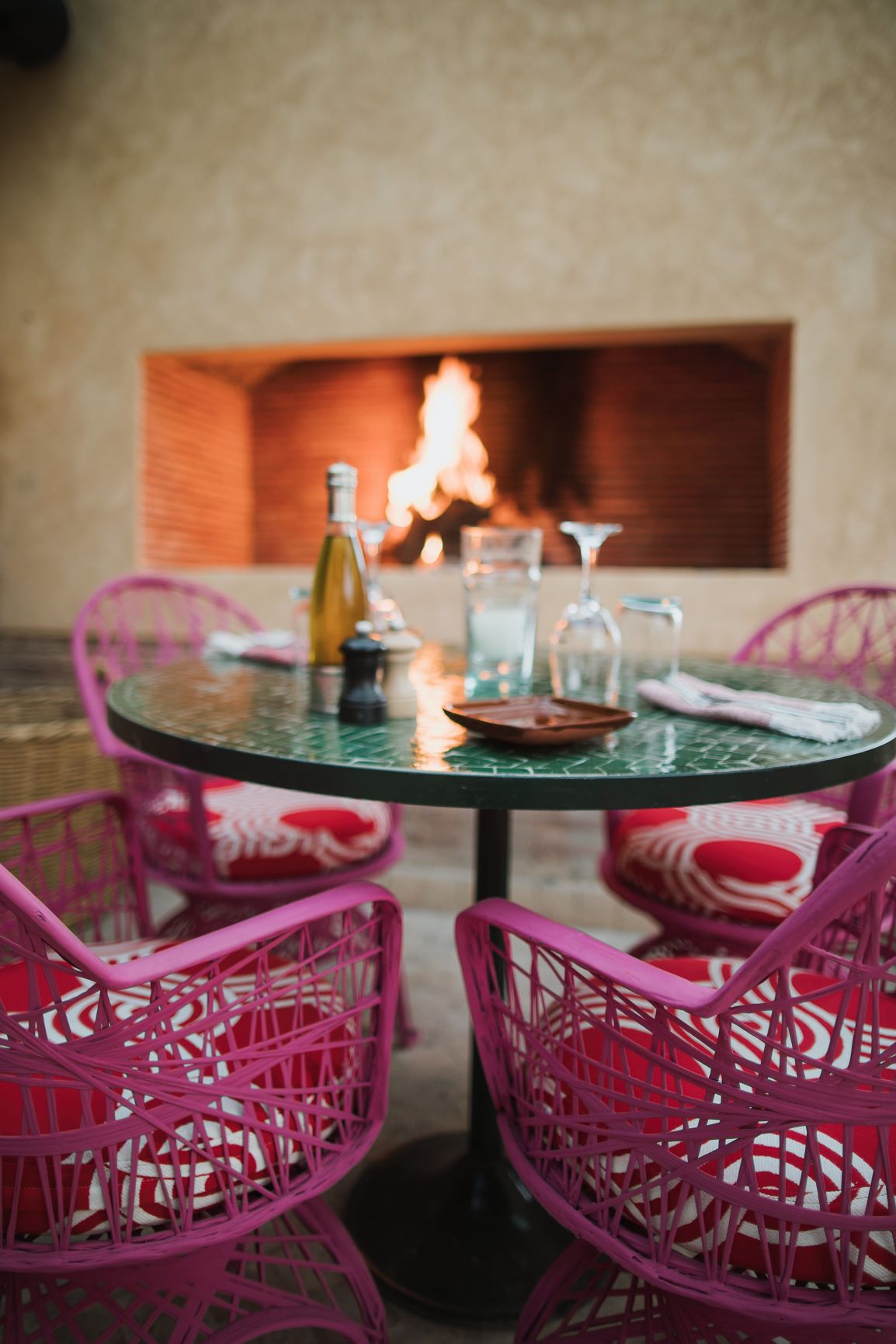 Crossing our fingers we can safely visit as soon as possible!
In the meantime, be sure to pick up the March-April issue of House and Home to see this and more inspiring spaces.
This piece was not sponsored.
Photography by IGOR DEMBA for el Fenn. 
Share This Article