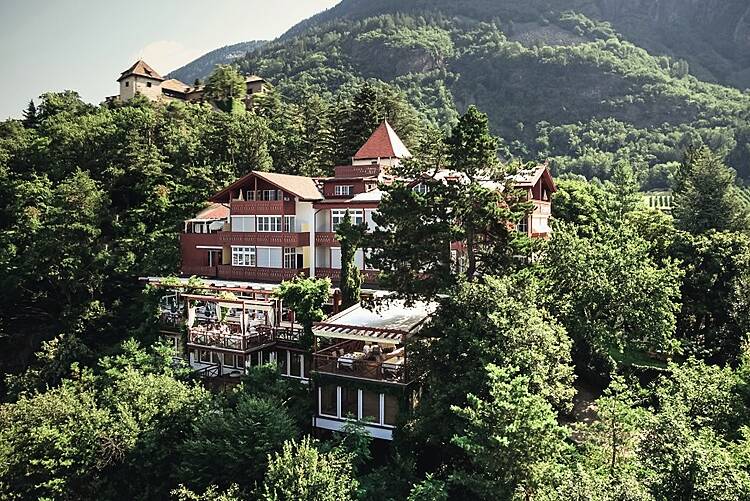 As we head into May, it's safe to say that holiday season is certainly kicking off. If you haven't gone already, we can only assume you're boring the pants off everyone else, talking about when you will be (not to name any names in the House and Home office or anything... ahem).
Sticking firmly in holiday mode, one of our favourite things to do is grab inspiration from hotels around the world and share them with you, fellow design-lovers. And that's exactly what we had to do when we spotted Castel Fragsburg. So here's our collection of reasons why it's a DEFINITE on our holiday bucket list.
1. It's nestled on the side of a mountain overlooking the Italian village of Merano in south Tyrol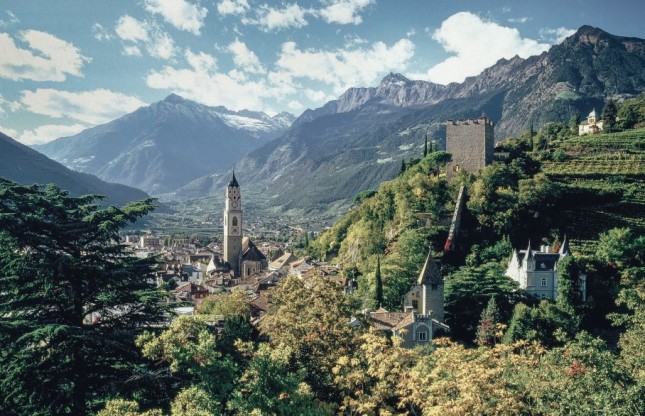 2.  And it looks like it's forever been part of this mountainside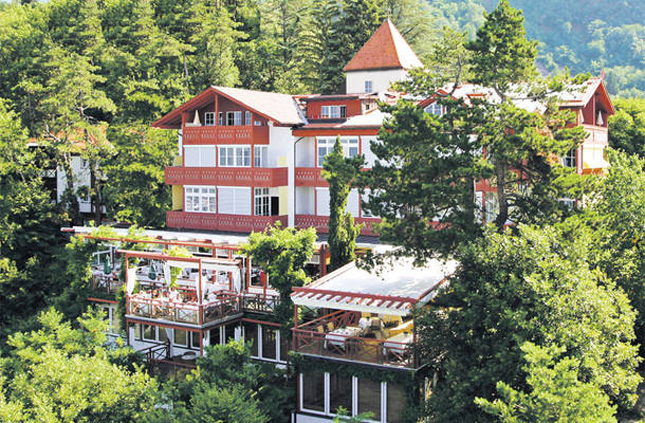 3. You can enjoy Michelin-star food, with views of the Texel mountains, here...
6. But it hasn't forgotten its 17th-century hunting lodge roots with wood finishes and animal motifs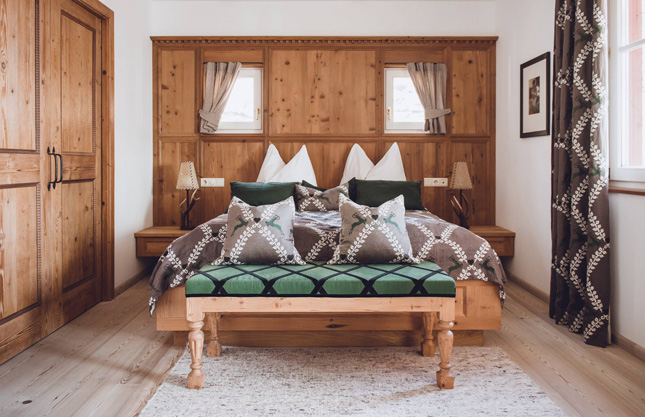 Share This Article