Our new issue is hitting news stands now, and inside the mag you'll find the beautiful home of stylist and blogger Lisa McGee. Pick up a copy of our new issue to see the rest of this My Style feature!
They say it's a long way to Tipperary, but Lisa McGee knows it's even further when your base has been the Big Apple. Lisa swapped the bustle of one of the world's most happening cities for the rural life in Nenagh, homeplace of her husband James.
(Words: Sarah O'Hegarty Photographs: Paul Sherwood)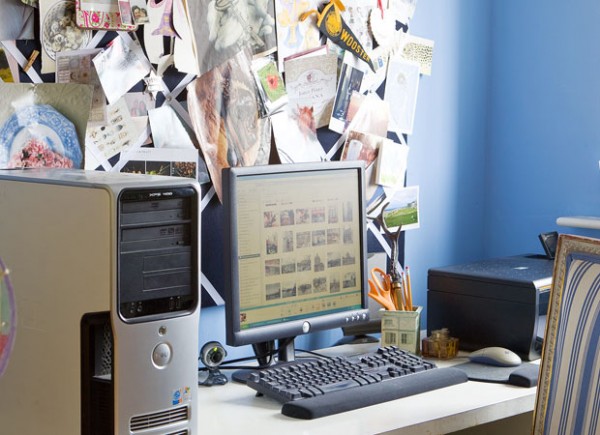 We were looking for a change of pace after the frenzy of New York - says Lisa, who as a former editor and magazine stylist, is no stranger to beautiful surrounds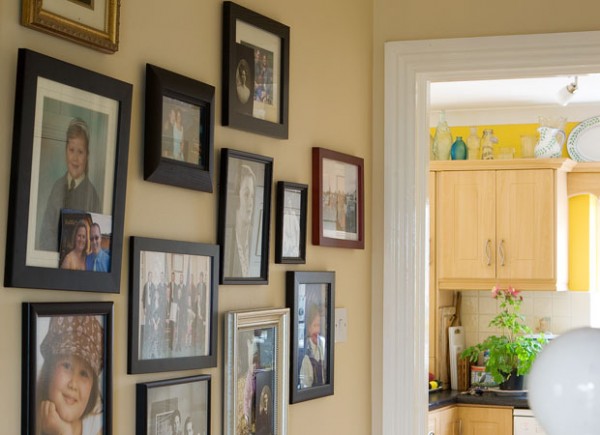 Over the years I've read lots of interior magazine and kept plenty of tear sheets, storing up all of these ideas until we bought our first house. I had to put everything together very quickly, since we arrived in Ireland just four weeks before our shipping container arrived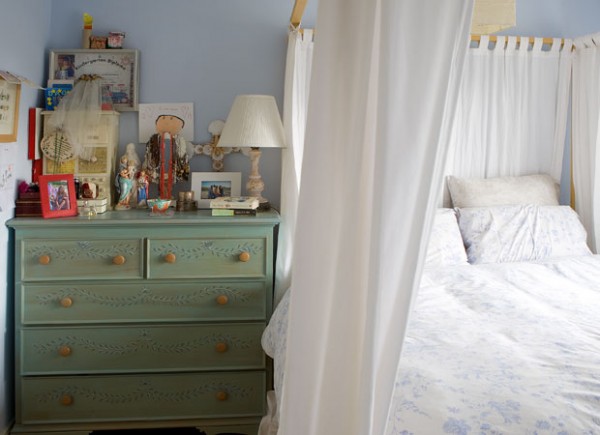 My poor husband was sick of white high gloss paint by the time we were done! Luckily he trusted my decorating decisions and he's very happy with the results.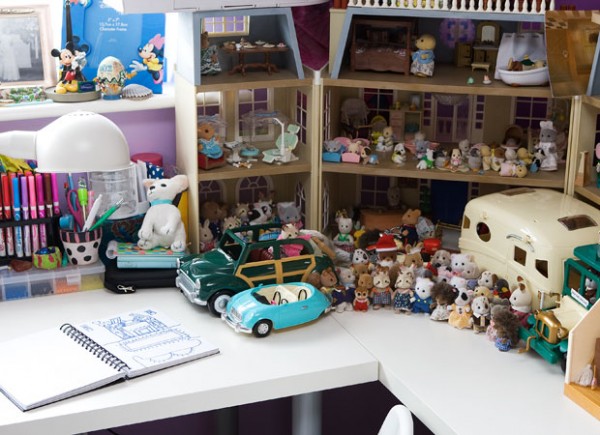 Pick up a copy of the May/ June issue of House and Home to see the rest of Lisa's home!