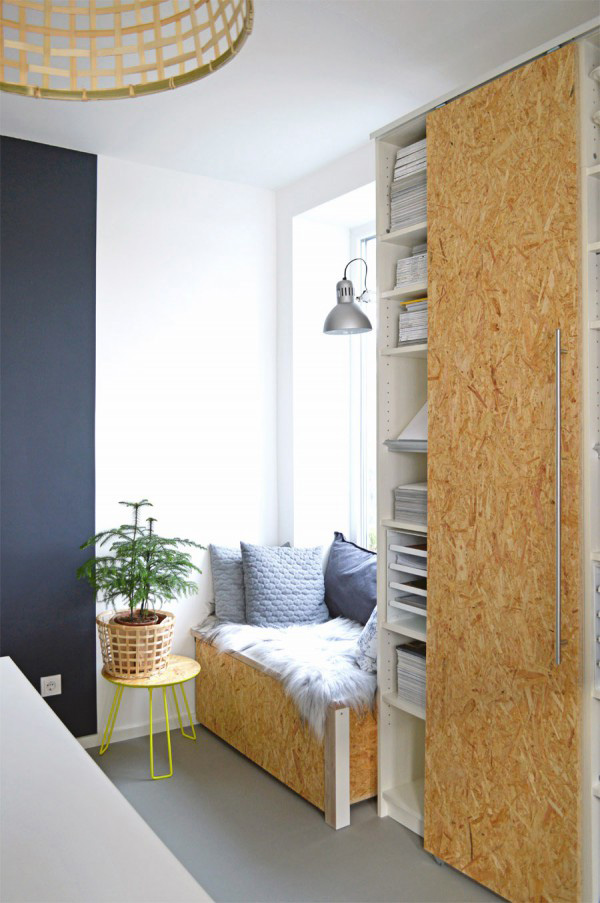 The BILLY bookcase is IKEA's number one best selling product worldwide so you shouldn't be surprised if you see one somewhere in almost every house you go to. They're a fairly standard looking bookcase, but when you, the world and its mother all have got a BILLY bookcase, you can see why people try to hack them to personalise them even just a little bit.
This one, involving sliding doors, is one of our favourites we've seen. Perfect in a home office, or perhaps even in a bedroom, the sliding doors totally transform the look of the BILLY bookcase, making it look a whole lot more expensive than the €45 each one costs.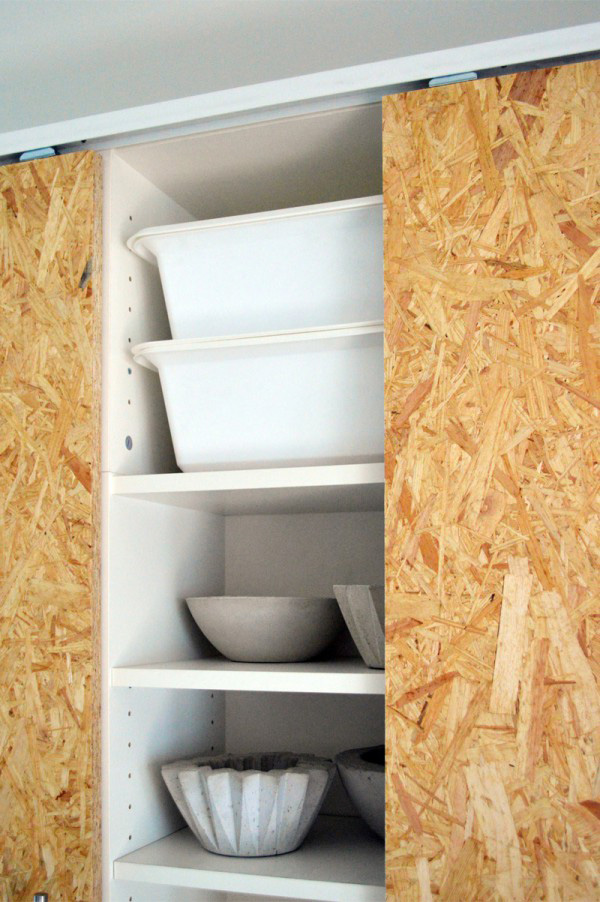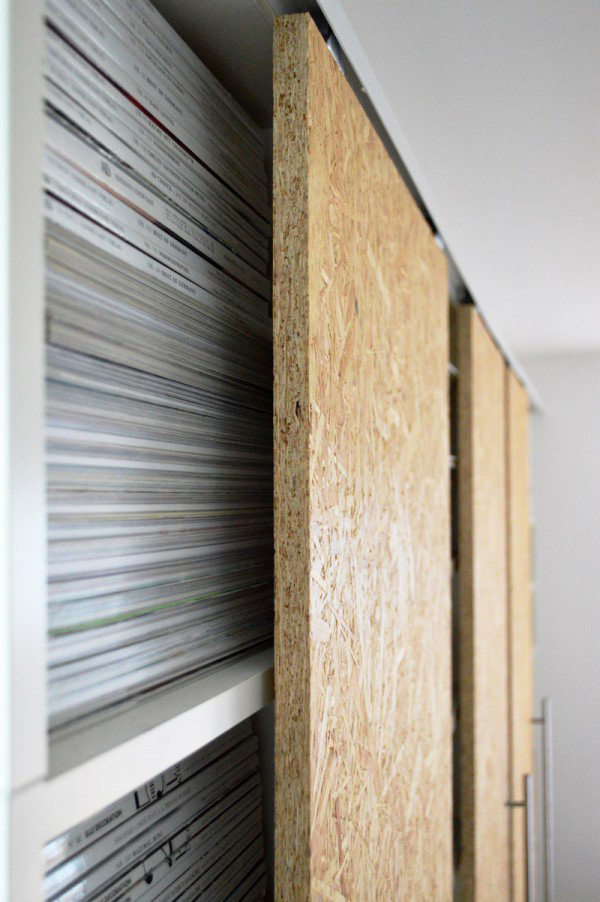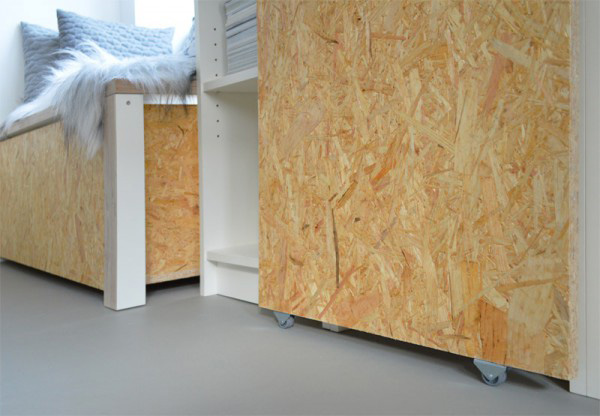 Kristina of Ich Designer created a series of these sliding doors on casters for her BILLY bookcases, and they move along a U-shaped channel she put on the front of the shelves. An IKEA bar makes the perfect handle for the doors, completing the job. She used OSB to create the three doors which run across the seven BILLY bookcases. It made the DIY job look modern and functional, without racking up the bill. She also added some fluorescent tube lighting which, aside from the practical use, also helps make the whole unit feel that much more expensive. You'd never guess it was based on a BILLY bookcase looking at the finished project!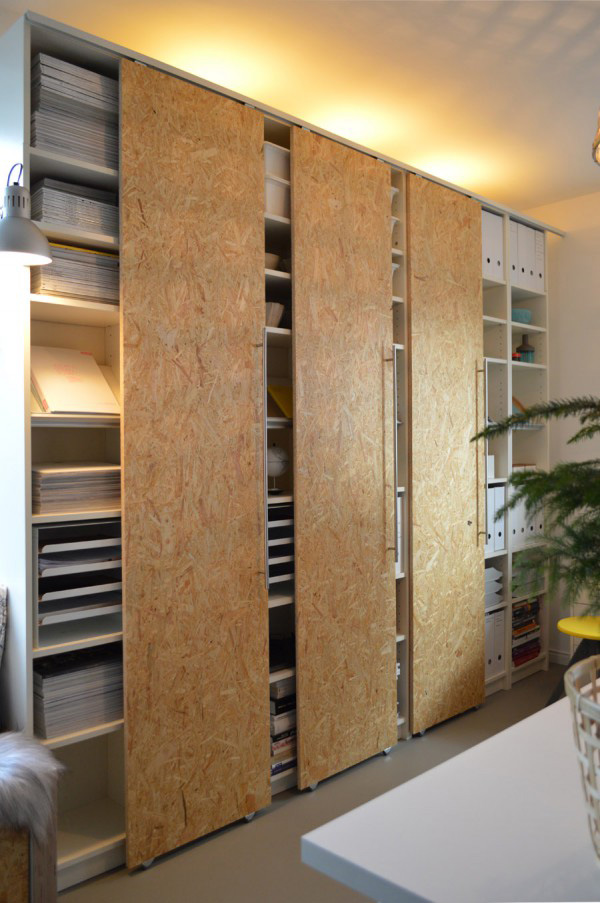 Found on German blog Ich Designer, the text is all in German but she includes pretty detailed pictures that are as easy as your IKEA BILLY bookcase building instructions to get on board with. Click through to the blog to see the full tutorial on putting these sliding doors on your BILLY bookcase, and instantly transform the look of the room it's in!
Share This Article