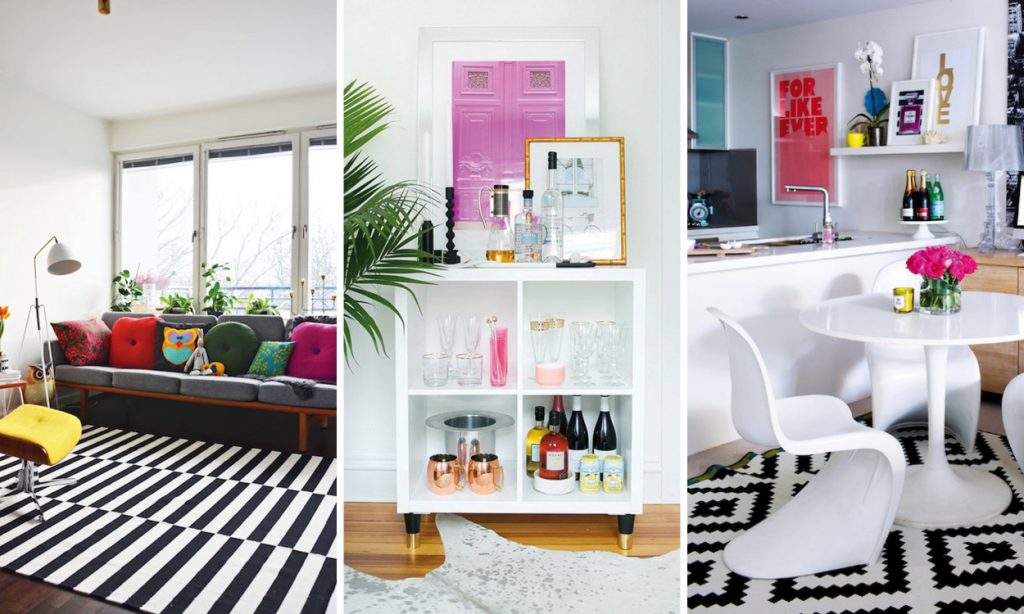 There are some IKEA products that barely last a single season and then there's the IKEA classics. Some of IKEA's most popular products can be found in more than their fair share of houses, and if, like us, you're obsessed with nosing around other people's homes through interiors house tours, chances are you've seen them again and again. And again.
Business Insider reached out to IKEA to find out what IKEA's most popular products are, and we have to say, we're not all that surprised. Of their large inventory of products that includes over 2,500 new products every year, there are some that we go back to over and over. The top three are not the necessarily the overall bestselling products - it's quite difficult to calculate since not all products are sold internationally and some are only limited edition - but these are the top-selling products in each of IKEA's many categories, that have stood the test of time.
Without further ado, here are IKEA's most popular products worldwide!
9. Docksta table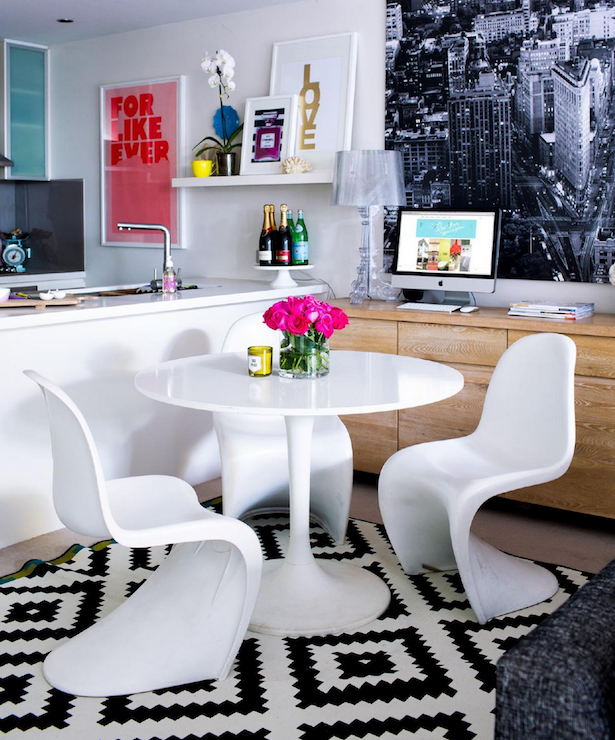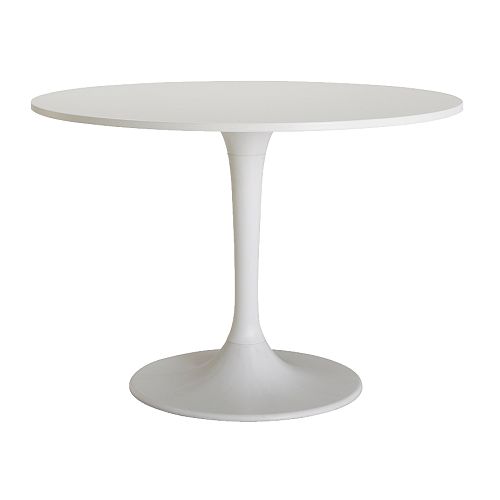 The Docksta table is a popular one because of how simple it is. Regularly paired with mismatched or eclectic chairs, it's the perfect simple white table you can easily make your own. It's €150.
8. Ektorp sofa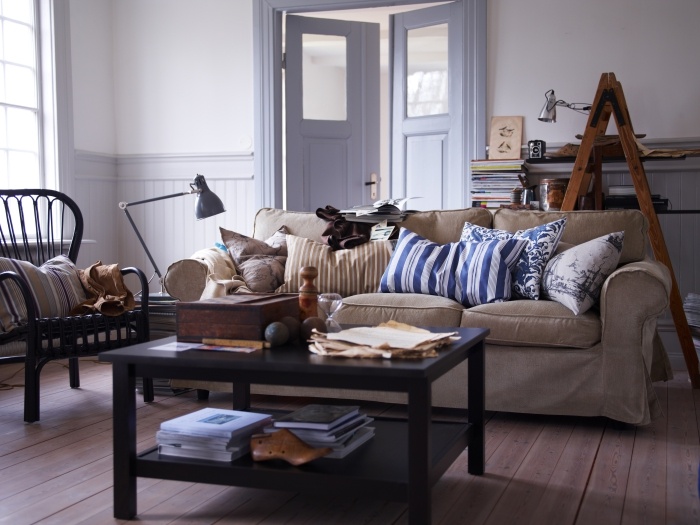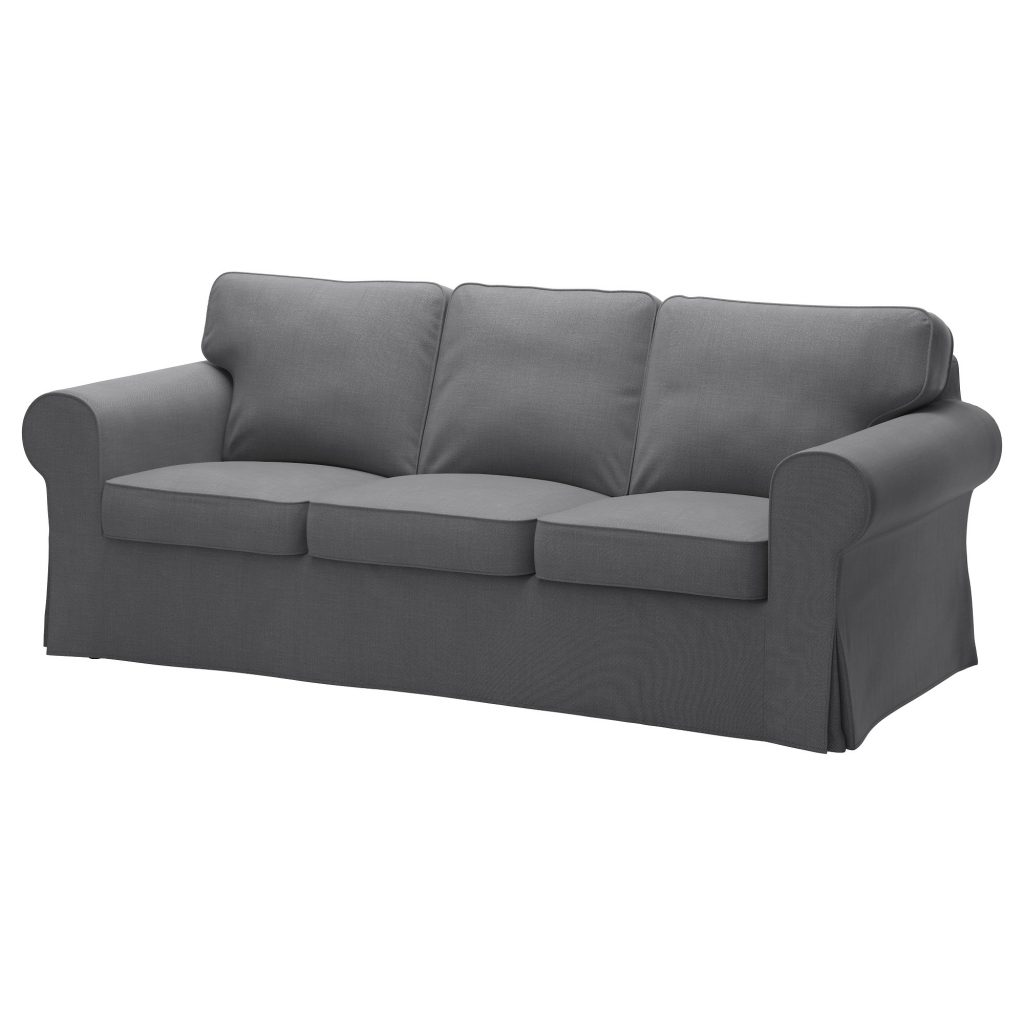 The three seater Ektorp couch comes in at €350 and with the changeable covers and reversible seat cushions, it's a versatile and hard-wearing choice.
7. Lack table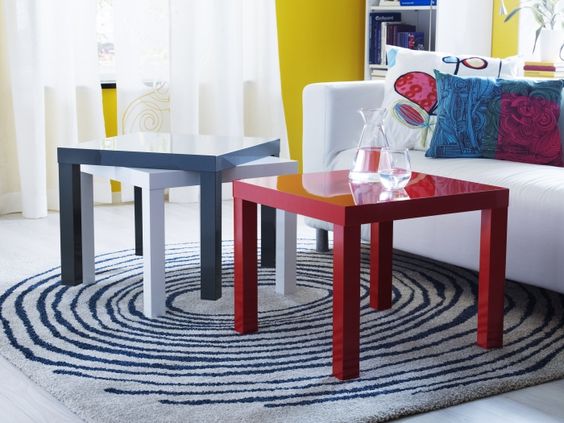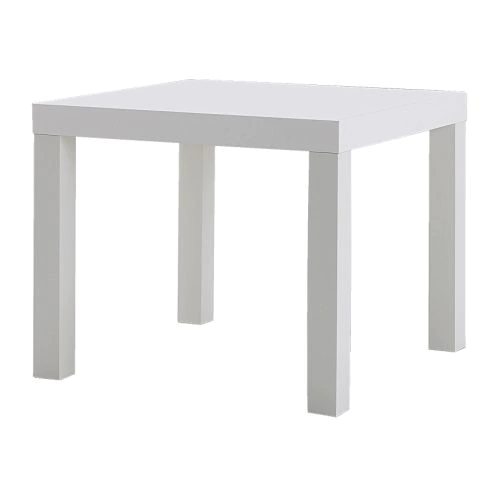 When they're going for a mere €6, it's not surprising that these lightweight Lack side tables are absolutely everywhere, especially when you consider they come in a large range of colours too.
6. Stockholm rug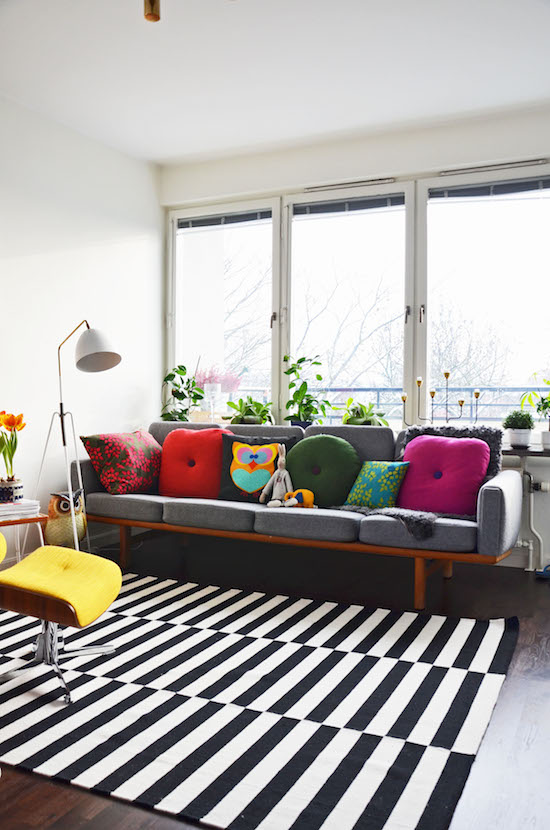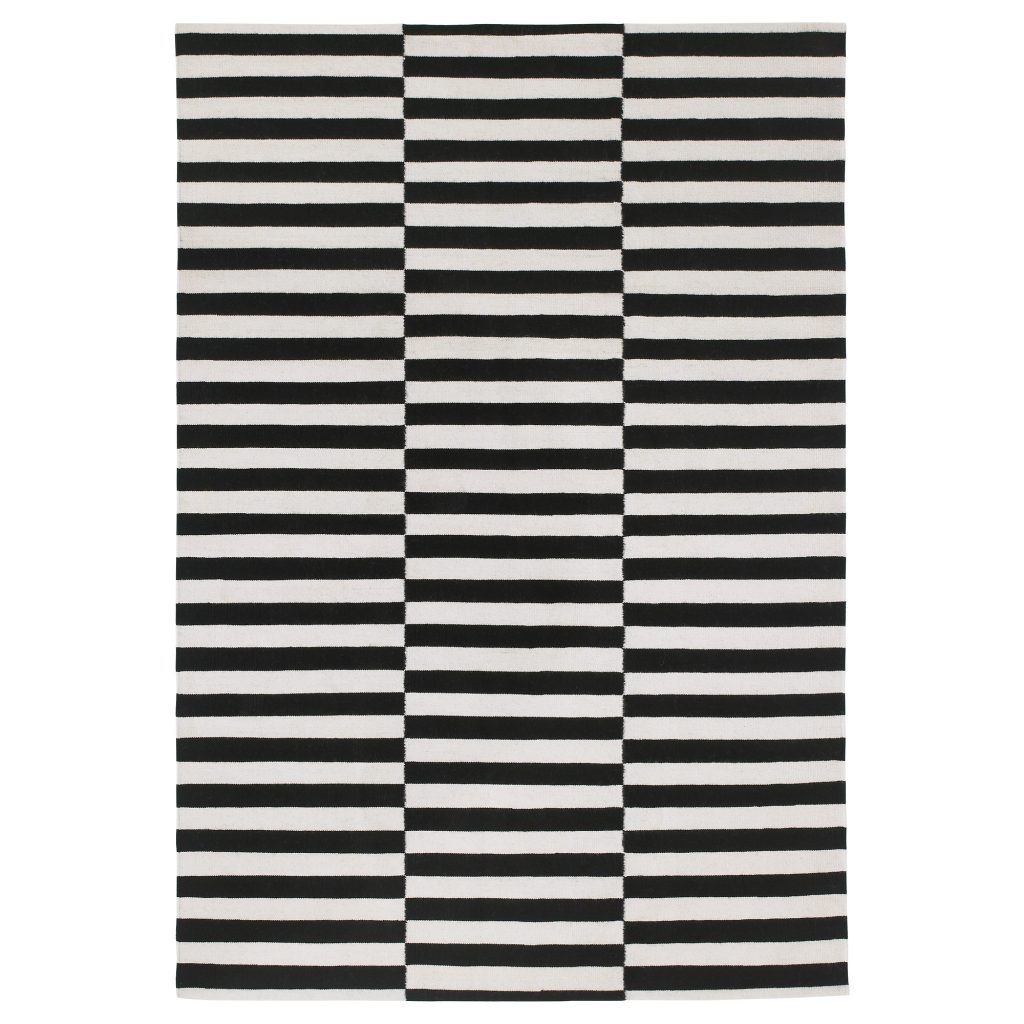 Made by hand in textile centres in India, Stockholm rugs are adorable and again come in a range of colours and styles so they fit in most homes. They're €140.
5. Rens (Ludde) sheepskin rug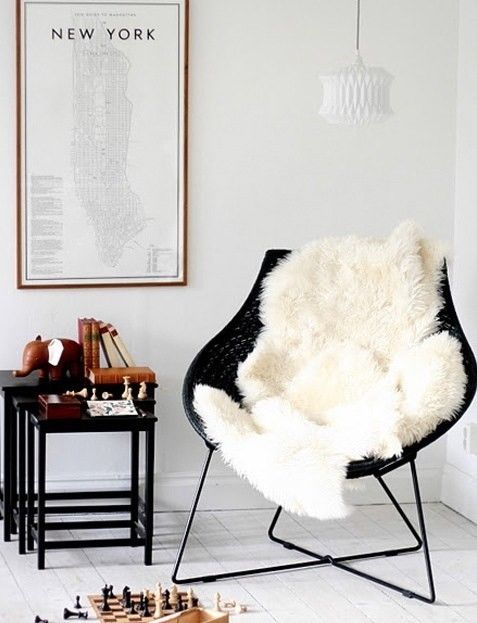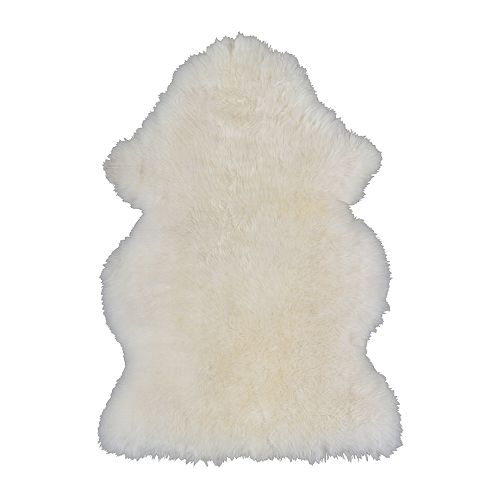 These white sheepskin rugs are so, so soft and the wool is soil-repellant and durable. They make any room that bit cosier, and for only €35.
4. Kallax shelving units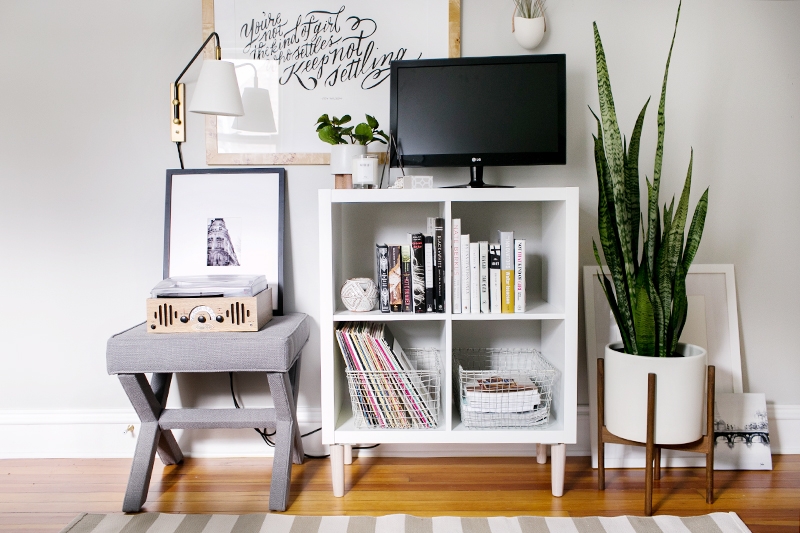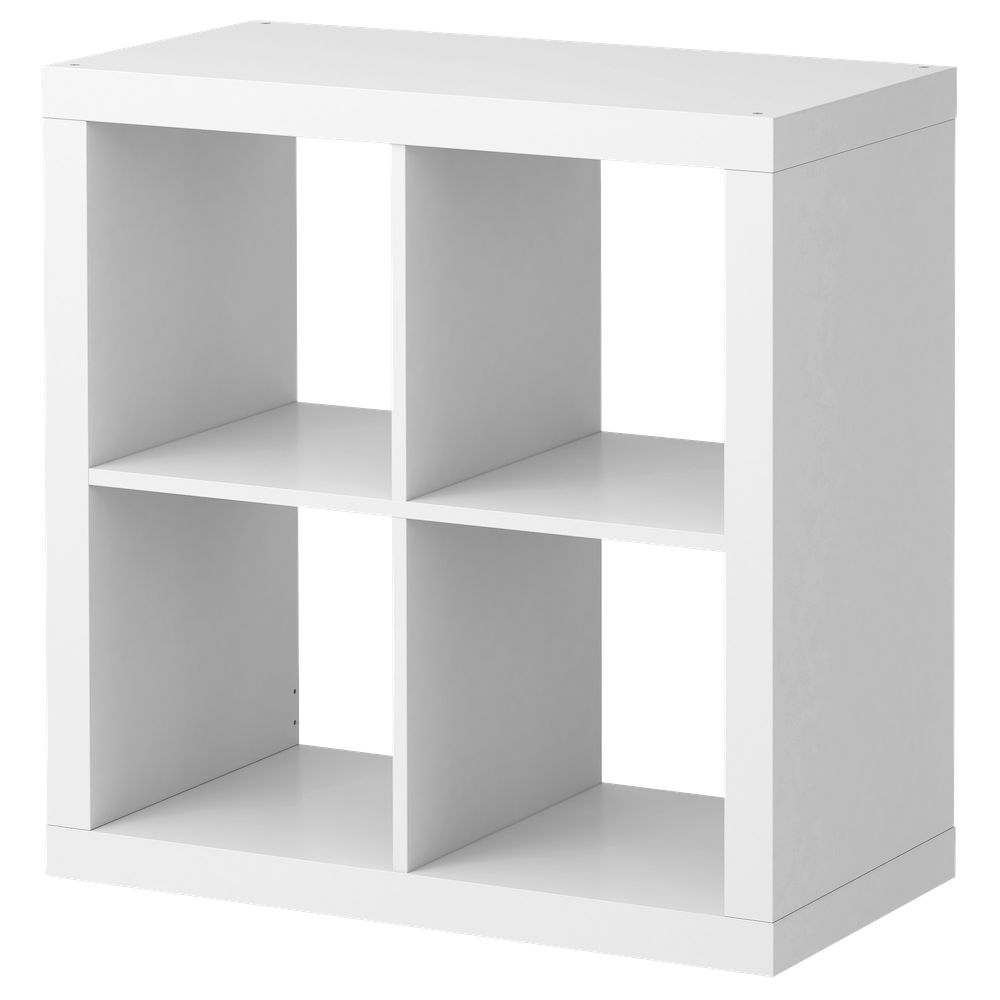 IKEA caused all sorts of freak outs when they discontinued the Expedit shelves, but luckily for all our homes, they quickly replaced them with the Kallax shelves, which were essentially the same but with a slightly sleeker design. The standard white four-cube unit starts from €25, but you can really customise these to be whatever you need them to be.
3. Malm bed frame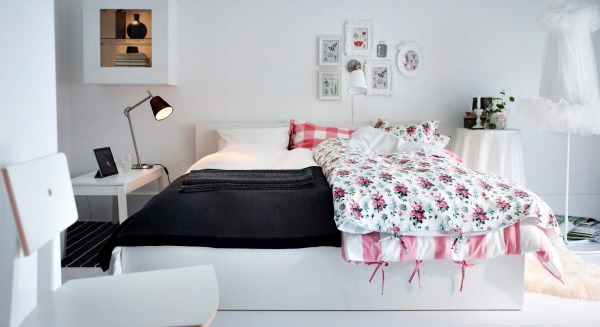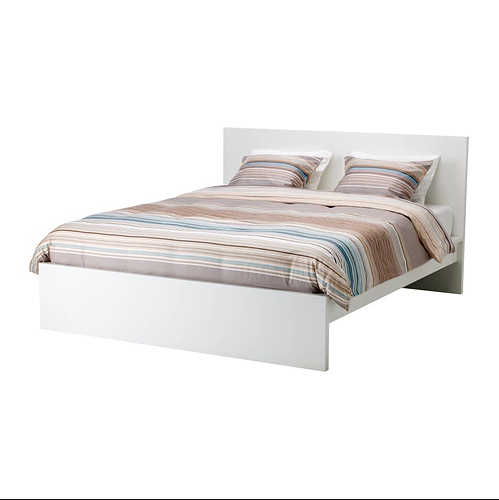 The Malm bed is a first home staple, coming in the raised bed form and another with underbed storage, which is perfect for small spaces. Starting from €165, it comes in various sizes and styles.
2. Poäng armchair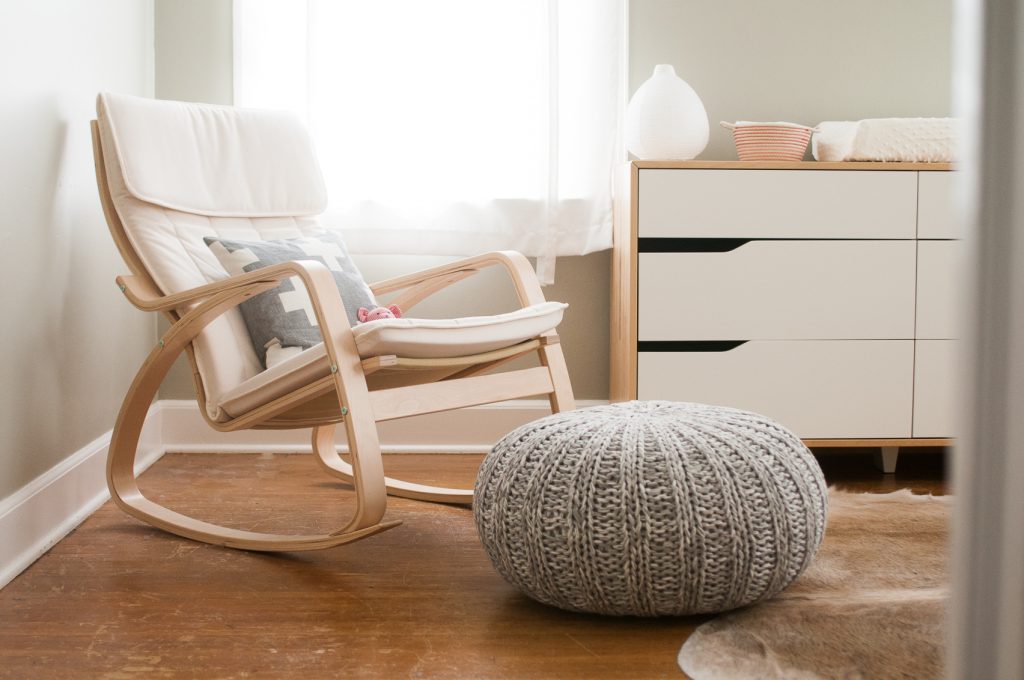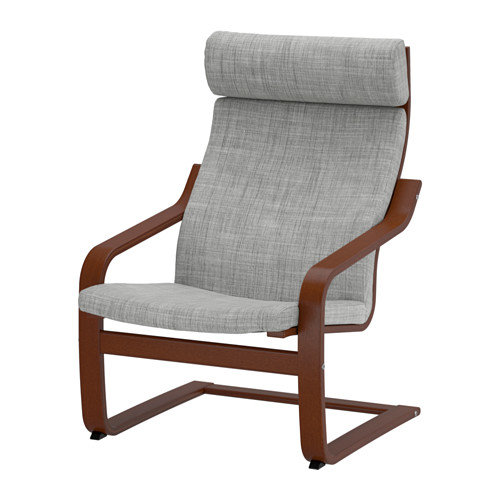 The Poäng chair is one of IKEA's most iconic pieces of furniture, selling over 1.5 million units every year. The sleek Scandi frame can be paired with the large range of covers and styles, and it's no surprise it's been on the IKEA roster for 40 years already. It starts from €70.
1. Billy bookcase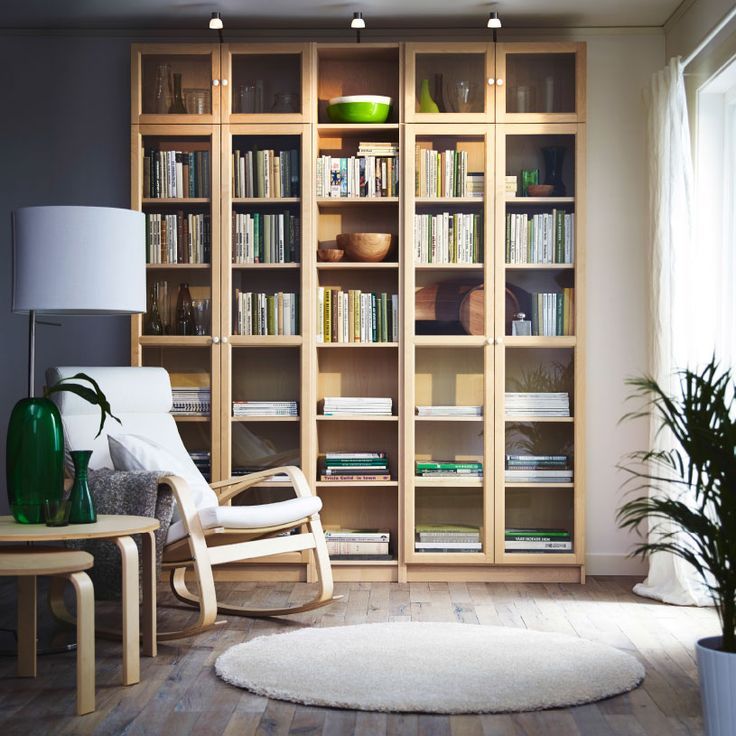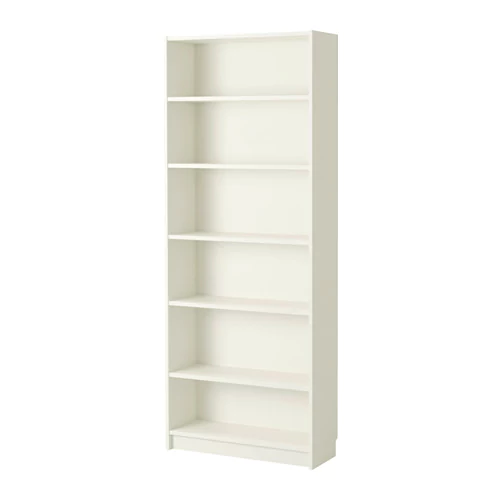 Is it any surprise that this is IKEA's best selling product? We're certainly not surprised. Especially not when you think about the fact they sell a Billy bookcase every 10 seconds. They start from €30.