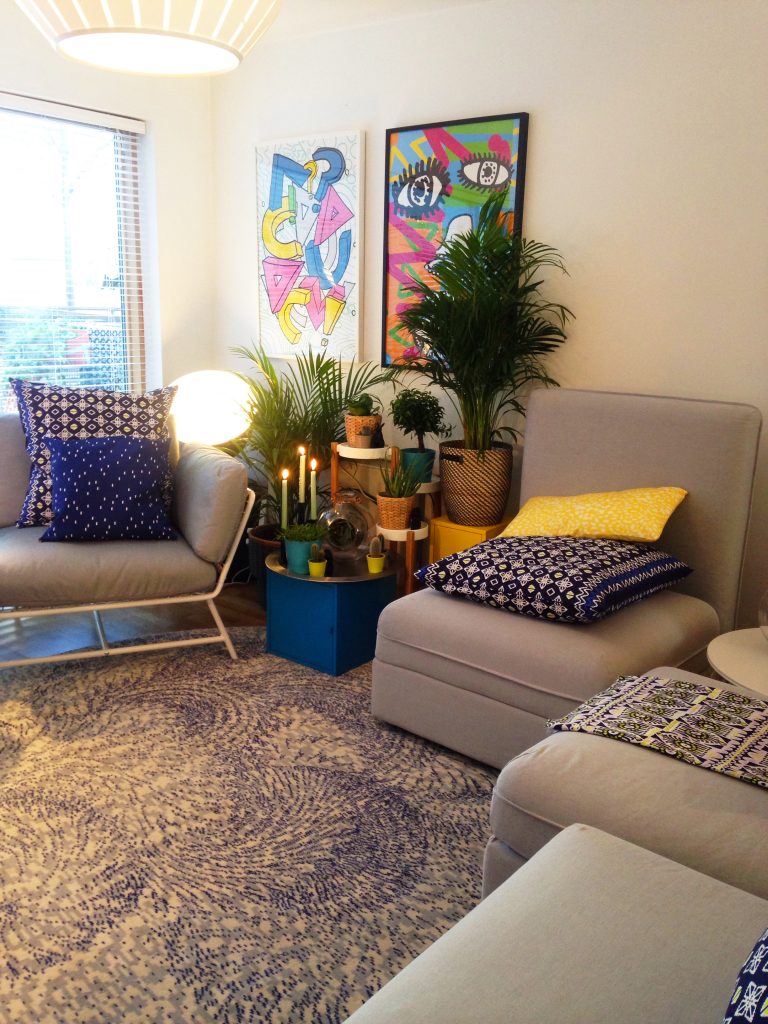 IKEA has come out with some gorgeous collections already this year - from the PS 2017 collection to limited edition JASSA to the new luxe Stockholm 2017 collection - and to showcase them all, they took over an AirBnb in Grand Canal Dock in Dublin. Gutting it of all its previous furniture, overnight they transformed it into an apartment that hit on all the key interiors trends with bits and pieces from all their most recent collections.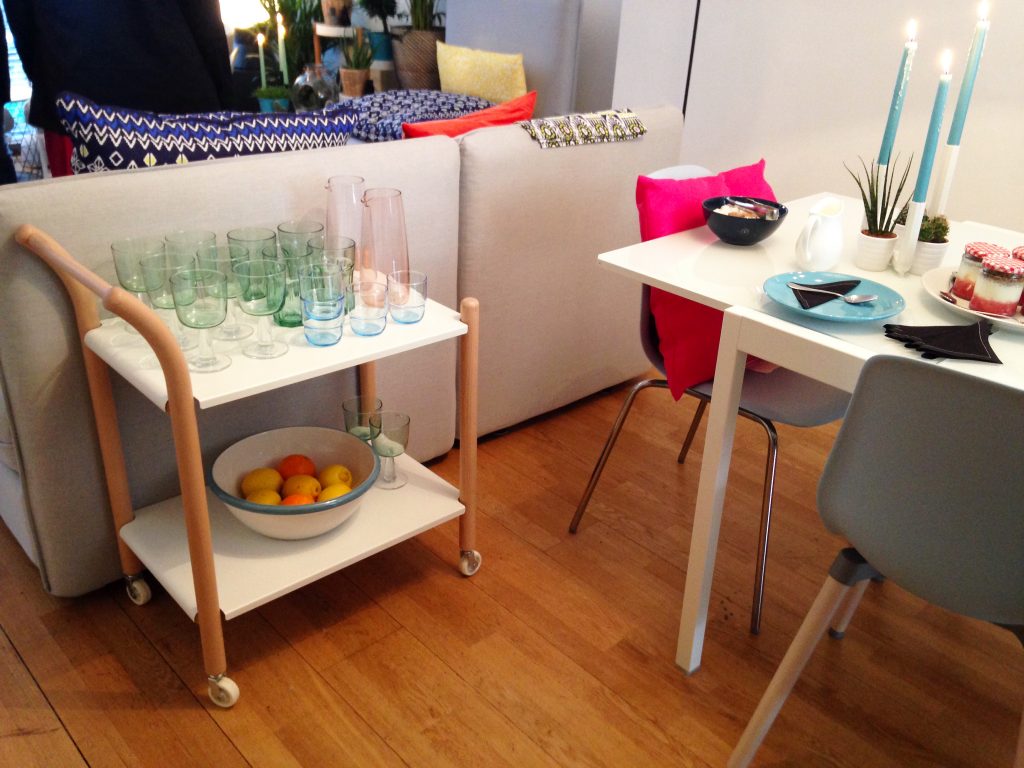 They've identified four key interiors trends for spring/summer, and they wanted to use a small apartment to show how easily they can be mixed and matched together, even in a small space. The emphasis for spring/summer is on small touches and details to update your home for the new season, rather than on big refurbishments or investment pieces.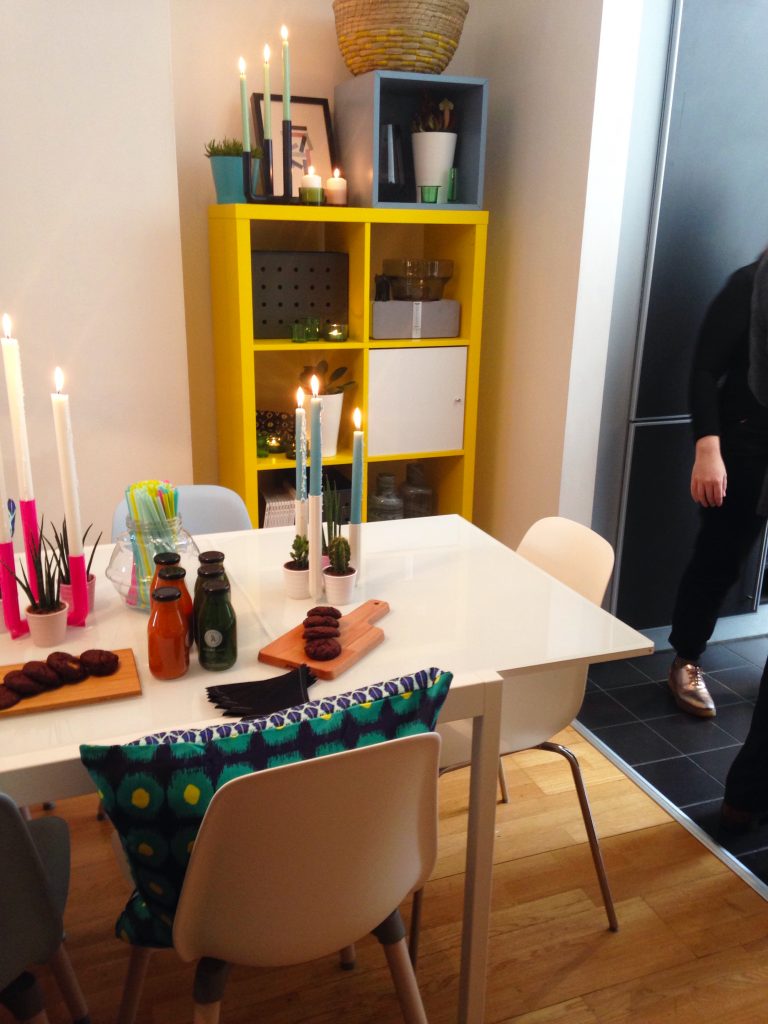 With that in mind, here are the four key interiors trends!
Fine Geometric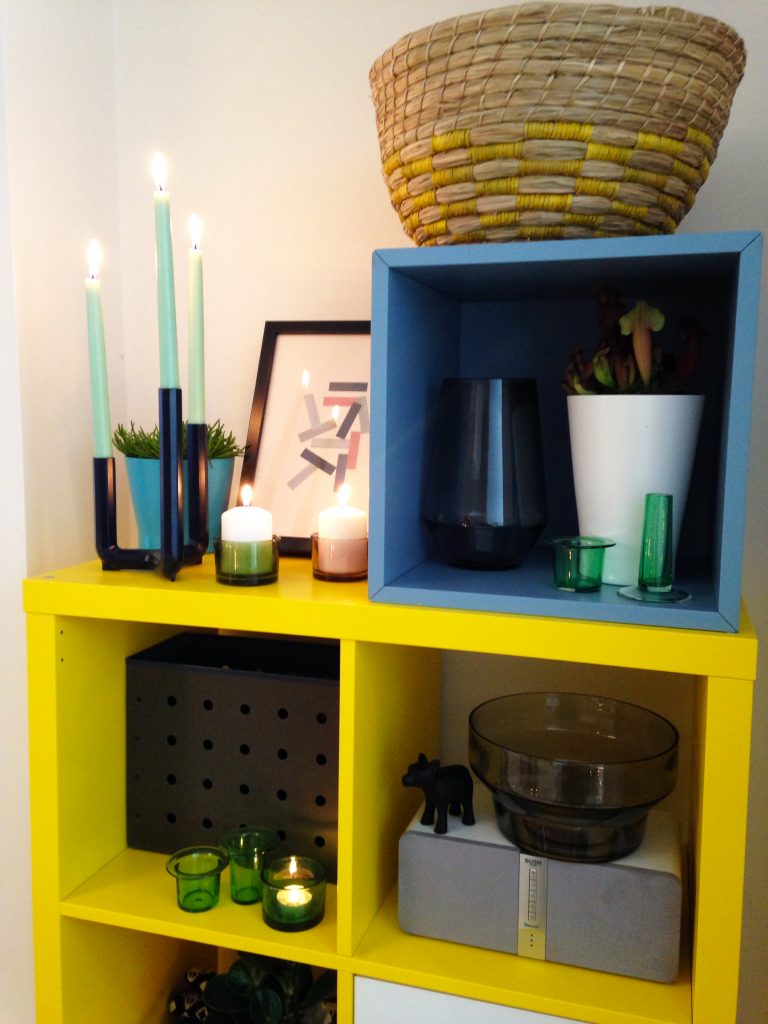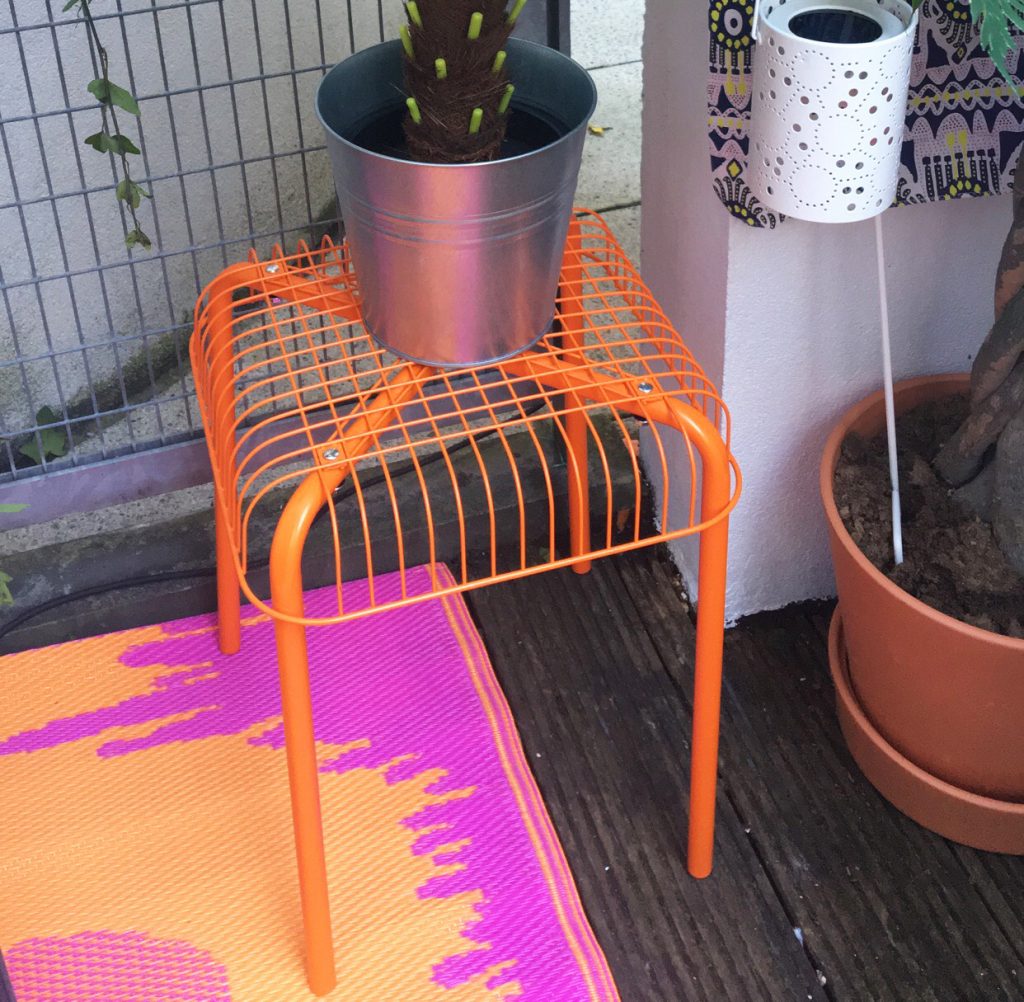 Stool, €10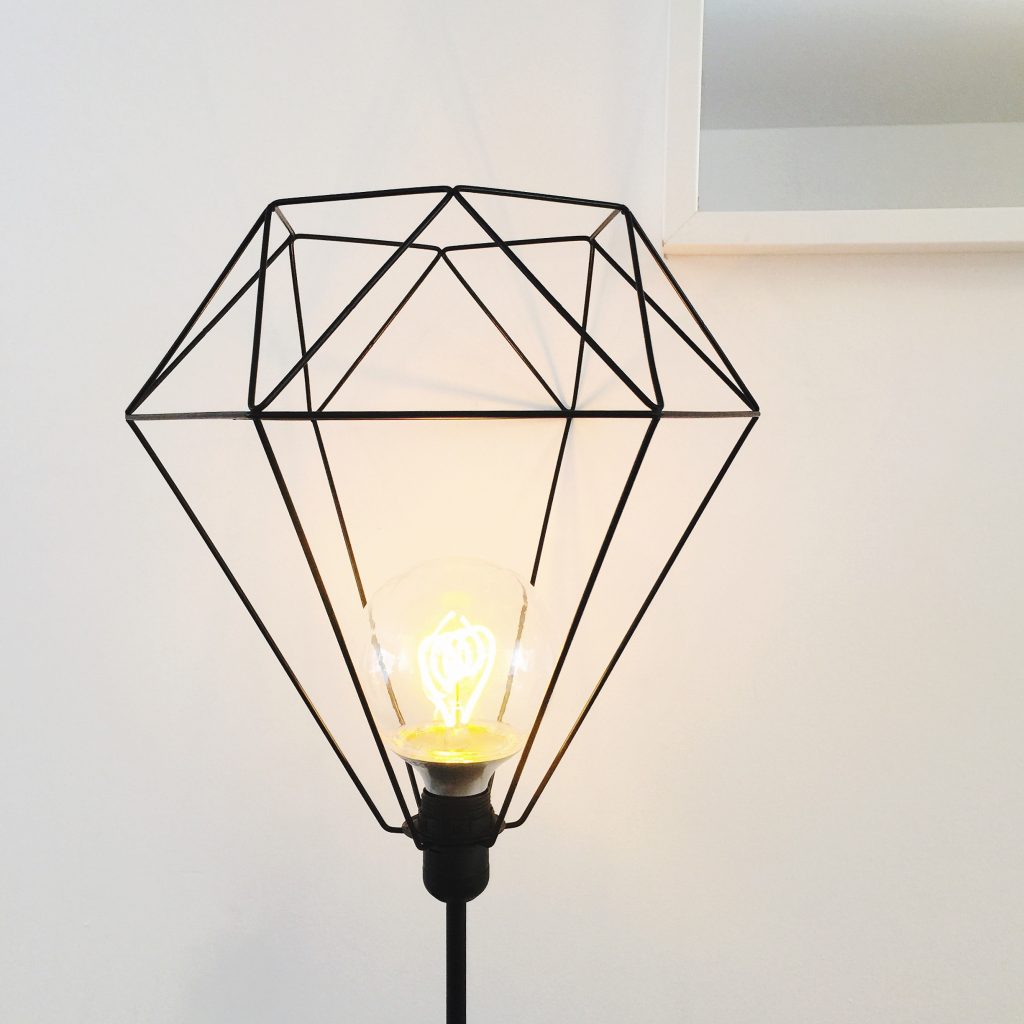 Lampshade, €22
Clean lines and small details are the way to go when bringing this trend into your home.
Digital Wave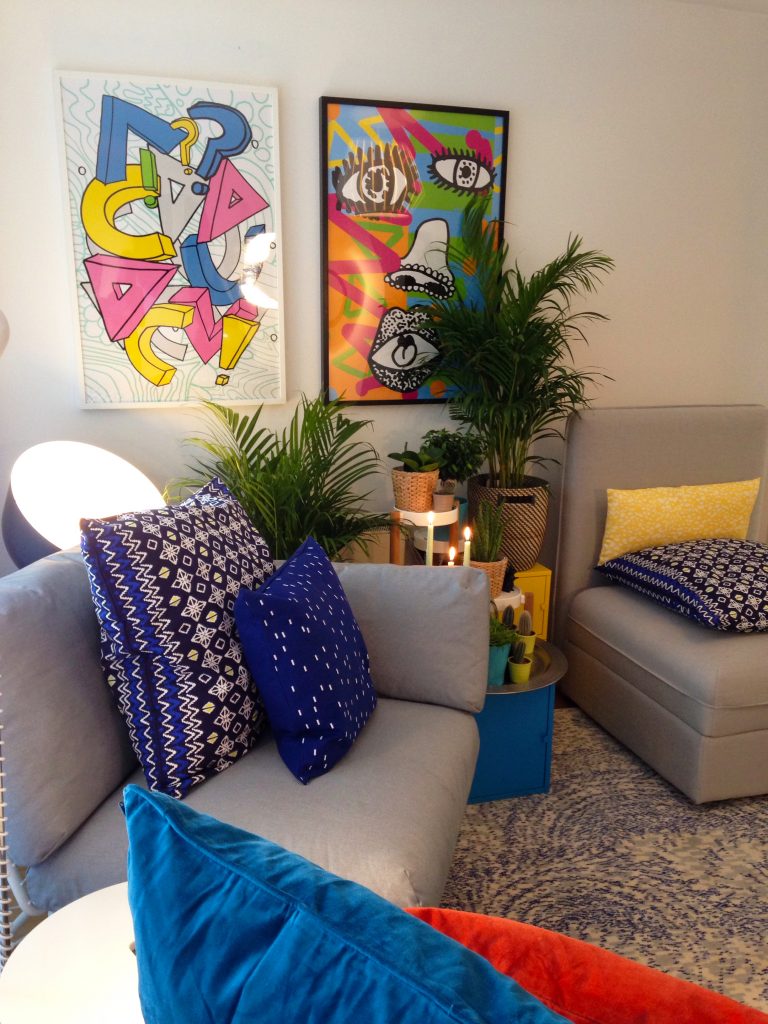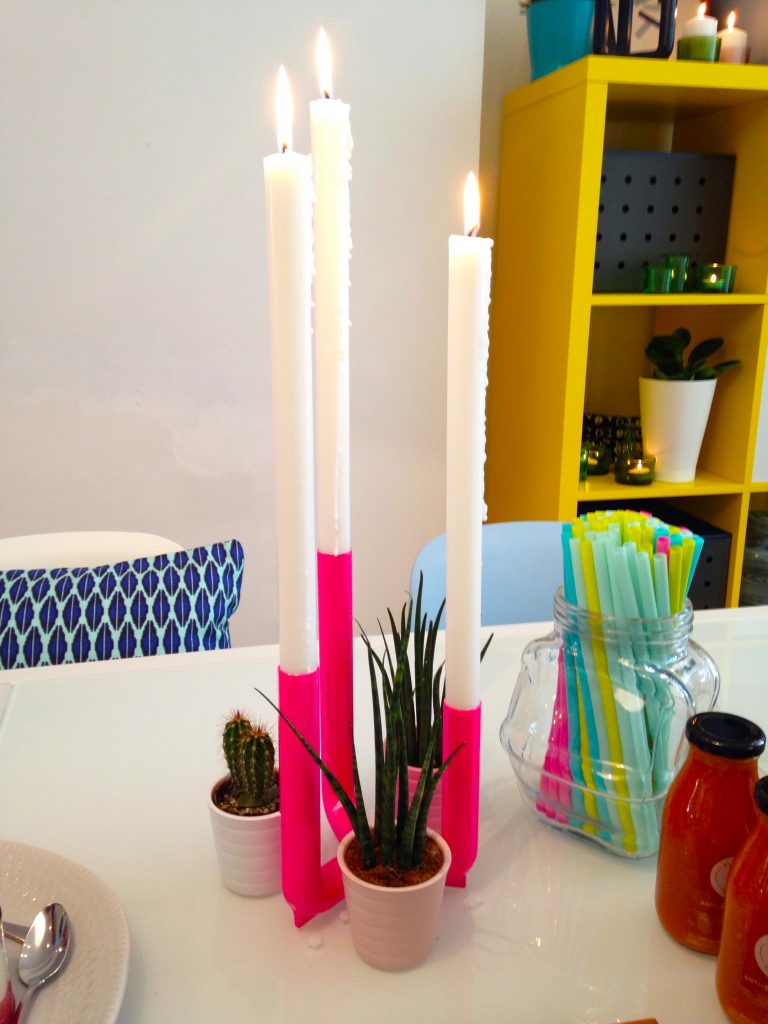 Candlestick, €14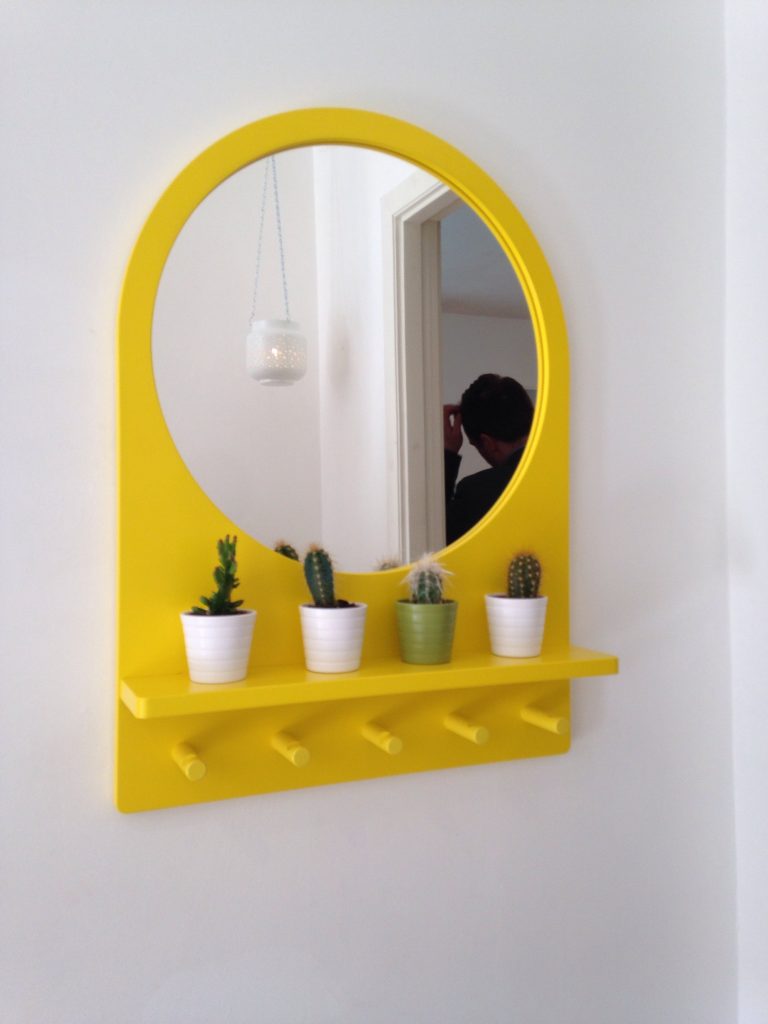 Mirror, €60
Inspired by the 90s but with a modern take, this one is youthful and full of bright pops of colour and fun. Focussed on urbanites, it works well for young people who are renting and/or moving around. The PS 2017 collection fits easily with this trend.
Greenery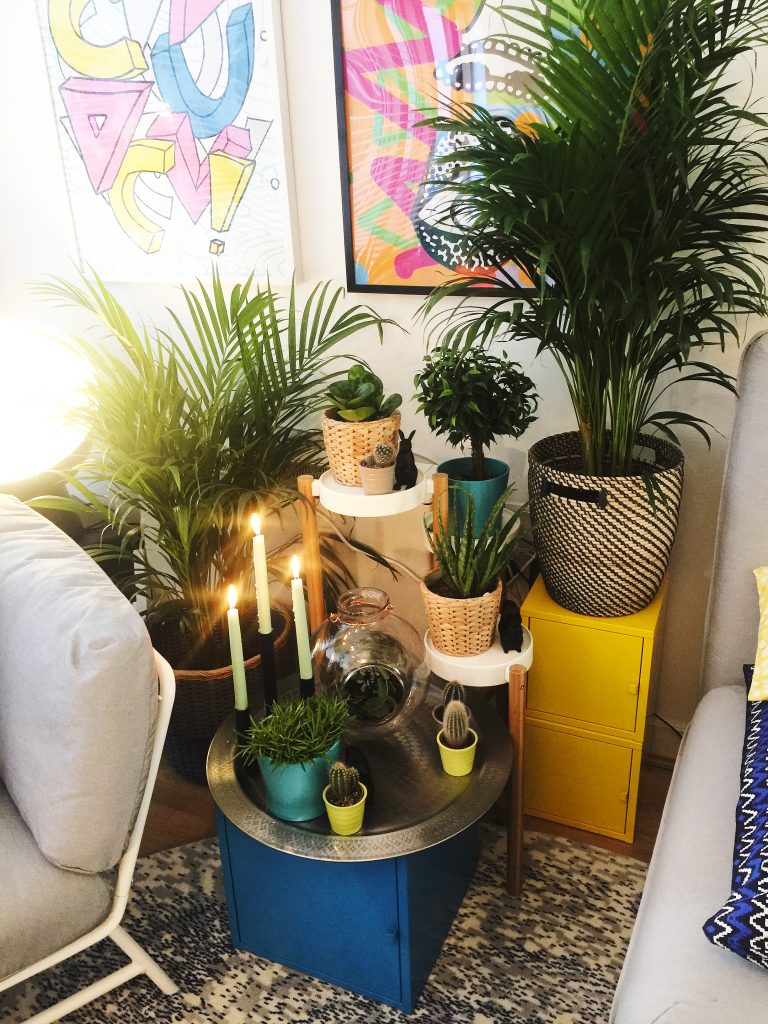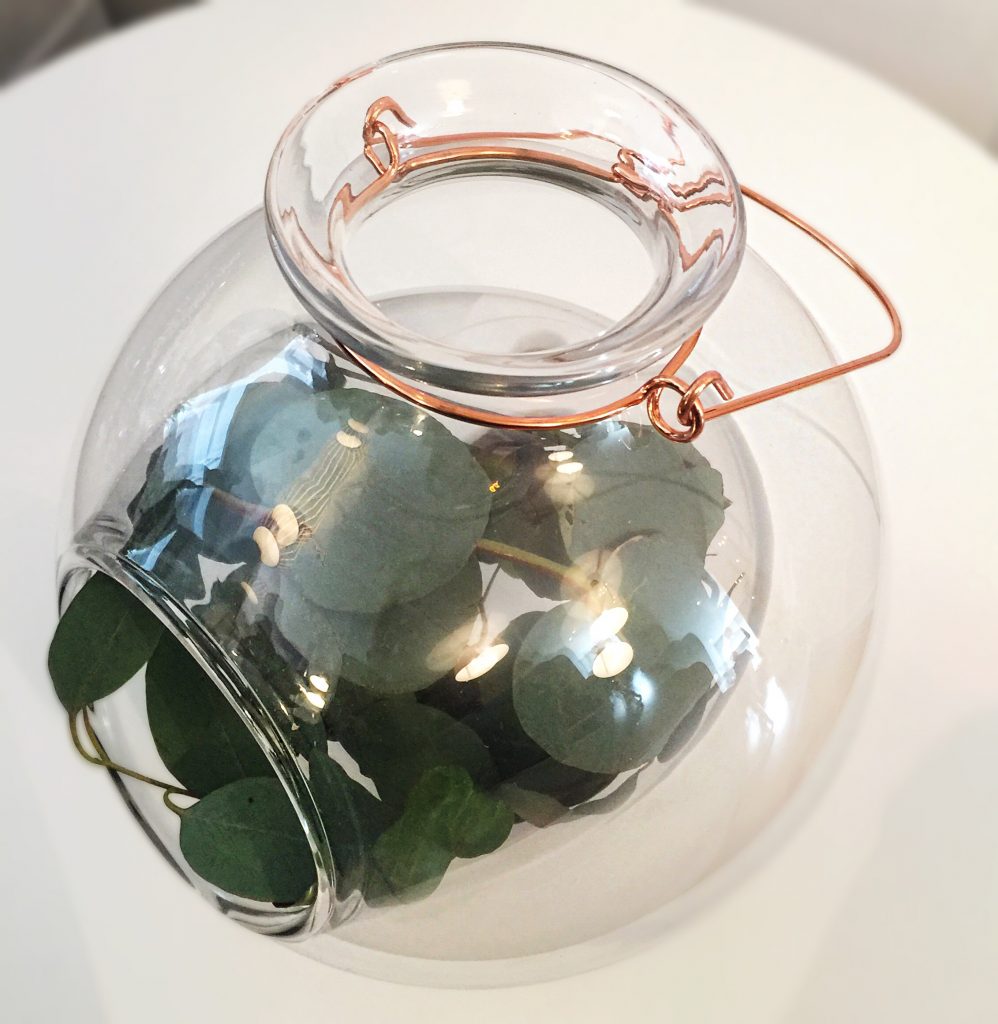 Hanging planter, €16.95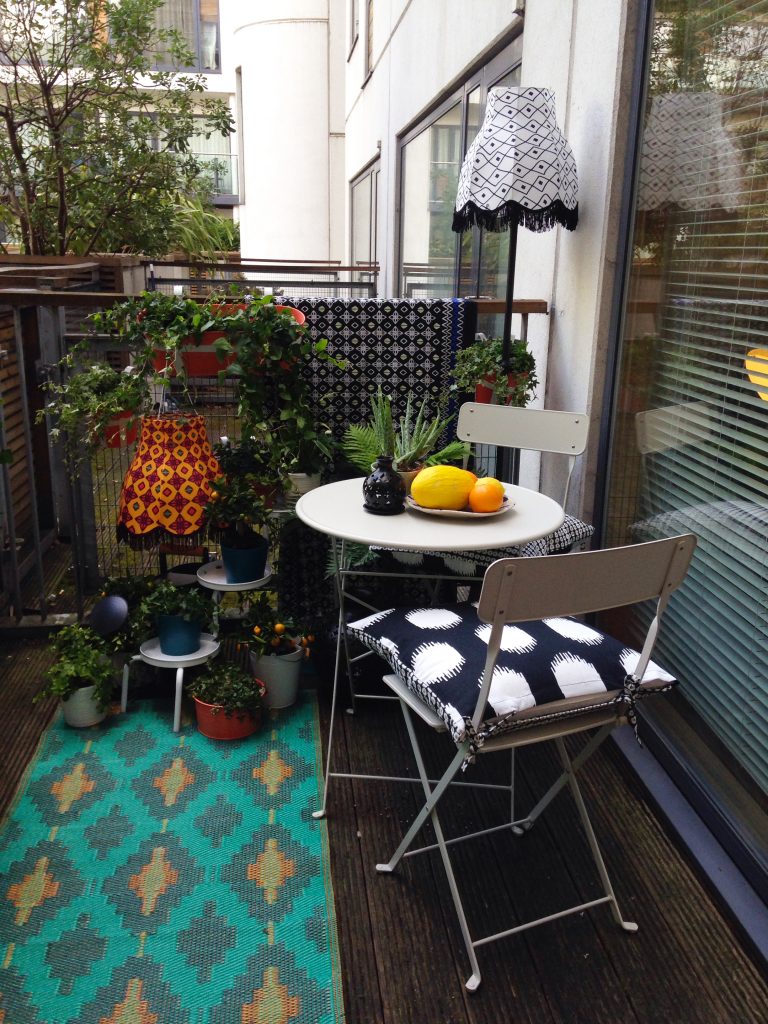 Florals for spring? It may not be groundbreaking, but we're on board. IKEA amped it up and spread the garden feeling inside with tons and tons of greenery, creating an urban oasis.
Encounter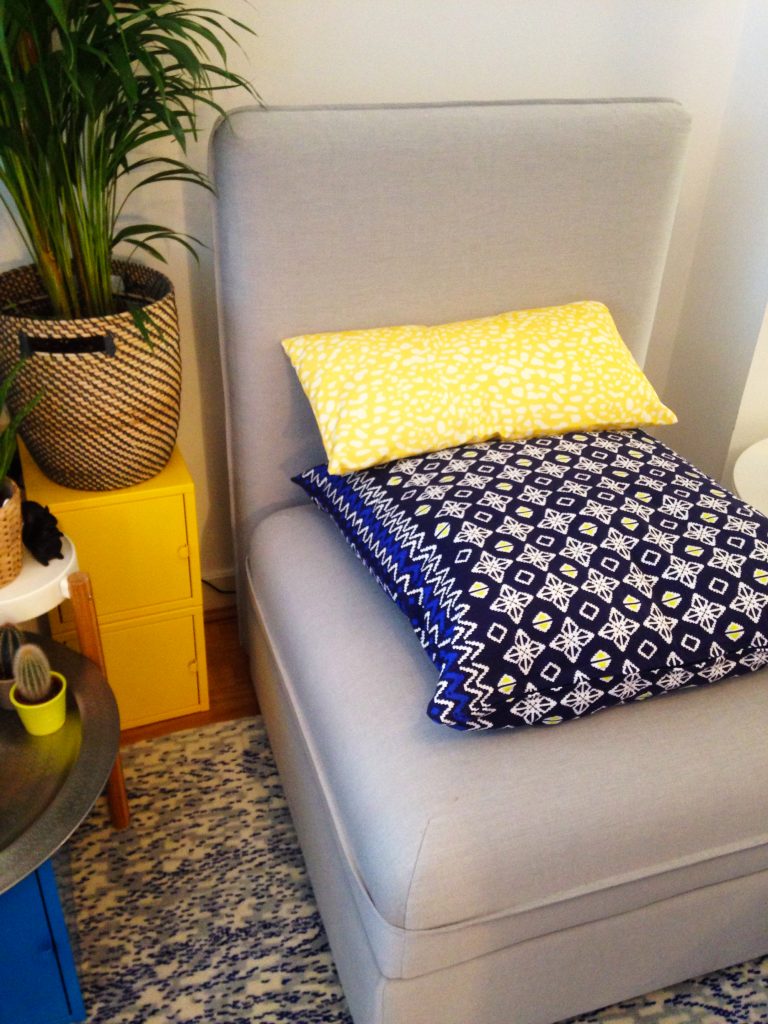 Cushions, €5-6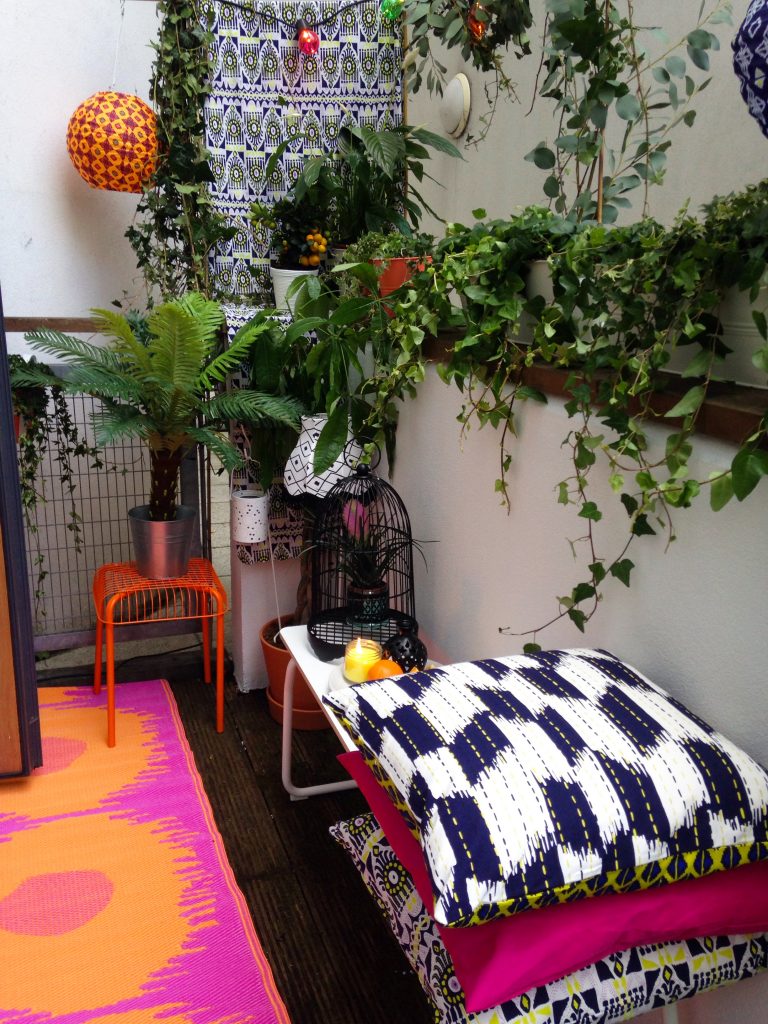 People are looking for that travelled look at home, according to IKEA. Indonesian inspired, this is all about natural raw materials, terracottas and hand woven pieces. The JASSA collection is all about creating this look.