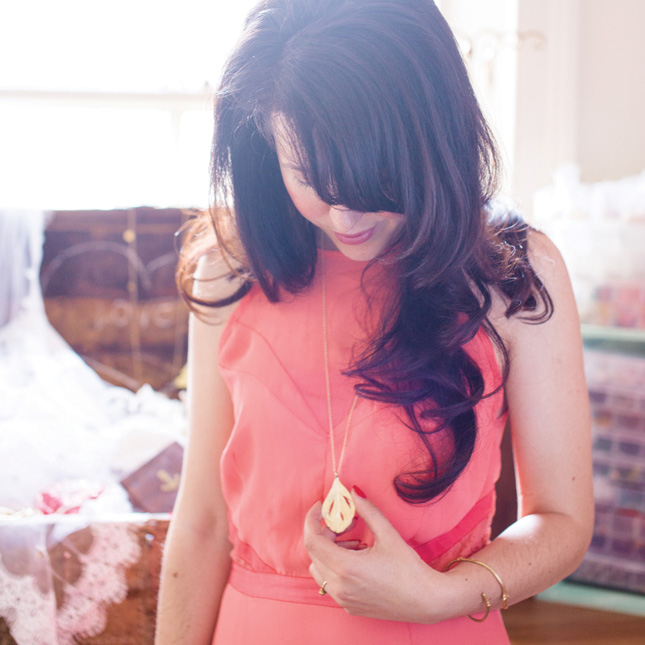 Award-winning jewellery designer Chupi Sweetman Durney is the woman behind the Chupi jewellery brand. Irresistibly drawn to "wild and natural things" Chupi's jewellery is influenced by the imperfect natural beauty of feathers, twigs and leaves complemented by a fair share of sparkly gemstones. We caught up with her to find out a few of her favourite things!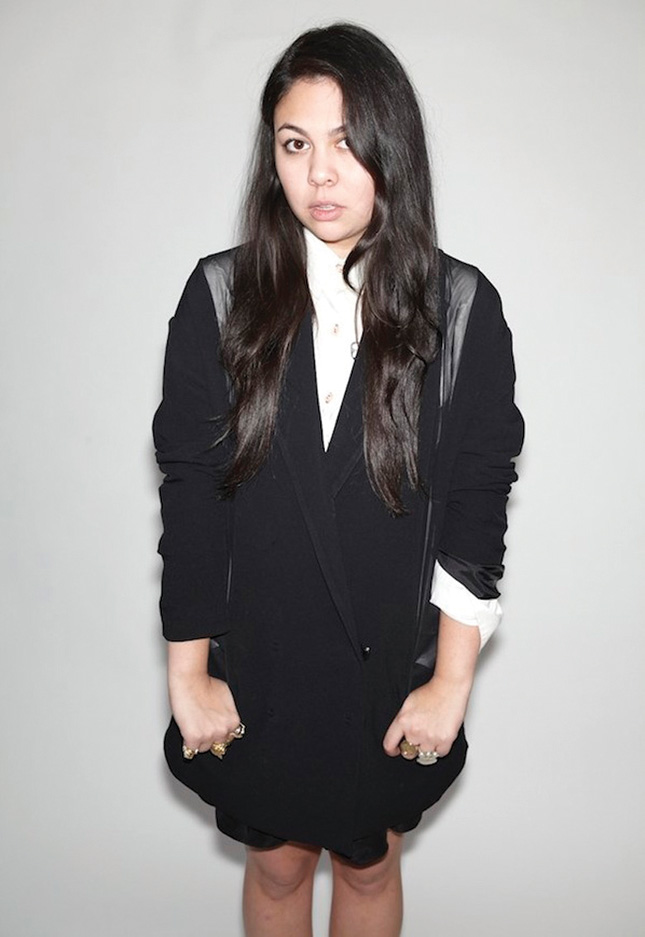 The design icon...
"Simone Rocha – she's definitely taking Irish design around the world."
The coffee...
"None, I'm definitely more of a herbal tea girl!"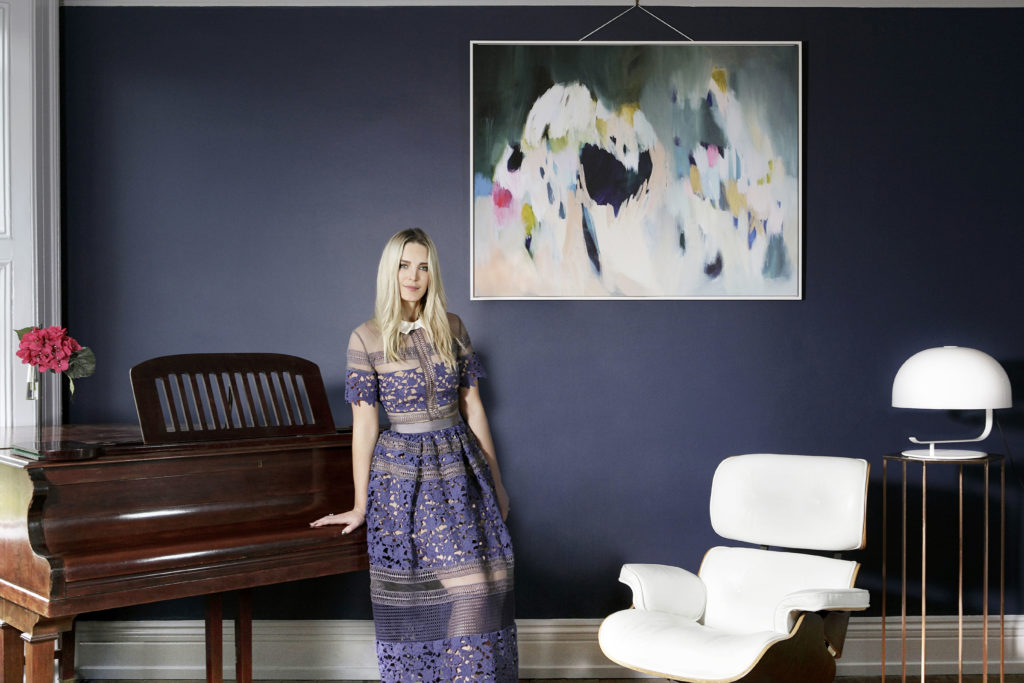 The interior designer...
"I love Suzie McAdam, her interiors are as gorgeous as she is."
The design trend...
"Metallics, of course."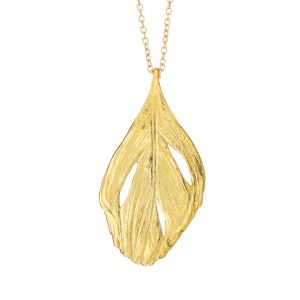 The online shop...
"Well, I'm biased, but it would have to be Chupi.com"
The Irish shop...
"I simply adore Industry & Co"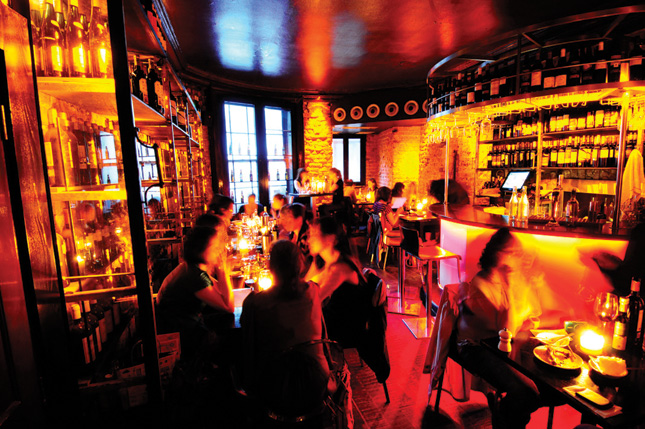 The place to eat...
"I would have to say The Port House – I mean, is there anything better than tapas?"
The treat...
"Oh I'm definitely a cheese fiend!"
The place to relax...
"At home – I love nothing more than snuggling up underneath a warm and cosy blanket."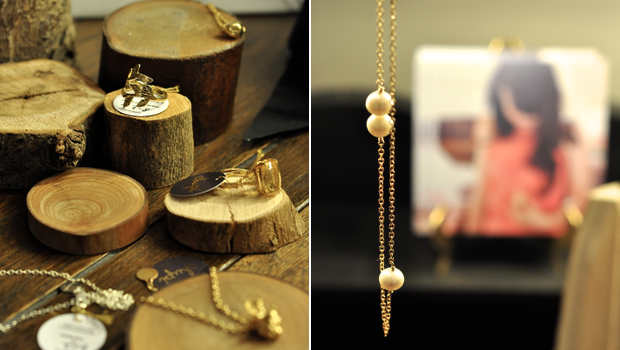 The career moment...
"For me, showing in New York is something I will never forget!"
The best part of my job...
"The freedom that working for yourself gives you, that and being surrounded by gorgeous sparkly things, all day!"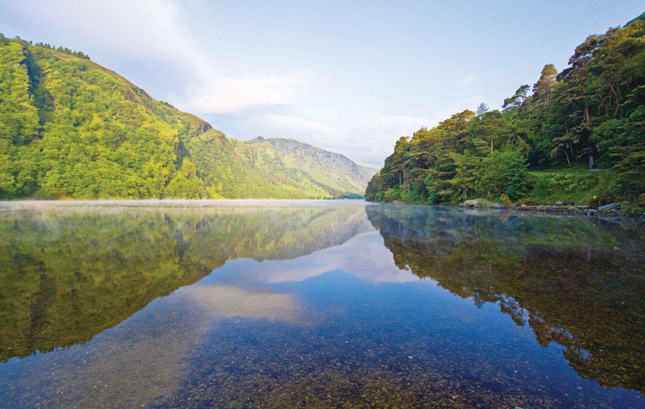 The place in Ireland...
"There is really nowhere like home, so for that reason, Wicklow will always have my heart!"
The place abroad...
"I was in Greece this year and I absolutely loved it - I can't wait to go back there."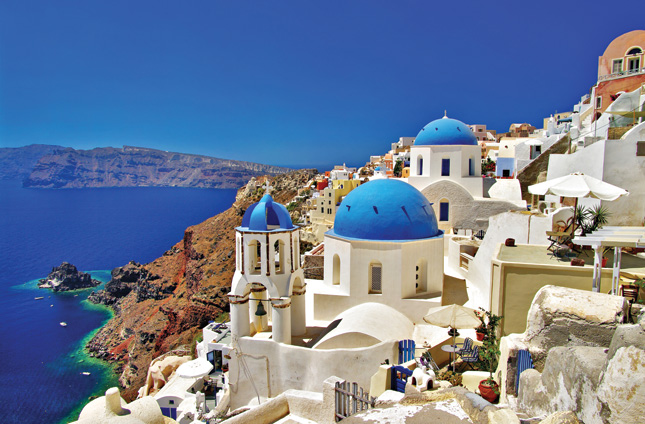 The piece of design advice...
"My best advice I can give, is to simply create what you love!"
The purchase...
"Vintage Japanese prints, that I brought back from honeymoon."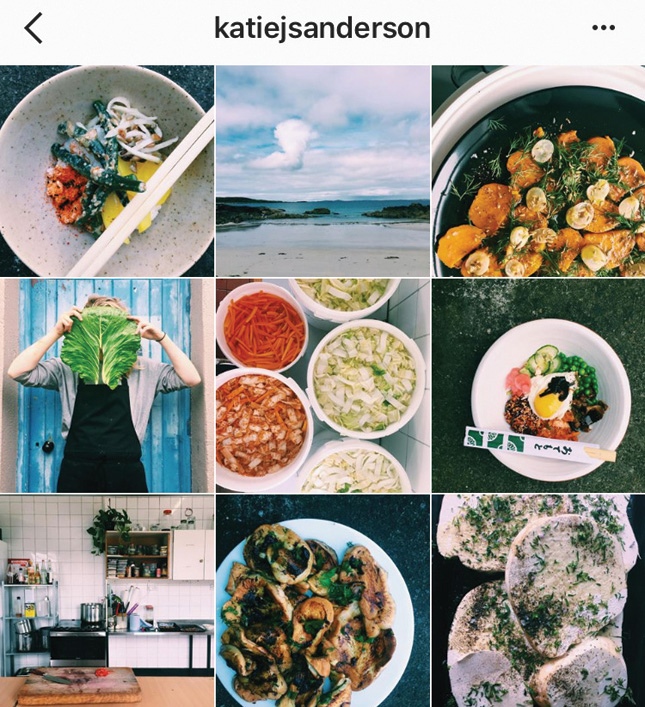 The Instagram account...
"That's a tough one, but I'd have the say Katie Sanderson's, her foodie pics are insanely inspiring!"
The film...
"Titanic - you just can't beat a really good tearjerker, can you?"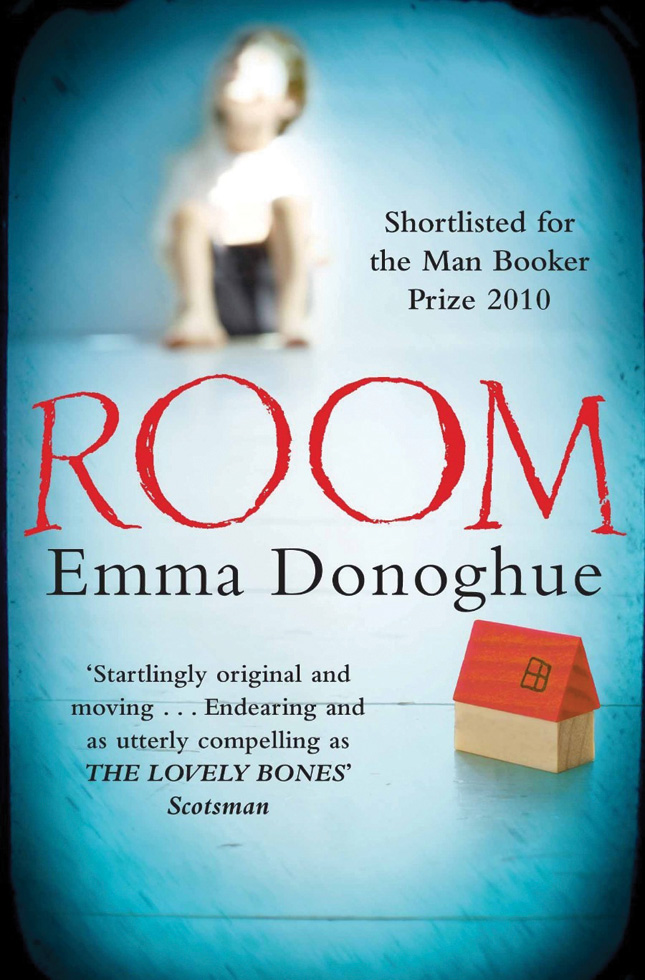 The book...
"I recently read 'Room' and I adored it."
Chupi's jewellery is available at a handful of stockists, including Arnotts, Weirs & Sons and Kilkenny Shop, as well as at her flagship store in Powerscourt Townhouse. You can also shop her jewellery on her own website.