If you're a hoarder that wants to change their ways, then it might be time to start thinking differently and in quick, simple ways to get organised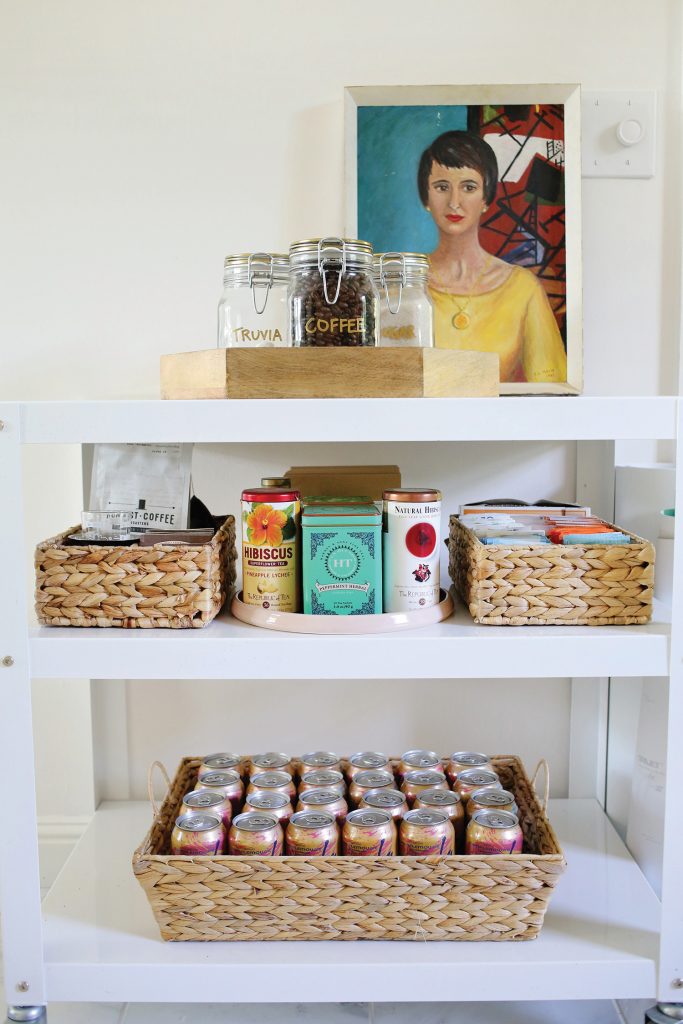 1. Be Mindful
Organising consultant and author of four books on organising spaces (who knew there was so much to write about?) Marie Kondo says: "Keep only those things that speak to your heart. Then take the plunge and discard all the rest." In this respect, evaluate of every item you're about to take home. Do you really need it?
2. Abide by the one touch rule
Everything you bring into the house should be touched only once before it finds its permanent home – seems obvious but it is key to avoiding a cluttered space.

3. Create lists
As the saying goes, 'there's only one way to eat and elephant, and that's one bite at a time.' Get accustomed with to-do lists, broken up in to small tasks that work towards your major organisational project.
4. The big clear out
Remove everything from the room you're working on – and that means everything. Yes, it may seem overwhelming, but if you don't touch an item, you're much more likely to tell yourself that it can stay.
5. Decision time
Pick up every item you own and ask yourself two questions. Do you love it? Do you need it? If you answer 'no' to both, then it's time to get rid of it.

6. Ease the access
Place everything else back in an order that makes sense to you and depending on how frequently you use it.
7. When all else fails
If you're overwhelmed or don't think you have the time or energy to tackle your home head on, then call in the experts. Sarah Reynold's of Organised Chaos (Organisedchaos.ie) makes visits to homes in dire need of her expertise. But if you've already cut the clutter then she can advise on the best storage solutions for your home, too.
INSTA-GOALS
The accounts to follow to kick start your clear-out...
@Simplyorganized: Professional organiser, handy woman and all round Insta-goals! Sam's Instagram feed is a calming collection of interiors snaps for the neat freak in all of us.
@Iheartorganizing: Award-winning DIY Blogger, Jen Jones' Instagram is packed full of DIY organisational tips and tricks to help transform your home into a clutter-free and beautifully zen space.
@Wrightkitchen: This account is literally a feast for the eyes! Brittany Wright uses food to create tasteful photographs that are vibrant, calming and a brilliant lesson in colour coding.