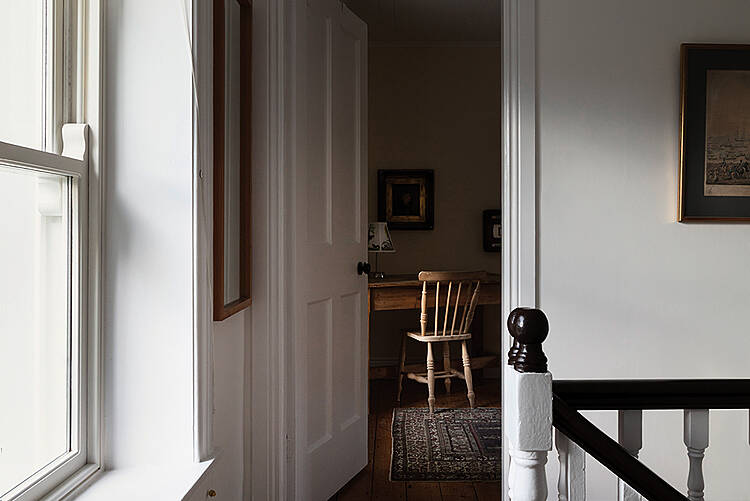 Thinking of undertaking a country cottage renovation like our featured one in Kerry? Interior designer Moya Farrell of Avenue Interior Design shares her tips.
Words: Laura Ewart | Photography: Lynda Kerry

1. Choose timeless fittings
Uber modern fittings can date very quickly in older homes – try to seek out things you feel will be timeless.
2. Allow the original structure to shine
Keep beautiful stone walls exposed. This can be costly but protecting an original structure will pay back in buckets of character and charm in the long run.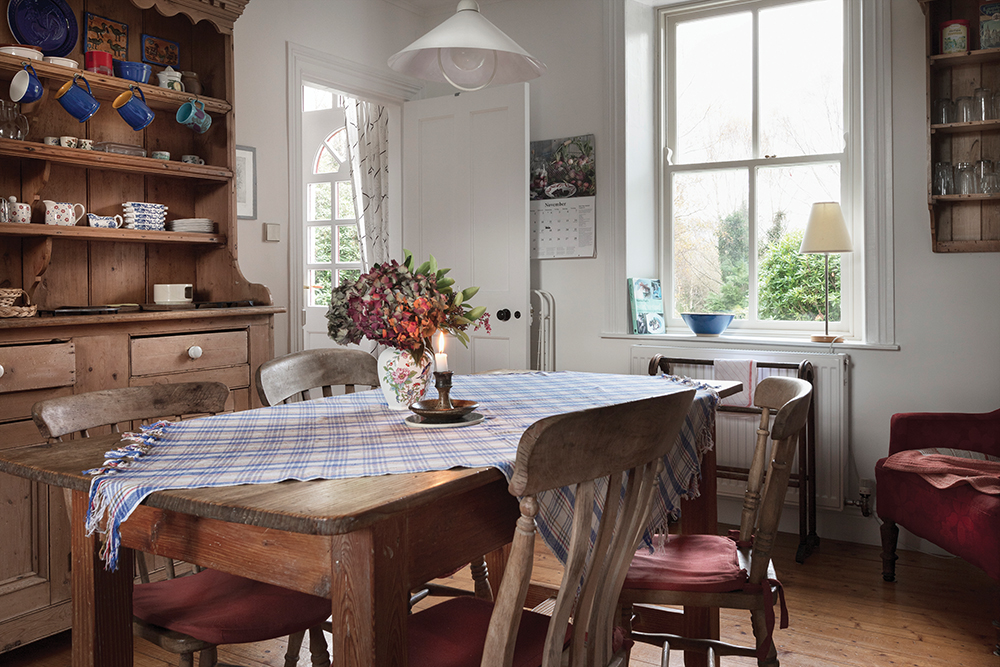 3. Consider extensions carefully
Adding an extension? Opt for higher ceilings for an airy, open feel. The juxtaposition of lower to higher ceilings adds something unexpected and can be a nice signal of moving from old to new.
4. Keep furniture to scale
Cottage rooms are smaller by nature, so the scale of furniture needs to be considered. It could be worthwhile to have pieces custom made.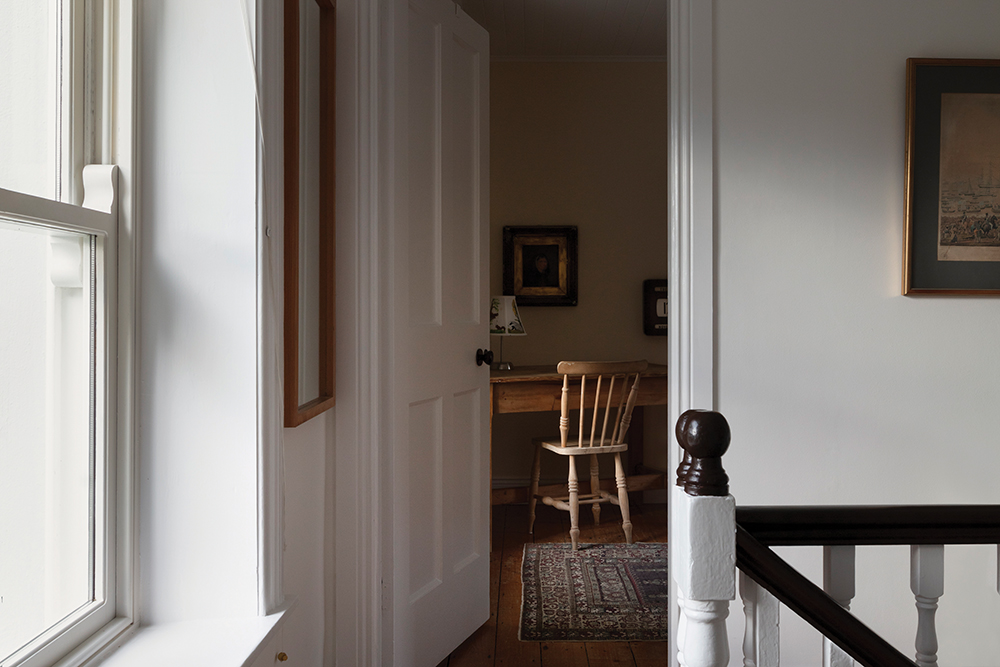 5. Make a feature of beams
If you are lucky enough to have original features like beams, keep them! If you find the colour of the beams too intense you could have them treated and stained or paint them a warm white.
6. Add layers of lighting
Allow for low, atmospheric lighting for a gorgeous glow in your rooms. Layer up your lighting with a mix of functional and decorative lights and make sure to fit dimmer switches for extra atmosphere.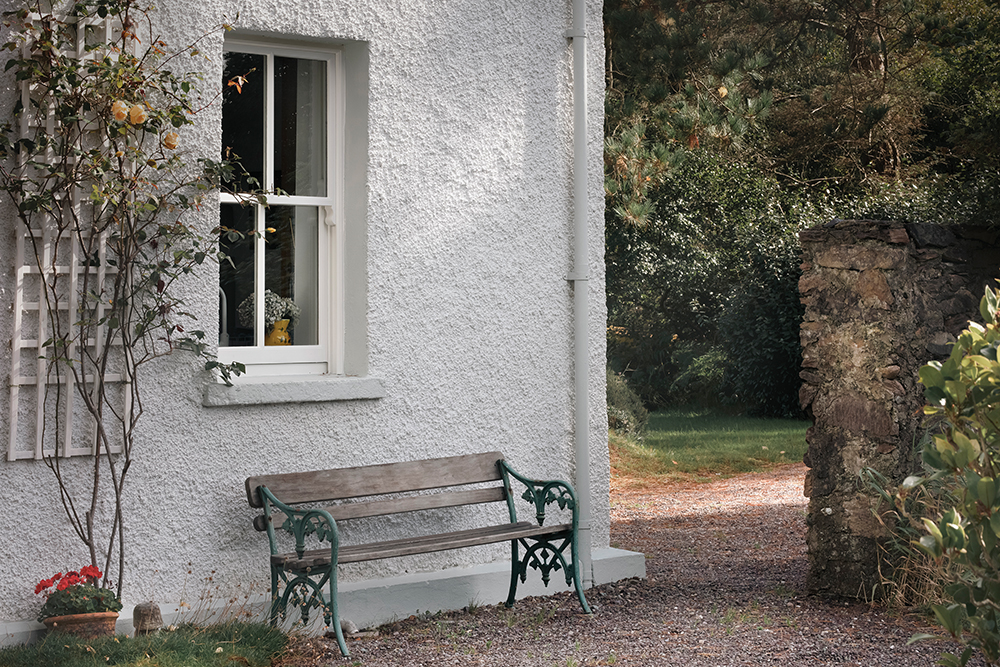 7. Go retro with glazing
Keep windows and doors traditional – think sash windows and French doors. Large glass sliders are a real feature of modern home extensions but they can be too heavy for older builds.
8. Finishing touches
A lovely final flourish is to make a few references to the building and its original story. For example, a photograph or plans of the how it looked pre-build in a beautiful frame is a nice touch.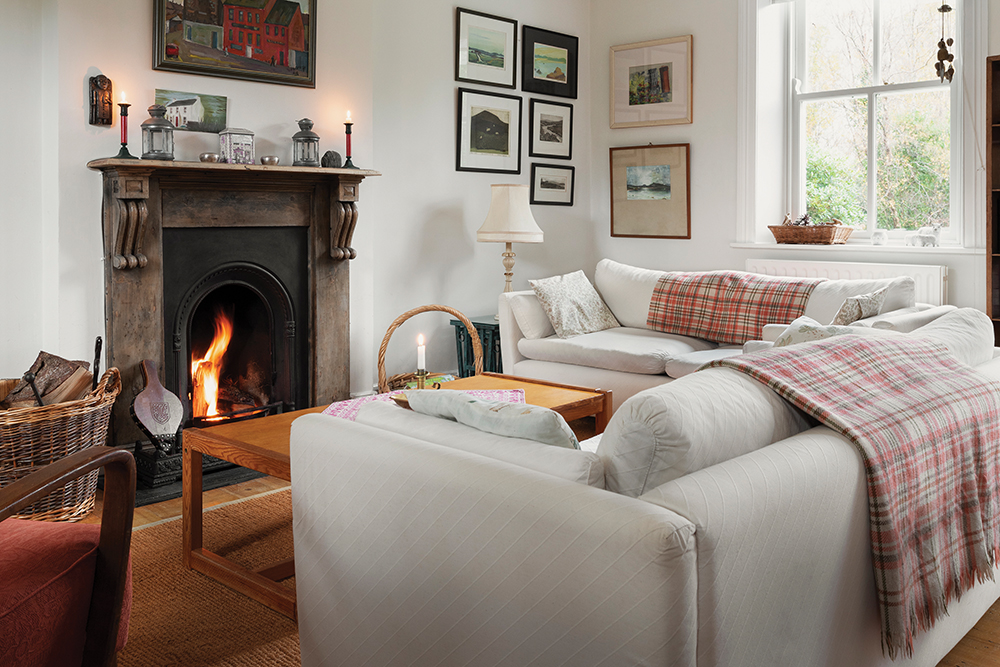 If you haven't read the story of the Kerry cottage renovation, catch up here.
Share This Article