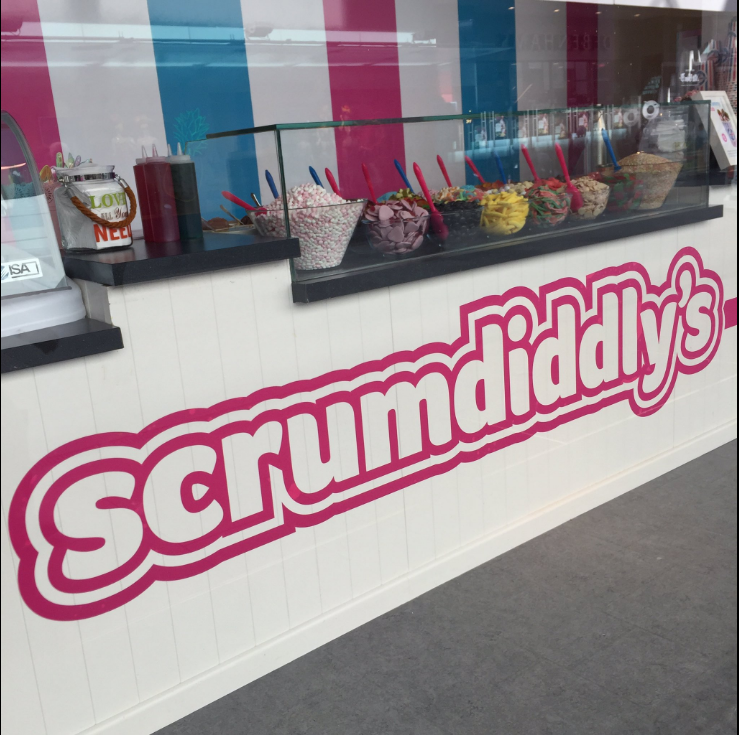 The lovely weather the past couple of days has us praying it will last to the weekend, and if we're honest, hankering after an ice-cream or eleven. The best part of going to the beach is undoubtedly the aul 99 you pick up along the way, after all.
We probably won't find ourselves beside the sea any of these weeknights, but luckily for us, we don't even have to go that far anymore. As of today, Dublin favourite Scrumdiddly's has opened its summer pop-up shop once again in the window of Arnotts, right in the middle of Henry Street.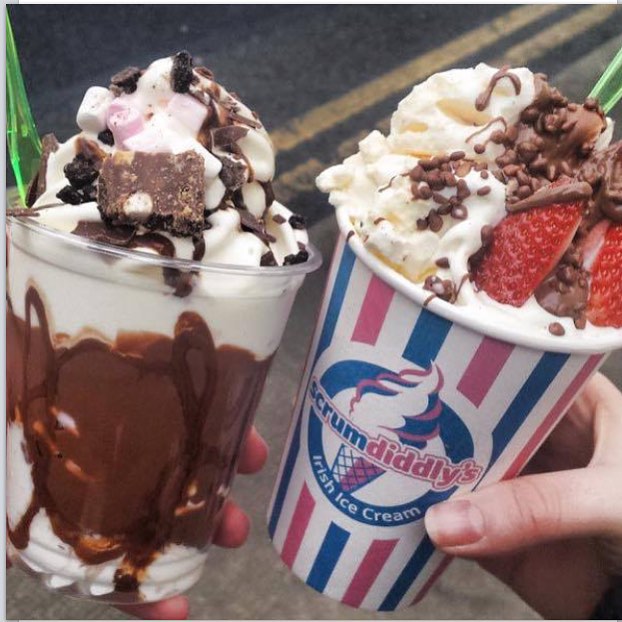 If you're not familiar with Scrumdiddly's, they're an ice-cream parlour with branches in Donabate and Dun Laoghaire, who have gained something of a cult following with their ice cream offerings with over 2,400 possible combinations you can try, between their toppings and scrummy creations.
Don't blame us if you end up eating ice-cream for lunch every day from now on, but they've certainly got enough to choose from. From waffles to special hot chocolates to their famous Scrummy Tubs, your sweet tooth will be more than satisfied while they stay open in the city centre. Open from today, May 3rd, they'll open their doors each morning at 10.30am.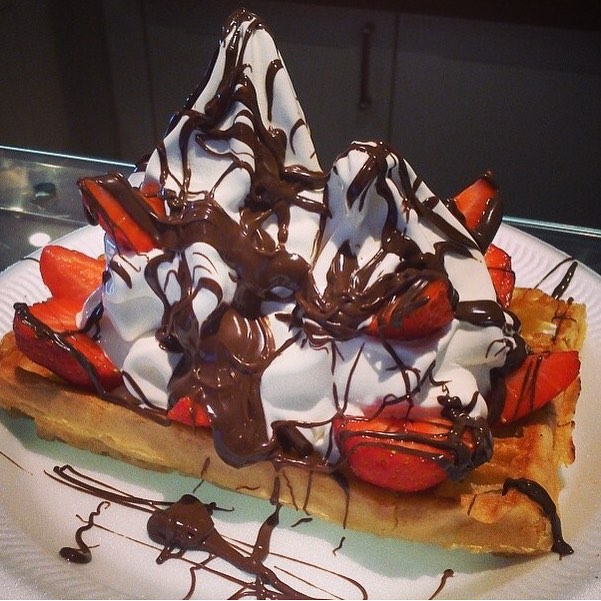 Is a limited time pop-up an excuse for ice cream for breakfast? In weather like this, we think so!