We're all trying to make a greater effort to use less plastic disposables, dodgy chemicals and single-use products. That can feel difficult to do when so many of our daily essentials contain all of the above.
So that's why we're only too excited to share with you some eco-friendly home essentials that are healthy for both you and the world around you. Better still, these gorgeous sustainable essentials have been lovingly crafted by Irish makers.
Beeswax food wrap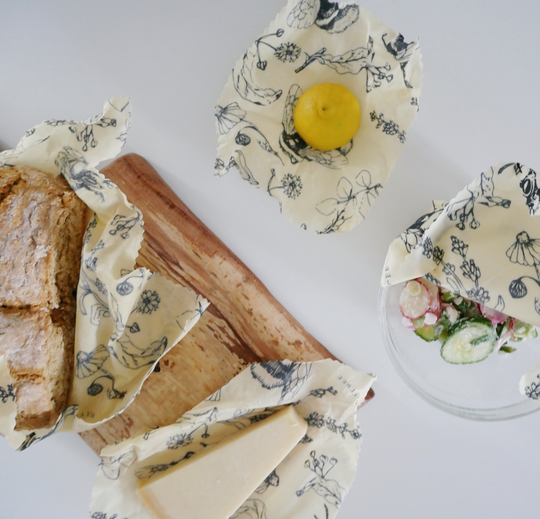 Tullamore made Millbee beeswax food wraps are a brilliant alternative to cling-film and can be used to wrap sandwiches, leftovers or as bowl covers. The natural beeswax coating keeps the food fresh and allows you to easily clean and reuse the wraps with minimum hassle. The beautiful botanical design was created by our very own Jan-Feb cover star, Tanya Ross.
Essential oils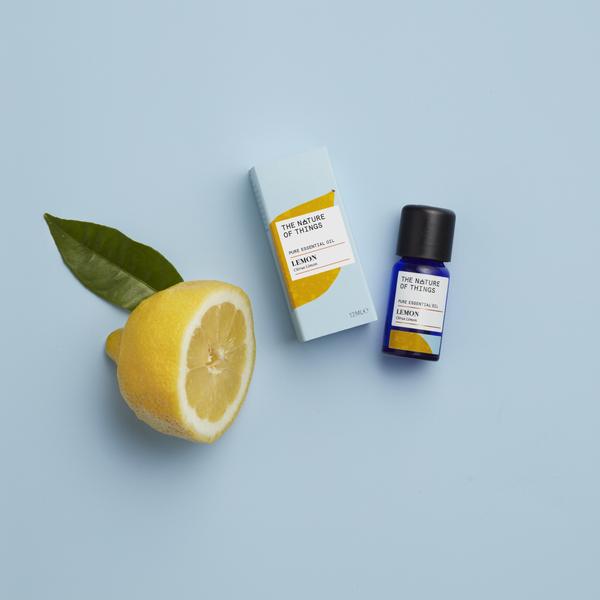 Essential oils from The Nature of Things are a handy addition to your home maintenance kit. If you're new to essential oils, lemon is a wonderful introduction as it can be used to create antibacterial concoctions and offers an deliciously uplifting scent. Pour a couple of drops into your dish or even hand soap to up their germ-busting game.
Organic silk pillowcase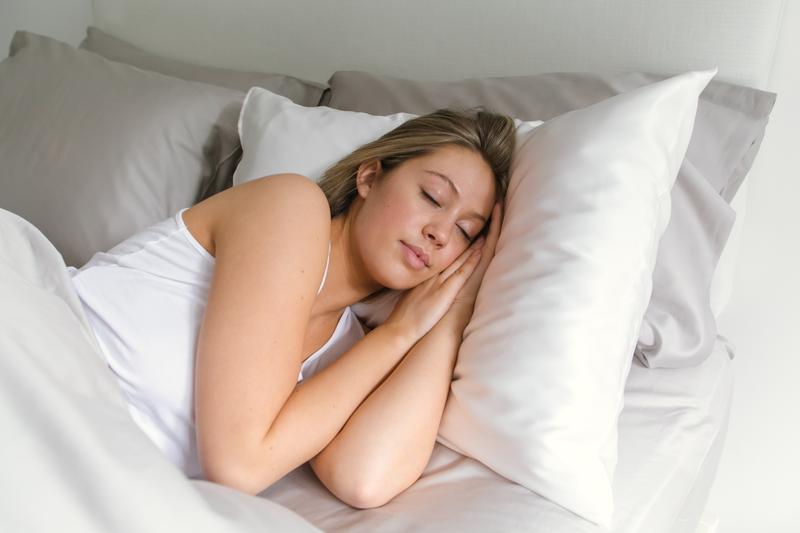 An organic silk pillowcase from the very luxe yet ethical Dublin-based company, White & Green is a hot button gift idea. Sleeping on silk sounds very boujie, indeed, but dermatologists and hairstylists swear by it. Presumably by using the right tools, you don't need to use as many products. That means less plastic packaging, less chemicals and less money over time.
Recycled fabric sponges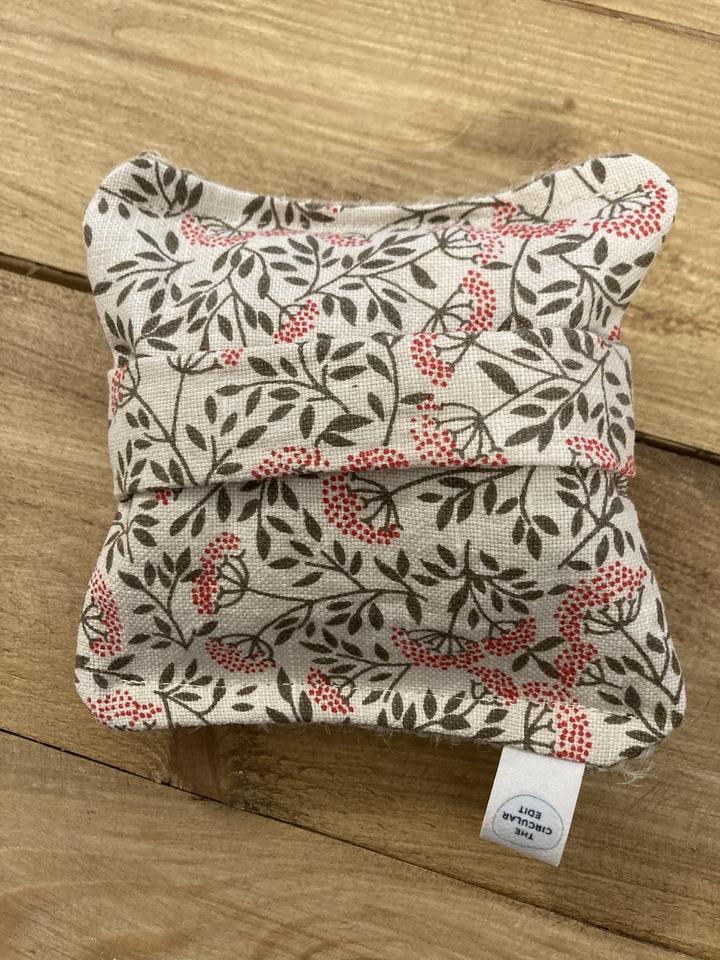 Regular sponges are one of the biggest culprits on the list of "plastic things we use all the time and then toss out mindlessly". These cute recycled fabric ones from The Circular Edit are available in Reuzi on Dublin's Fade Street. Might as well clean the oceans while cleaning the dishes, eh!
Hand sanitiser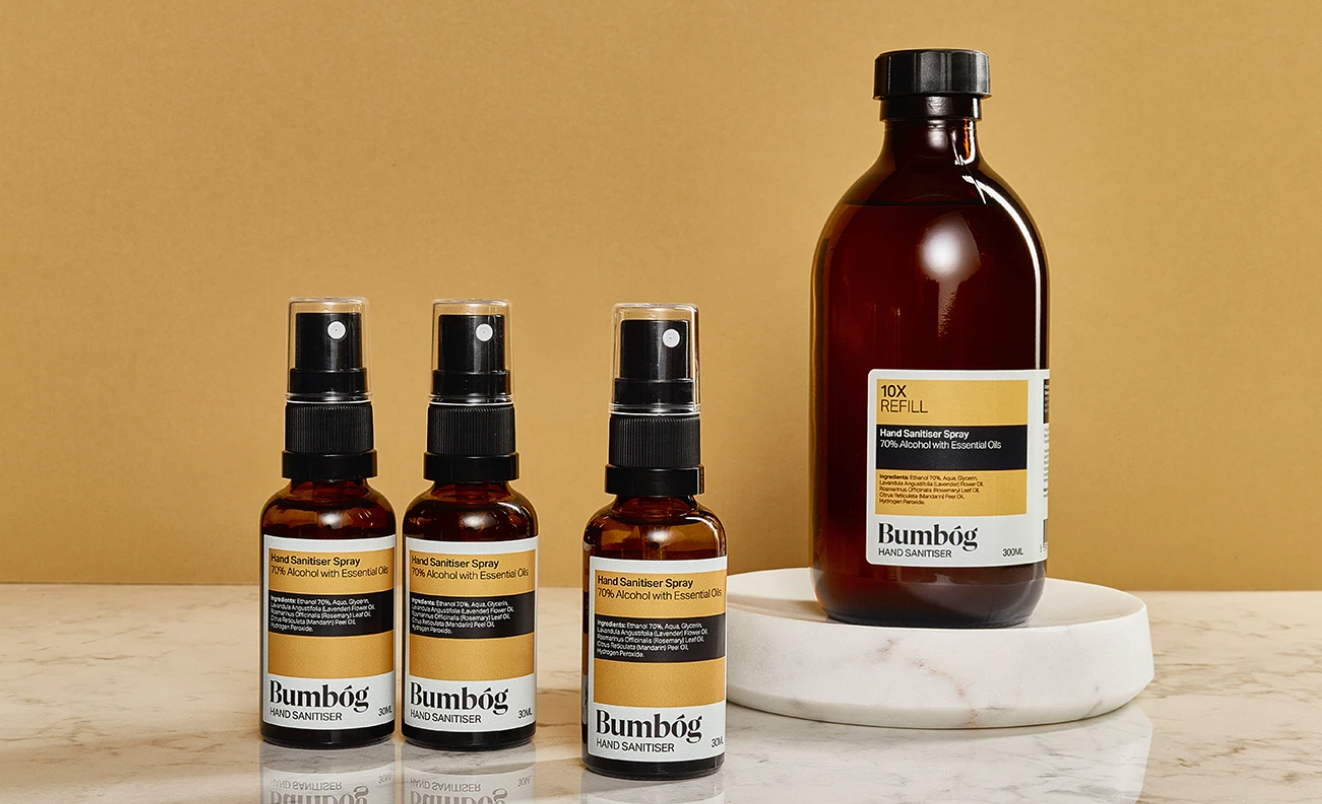 We dread to think about the amount of plastic hand sanitiser bottles have been disposed of over the past year 18 months (not to mention disposable masks, gloves and aprons). As unfortunate as that is, keeping your hands and surfaces sanitised is something we can't overlook. That's why we were so pleased to discover Bumbóg hand sanitiser from Marlow & Co. The blend of 70% alcohol, essential oils and naturally derived moisturisers keeps your hands conditioned and virus-free.
Linen napkins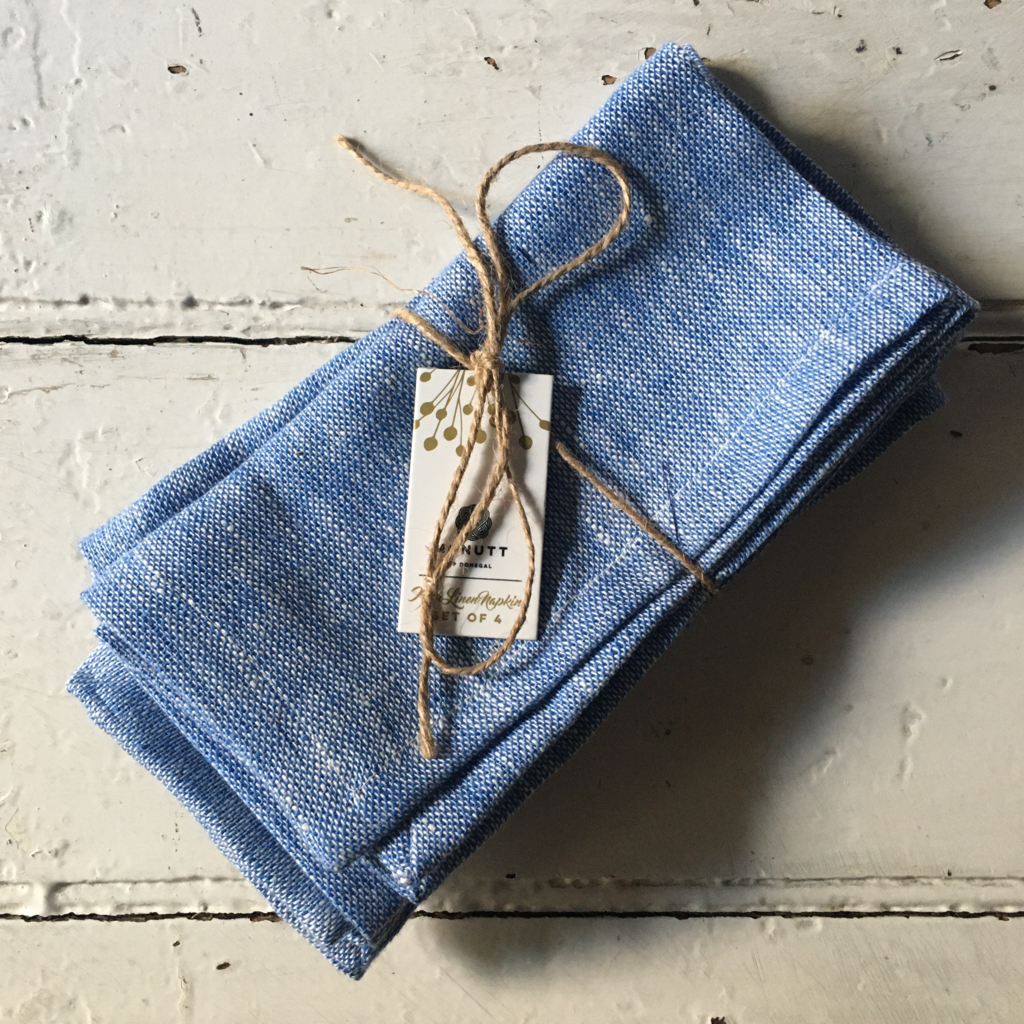 McNutt napkins from Scout in Temple Bar add the most beautiful colour and subtle texture to your dinner table. Forgoing paper napkins in favour of reusable textiles is another effective way of reducing waste in your day-to-day life. Plus, it makes you look kinda fancy on the daily.
Wooden soap dish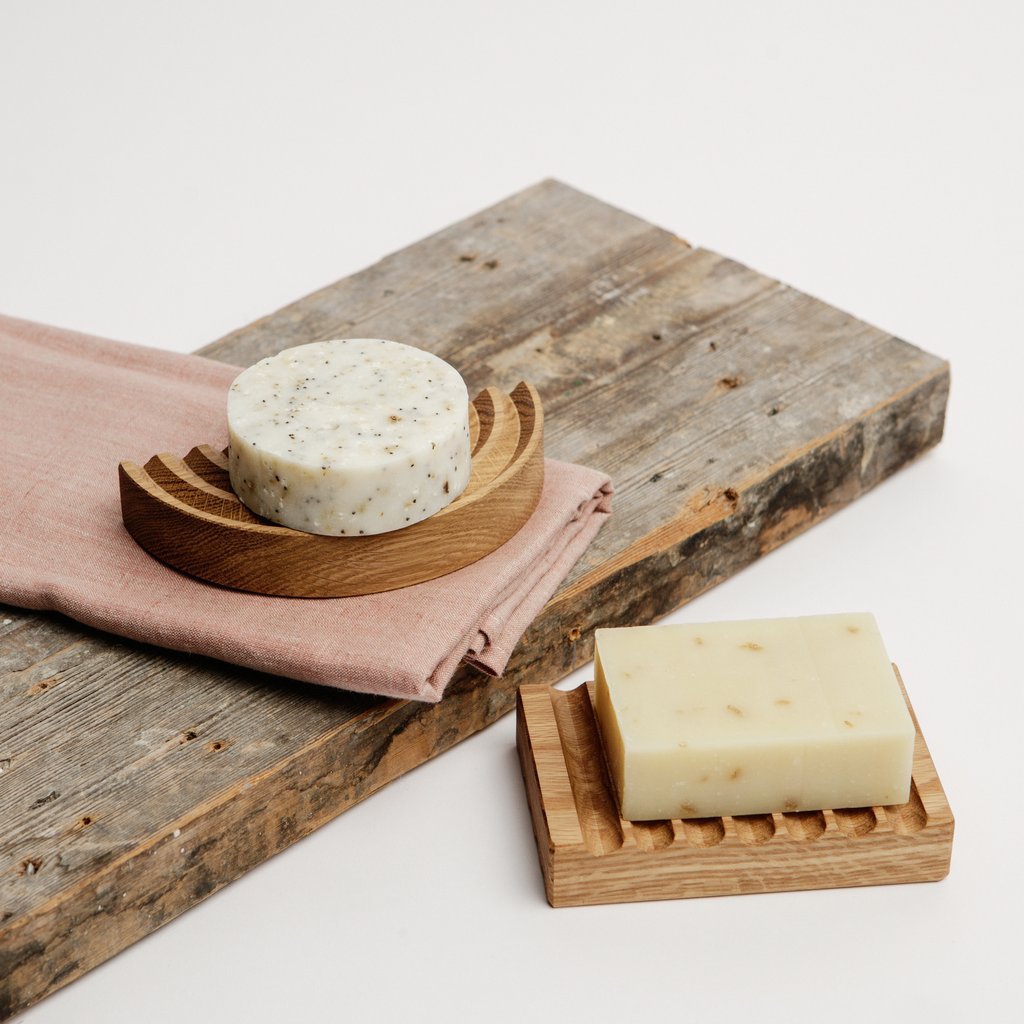 Bar soap eliminates the need for plastic liquid dispensers, and in terms of the soap itself, there are so many beautiful handmade options available that are free of palm oil, parabens and sulfates. To keep your bar in tip-top shape, rest it on a soap dish like this one from The Irish Design Shop.
Tote bag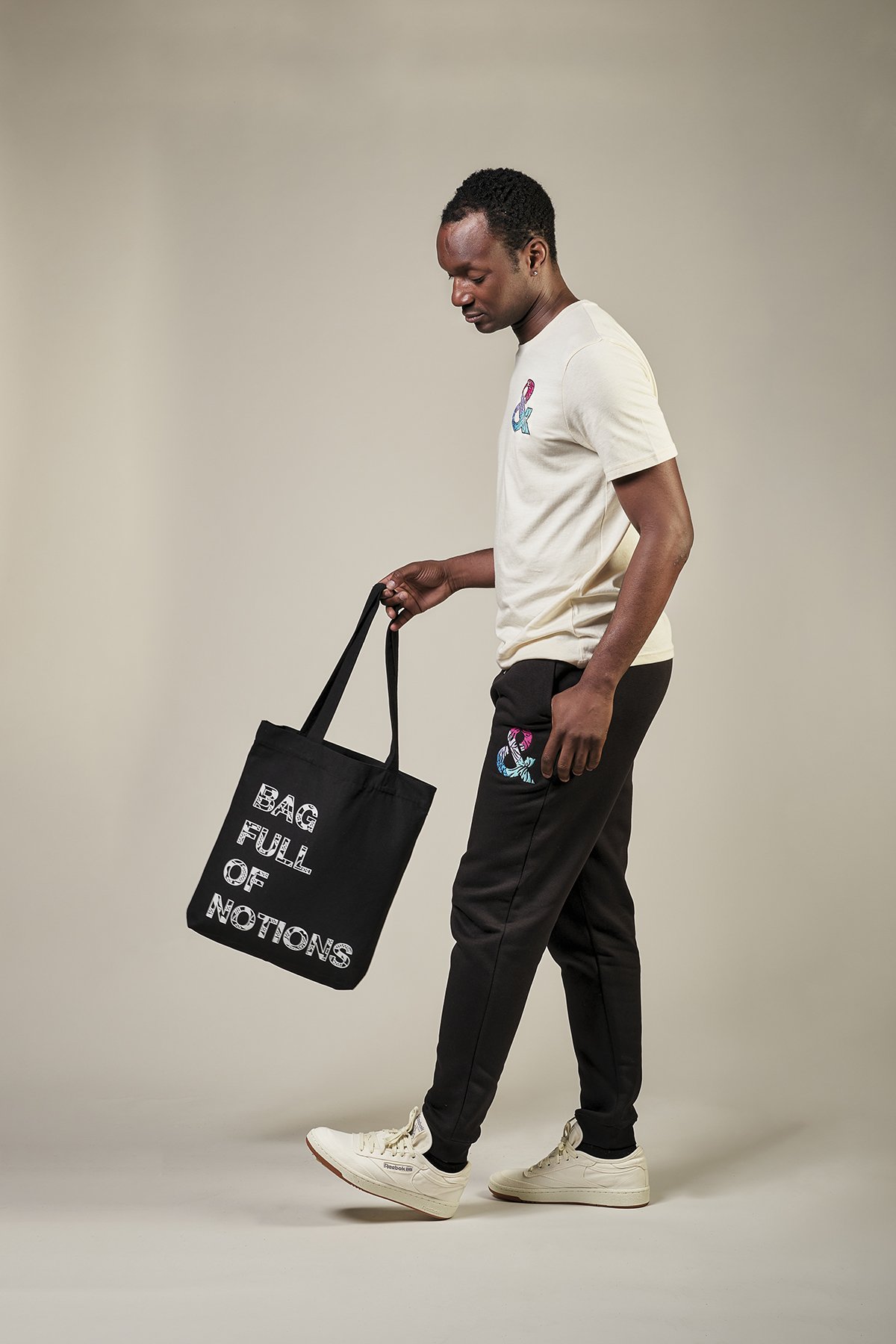 Using a reusable bag is probably the most common change most of us have made. How about making your bag full of groceries a Bag Full of Notions from screenprinters Jill & Gill? We tote-ally love this cool design and generous size.
Stainless steel tumbler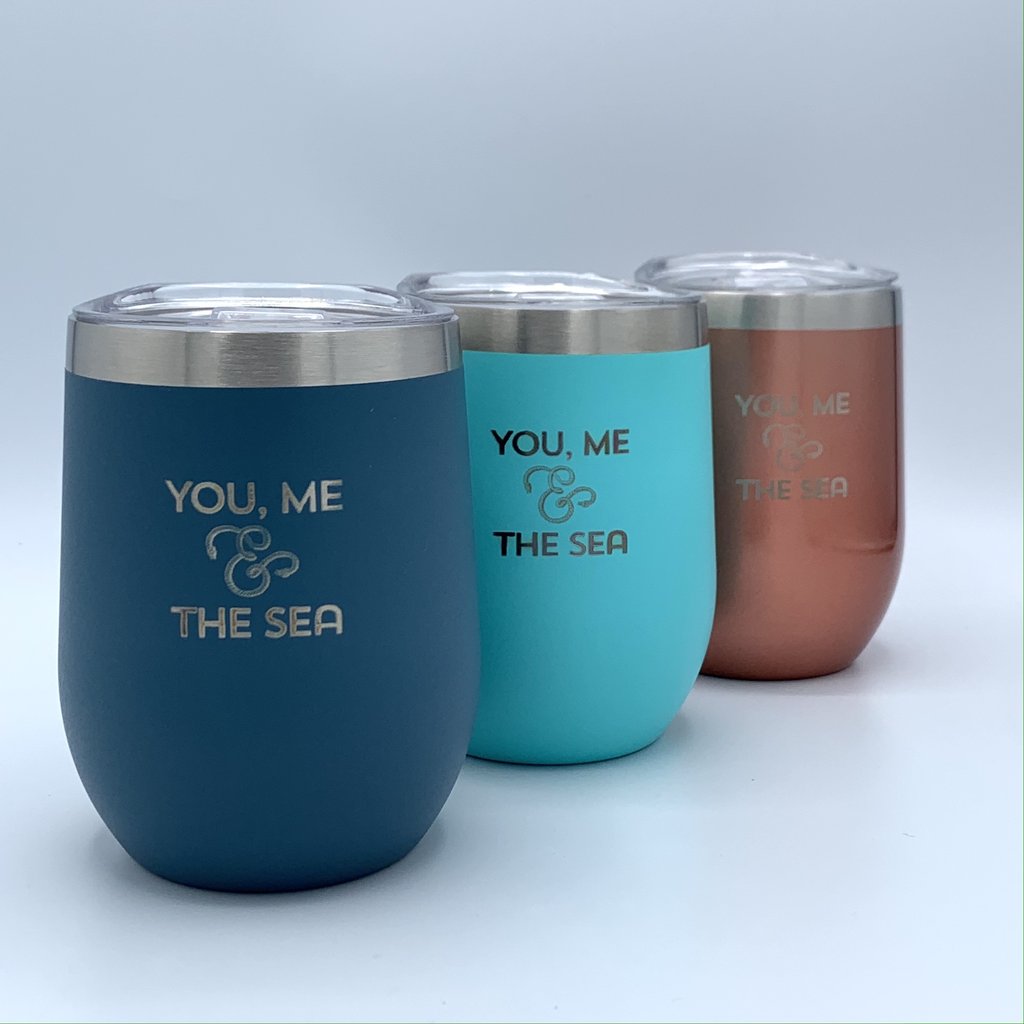 A tumbler from Standhill based cafe, Shells, is the perfect addition to any outing. Ideal for taking a cup of tea on morning walks, or to keep with you on the go. Unfortunately, cafes have had to temporarily discontinue the option to allow keep cups due to COVID hygiene standards, but hopefully the zero-waste option will return soon.
For more cool homeware finds, make sure you keep up with us on Instagram where we post daily. And for more sustainable interiors ideas, check out these unusual furniture repurposing ideas. 
Share This Article