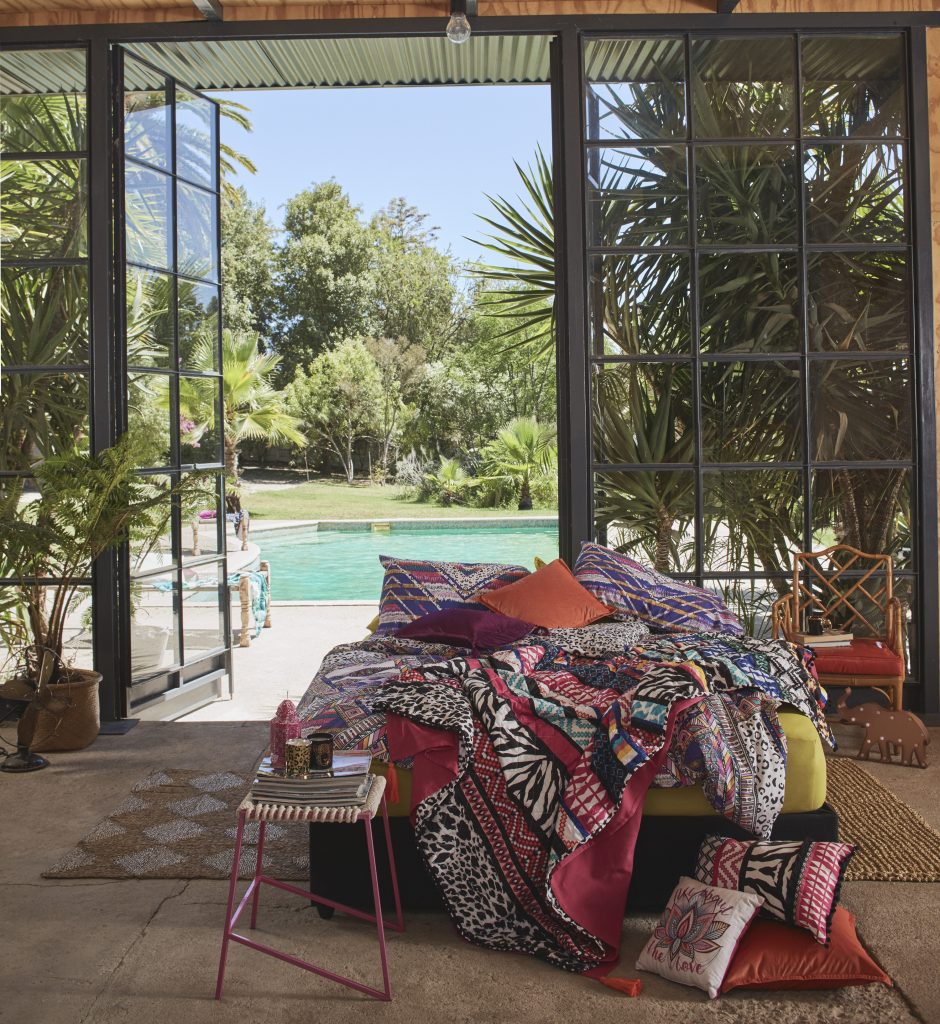 We're all dreaming of summer holidays here, and the Out of Africa homeware collection from Penneys' Spring/Summer homewares is only fuelling our desire to book a flight to somewhere exotic right this second.
While we're still a little bit away from pay day, it probably isn't totally responsible to book a holiday, but that's not to stop us updating our homes to give them a slightly more summery vibe until the weather catches up with our mood. A few choice homeware accessories can add a breath of fresh air to your living spaces, which might be just what you need.
We've got a sneak peek at the Out of Africa homeware collection from Penneys, which is landing in stores as you read. While you unfortunately won't be able to pick up the pool and gorgeous view from the above shot of some of the collection, you can nab the Aztec animal bed cover from €15, the lantern for €6, the gold votive for €4, the elephant light for €15, the velvet cushion for €6 and the Africana cushion for €4.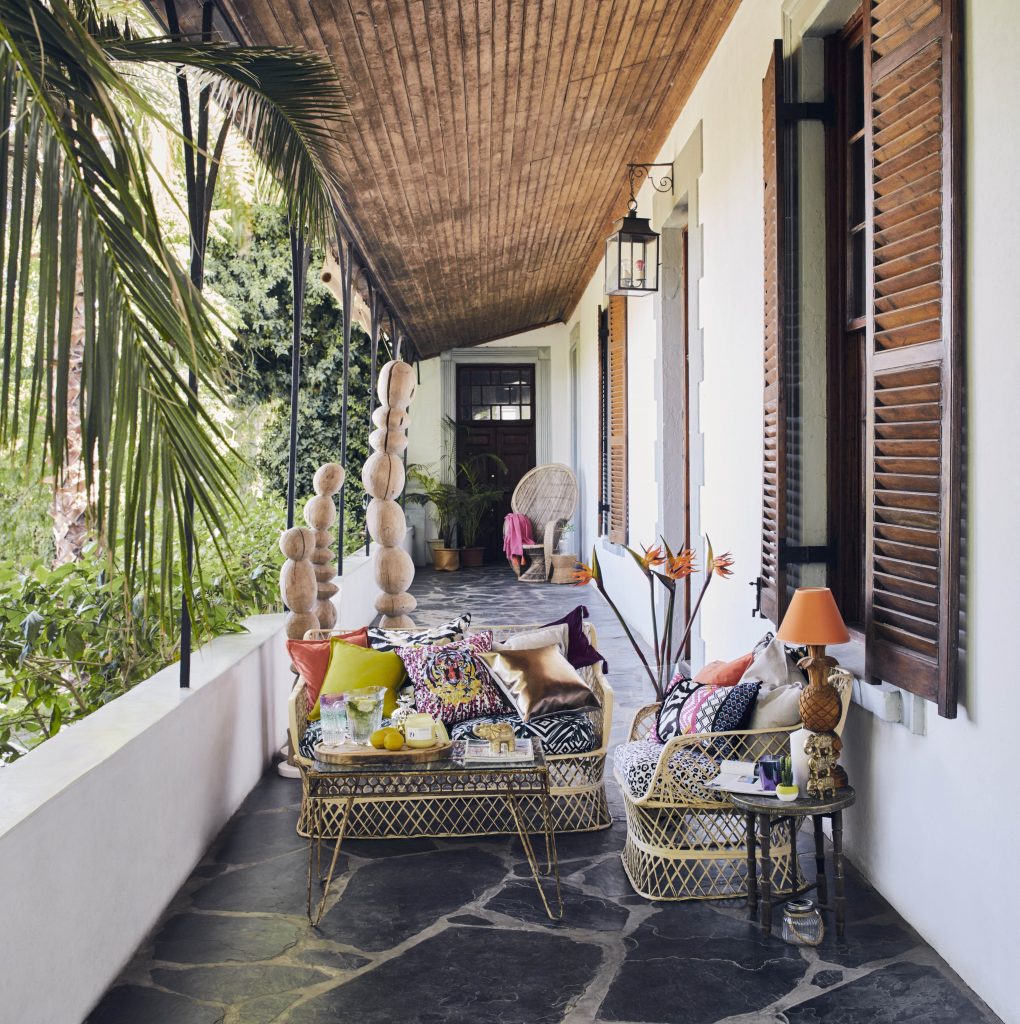 In stores until May (if they last that long), you can also find the interiors and homeware bits and bobs from this gorgeous pic, including the tiger cushion for €8, the velvet oblong for €6, the elephant candle for €4 and the large jar for €5.
This is only one of the collections from Penneys Spring Summer homewares inspired by international waters. We've already brought you our favourite bits and pieces from the Cuban Zen and Hawaiian Noir collections earlier this year. Both collections heavily feature punchy prints and tropical foliage, and those collections are still in stores in Ireland if you're hoping to mix and match your exotic feel homewares to create a summery oasis at home.