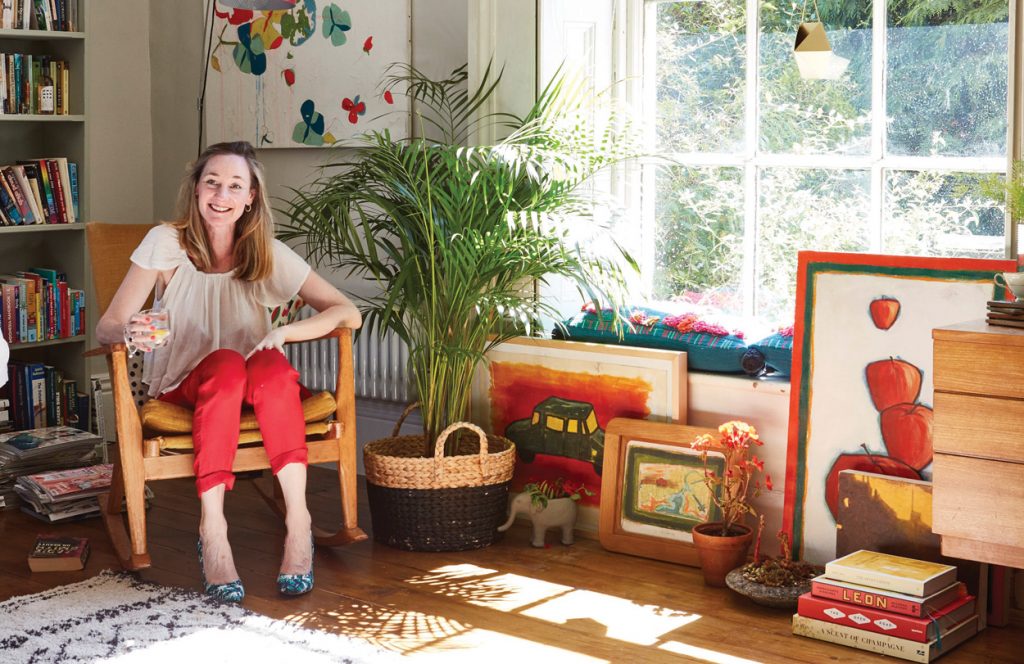 Last week we brought you a full house tour of Ciara Elliott's gorgeous, eclectic boho style farmhouse renovation. Every corner of Ciara's home is beautifully instagrammable and there's a whole bevy of interiors inspiration within it.
Though the farmhouse renovation is still a work in progress, we took a look around at their country oasis that has its own brand of magic. It's a Georgian farmhouse, and Ciara didn't want to stick to any one style when it came to decorating it. Drawn to beautiful shapes, sculpture, items, artwork, it's obvious she's got a healthy obsession with colour and embellishment. She describes her style as "sort of hippy boho", and she's not wrong, but the eclectic nature of how her home has come together keeps the style homey, yet cool and modern.
The home is full of soul and not least because of her interiors and homeware choices. She believes in paying for quality where possible, but the eclectic, boho style feel of the farmhouse interior mostly comes from the fact Ciara shops here, there and everywhere for her homewares. She buys most of her furniture from auctions or eBay, and her favourite places to shop on the highstreet include smaller hotspots like Vanil and Tea and Kate, as well as larger chain stores like Heals and Anthropologie.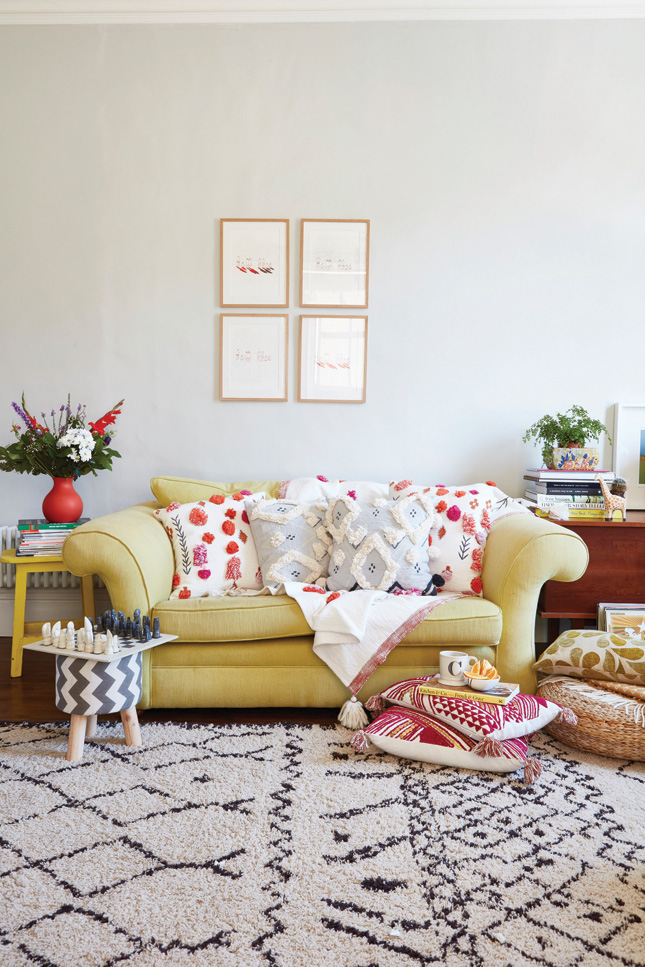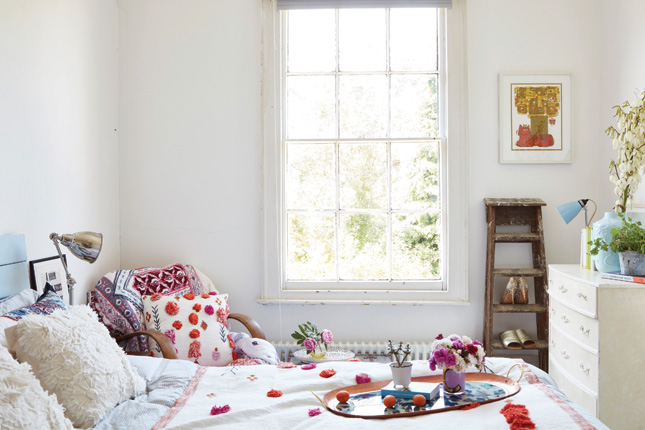 You can view the full house tour here, with plenty of detail shots of her gorgeous homewares bits and pieces, but in case you haven't guessed yet - we're a little bit obsessed with Ciara's eclectic boho style. We've put together a get the look so you can steal Ciara's style with highstreet home accessories. See the details below!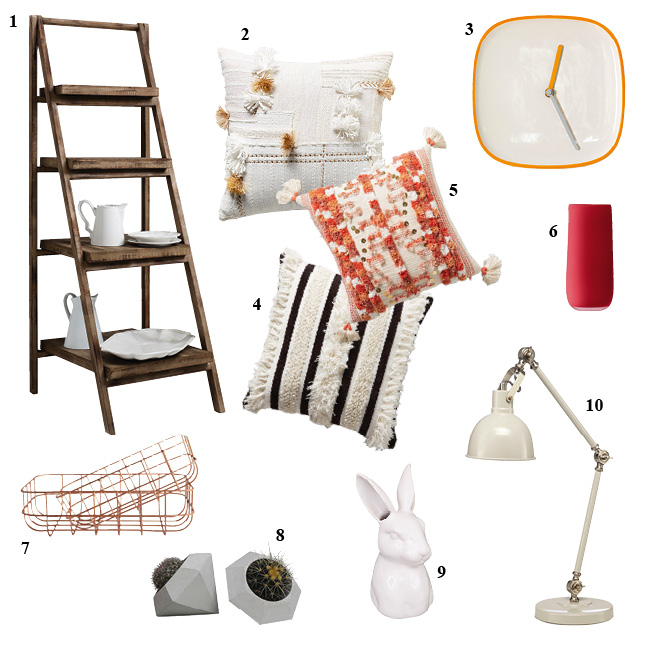 For more get the look style advice, take a look at our archive of style-stealing posts here.