Indoor plants are extremely versatile, and are a cheap way to give any room a face-lift while being kind to the environment. With all of the various species and colours of plants, the possibilities are endless. Whether you want to breath new life into a room, or inject some colour, here are some quick and easy ways to introduce some greenery into your home.
Hanging terrariums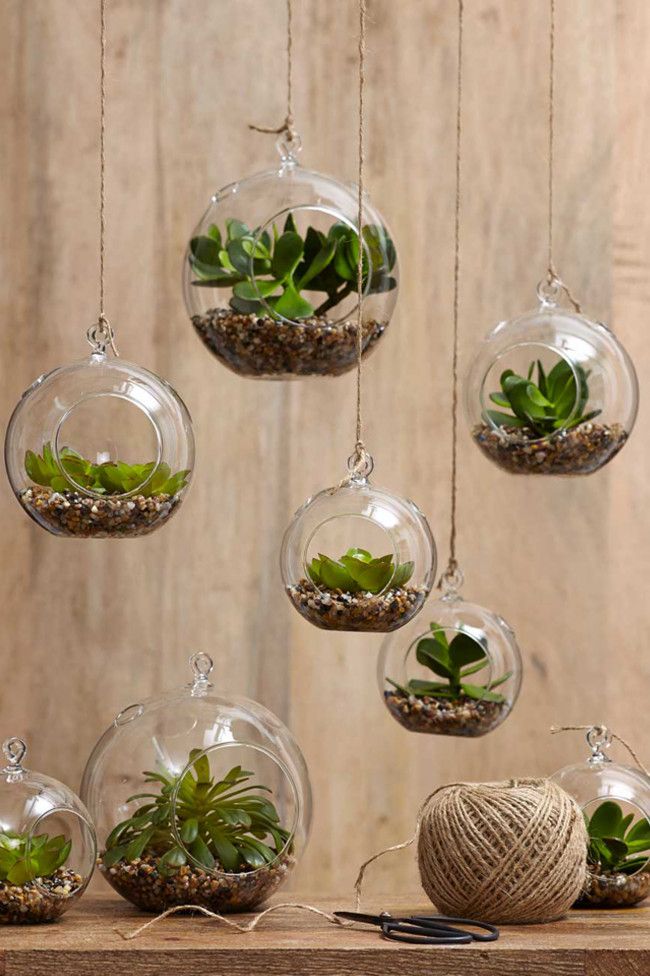 Image: Homedit.com
Perfect for apartments or small houses, hanging terrariums are a great way of adding some plants into your home, especially if you don't have a huge amount of space.
Create focal point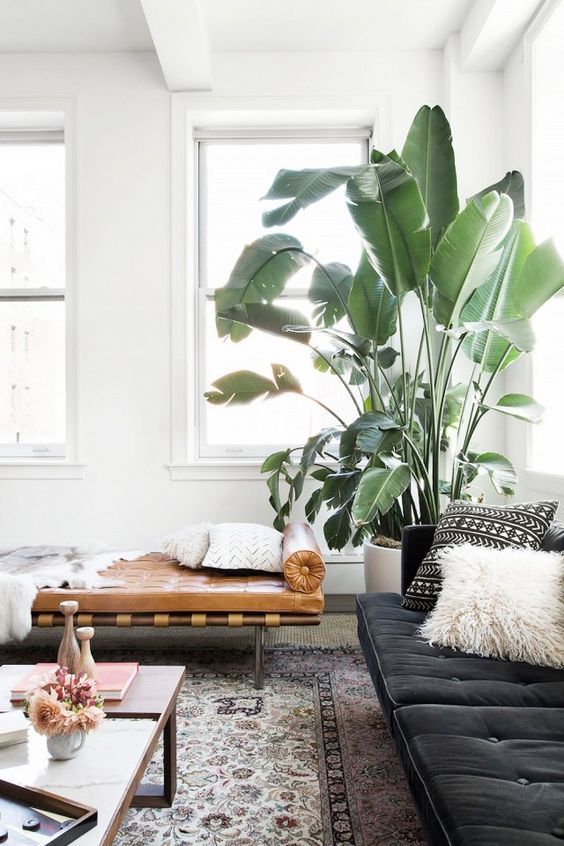 Image: Lacotovie.com
If you're finding there's a room in your house with something missing, a large potted plant could easily fill that gap. Not only do plants help clear the air, and eliminate toxins, they require very little maintenance and look great. It's a win, win.
Grow your own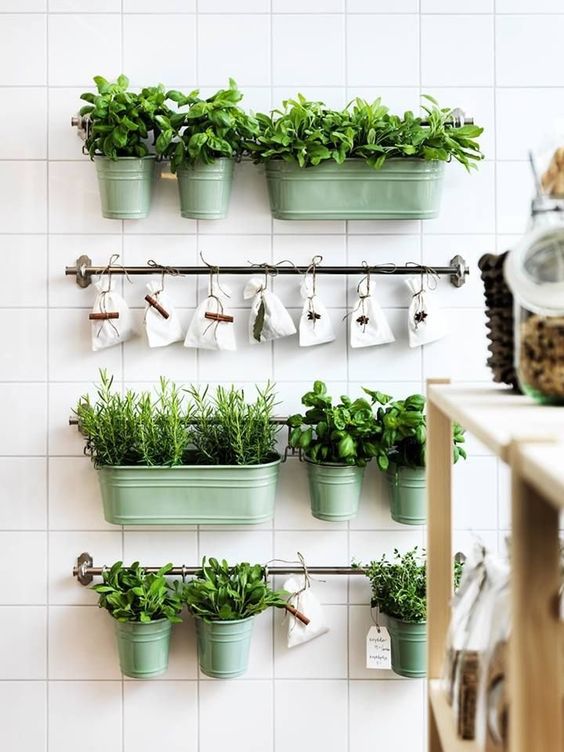 Image: IKEA
Adding greenery into your home doesn't necessarily mean potted plants. Why not grow your own herb garden from your kitchen? Not only are fresh herbs absolutely delicious, but they'll add some vibrancy to your kitchen.
Go full 'jungalow'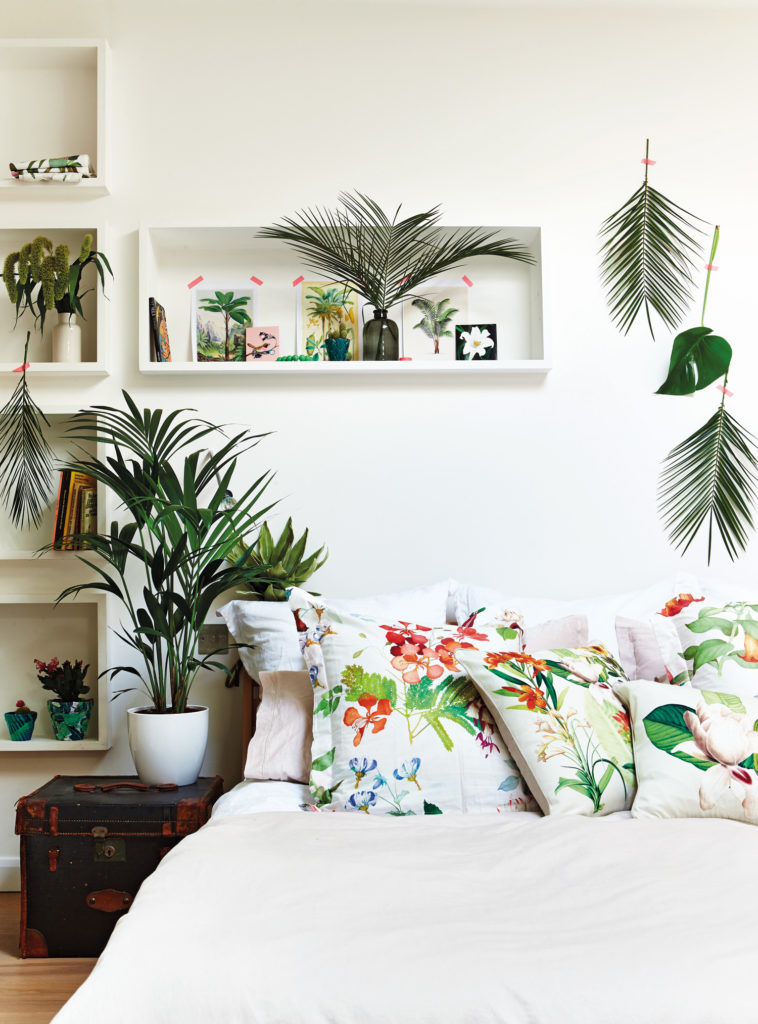 Image: Selina Lake
Take a leaf (excuse the pun) out of Justina Blakeney's book and go full 'jungalow'. Decorate your home top-to-bottom with some natural foliage, hanging plants, even go the whole hog, and decorate with some plant-inspired wallpaper or soft furnishings.
Plant Shelfie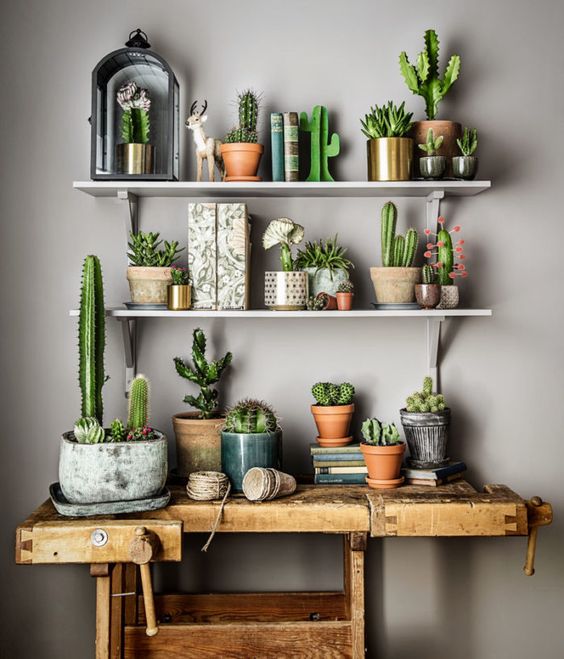 Image: Elle Decor
One of the easiest ways to turn your house into a home is by introducing some nature. Greenery brings beauty, character and good vibes into your home. There's something therapeutic about caring for plants and flowers, even if you don't have the greenest thumbs. Bring your shelves to life by adding some cute potted plants. If you really don't fancy yourself as the next Diarmuid Gavin, why not invest in some cacti? They require little to no maintenance and are a great addition to any home.
Share This Article