What was once an uninspiring, cold material is now one of the most coveted trends of 2018.
When we think of the word 'concrete' what often springs to mind, is an ubiquitous building material, reserved for high rise buildings in urban landscapes. However when used correctly, it looses its drab demeanour and becomes something really quite beautiful.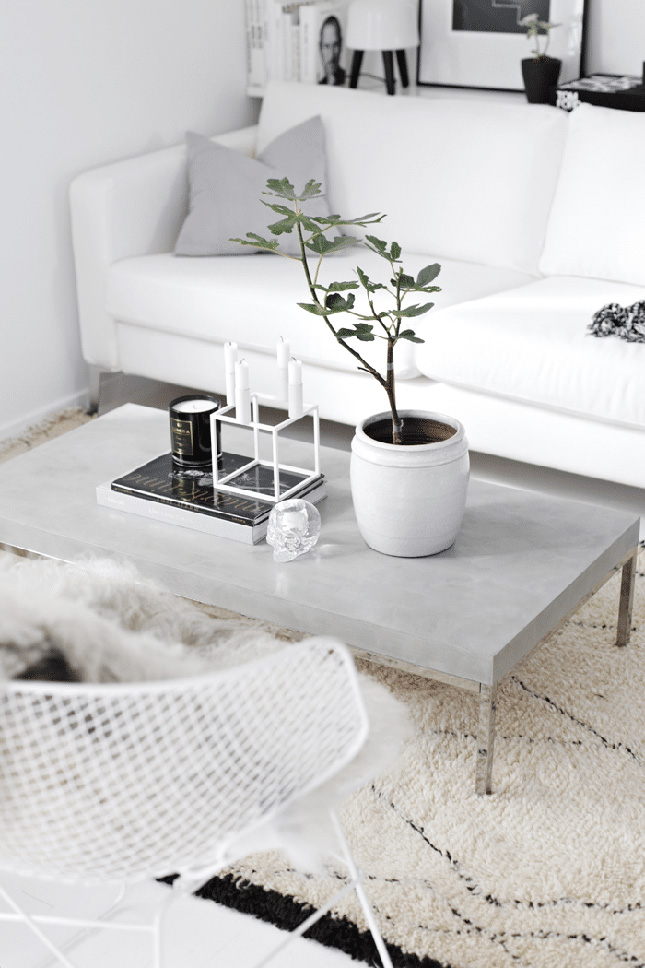 Be it in the form of a pendent light, to add some drama and texture to a room, or even something as simple as a vase or soap dispenser, this is a trend that's as versatile as it is stylish. The best part? These home furnishings are made to last!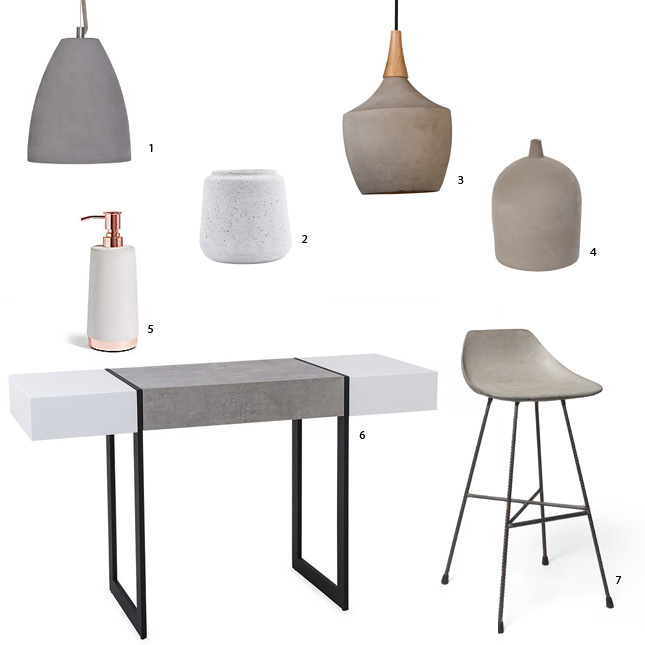 Millerbank Pendent light, €68, Amara
Small concrete vase, €18, Industry&Co
Dutchbone concrete pendent lamp, €103, Cuckooland
Small dome vase, €55, Nordic Elements
Concrete soap dispenser, €16, Marks & Spencer
Japan console table, €249, Michael Murphy Home Furnishing
Leon Beton Concrete Hauteville Chair, €486, Amara