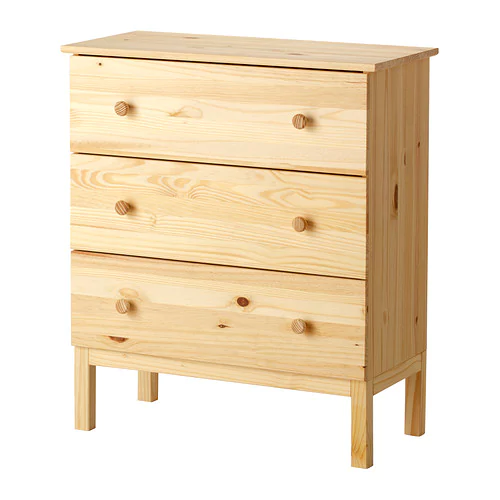 This is the standard = TARVA dresser we all have or know someone who has - they're fairly ubiquitous, but as the IKEA TARVA dressers below show, you might not recognise them hiding in plain sight. On the shop floor, IKEA TARVA dressers looks extremely basic - and for €75 for the single one, it's not a bad deal. But there's plenty you can do to transform this pine dresser into something that not only looks expensive, but that is created on a small budget.
From an unfinished pine blank slate, it's just waiting for you to do your best to it, whether that's a lick of paint, a fabric covering, some decals, or a build your own extension on the side to hold whatever you want. While they're most often found in bedrooms - easily used in adults or kids rooms - turn it into a DIY project and quickly it's easy to see how you can stop seeing them as just a chest of drawers and start seeing them as a handy unit that could fit in in almost any room in the house, for one use or another.
Call these IKEA hacks for TARVA, or TARVA makeovers - or in some cases, call them what they are - extremely good paint jobs, but these 13 examples of quick and dirty DIY jobs show you just what's possible when it comes to IKEA TARVA dressers.
Kids rooms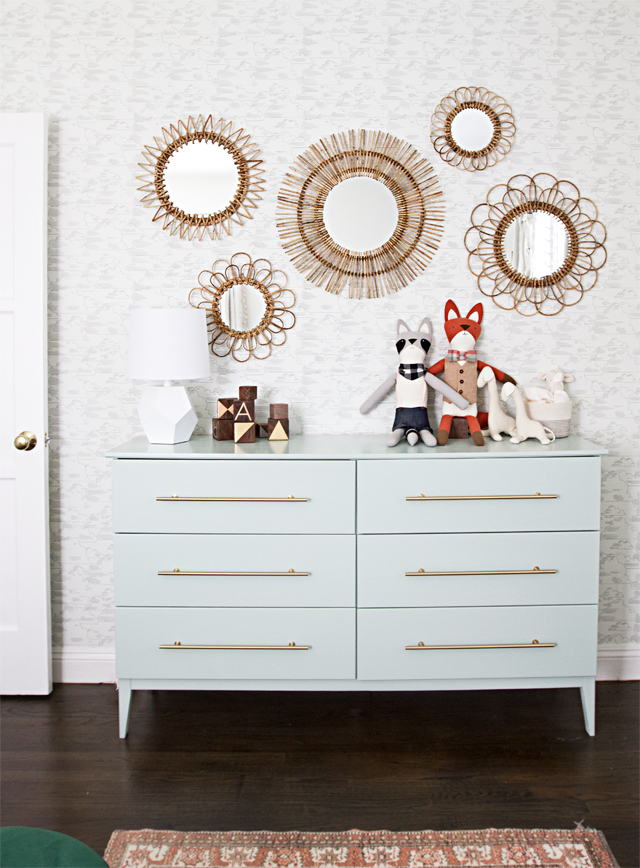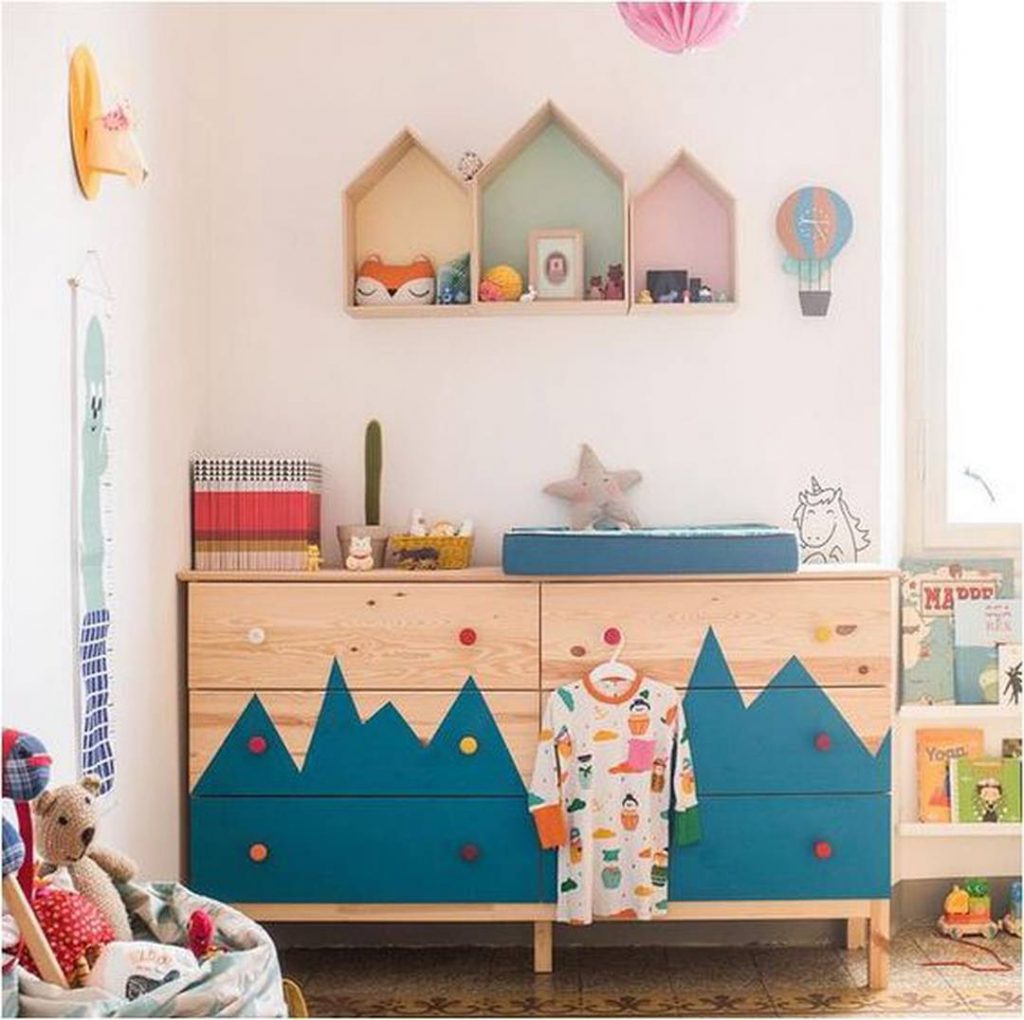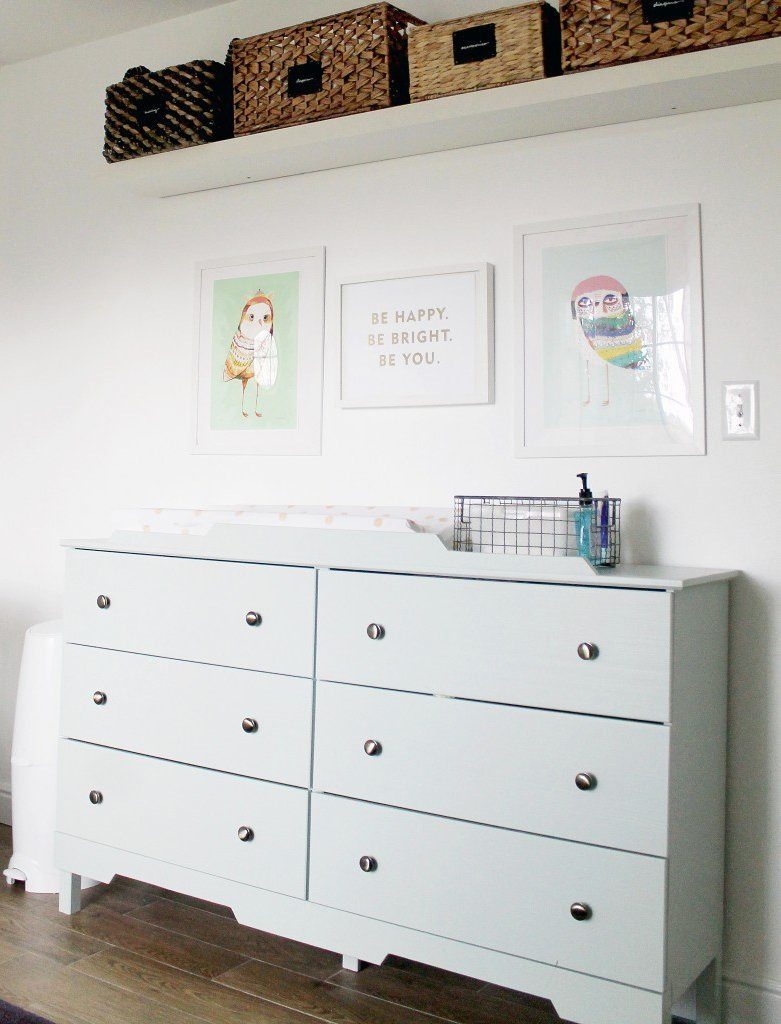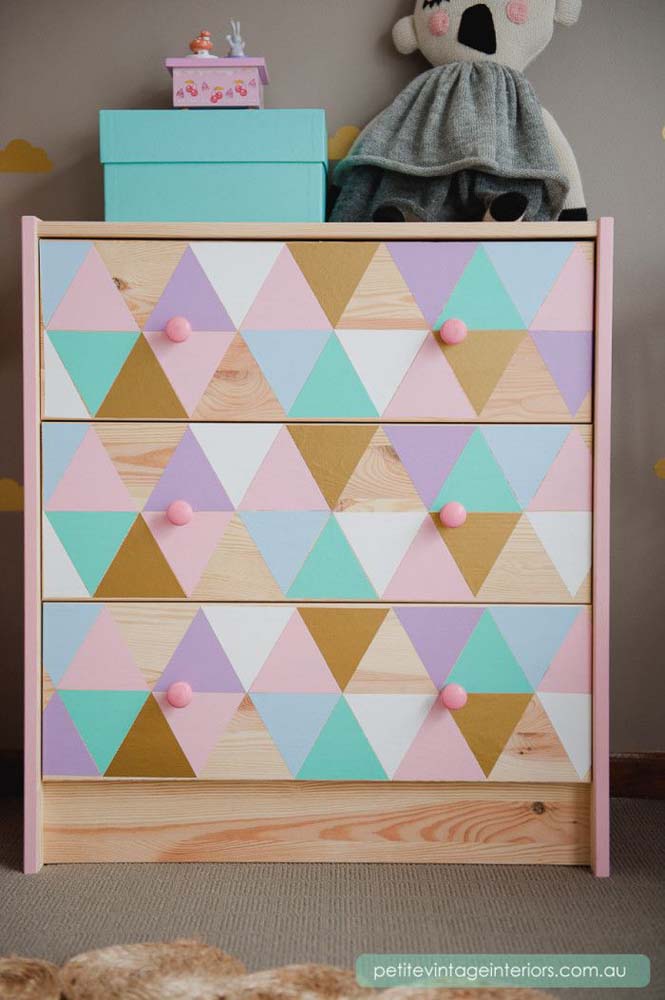 Images: 1) Sarah Shurman Samuel | 2) Giuliegiordi | 3) Chris Loves Julia | 4) Petite Vintage Interiors
Drinks dressers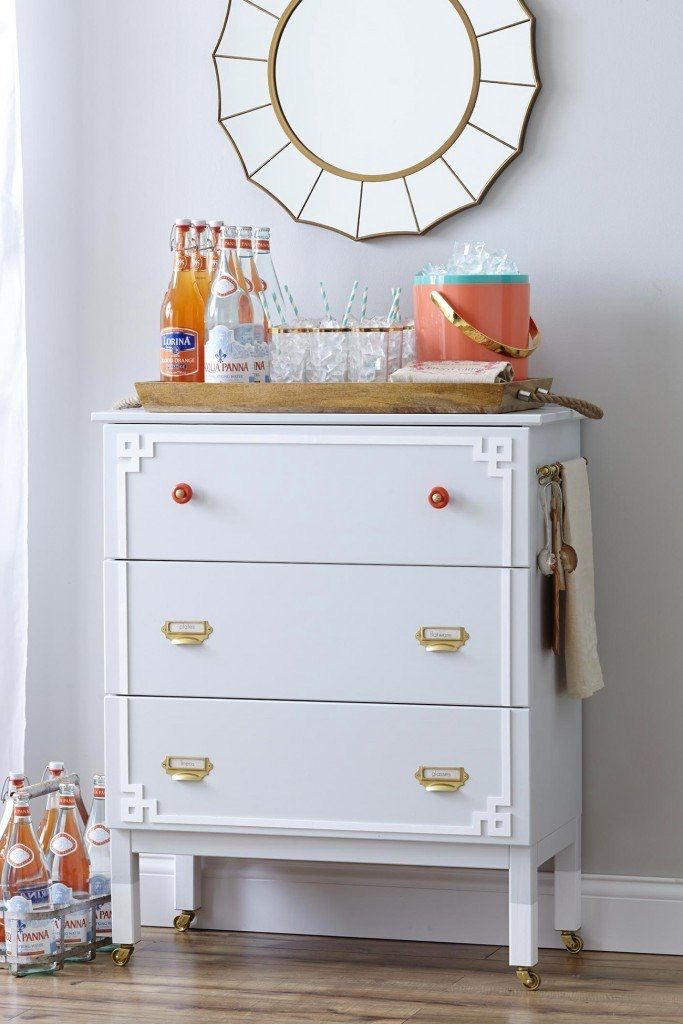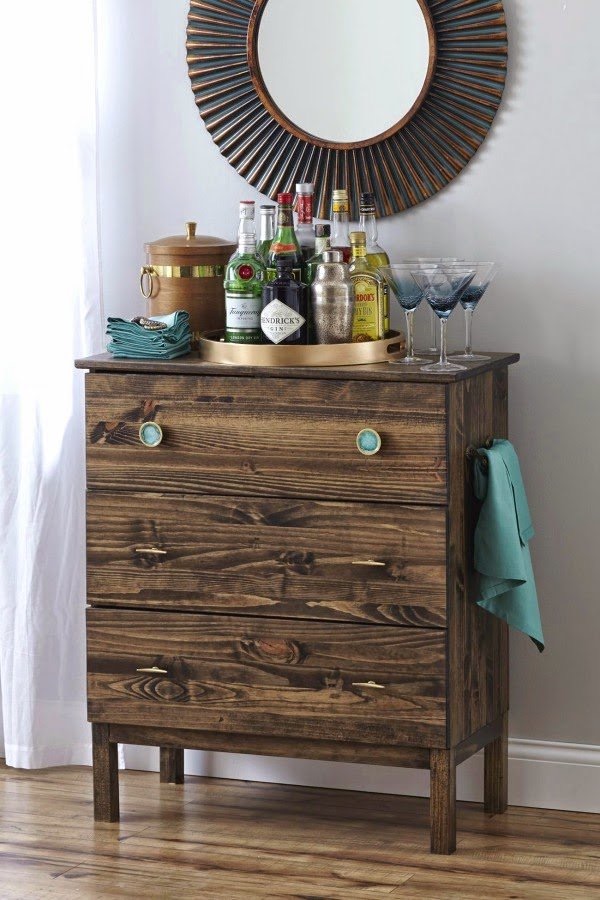 Images: 1. City Farmhouse | 2. My Fabuless Life
Bedrooms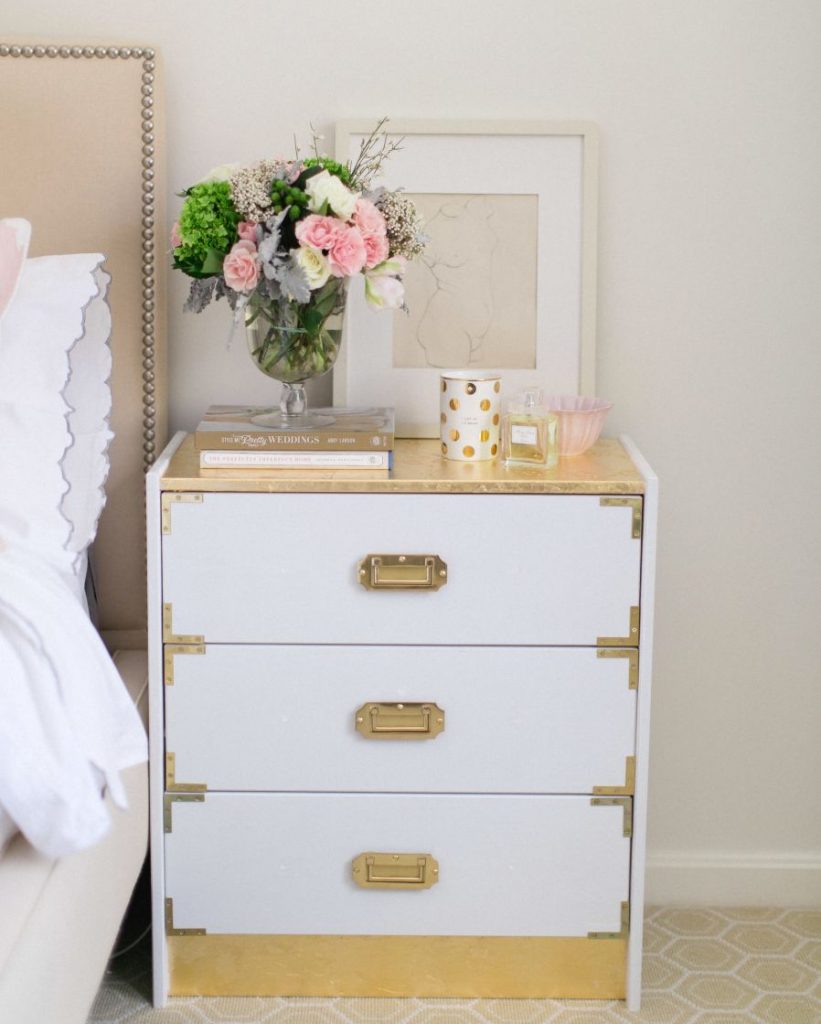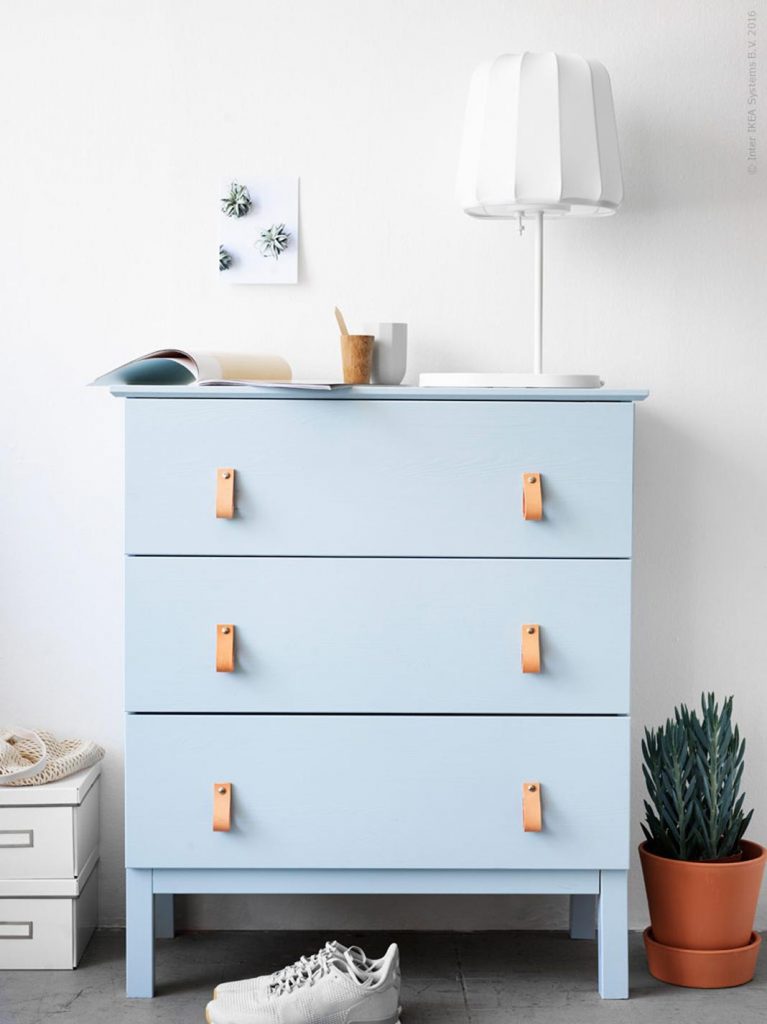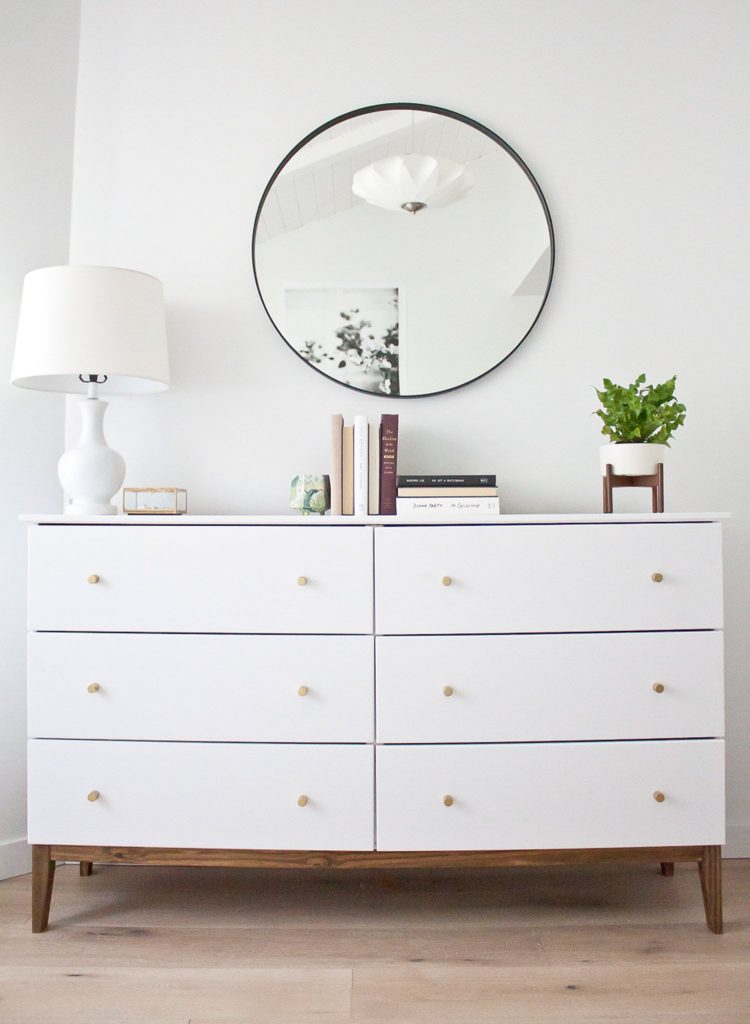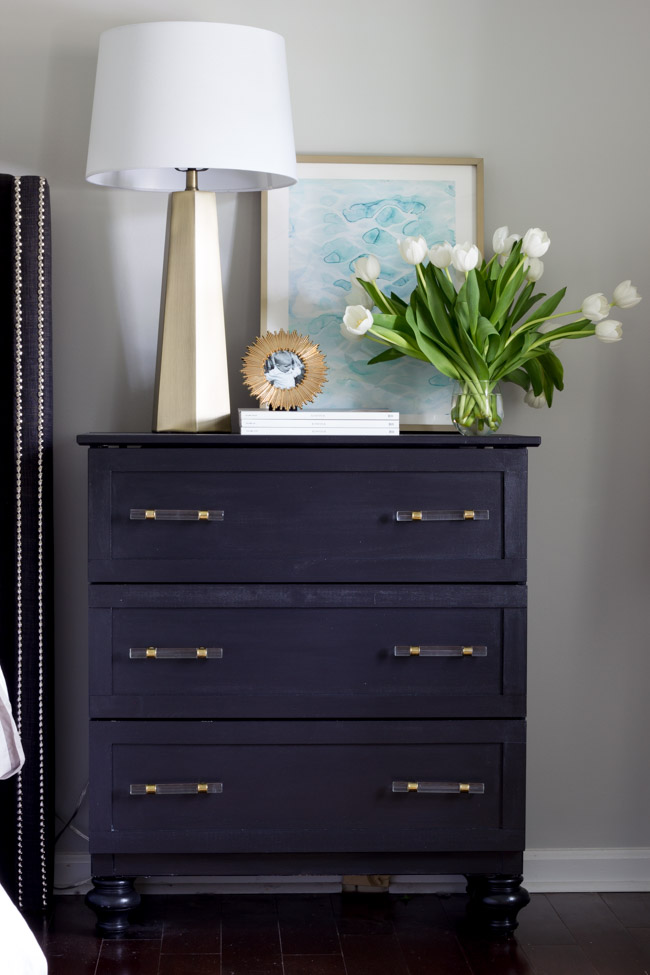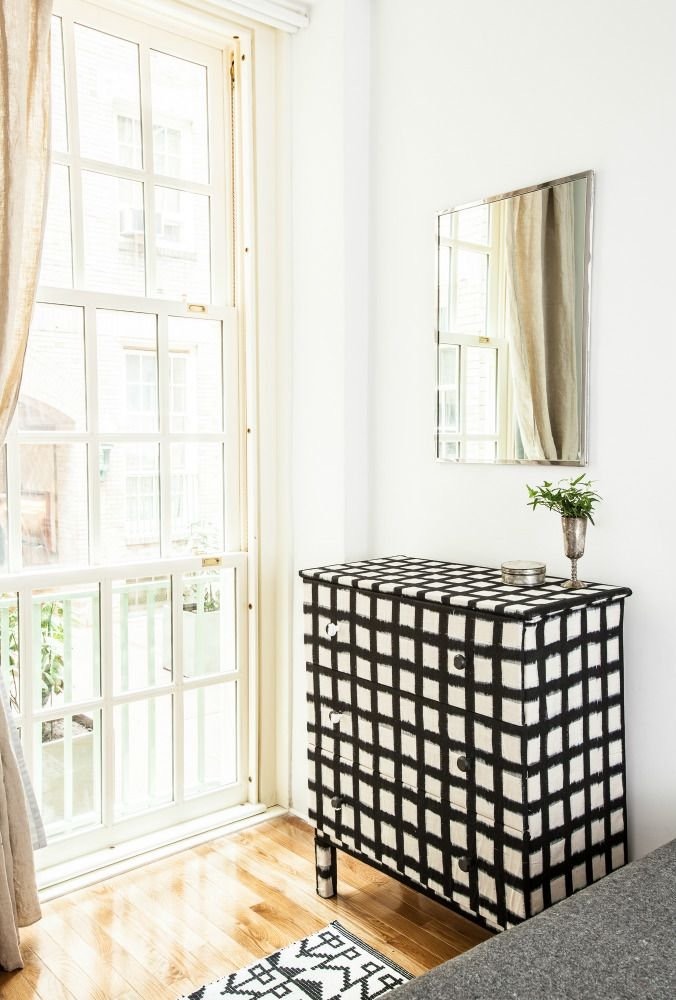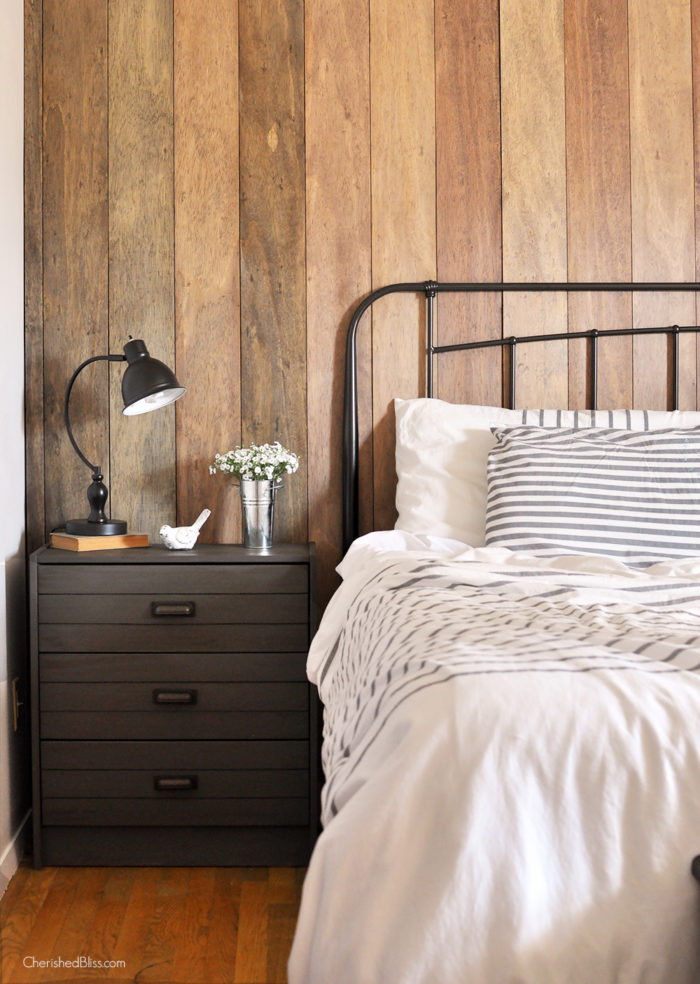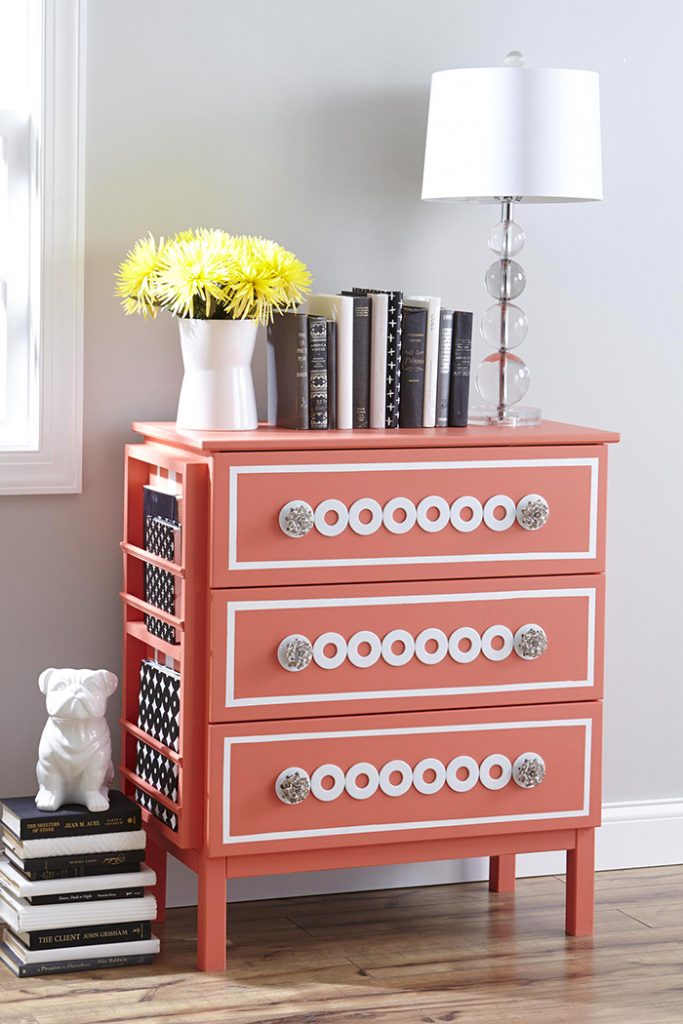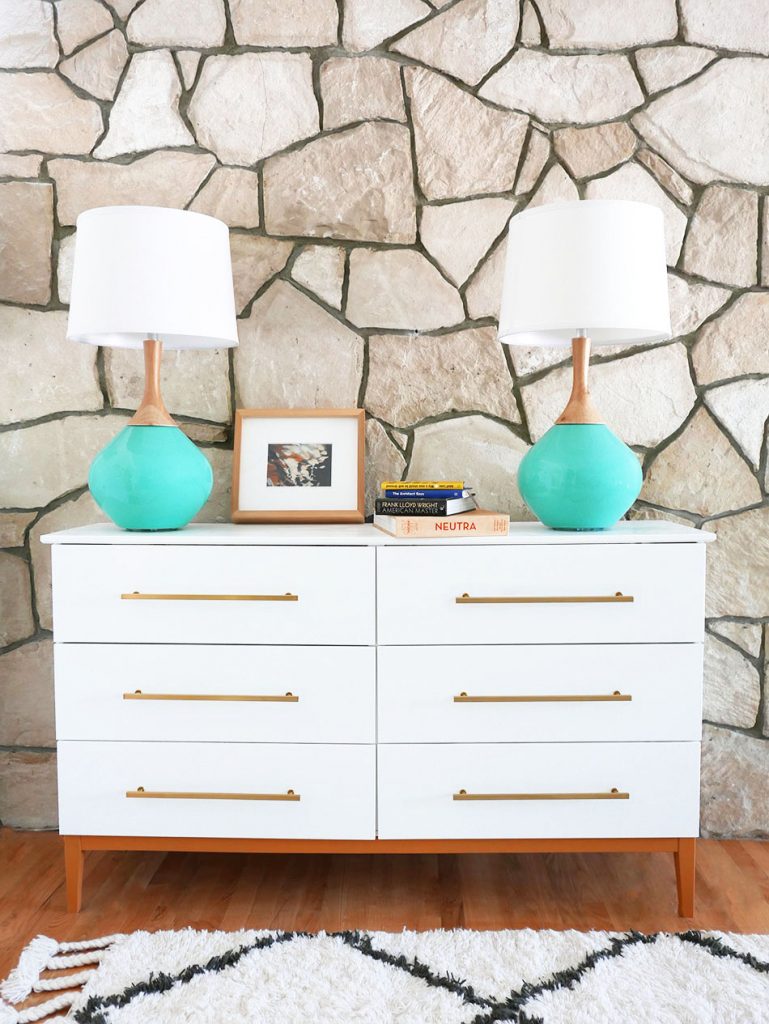 Image: 1) Style Me Pretty | 2) Elle | 3) Kristina Lynne | 4) Erin Spain | 5) The New Design Project | 6) Cherished Bliss | 7) Thistlewood Farms | 8) A Vintage Splendour
Media dressers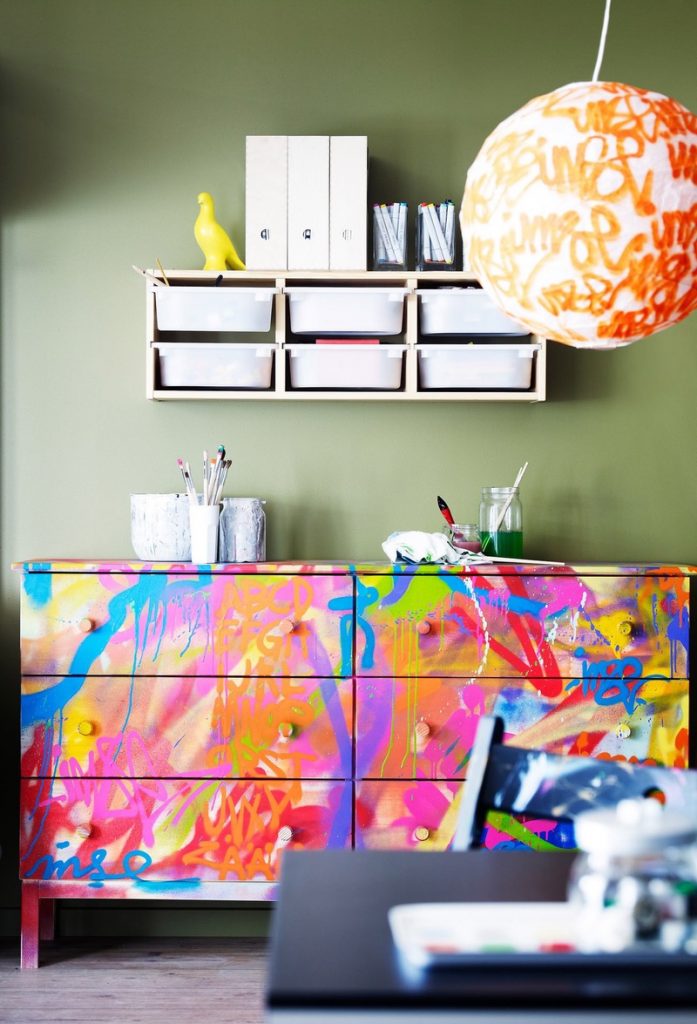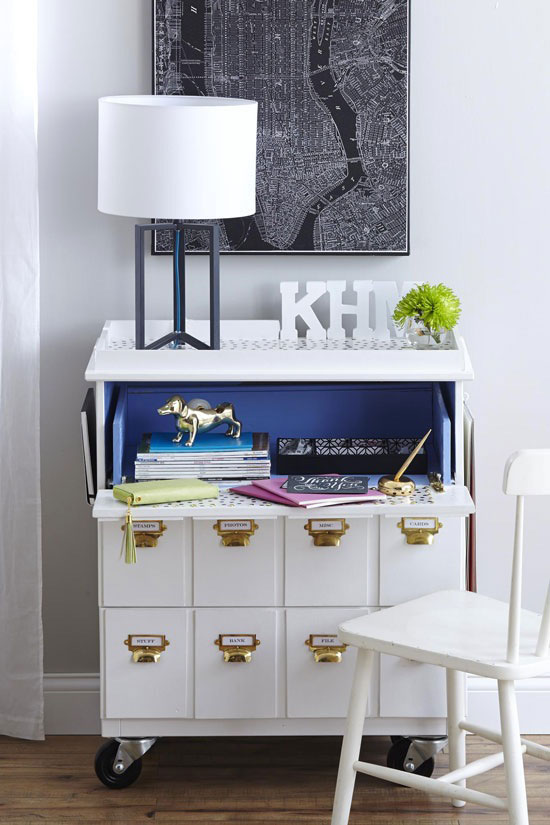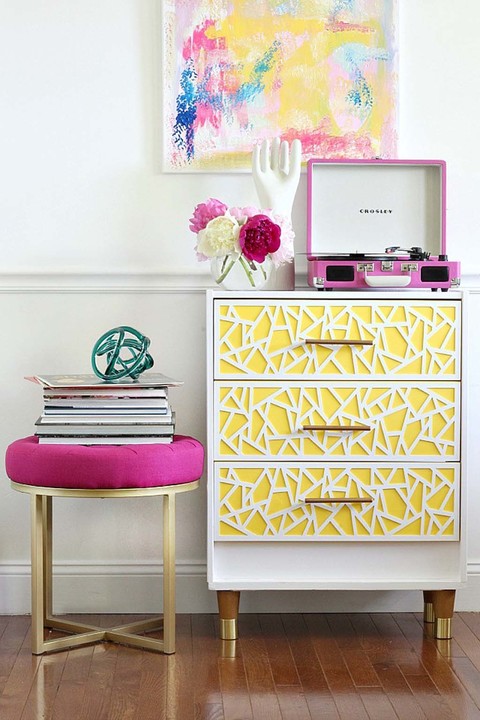 Image: 1) IKEA | 2) In My Own Style | 3) Bliss at Home