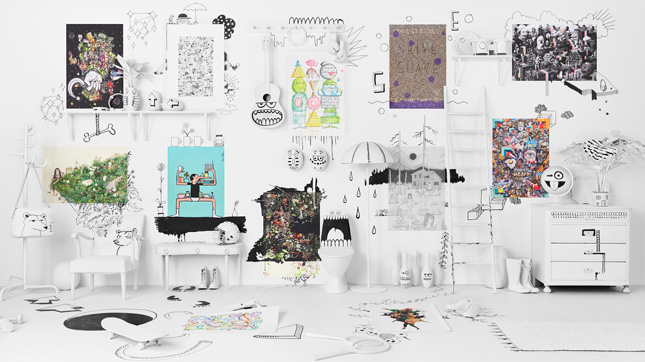 IKEA's Art Event 2017 begins from April, when all 12 of their limited edition posters with hand drawn motifs will be available in store.
Carefully curated, the collection have been done by a selection of established and up-and-coming artists from all over the world. This is the third year the IKEA's Art Event has run, and it comes part of a mission to make great art accessible to everyone.
"We have a very strong and simple vision about art at IKEA, and it's that art should be affordable — it should be accessible for the many people — and also that art belongs in the home, not just in galleries or museums," says Henrik Most, Creative Leader for ART EVENT 2017
This collection has put its attention on hand-drawings, and it is quite an eclectic and diverse group of posters, with the artists using everything from graphite to pen and ink from crayon to watercolour to gouache. There's also very diverse inspirations behind the posters, meaning there should be something for everyone in the collection.
Without further ado, here are the 12 IKEA's Art Event 2017 posters!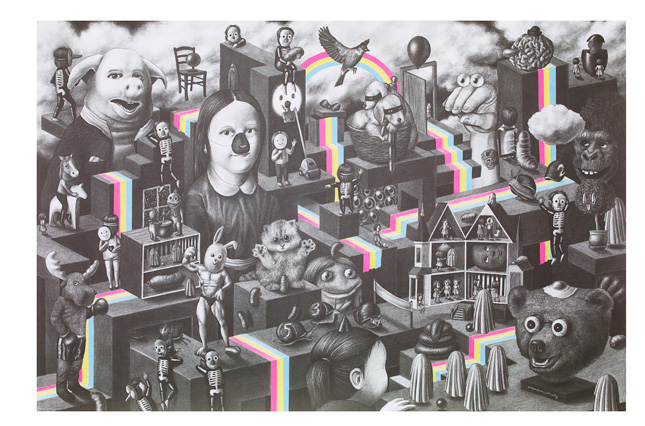 By Amandine Urruty.
"A kind of ragout, mixing antique toys and medieval bestiaries…slimy monsters and lots of love," is how she described her work.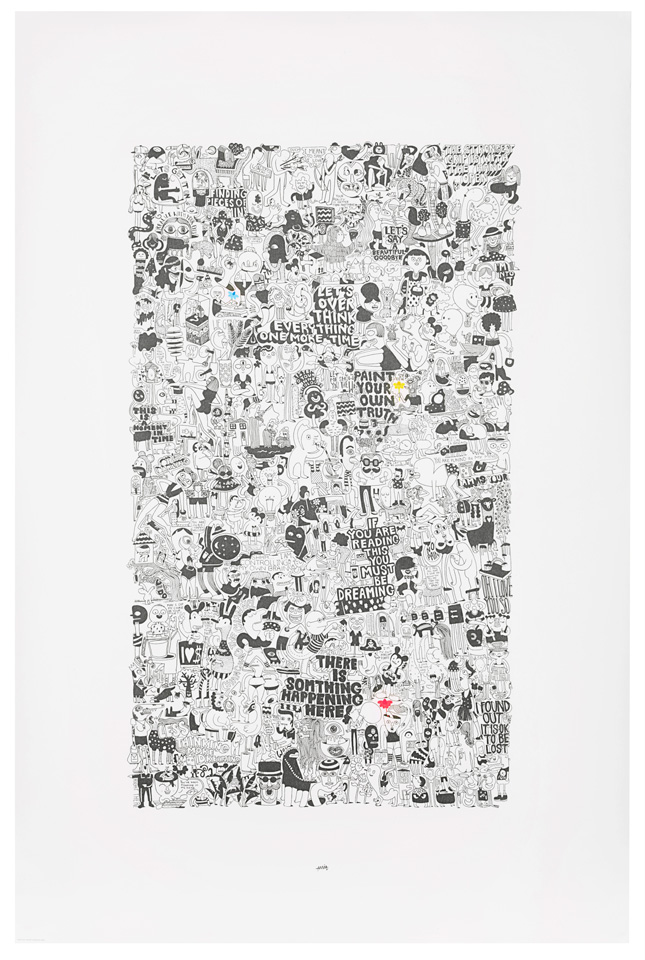 By Amit Greenberg.
"Art isn't a luxury, it is a state of mind, a documentation of reality, a pathway for new dreams and inspirations," he says.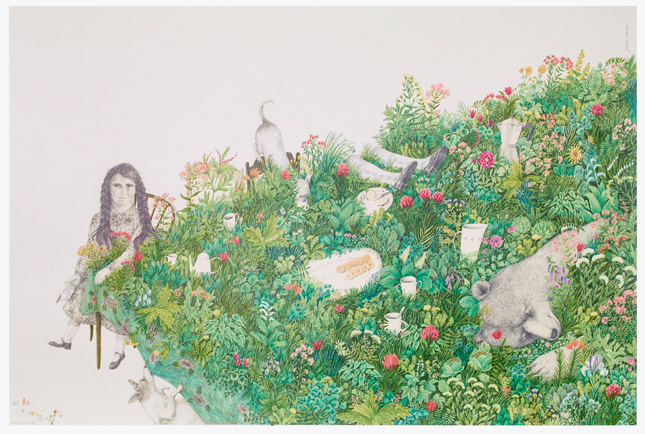 By Joanna Concejo.
"Drawing with pencil is something very special, intimate, and also sensible at the same time. The feeling of something coming from my soul goes through my hand and expresses itself through the graphite," she says.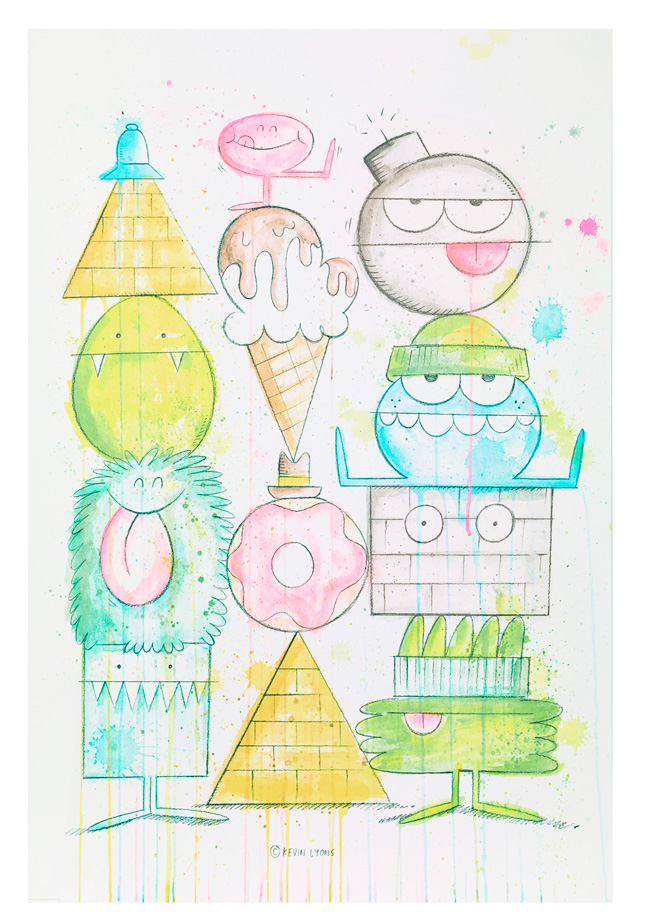 By Kevin Lyons.
"I wanted to create a funky portrait of some of my favourite Monster characters all stacked up on top of each other," he continues. "I feel it is the way they would draw me if IKEA asked them to do so."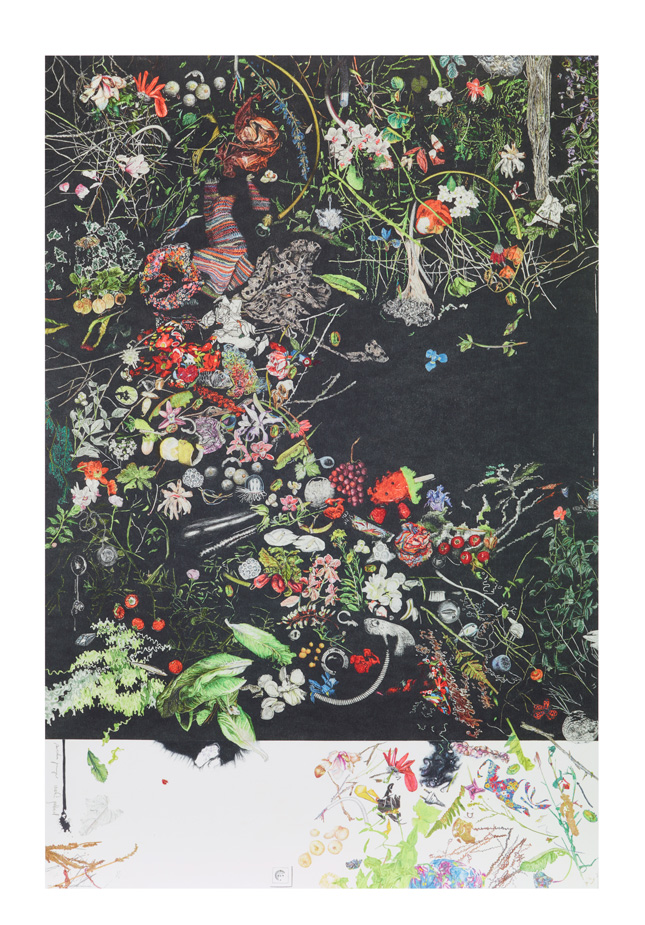 By Micha Payer and Martin Gabriel.
"We draw with pencils and crayons," says Micha. "The pencil is a very basic instrument, familiar to everyone since childhood, but at the same time you can do very elaborate things with it."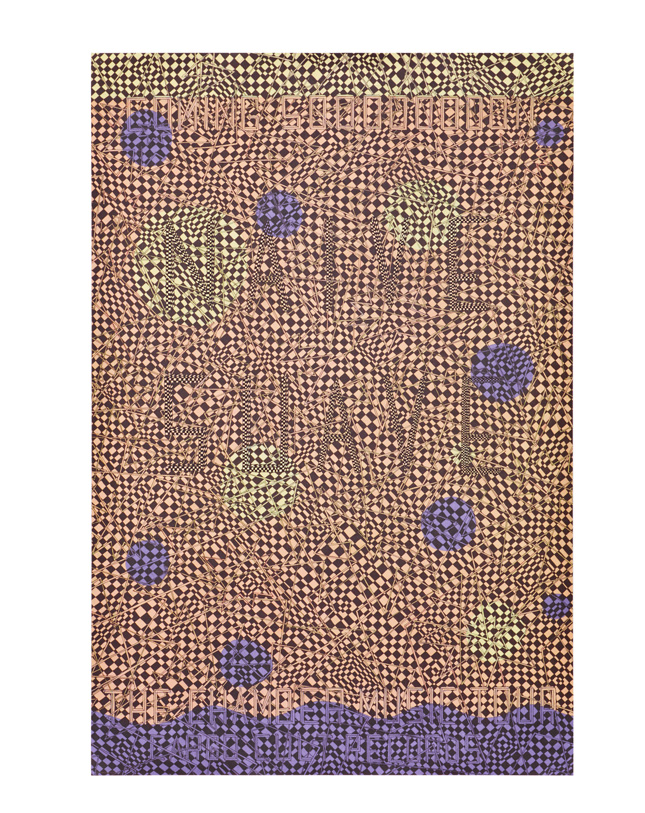 By Koen Taselaar.
"It is the direct translation of what is in your head to the hand. I don't think there is any other medium with the same directness" he says of drawing.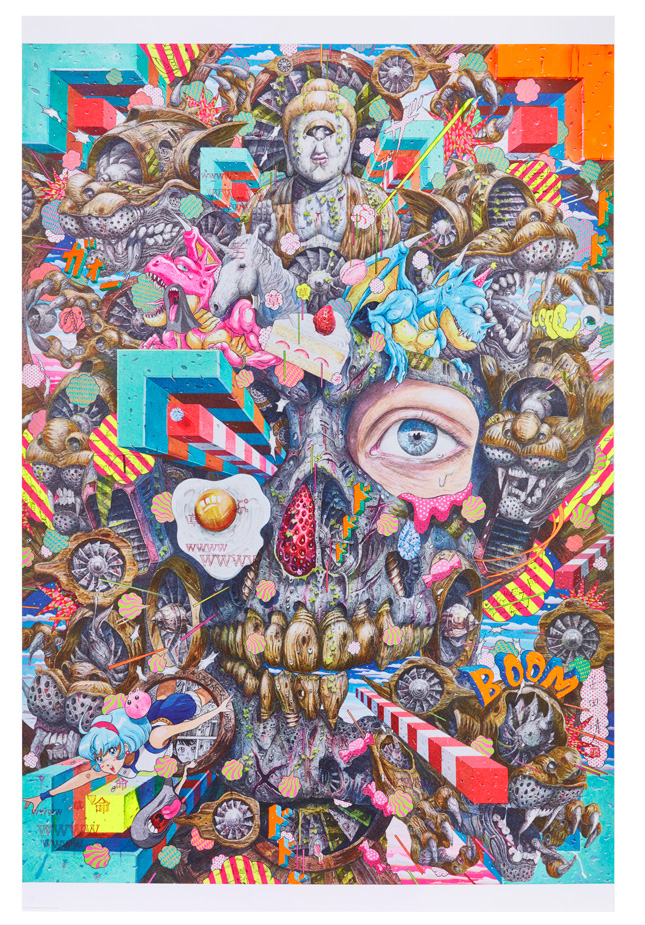 By Yasuto Sasada.
"I do not make a plan of a drawing, but just do it intuitively when the idea comes to mind. My philosophy is that a journey of a thousand miles begins with a single step," he says.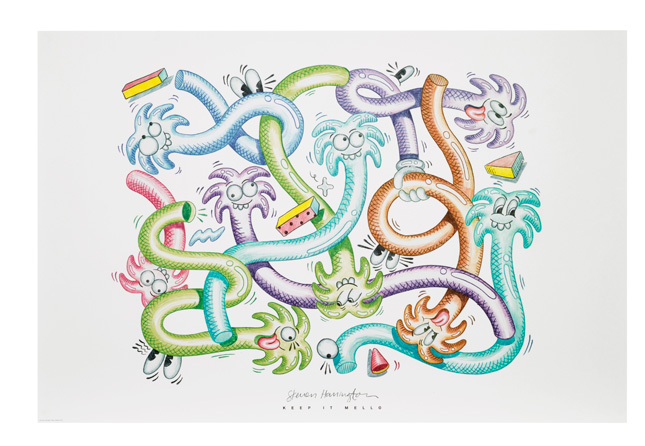 By Steven Harrington.
"To me, a simple piece of paper and pencil is where it all starts. From there it's just endless possibilities that can turn into anything. Drawing is magic and I just love this idea. It's infinite," he says.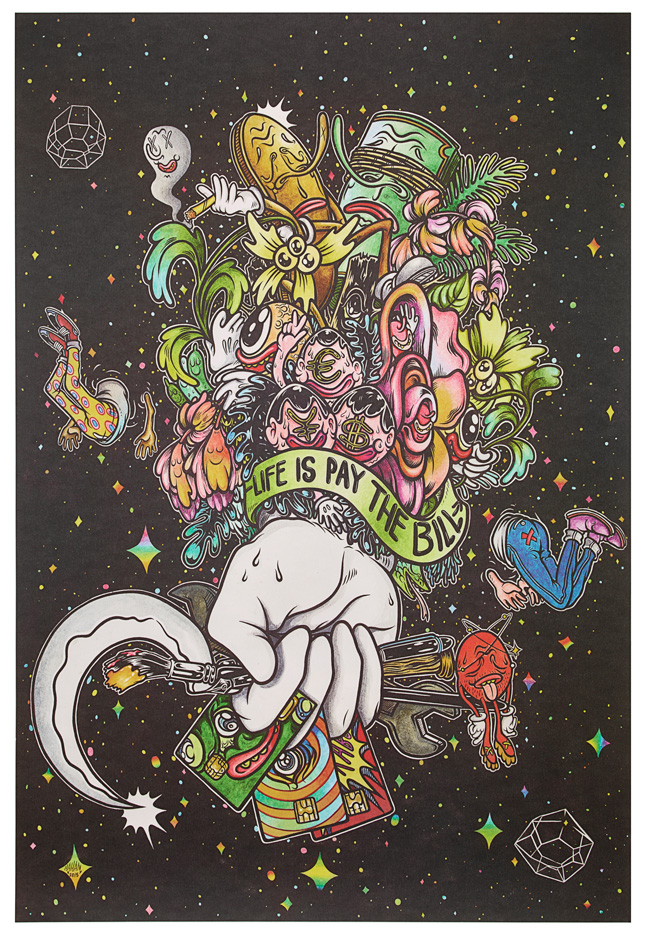 By Hahan.
"Imagination is an important part of the process and the development of my creative work," he says. "Freedom gives me a broad sense of possibility of what I can do in life, and hunger is vital for me to remain creative and survive in an increasingly competitive world."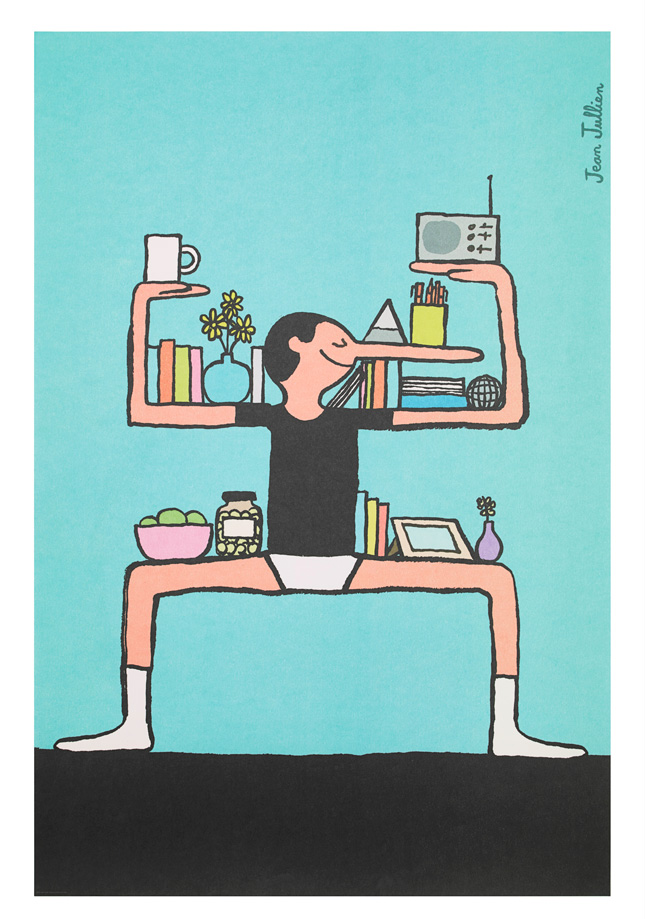 By Jean Jullien.
"I try to capture moments that people react to, to establish a connection with the viewer" he says.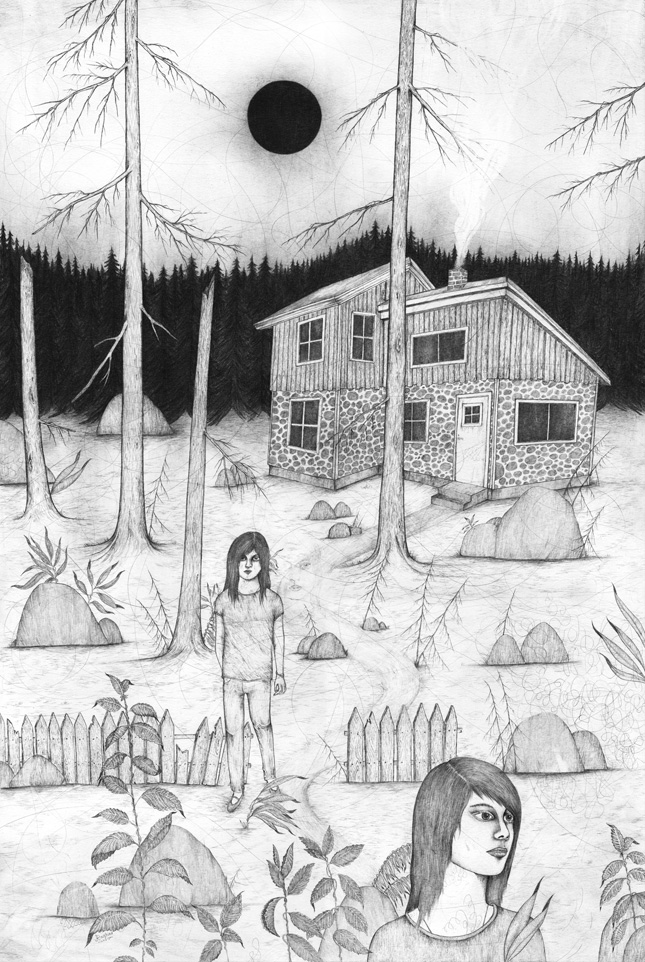 By Ragnar Persson.
"I wouldn't say I have artistic talent," he says. "I don't have that really. I enjoy doing art more than being good at it."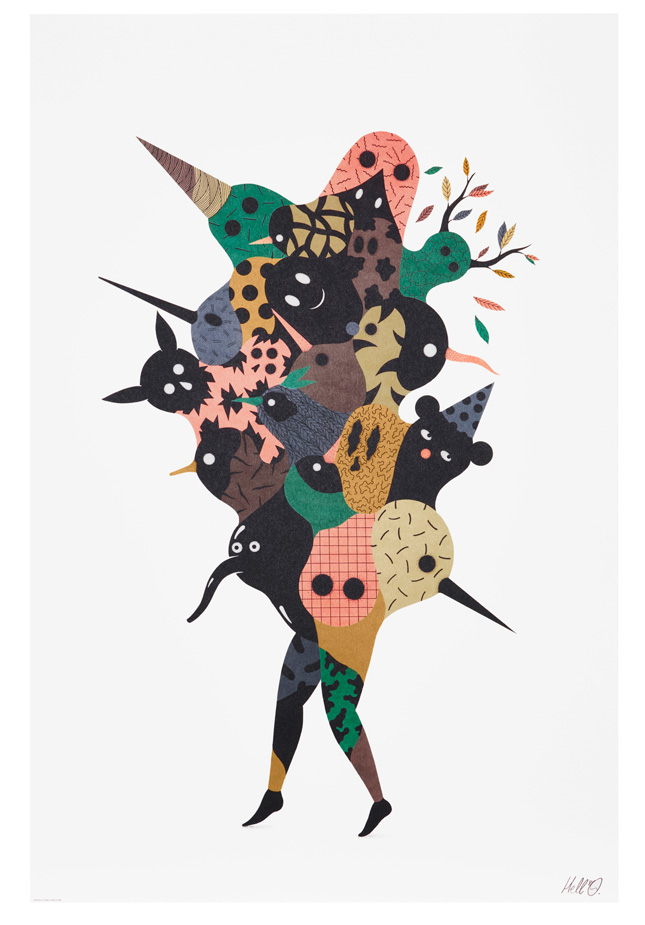 By Hell'O - Jérôme Meynen and Antoine Detaille.
"We try to translate and merge our separate visions into the same drawing," says Antoine. "Most importantly, we hope it makes you smile."
They will be available in IKEA stores from April this year, and cost €12 each.