If you're planning a self-build project in 2020, you should definitely be following #selfbuildireland on Instagram, as there's a huge community of self-builders there sharing ideas, inspiration and advice.
A regular poster on that hashtag is Stephanie of @coallanehouse, who won Best Self Build at the House and Home Interior Influence Awards 2019. We featured her self-build story up to week 21 last year, and if you follow her story on Instagram, you'll see the journey is ongoing with a front facade Dermot Bannon would be proud of, recently being installed.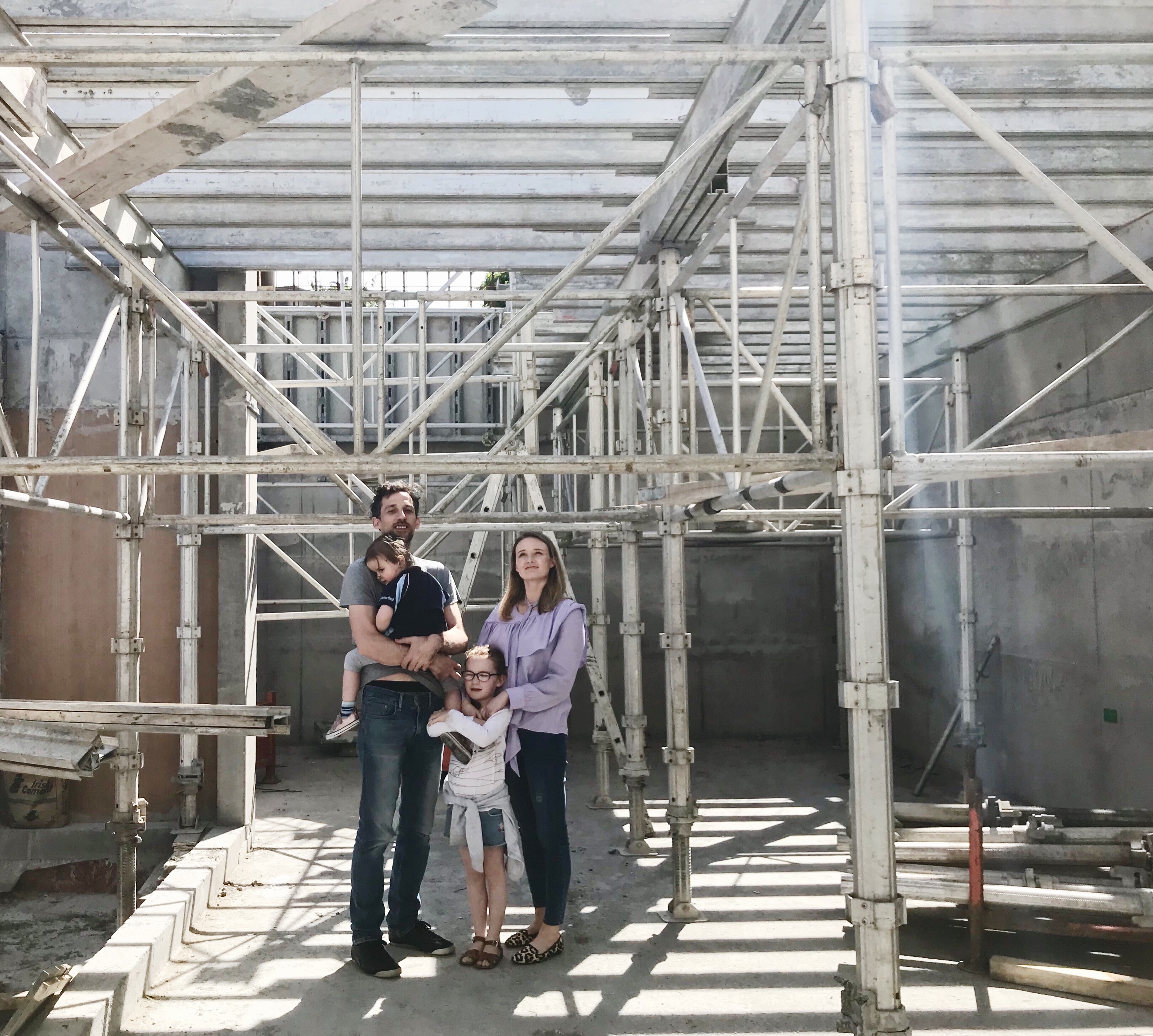 Stephanie is an interior designer and her husband Graham is an architect, so they're the perfect pair to take on a self-build project. Having also built many other homes and businesses, you could say they know a thing or two about what you need to know before you begin.
With that in mind, we asked her advice - take it away Stephanie!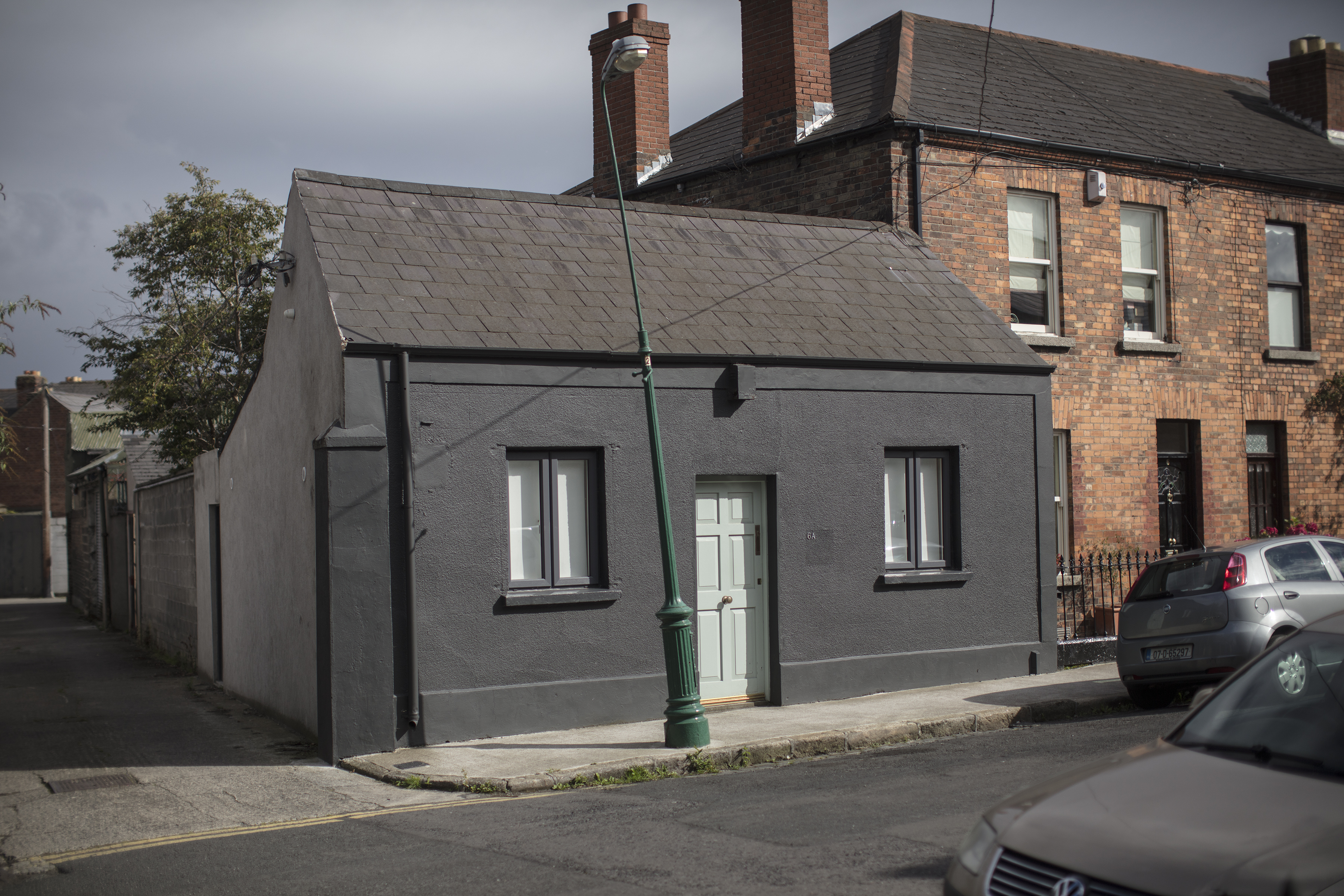 Think about the interior at the start
You'd be forgiven for thinking that the interior design of your self-build project could wait until you have things like, walls, windows and doors. But actually, according to Stephanie, not giving your interiors some thought before the build begins can hold you back from your dream home. "Interior finishes need to be decided before the build starts, and they can be worked on whilst the the details are being developed by the architect then," says Stephanie.
"This greatly reduces delays and disappointment when, for example, the floor levels have not allowed for certain floors finishes etc. Look at hiring an interior designer for a few hours in a consultation capacity that can help you get these decisions finalised with the architect before you begin."
Plan your joinery carefully
Few self-build projects get the final sign off without having a few hiccups along the way. However, in areas where you're building in a lot of joinery - for example in kitchens and bedrooms - it's worth going over the plans with a fine tooth comb.
"For spaces where there is a lot of built in joinery such as kitchen units, ensure it is properly designed and laid out exactly as you want it before the build starts and ideally before the architect finishes the construction drawings," she says. "Knowing these details early on avoids needing changes to electrical, plumbing, position of ventilation and windows. Delays and changes result in more costs, so double check these details."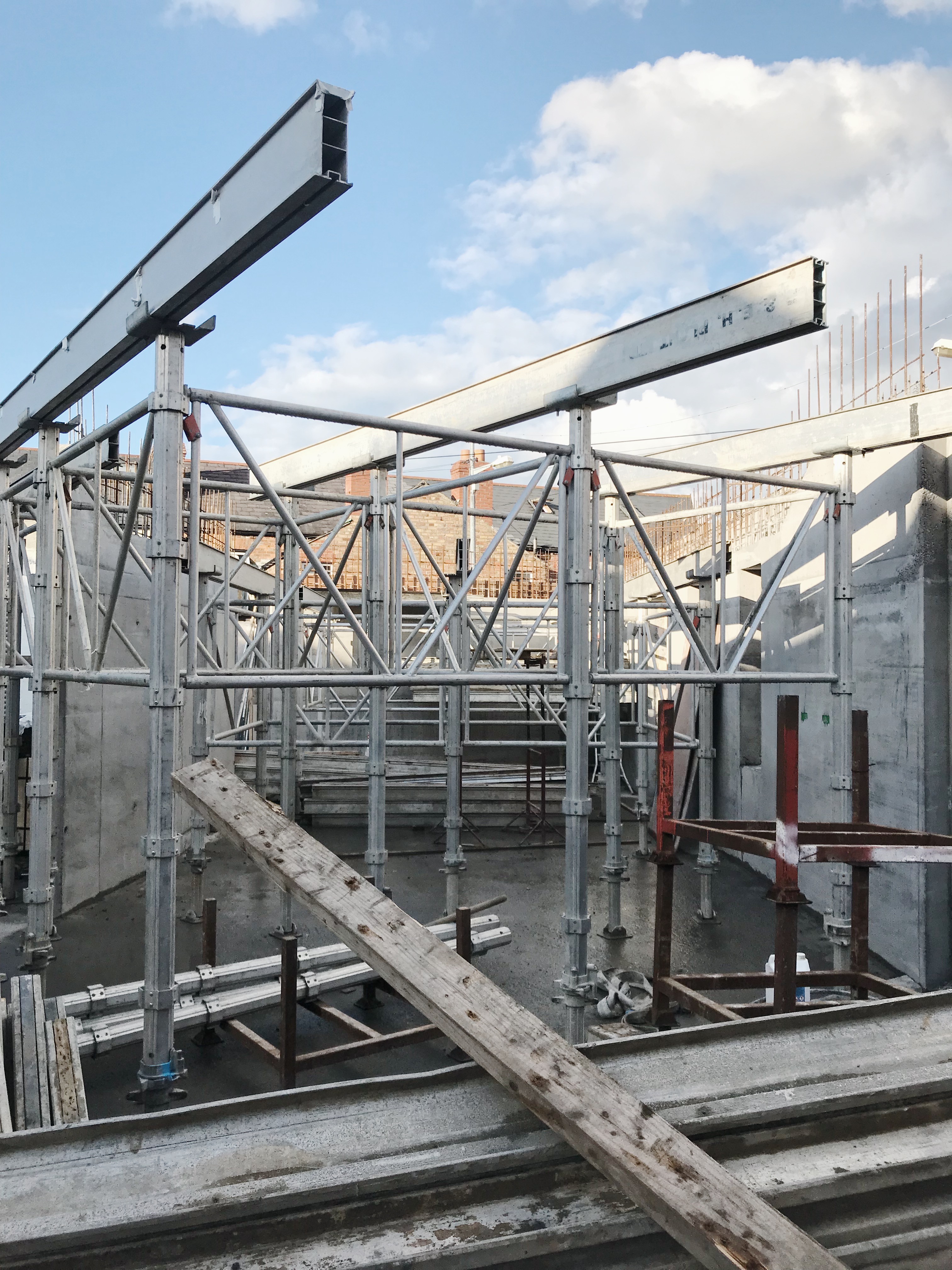 Pick a heating system
It will take a bit of research on your part, but picking a heating system before you begin will determine some of how your home's systems are configured and planned for. "Decide very early on what heating system you want. It's also important to decide on your hob," advises Stephanie.
"There is a move away now from gas and oil with a move towards just electrical supply. Look at induction hobs which are highly efficient and well developed - they can sometimes have a higher electrical load then a standard hob, and therefore this needs to be known in advance if it's the option you ultimately want to go for."
Go lighting shopping
This is a step most people would assume comes far later in the process, but Stephanie suggests it become a priority early on.
"While deciding on the position of lighting, try and choose the actual fitting itself. Some fittings, especially wall lights, need junction boxes, and some fittings don't suit smart bulbs, so knowing the specification of the main fittings at an early stage is crucial to avoid fixes down the line," she says.
Consider quick, smart fixes to speed up your timeline
The thing about self-build projects is that often they run over time, and budget. Stephanie believes looking at your interior finishes can help you out. "The interior finishes are very time consuming elements and costly," she says.
"If you need to complete the build within a very short time frame, consider doing panelled interior walls instead of plasterboard. I recommend birch plywood, which is not only very easy and fast to install, it looks incredible and is easy to maintain. It also eliminates the need for skirting. Using pocket sliding doors also eliminates the need for architraves."
Check out Stephanie's own story of her self-build project and follow the continuing journey on her Instagram, @coallanehouse!