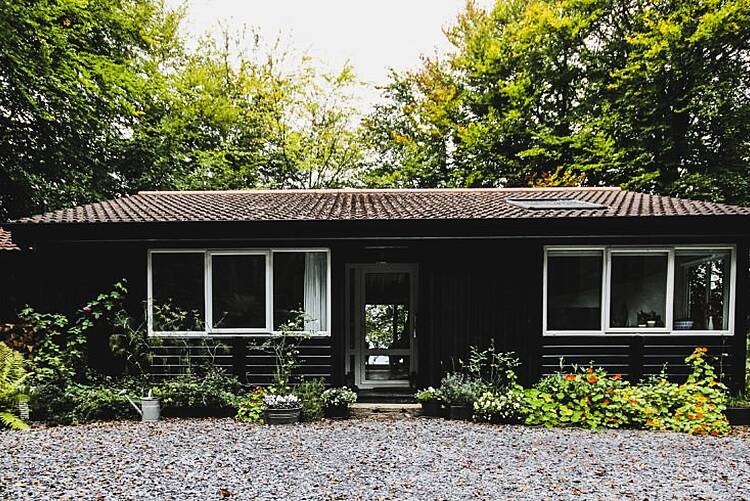 Home of the Year's three expert judges will return to RTE 1, this spring, to see which home will scoop the title for 2017. Design legend Hugh Wallace, acclaimed architect Declan O'Donnell, and award-winning interior designer Deirdre Whelan will scour the country, deciding on which seven homes should make it to the final – and if 2016's winner is anything to go by, that's no mean feat.
This year, Egon Walesch and Richard Goodwin's cabin in the woods in Co Westmeath was crowned RTE's Home of the Year. Read on to see what the judges had to say about it and take another look at Egon and Richard's stunning home in the Irish countryside; it's full of inspiration and fun touches.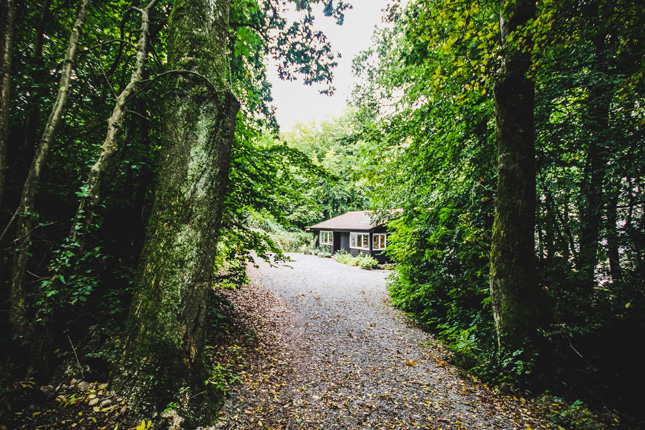 Deirdre Whelan said "It was the simplicity of the home, the beautiful flow, the aspect to the water, the fact that they embraced nature into the home"' which made it special for her, adding, "I could move in tomorrow!"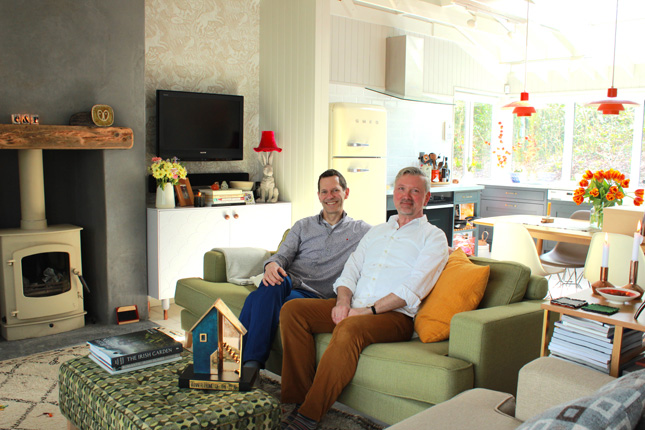 It's an open plan living space that's united through the use of oranges, greens and creams that are carried on from kitchen, dining space to sitting room.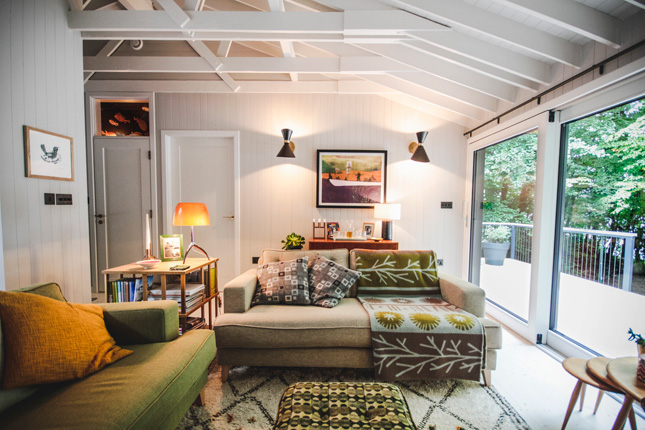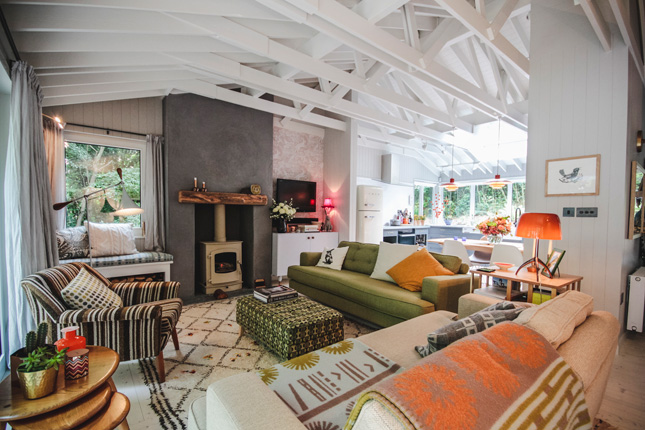 Hugh Wallace described the design of the home as "faultless" adding, "this home had it all from top to toe, and it was the surprise of opening the door that made it exceptional."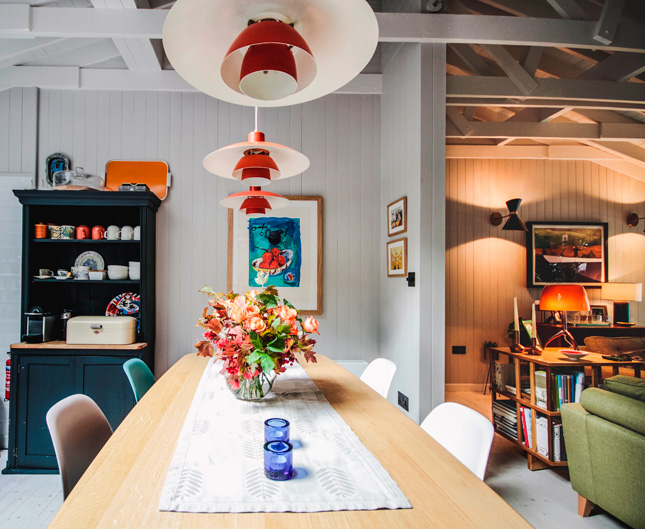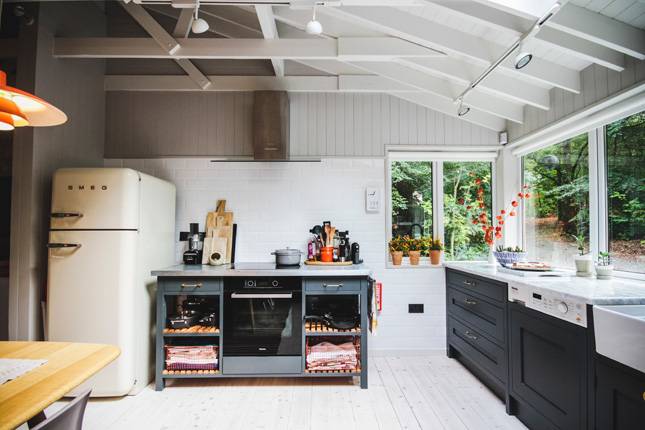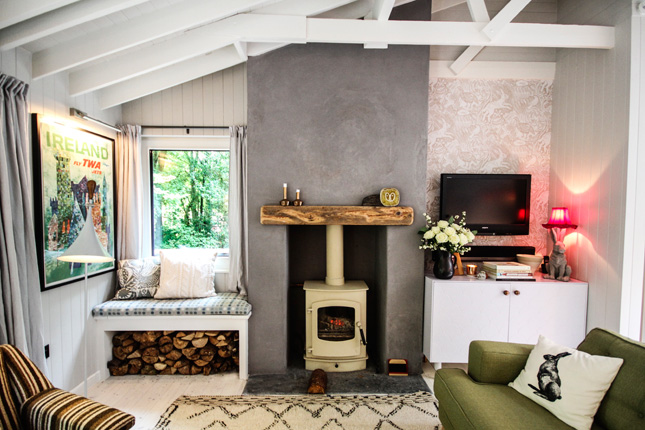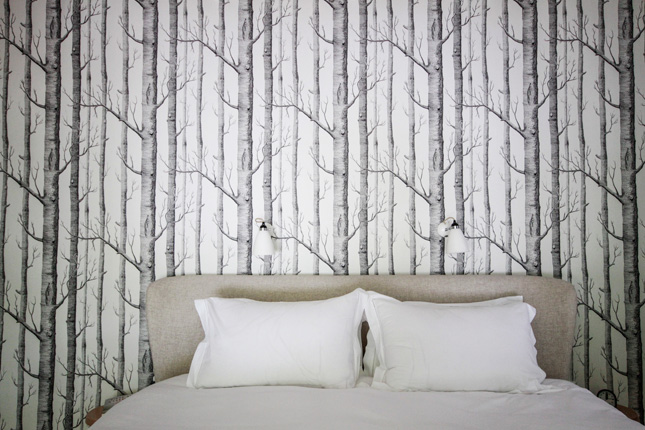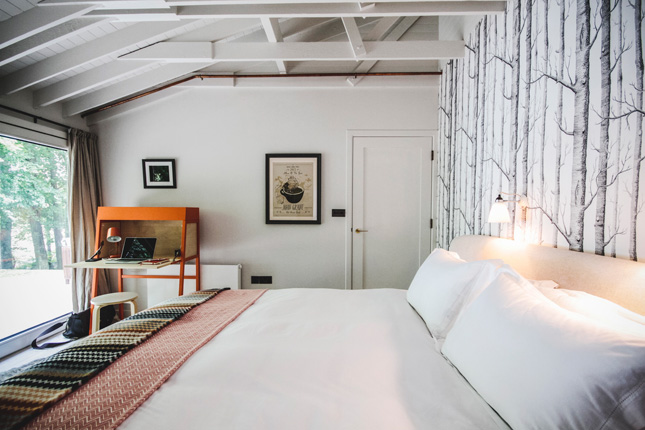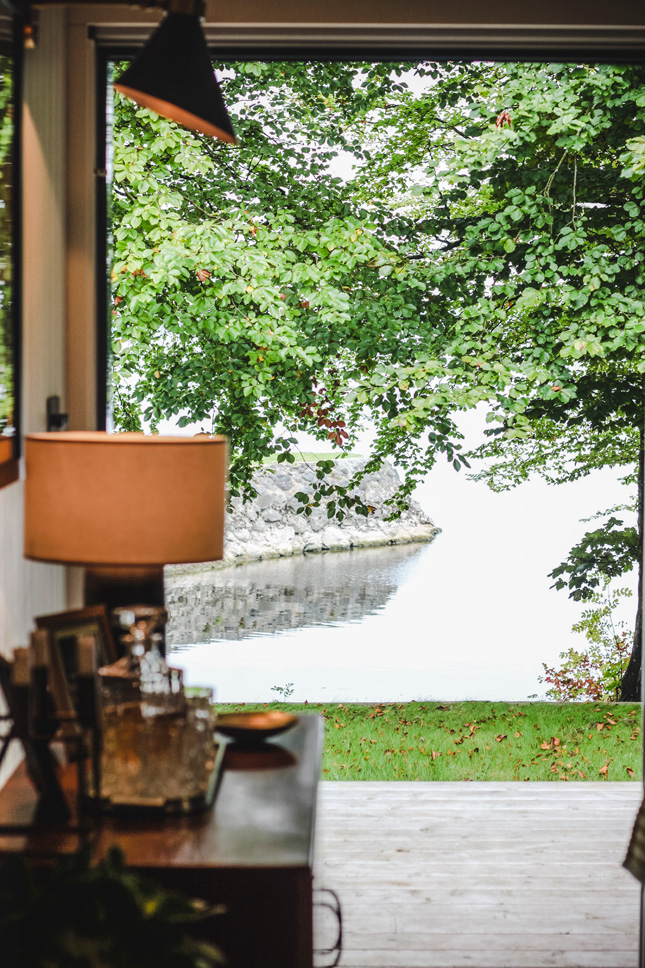 Quite literally a stone's throw from the water, the cabin sits pretty along Lough Ree – what's not to love?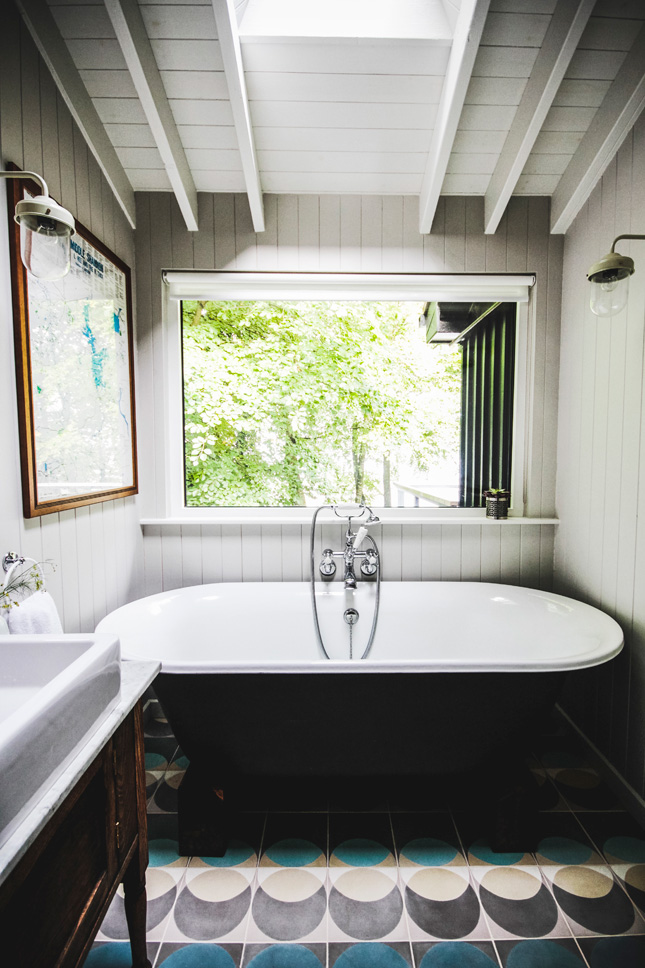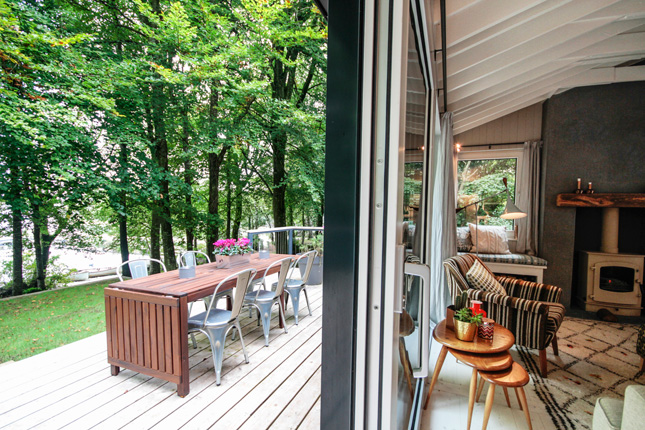 What are your favourite features in this house? Let us know via Facebook, Twitter or Instagram!
Think your place has what it takes to be the next Home of the Year? ShinAwiL LTD are now accepting applications ahead of the return of the show, this spring.
To apply, go to www.rte.ie/homeoftheyear, email [email protected] or call 01 2080855 for more information.