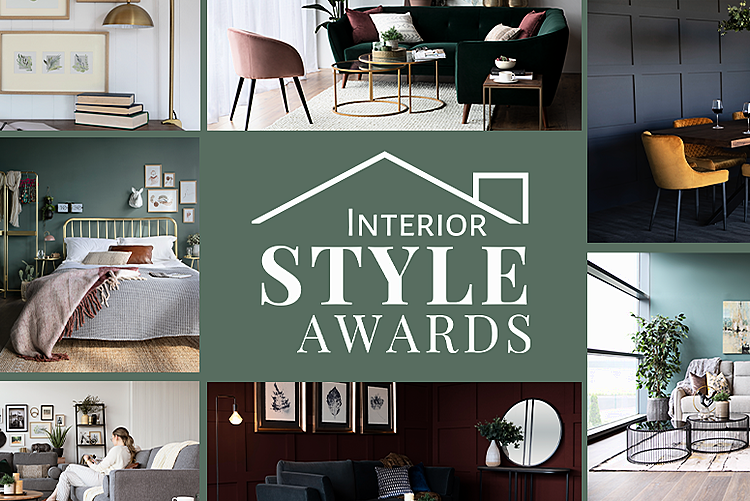 Our friends at EZ Living Interiors have a lot in common with us in that they, too, appreciate the creativity, passion and commitment that it takes to make a house your home. We all know that it doesn't happen overnight, but that it's a process. Scouring homeware shops, creating moodboards and regularly chopping and changing your furniture placement to adapt to everchanging needs. To reward our efforts, they've launched the Interior Style Awards.
It's no surprise that they want to celebrate their community. People are at the heart of everything EZ Living Interiors do, and as a leading Irish brand, they have built a community who share a combined love for great design. We know that here at House and Home, we regularly find ourselves trawling their website to catch up with trends and see how they've styled their room sets.
"We will be celebrating the countless beautiful homes across Ireland, bringing your talent and creativity to the fore. Whether you are an interiors novice or an experienced designer, if your home is full of personality, style and functionality, we would love to hear from you. We are looking for all types of homes; owned or rented, big or small budget projects. This may be your entire home or a chosen room that captures your unique eye for style," explains EZ Living Interiors' Jennifer Lyons.
Our very own Editorial Director Ciara Elliott will be on the judging panel, and she can't wait to see what creative ideas you all can come up with. There are only 24 finalist spaces available, so, do you think your home or that of someone you know has what it takes to win the Interior Style Awards?
The Interior Style Awards applications are now open! Head over to EZ Living Interiors for the full list of Terms and Conditions.
And make sure you keep an eye on the EZ Living Interiors Instagram page for competition updates.
Share This Article