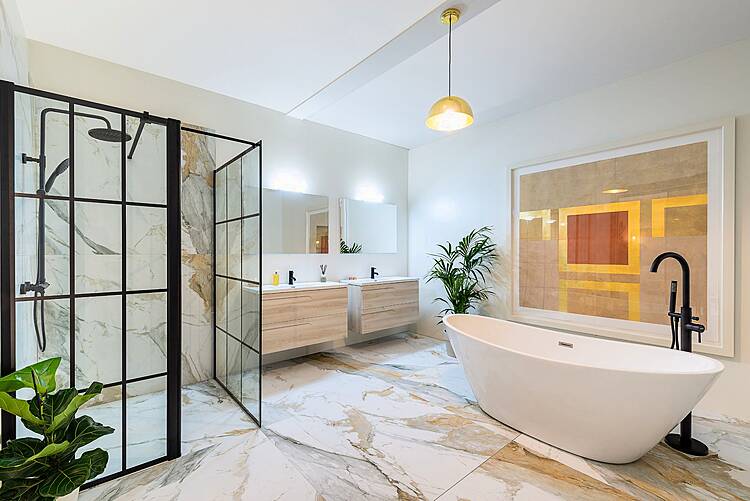 We know how you folks love a competition, so we're super excited to share this INCREDIBLE one with you all! We've teamed up with our pals at SONAS Bathrooms to find the 'SONAS Bathroom of the Year'.
We're always wowed by how gorgeous your homes are when we see snaps of them on Instagram. And so, we wanted to have a better look at our readers' stylish spaces (nosy? Us? Never!).
We're constantly inspired by your clever use of space, unusual colour combinations and the general vibe you've created. Especially in a bathroom; where styles tend to vary from person to person.
Some of you like to create a spa-like experience, with traditional-style sanitary ware and luxe materials. Others favour high-tech minimalism that enables you to start your day off without a hitch.
To be in with a chance to win a nifty €1000 SONAS voucher, send photos of your (current) bathroom renovation (some before and after pics would be great!) to [email protected], where it will be entered into our competition for Bathroom of the Year.
While the bathroom pic you send us might be competition-worthy, SONAS are happy to help you upgrade any of your bathrooms from their extensive range of products. Whether your style is traditional country, industrial modern or something in between, you'll find everything you need to achieve your desired look at SONAS. SONAS have a stylish range of bathroom suites, furniture and all the accessories you need to keep your bathroom essentials organised and accessible.
Keep an eye on the House and Home Instagram account, where we will be posting some of the most stylish bathroom designs. And make sure to follow SONAS Bathrooms on Insta to see their growing collections of beautiful bathroom products. We've no doubt but that you'll be spoilt for choice to splash your €1000 SONAS voucher!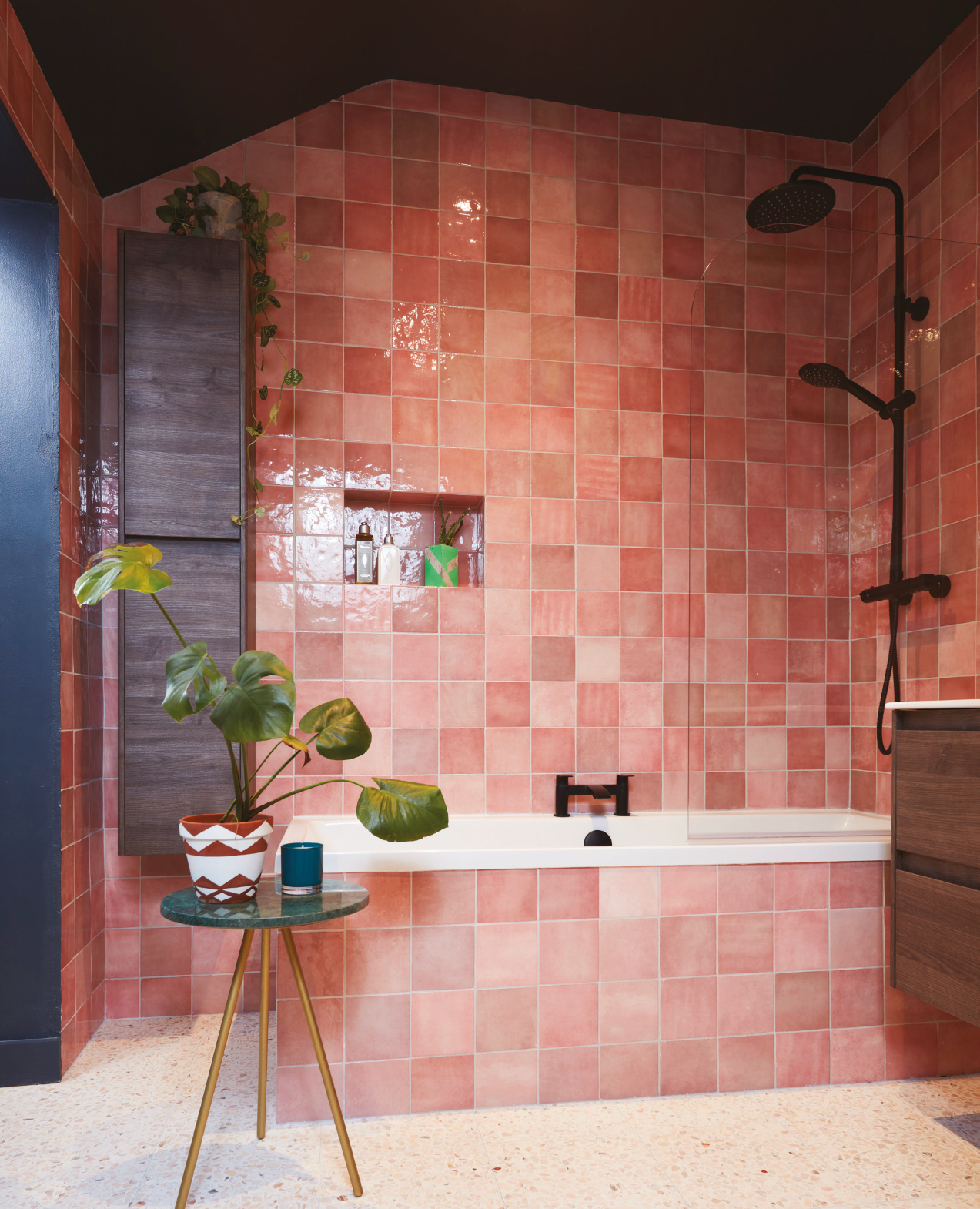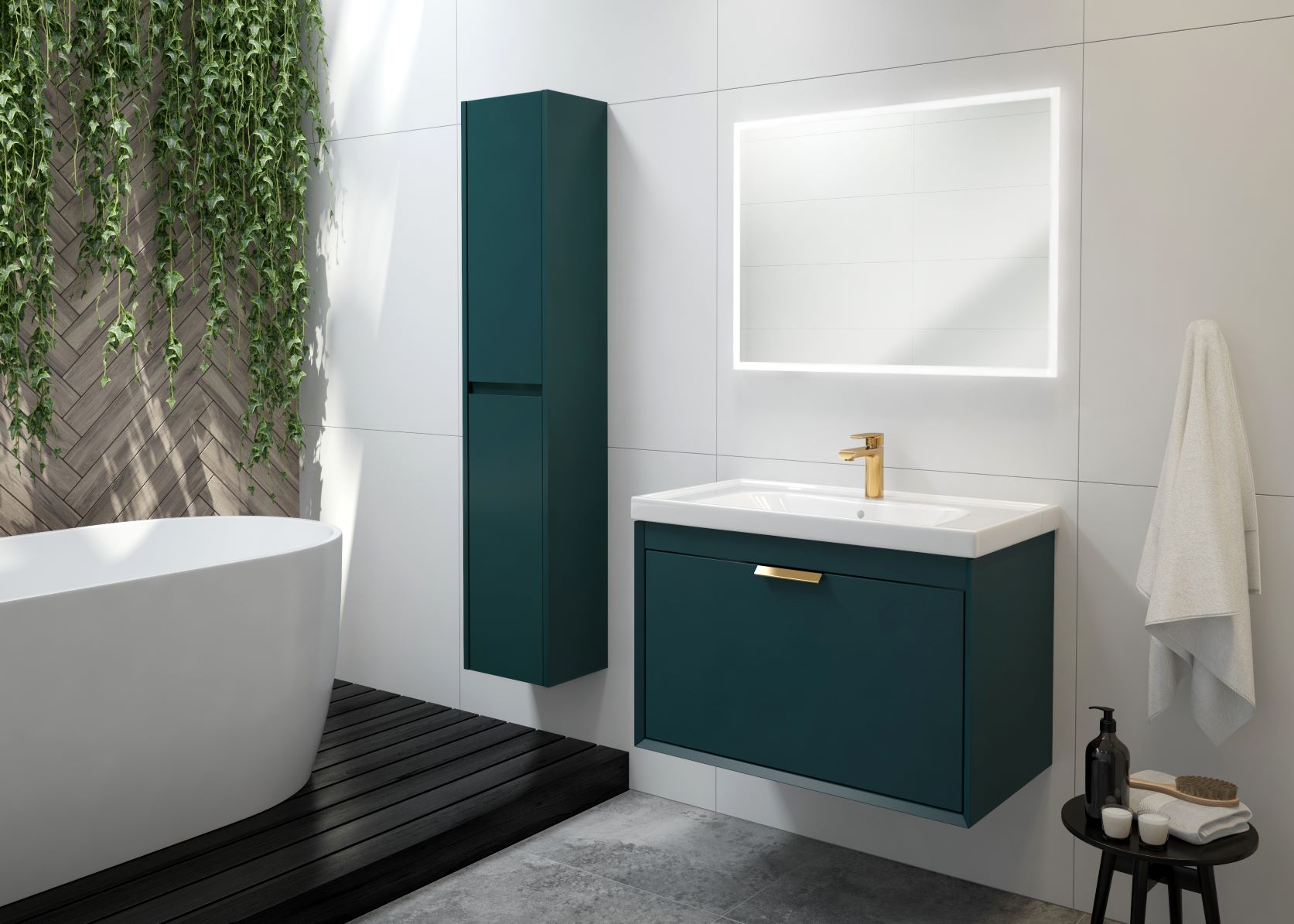 Terms & Conditions:
Competition opened to people resident in Ireland only. Voucher can be redeemed against any product from the 2021 SONAS bathrooms collection to a retail value of €1,000.
The voucher can only be redeemed through SONAS Bathrooms showroom personnel directly and not through any merchant or retailer.
Voucher valid until Aug 2022. No cash alternative can be offered.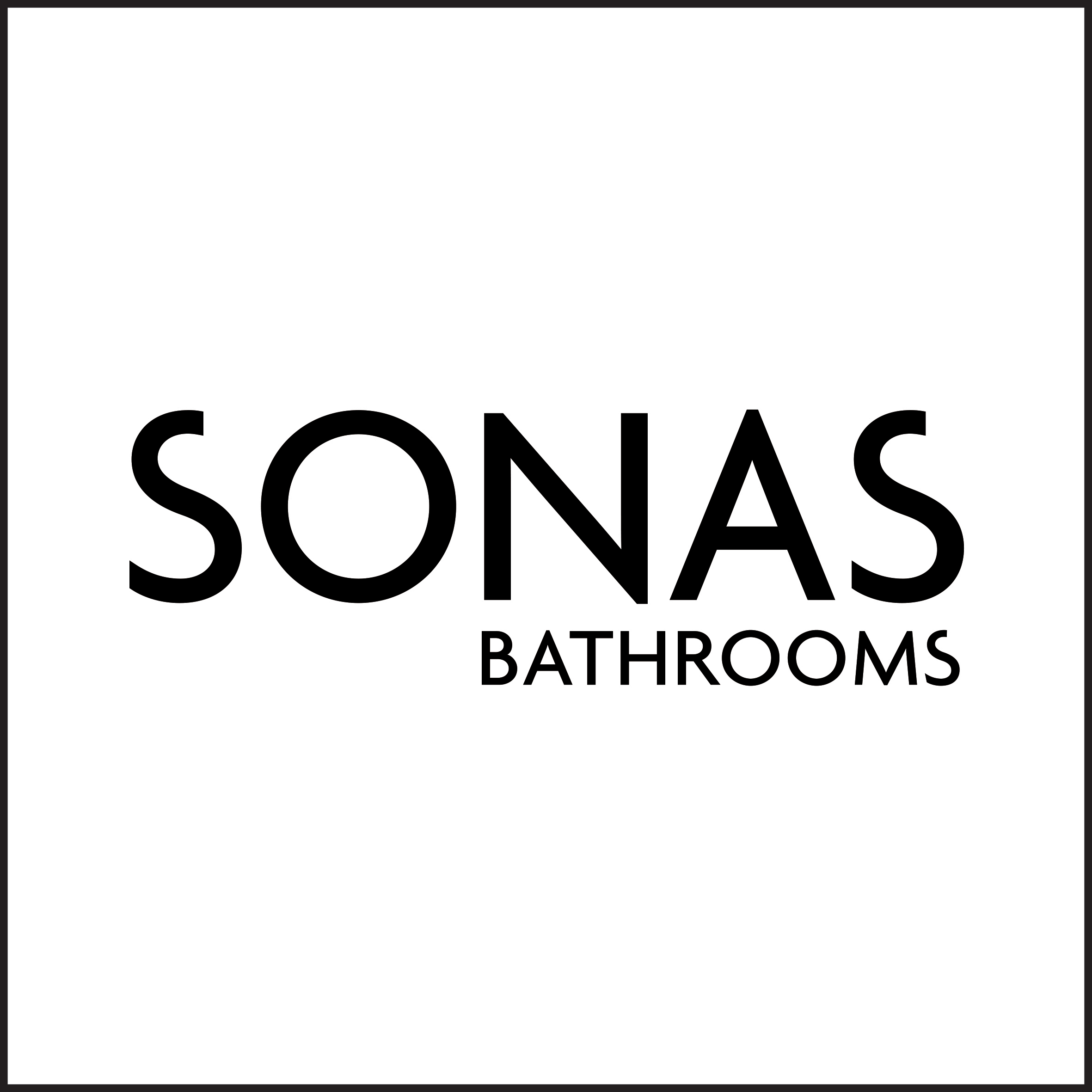 Share This Article