Given the fact the the 44th president of the United States of America, Barack Obama, is gracing our small island today, we thought we'd do a special summary of our favourite American homes and hotels. Showing you dog shaped structures in Idaho and swanky New York style lofts is just our little way of giving a nod to the the home of the brave...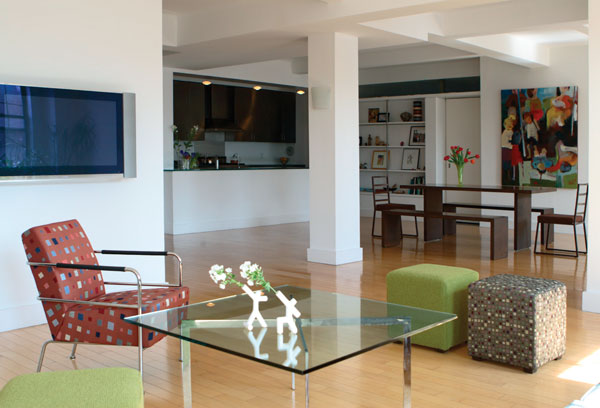 Artist Eric Mullen cleverly combined two cramped apartments built in the 1920s and made a spacious loft in New York's east village. Want to see the rest of Eric's beautiful home? Read the full article and check out all of the pictures.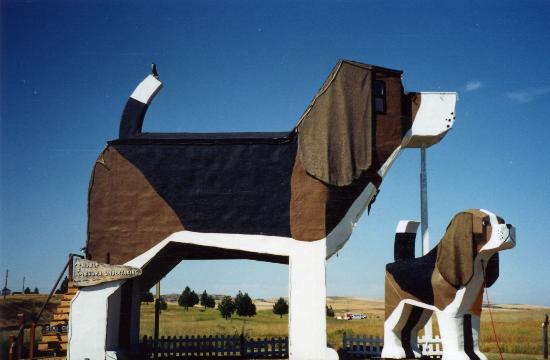 The Dog Bark Park Inn in Idaho is easily one of the weirdest hotels we've come across... Here's our run-down on this bizarre keep.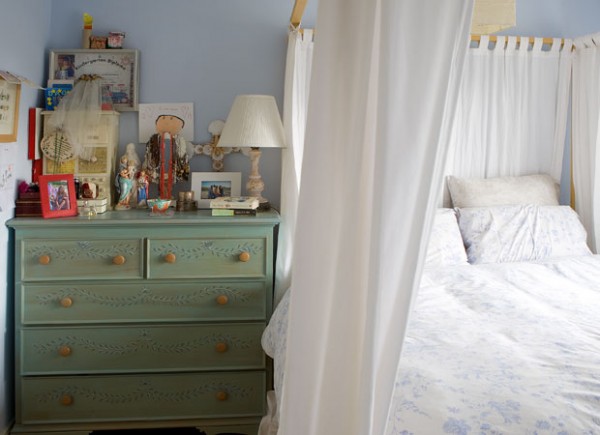 Lisa McGee, also known as NenaghGal in the interiors blogosphere, escapes the frenzy of New York Living and starts a home in rural Nenagh. Read more about Lisa's home.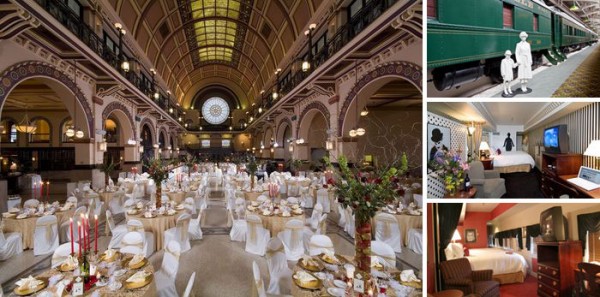 Sleeping in a train station can be a luxury experience... if you're staying at the Crowne Plaza in Indianapolis. Find out more about this strange hotel.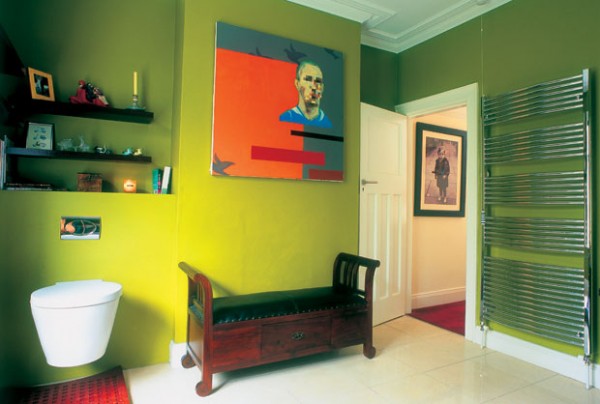 After marrying in New York in 1999, Paul and Leisa Stafford knew they wanted to inject their Belfast home with some state-side style. Read on to find out how they styled their pad.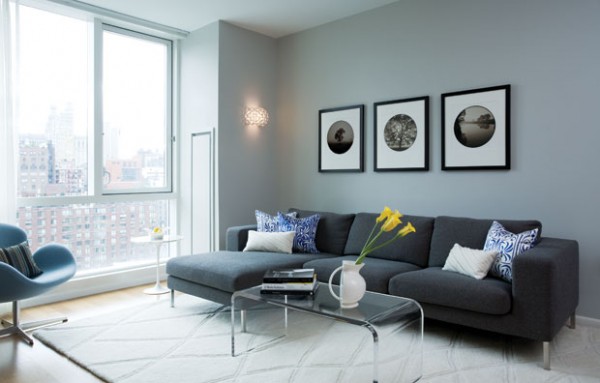 This beautiful apartment in down town Manhattan was styled by Irish interior designer Susan Kennedy. Find out how Susan created a calm space for her busy client.