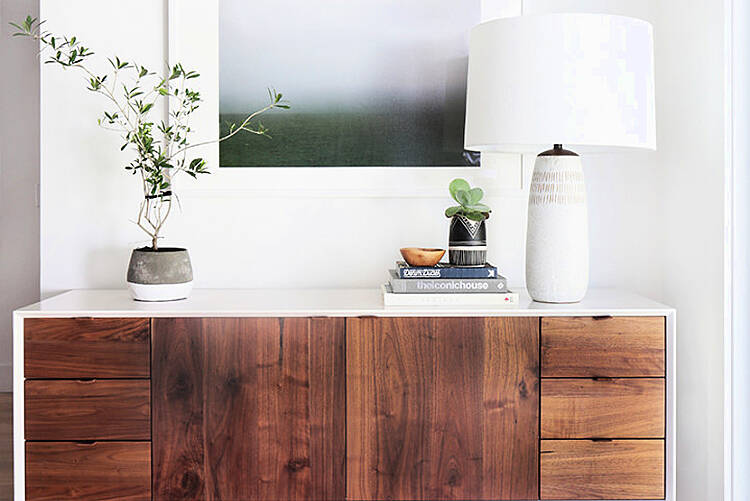 Massive props to stateside interior designer, Amber Lewis of Amber Interior Design based in L.A. - we are in love with this renovation. Everything from the light fixtures, transformed floors and wicker pouffes to the all over white walls with dark wood and black accessories that accent every space. These before and after pictures just prove that when it comes to design, anything is possible. Enjoy!
KITCHEN/DINING AREA BEFORE...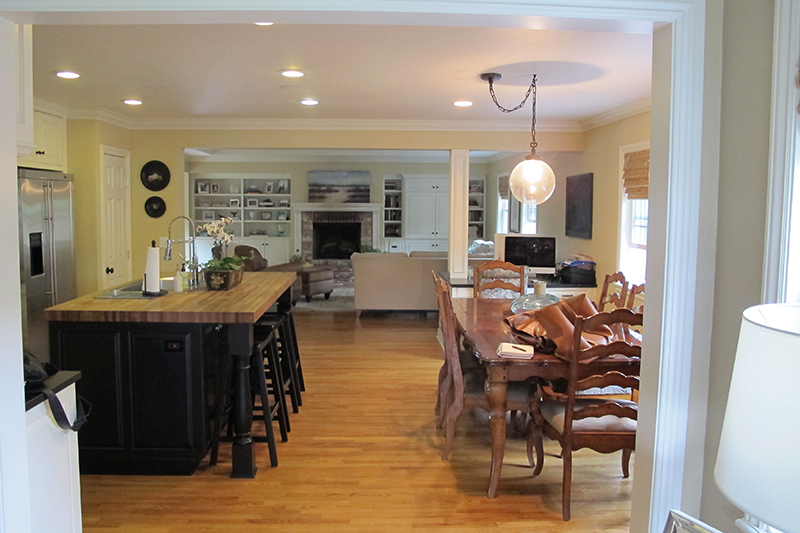 AND KITCHEN/DINING AREA AFTER...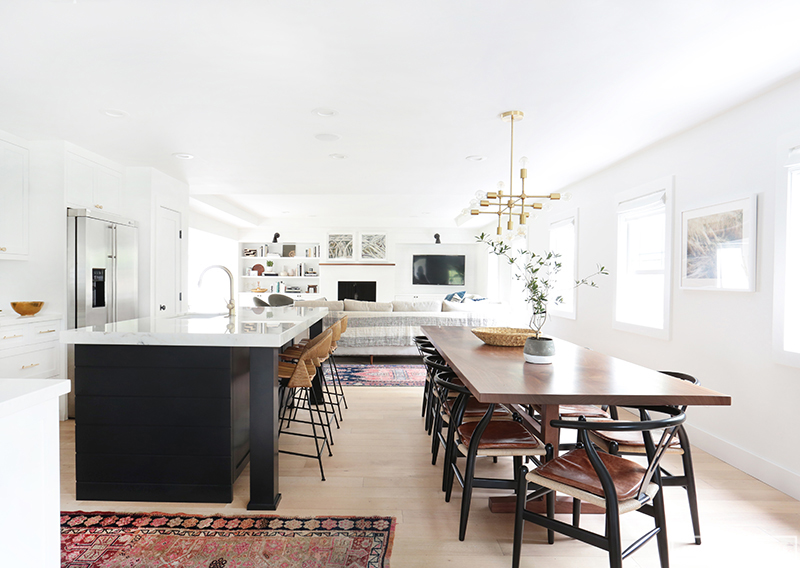 SITTING ROOM BEFORE...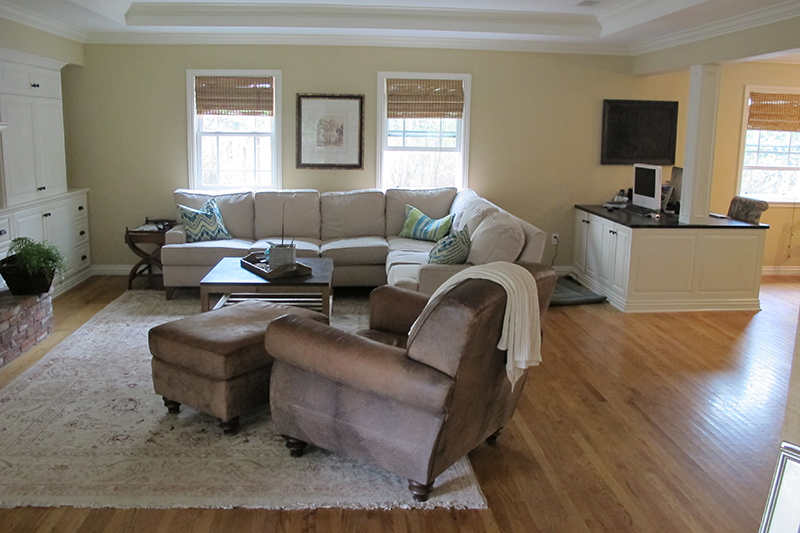 AND SITTING ROOM AFTER...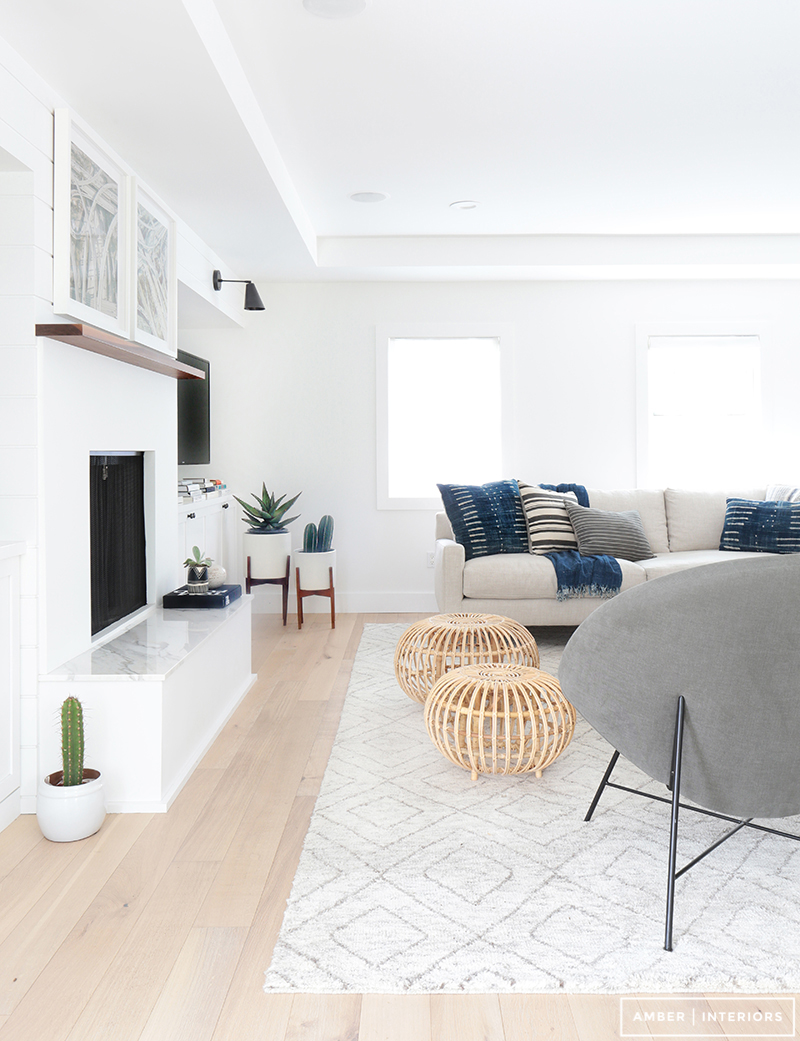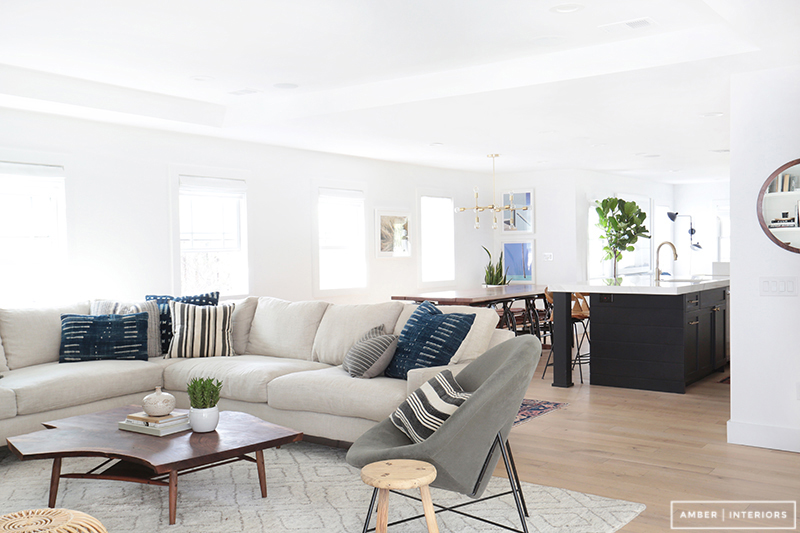 BEDROOM BEFORE...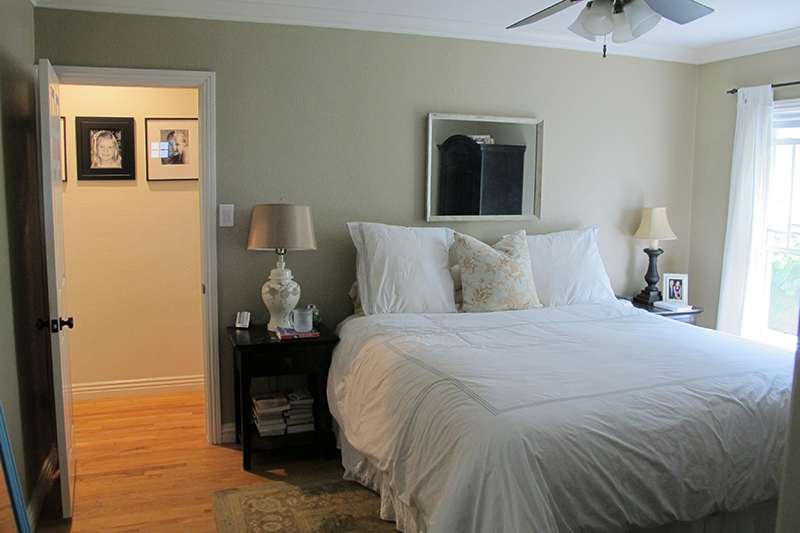 AND BEDROOM AFTER...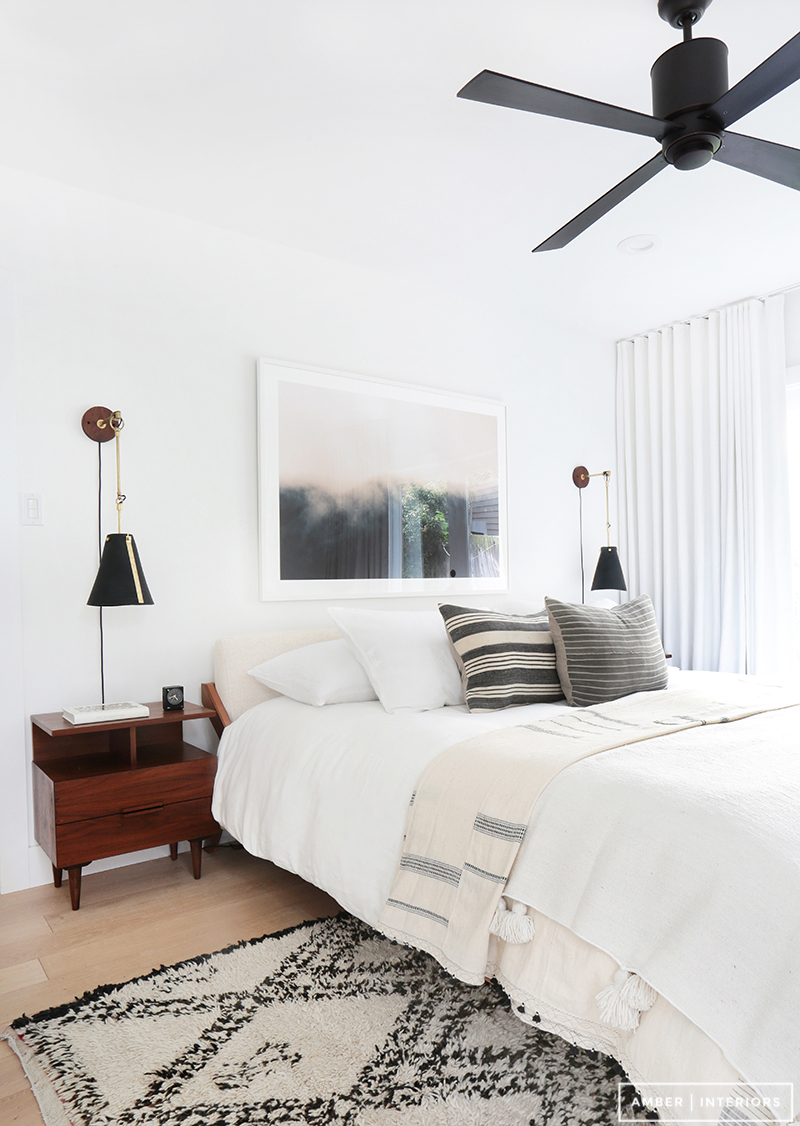 HALLWAY BEFORE...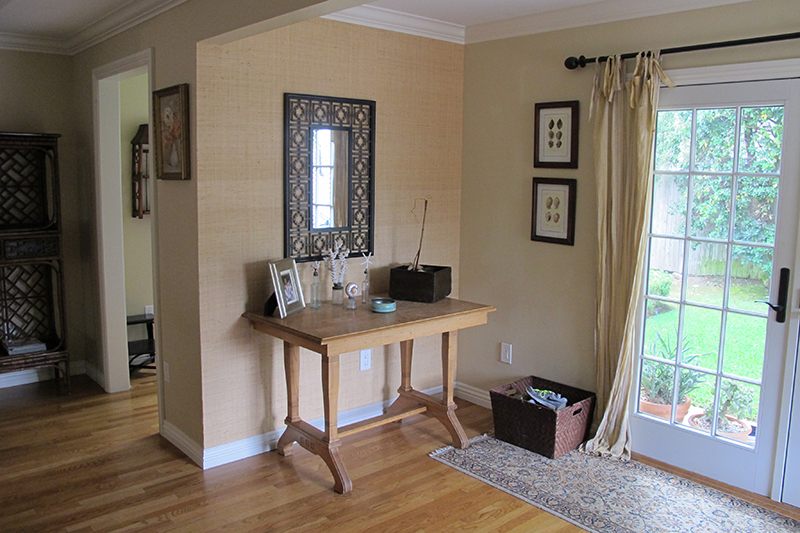 AND HALLWAY AFTER... (Enough already, can we move in now, please?)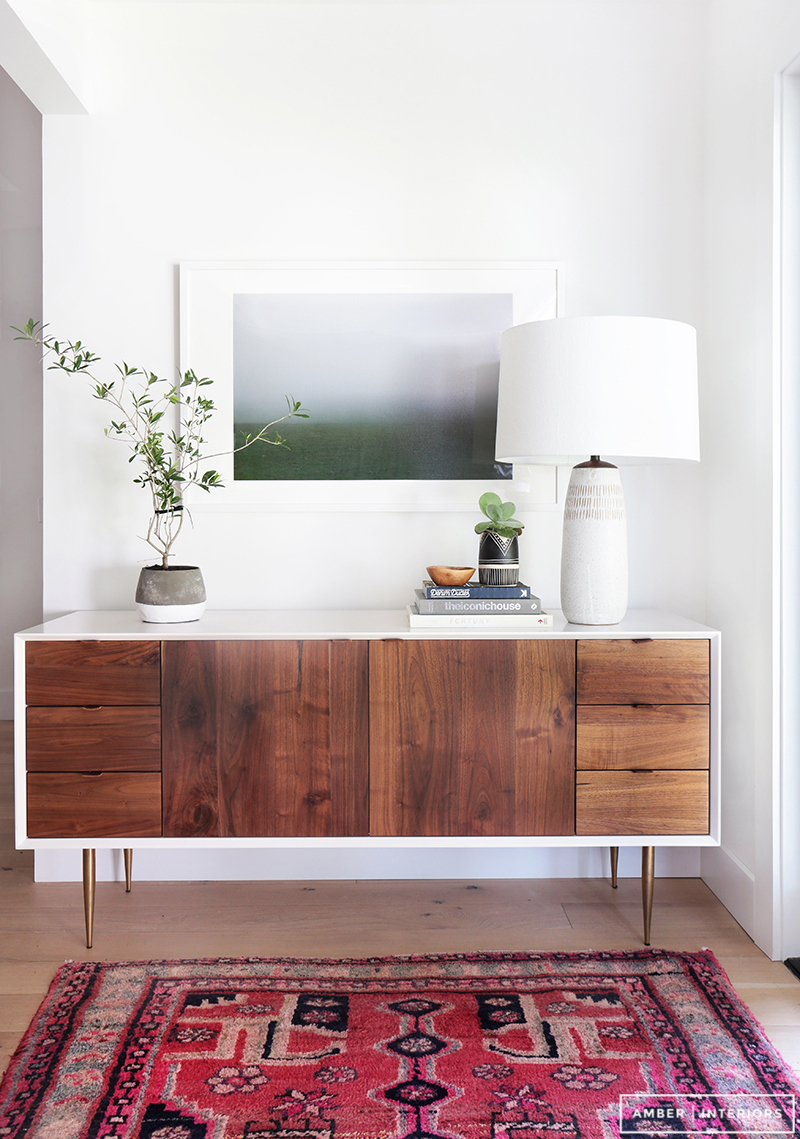 BATHROOM BEFORE...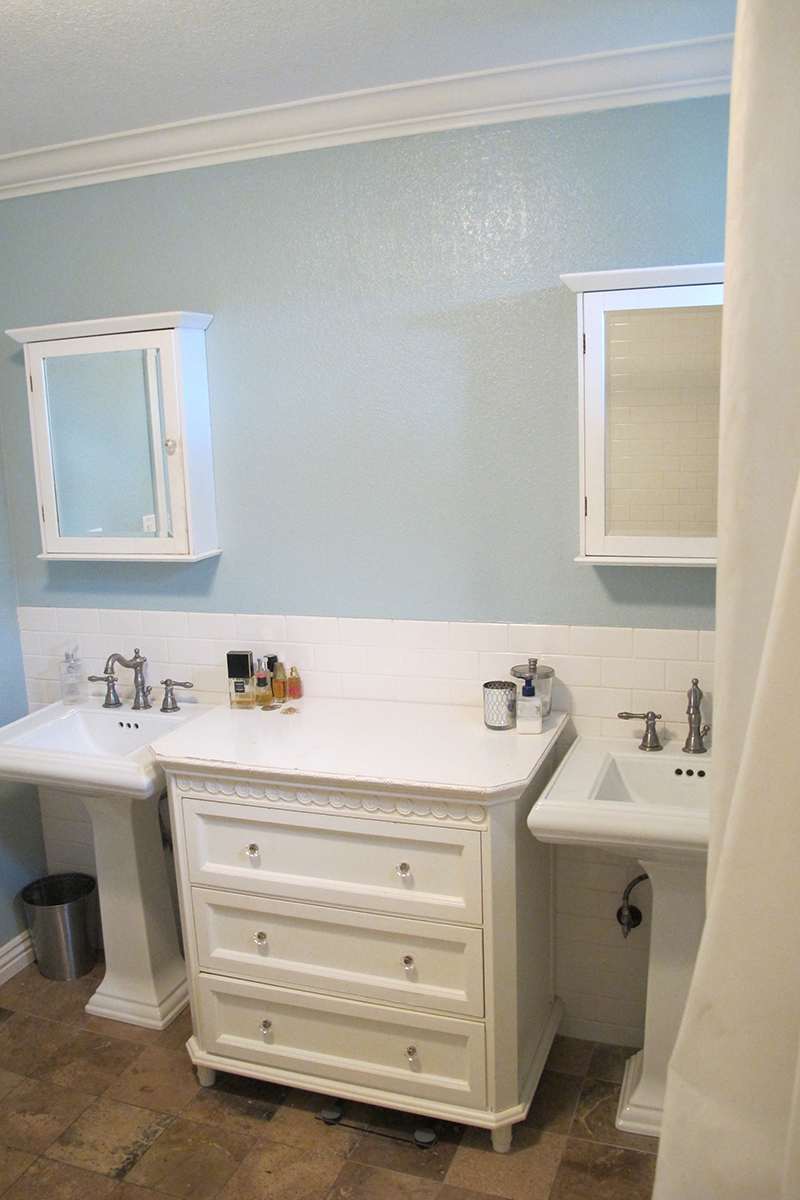 AND BATHROOM AFTER...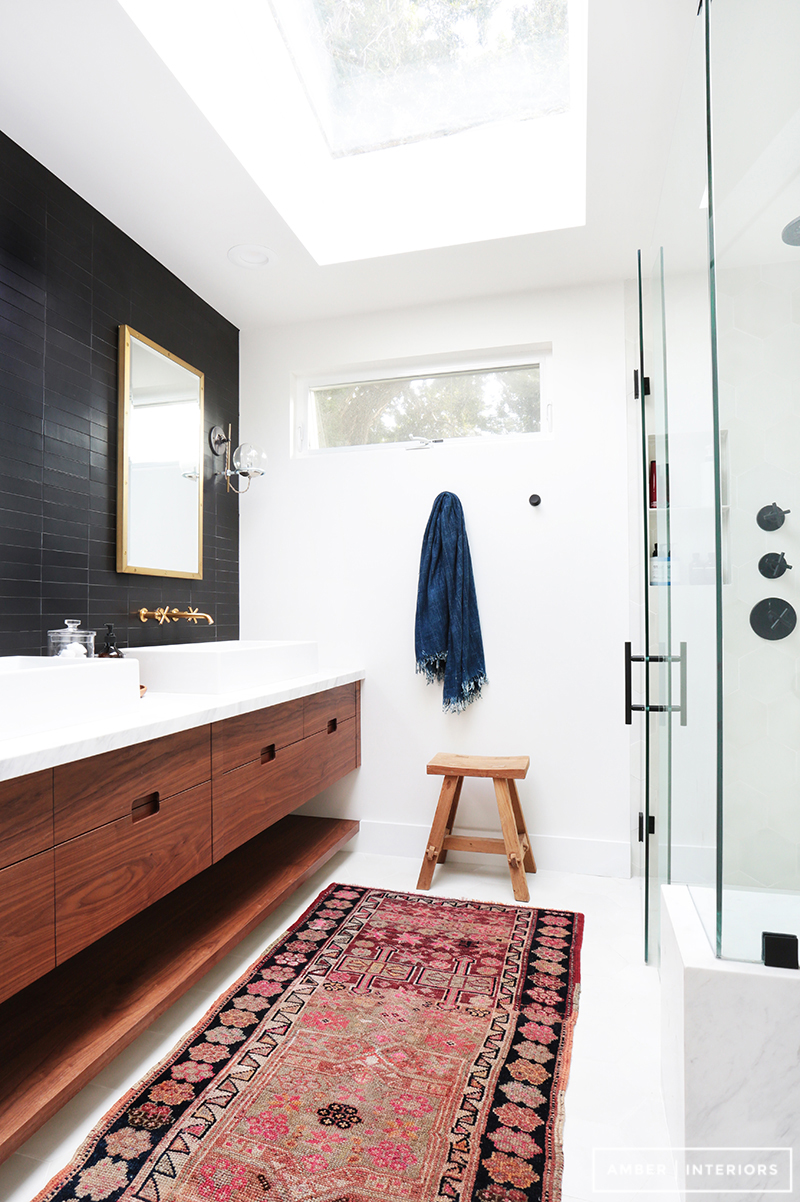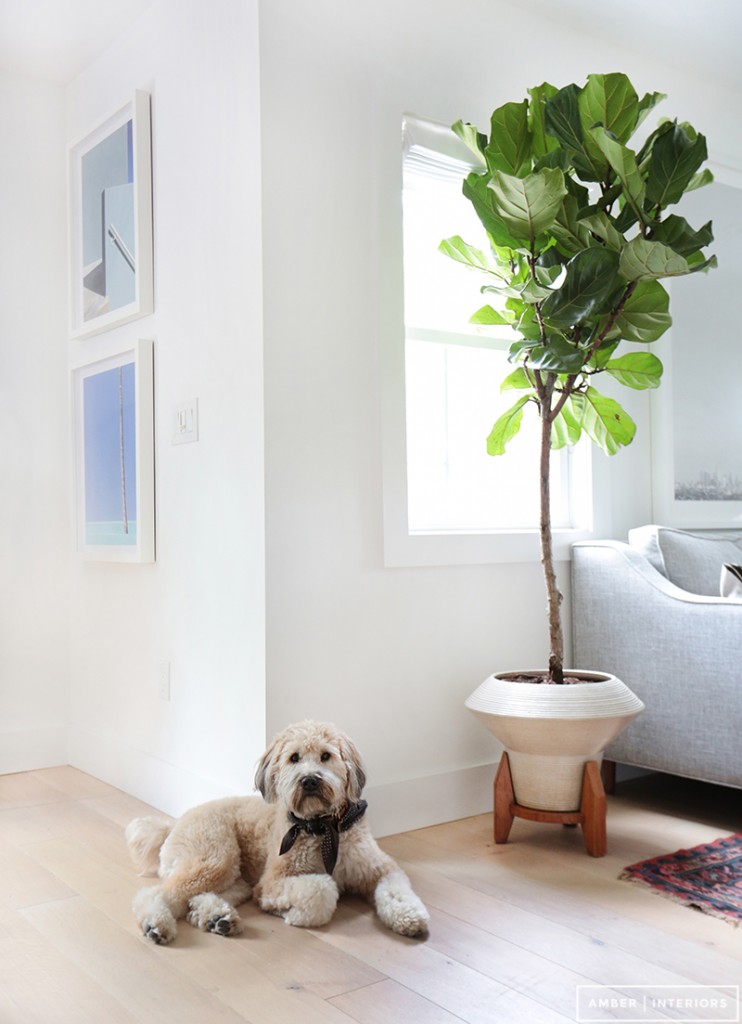 Photo credits: Tessa Neustadt for Amber Interiors